 Biography Party Time: The Movie
A long time ago, in a place now known as the eighties, in Puerto Rico you were either a "cocolo", somebody who listened to music from the ghetto and the streets, or a "rockero", those who listened to ... The Bad Girl
Determined not to simply get married, start a family, and grow old like the rest of the girls in her town, an aspiring Cuban diva sets out to launch a career as a singer.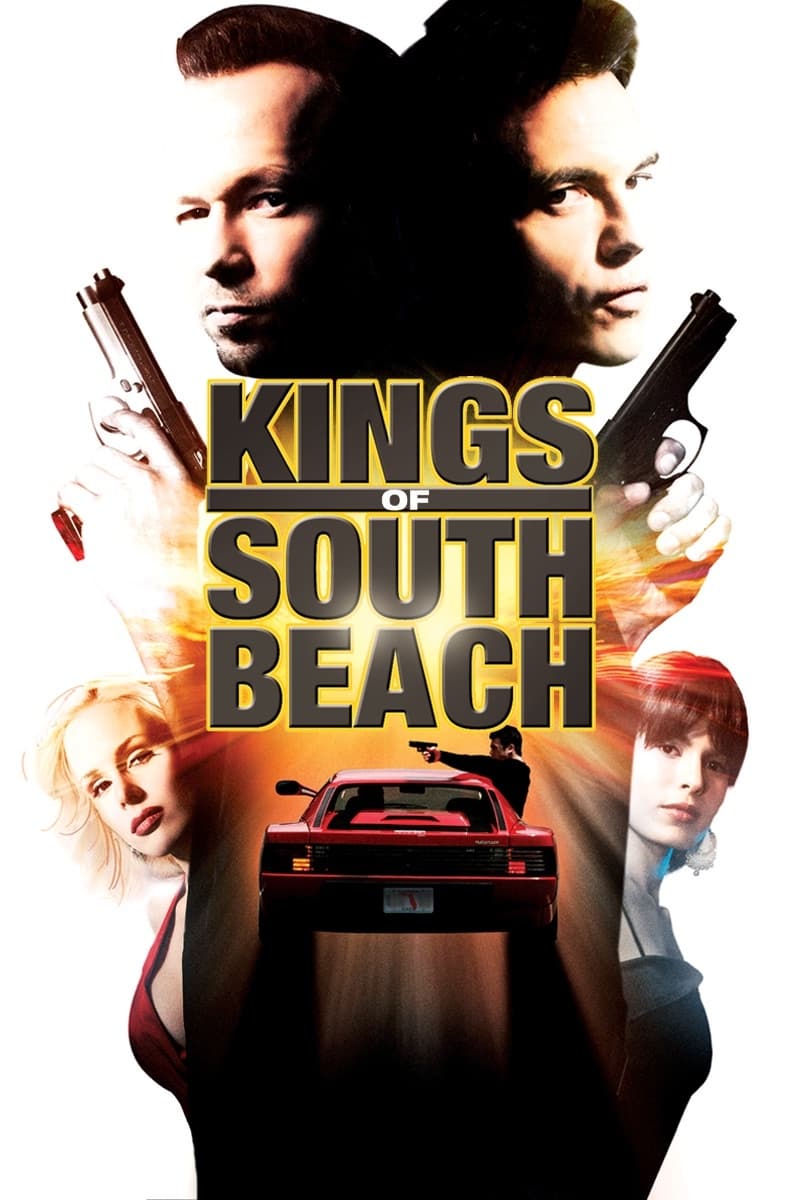 Kings of South Beach
The downfall of the hottest nightclub in Miami is the subject of a fact-based crime thriller. The trendiest nightclub in all of South Beach is owned by Chris Troiano and it is a place where the line a... Victoria, and the Pursuit of Happiness
Victoria is a beautiful, successful, upper middle class lawyer; but very unsatisfied with her private life. She is all consumed by her high pressure career and there is little time left to find love. ... El sueño del regreso
A handful of immigrants make a bittersweet pilgrimage back to the land of their birth in this comedy drama. Ten people who have little in common beyond the fact they were all originally from Puerto Ri... Amores
Amores explores the world of acting from its most basic and solitary form: the monologue. If only an actor, a text, and someone who hears it are needed to make an acting exercise, then Amores offers f... Desamores
There has been a grave massacre within a highly successful insurance company in Puerto Rico. The owners, a married couple, have been slaughtered along with their employees. While the police are invest... Guitarra Mía: A Tribute To José Feliciano
The film is dedicated to the legendary Puerto Rican singer and guitarist, and is a narrative about his remarkable life and prolific musical career as the first Latin artist in the United States. The p... Paging Emma
An operator at a mobile pager company has her life turned upside down by a seemingly senseless abduction.