Biography
Lesley Paterson (born 12 October 1980) is a Scottish triathlete and triathlon coach who is the 2011, 2012 and 2018 XTERRA Triathlon World Champion as well as the 2012 and 2018 ITU Cross Triathlon World Champion. In addition to her triathlon career, she works in the American film industry as a screenwriter and producer. She has co-written, with writer Ian Stokell, a screenplay based on the novel All Quiet on the Western Front by Erich Maria Remarque describing the immense mental and physical stresses experienced by German soldiers in World War I. Together with Stokell, she plans to produce a remake of the Oscar-winning 1930 film of the book.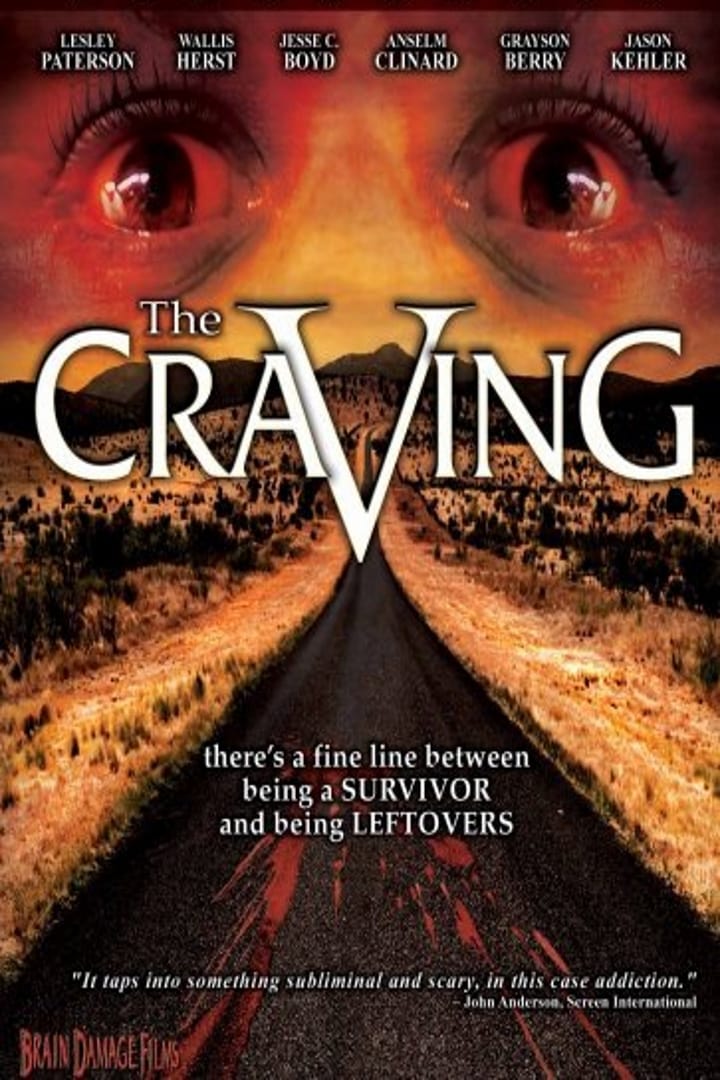 The Craving
A group of college students are stuck in the desert on their way to the Burning Man Festival. A monster comes out at nightfall looking for food. Will anyone survive the night? All Quiet on the Western Front
Paul Baumer and his friends Albert and Muller enlisted in the German army because of their romantic dreams of heroism. The boys are excited to march into a war they believe in. They discover the horro...