Discover Movies and TV shows that fit You with our Mobile Application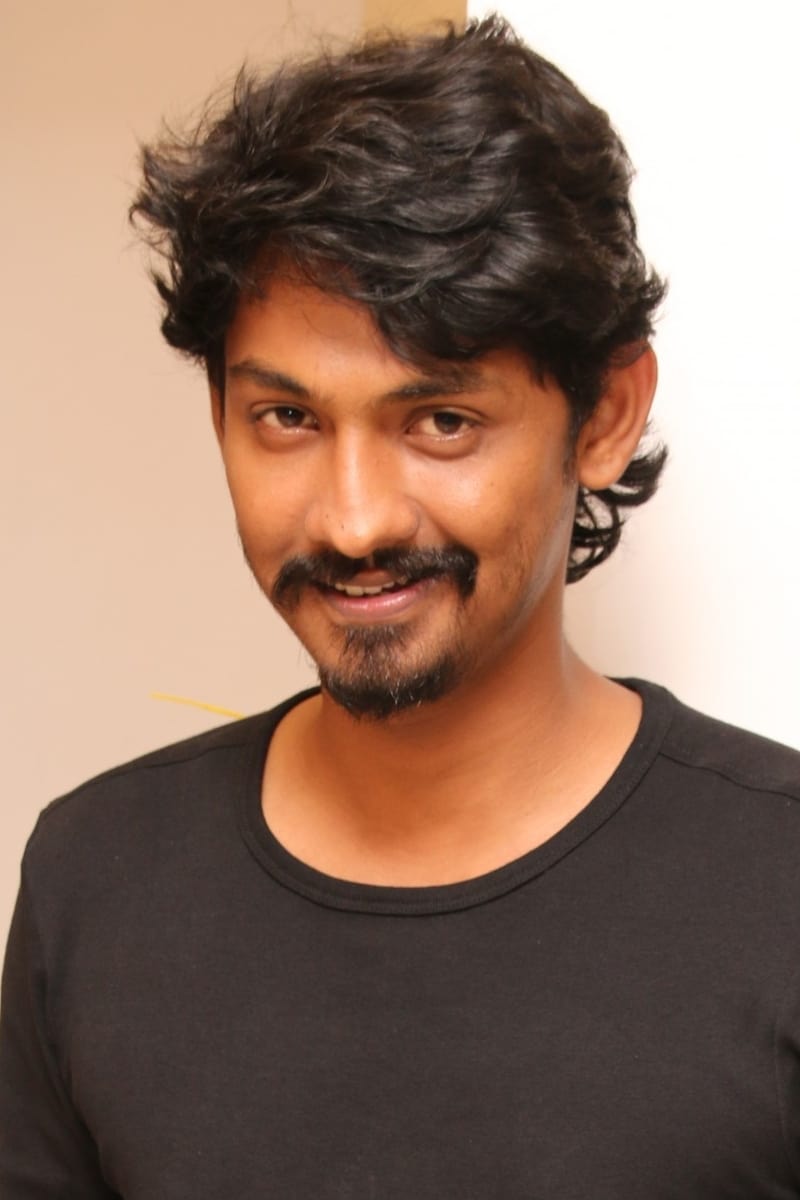 Elan
Known For: Writing · Place of Birth: India
Gifts & Merchandise on Amazon
Biography
Elan Atias (born September 21, 1975) is an American singer-songwriter, reggae singer.Atias performed with The Wailers, which had been the backing band for Bob Marley, on and off from 1997 to 2010. He was signed to London Records under the WMG umbrella in January 2000. He was featured on the Sex and the City soundtrack and his song "Dreams Come True" was his first big radio hit. In 2004 he teamed with Gwen Stefani on a song for the 50 first dates soundtrack called "Slave to Love". Stefani had Elan feature on her remix of her number one single "Hollaback Girl" called "DanceHollaback", produced by Tony Kanal. In 2005, teamed up with Algerian Rai singer Cheb Khaled and Carlos Santana on a song called "Love to the People" for Khaled's album titled Ya Rayi. A tour of North America followed with an All Star line-up with the likes of K.C. Porter, Don Was, Walfredo Reyes Jr and Carlos Santana. In June 2006, he released his debut album, Together as One, produced by No Doubt bassist Tony Kanal, and featuring contributions from Stefani, Tami Chynn, Sly & Robbie, and Cutty Ranks, which reached number seven on the Billboard Top Reggae Albums chart. Elan recently reunited with The Wailers as the lead singer and is touring the world singing the Wailers' classics as well as songs from his Together as One album. Atias' new project in 2010 had him singing lead vocals for Zadik, a reggae band that incorporates traditional Jewish prayers.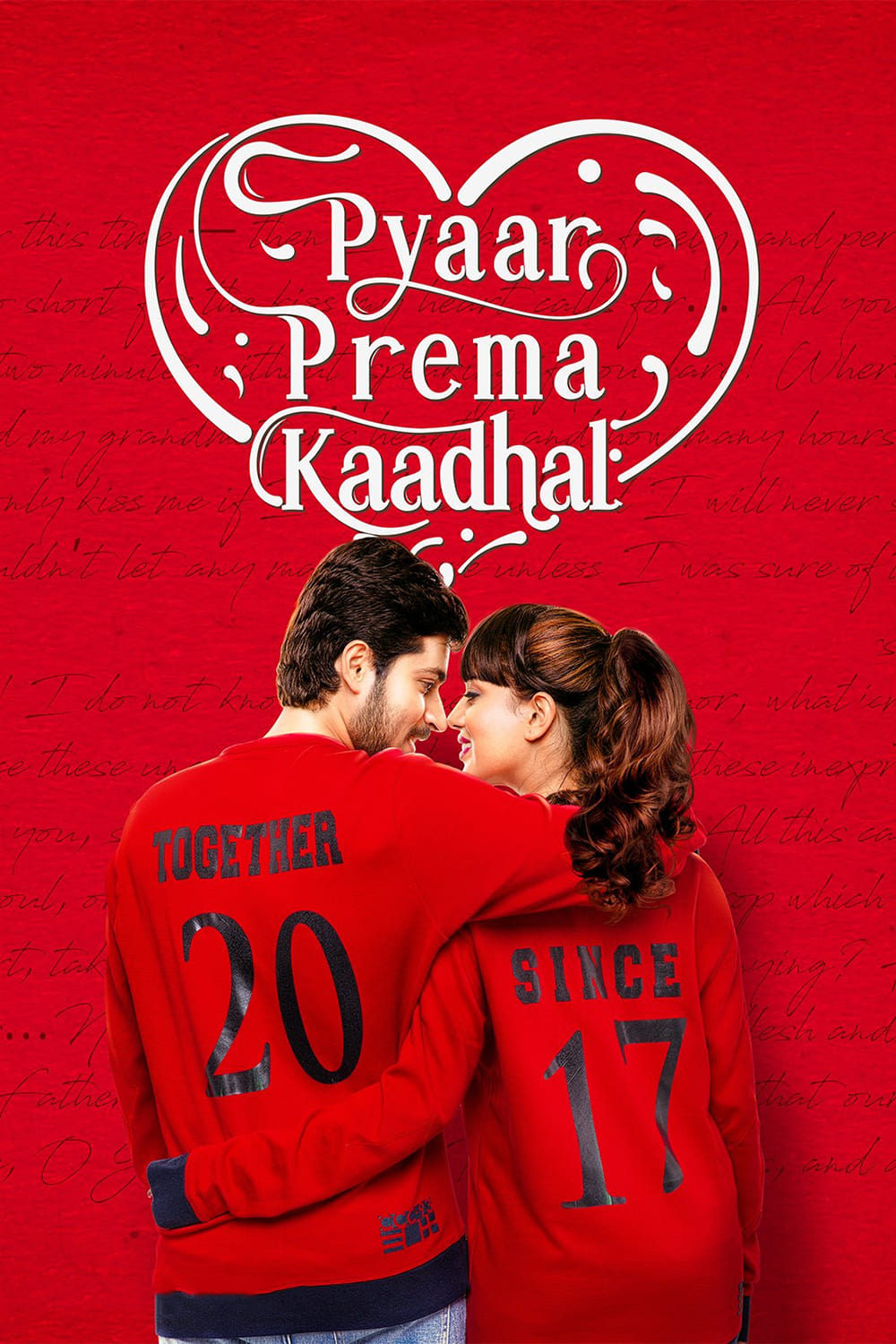 Pyaar Prema Kaadhal
Two lovers, who are different in almost all ways, get into a live-in relationship. They go through tough times as their approach towards life do not match with each other's.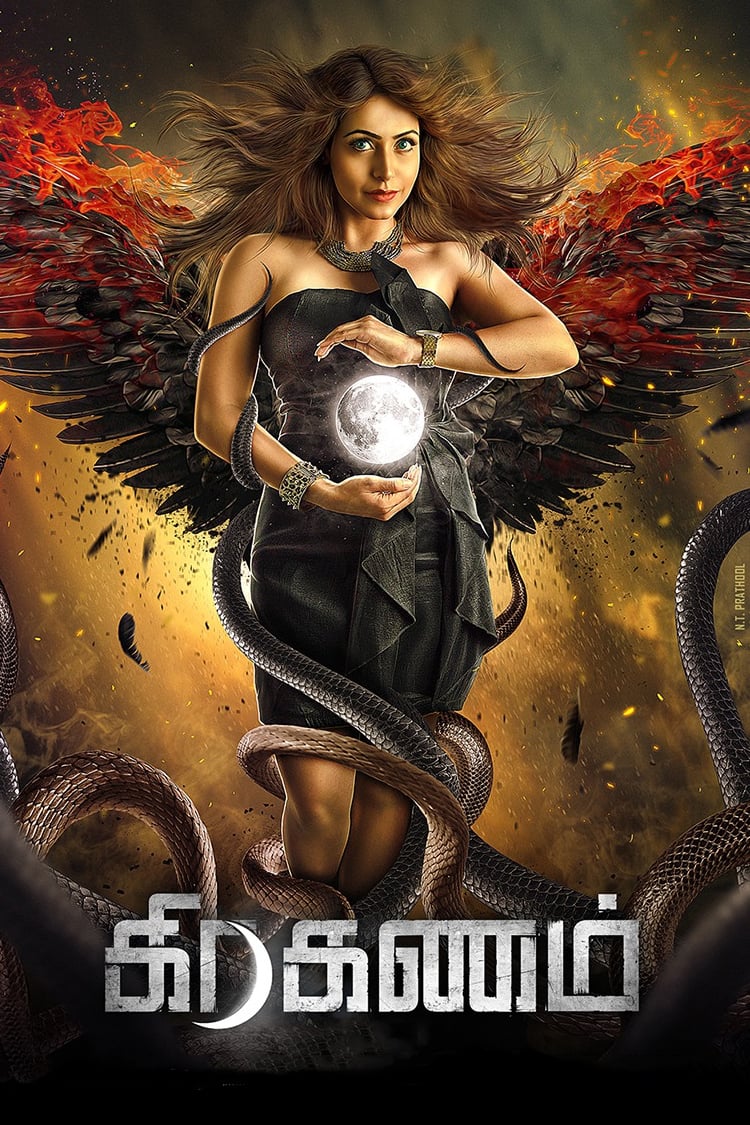 Grahanam
This film is directed by Elan and features Kreshna and Nandini in lead roles.
TV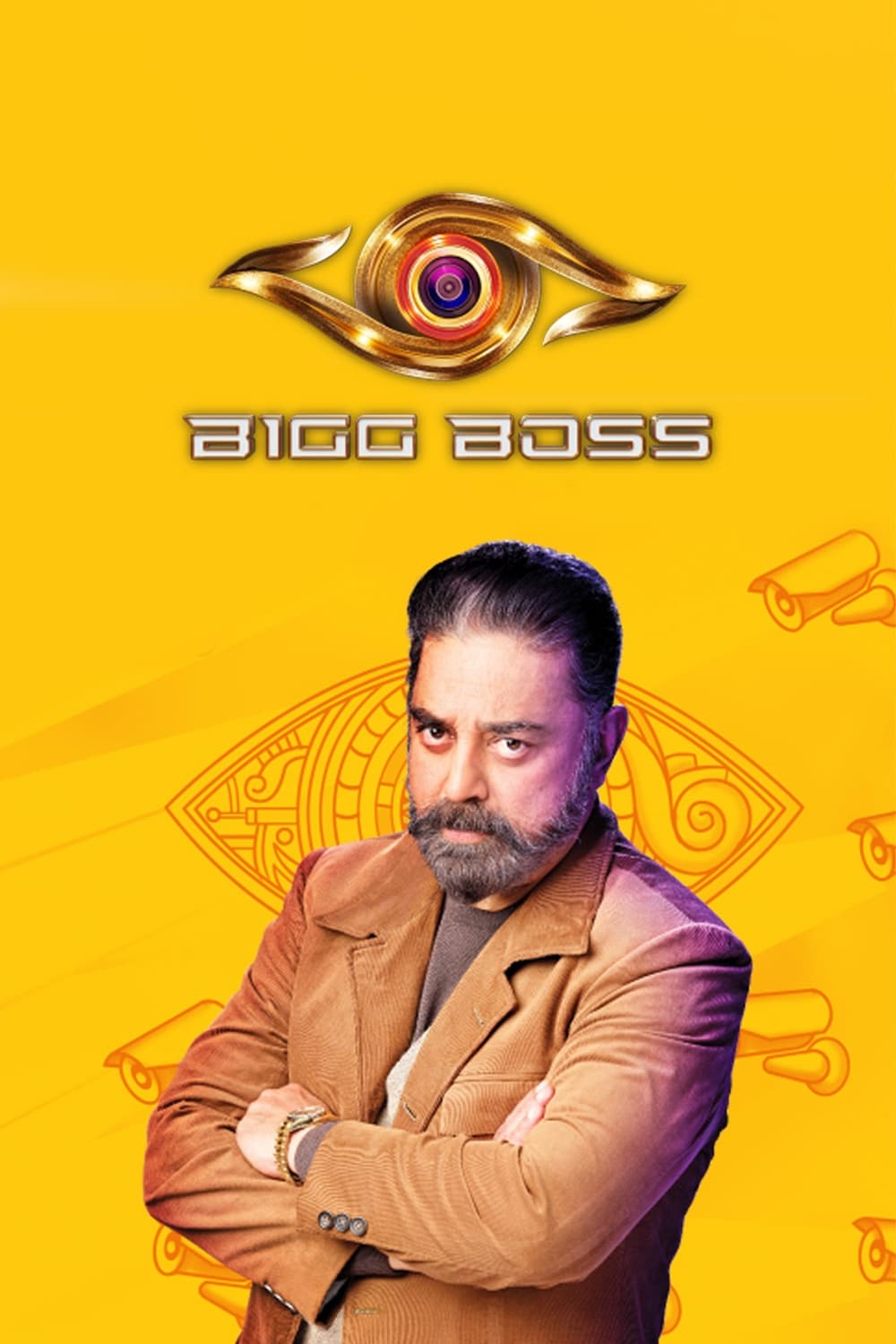 Bigg Boss
The Tamil version of the reality show where a number of contestants live in a purpose-built house and are isolated from the rest of the world is called "Housemates". Each week, housemates nominate two...