World and Time Enough
Situação: Lançado
Tempo de execução: 1h 30m
Receitas: $69,003
Sinopsis
.
Dois homens - um artista gay, HIV-positivo e um coletor de lixo adotado - lutam diante do estigma e perda para encontrar significado no trabalho, amor e família.
Onde Assistir
.
Nenhuma ofertas de streaming encontrada
Elenco e Equipa Técnica
. Jennifer Jordan Campbell
The Smiling Lady Kathleen Fuller
Mrs. Quincy Gregory Gifford Giles
Joey (as Gregory G. Giles)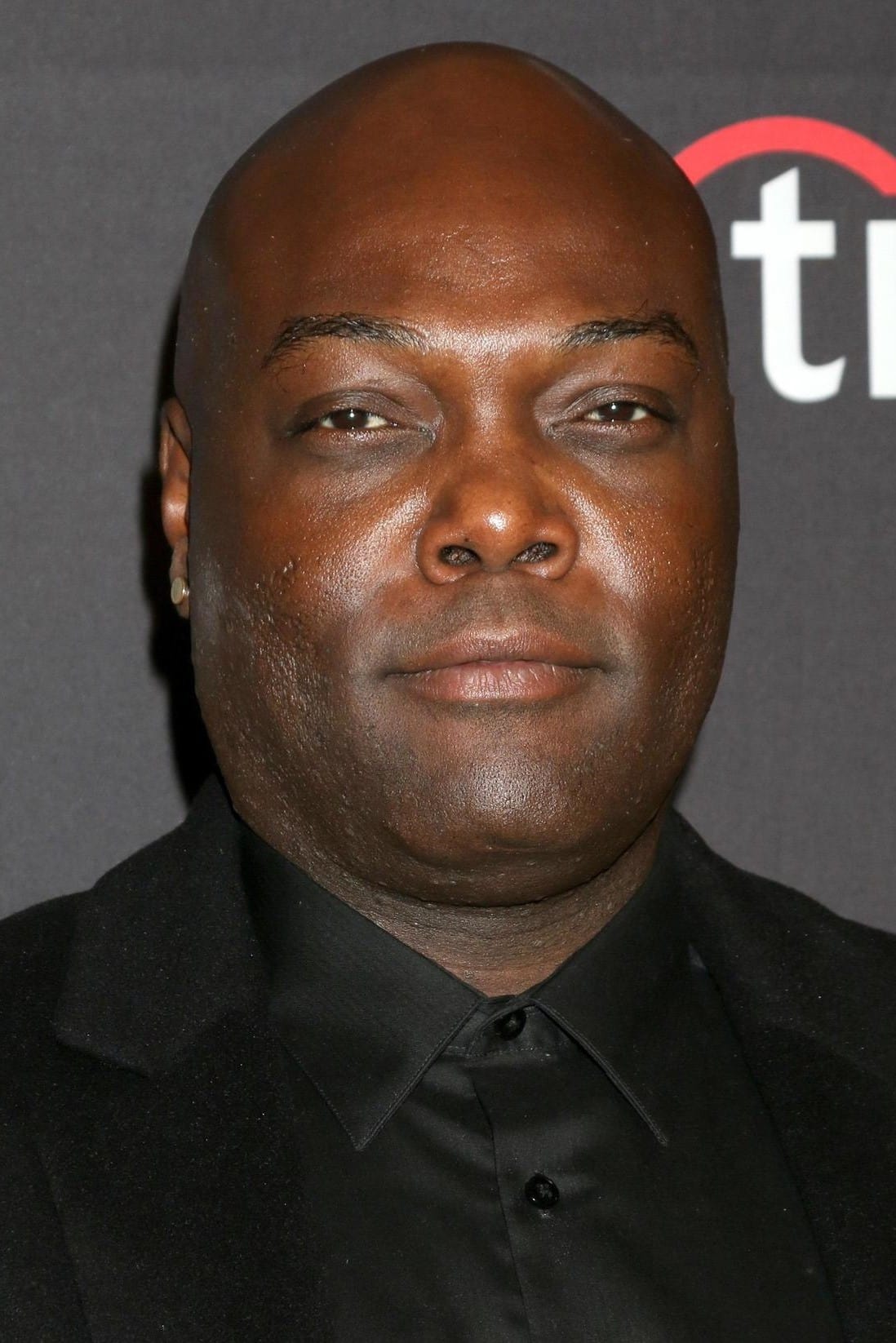 John Patrick Marin
Mr. Quincy Galeria
.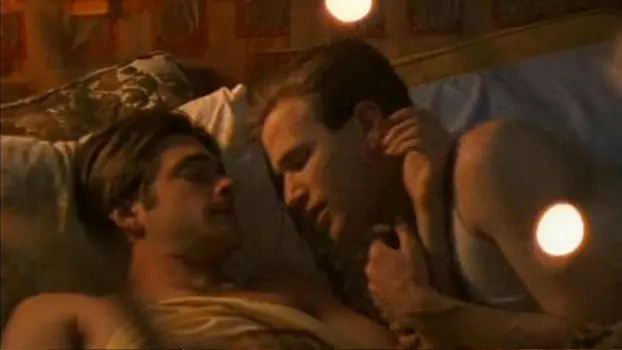 Wiki
.
World and Time Suficiente é uma comédia-drama romântico independente gay-temático de 1994 escrito e dirigido por Eric Mueller e estrelado por Gregory Giles, Matt Guidry e Kraig Swartz. Foi filmado em localização em Edina e Minneapolis, Minnesota.