Three Cases of Murder
Gênero: 
Situação: Lançado
Tempo de execução: 1h 39m
Galeria
.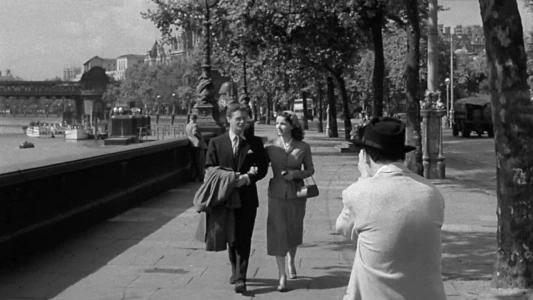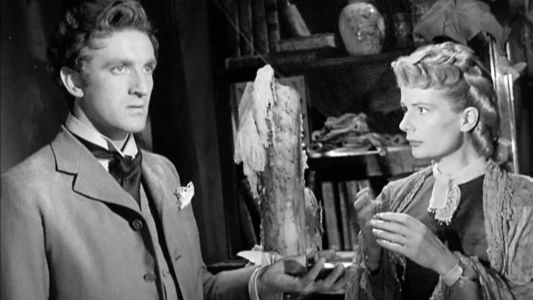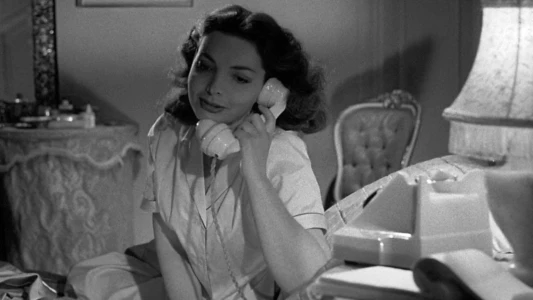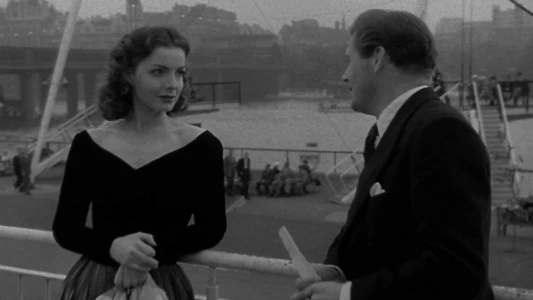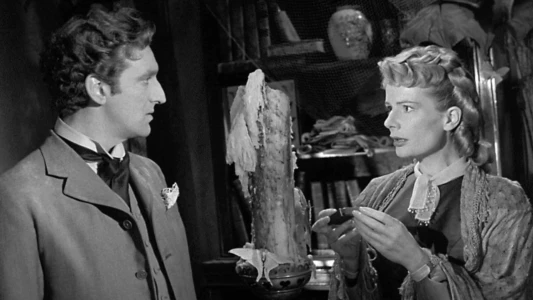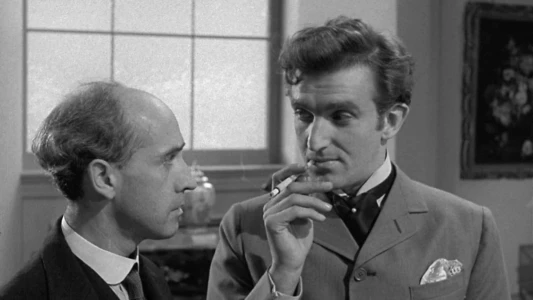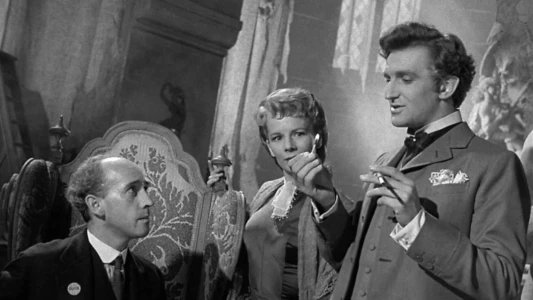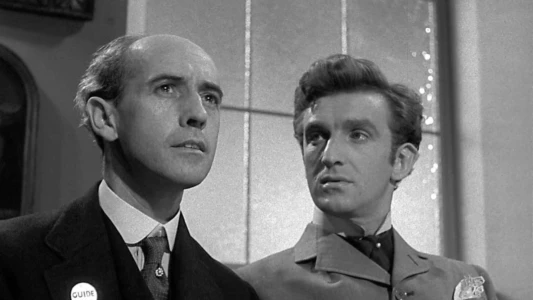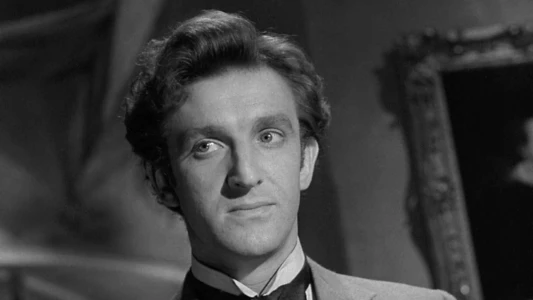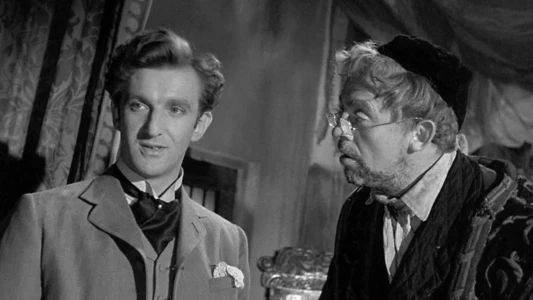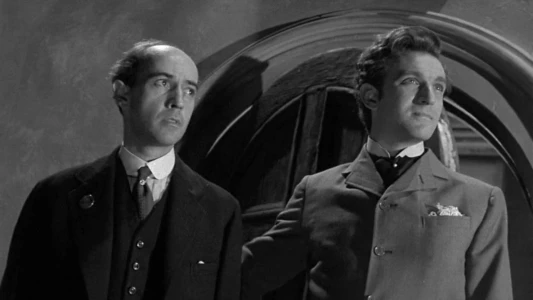 Wiki
.
Three Cases of Murder (Três Casos de Assassínio) é um filme de terror britânico de 1955 com três histórias: "The Picture", "You Matted Elizabeth", e "Lord Mountdrago". Eamonn Andrews apresenta cada uma. Alan Badel aparece em todos os três.