A Estória de Piera
Gênero: 
Nombre original: Storia di Piera
Situação: Lançado
Tempo de execução: 1h 45m
Sinopsis
.
Piera é uma jovem mulher que cresce sob a paternidade de dois superintendentes extremamente originais: tanto sua mãe como seu pai têm relações incestuosas com ela antes de serem comprometidos com asilos insanos. Uma ligação especial, entre uma mãe e sua filha, cheia de sensualidade e complicidade, permitiu retratar uma família cheia de medos, bastante desequilibrado, mas, no entanto, procurando amor infinito.
Onde Assistir
.
Nenhuma ofertas de streaming encontrada
Galeria
.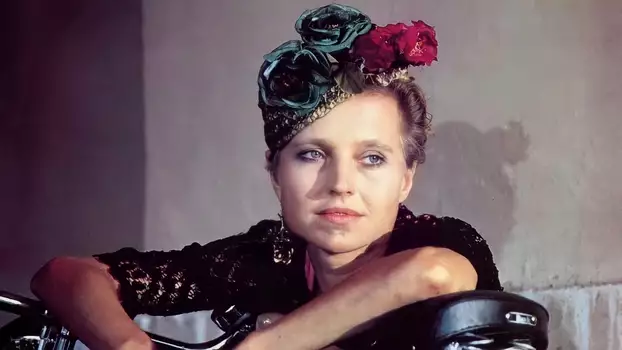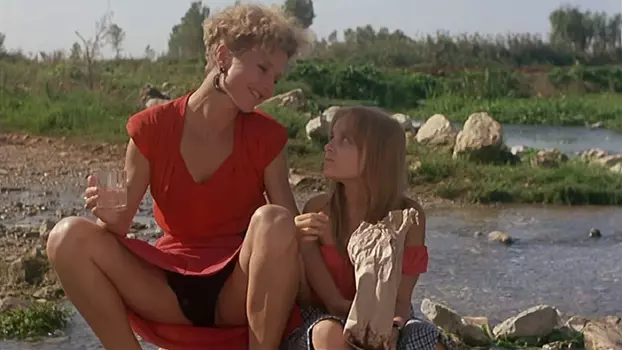 Wiki
.
The Story of Piera (em italiano: Storia di Piera) é um filme italiano de 1983 dirigido por Marco Ferreri. Hanna Schygulla ganhou o prêmio de Melhor Atriz no Festival de Cannes de 1983.