O Amigo Crocodilo
Gênero: 
Nombre original: Lyle, Lyle, Crocodile
Situação: Lançado
Tempo de execução: 1h 46m
Classificação do Conteúdo: PG
Orçamento: $50,000,000
Receitas: $79,761,937
Locais de Filmagem: New York City, United States of America
Links Externos & Mídia Social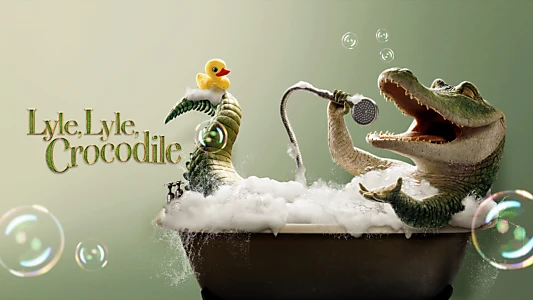 Sinopsis
.
Quando a família Primm se muda para Nova Iorque, o seu filho Josh luta para adaptar-se à nova escola e aos novos amigos. Tudo isso muda quando ele descobre Lyle -um crocodilo cantor que adora banhos, caviar e boa música –a viver no sótão da sua nova casa. Os dois tornam-se amigos rapidamente, mas quando a existência de Lyle é ameaçada pelo malvado vizinho Sr. Grumps, os Primm devem unir-se ao carismático dono de Lyle, Hector P. Valenti, para mostrar ao mundo que a família pode vir dos lugares mais inesperados e não há nada de errado num grande crocodilo que canta e que tem uma personalidade ainda maior.
Onde Assistir
.

Comprar

Comprar

Comprar

Alugar

Flat

Alugar
Atualmente O Amigo Crocodilo filme completo está disponível para transmissão online, alugar, comprar ou assistir gratuitamente em: Apple iTunes, Microsoft Store, Google Play Movies, Amazon Video, NOW, Claro video
Powered by
Galeria
.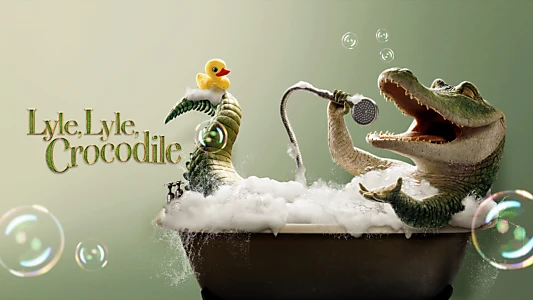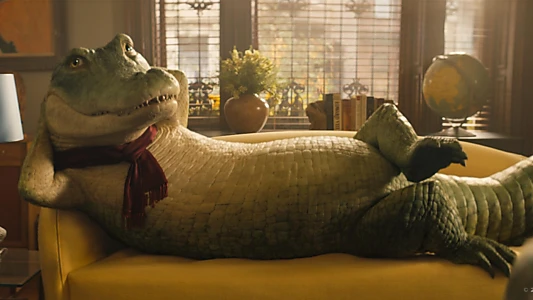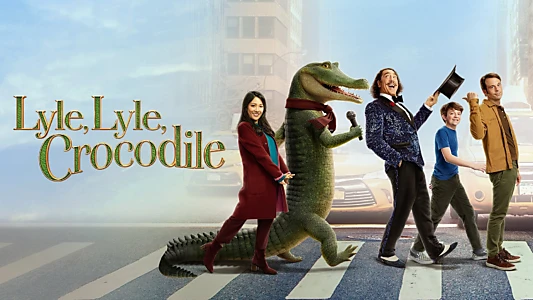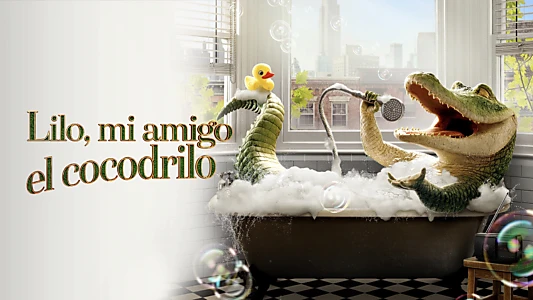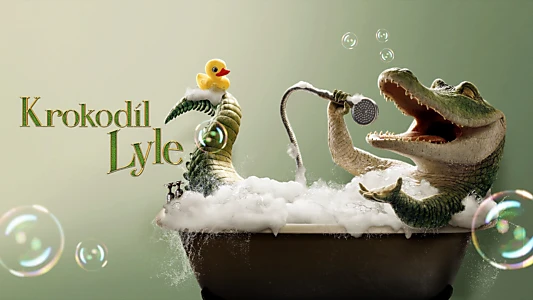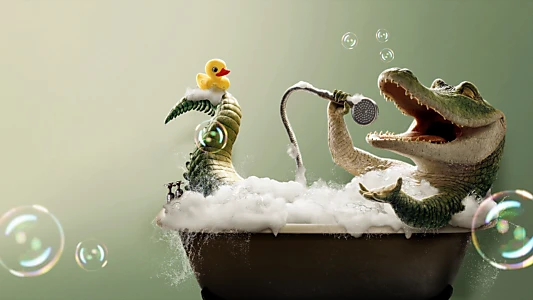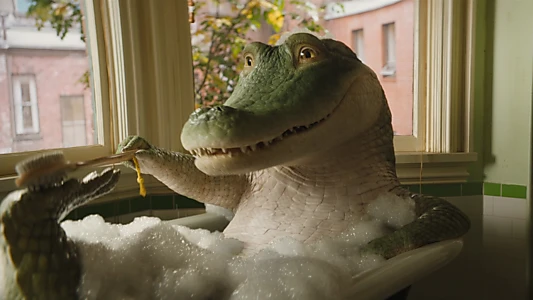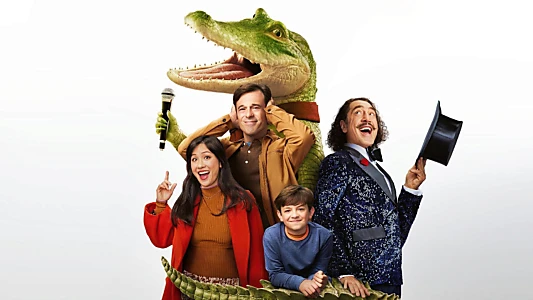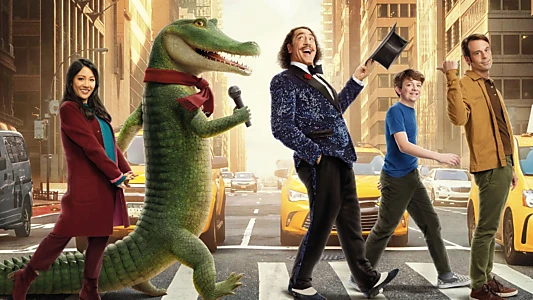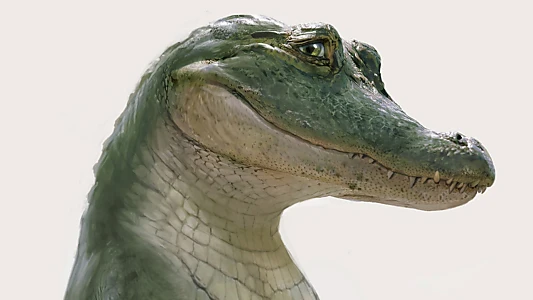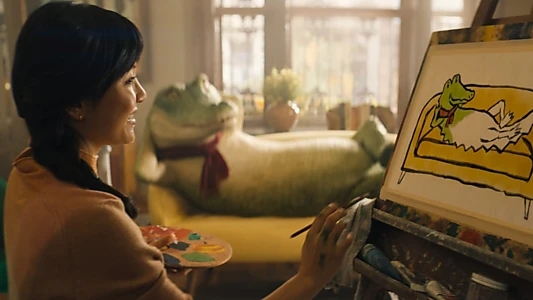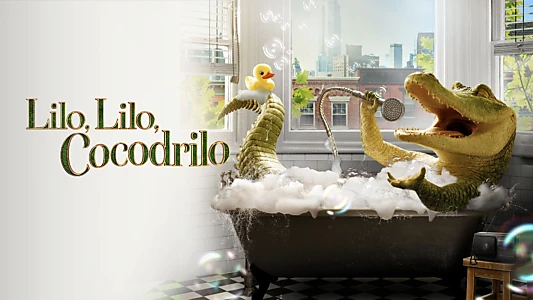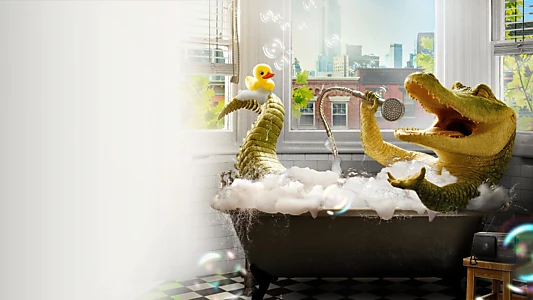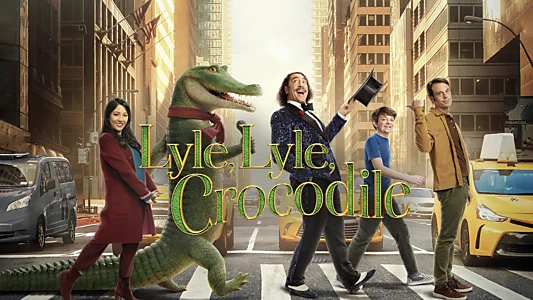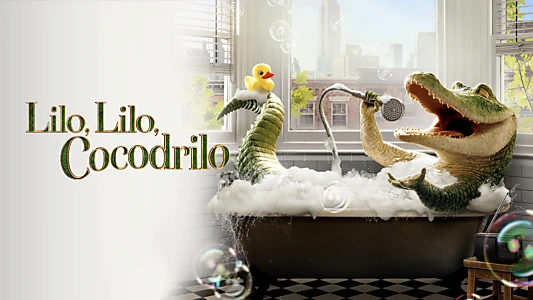 Wiki
.
Lyle, Lyle, Crocodile is a 2022 American musical comedy film directed by Will Speck and Josh Gordon from a screenplay by William Davies. Co-produced by Columbia Pictures, Eagle Pictures, and TSG Entertainment II, and distributed by Sony Pictures Releasing, it is an adaptation of the children's story of the same name and its predecessor The House on East 88th Street by Bernard Waber. The film stars Shawn Mendes as the voice of the titular character, alongside Javier Bardem, Constance Wu, Winslow Fegley, Scoot McNairy, Brett Gelman, and Ego Nwodim.


Lyle, Lyle, Crocodile premiered at AMC Lincoln Square 13 in New York City on October 2, 2022, and was released in the United States on October 7, by Columbia Pictures. The film received generally positive reviews from critics with praise for the visuals, Bardem's acting, and Mendes' singing performance as Lyle, and has grossed $104 million worldwide against a $50 million budget.