The Last Look
Gênero: 
Nombre original: La última mirada
Situação: Lançado
Tempo de execução: 1h 50m
Sinopsis
.
An Argentinean born Spaniard, writer and journalist, whose parents were tortured and murdered during the Military Coup, returns to finish a novel about them, with the ambiguous determination to get even with their murderer, a former Sheriff who lives nearby in Patagonia. He and the Sheriff's daughter fall in love. He takes DNA samples of the Girl's family and realizes the truth; she is not their daughter, which means she might have been abducted from her murdered parents. He indirectly feeds her mistrust. The girl travels to Buenos Aires to investigate. She finds out the truth and faces her father, who avows never agreeing on saving those children. On her question, "Who am I?" he says she is a mistake and that she is alive thanks to his decision. It is her who ultimately solves the Writer's conflict in a tragical showdown with the Sheriff.
Onde Assistir
.
Nenhuma ofertas de streaming encontrada
Elenco e Equipa Técnica
.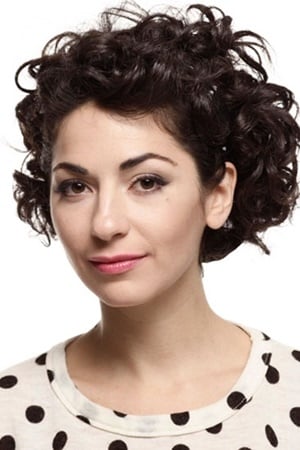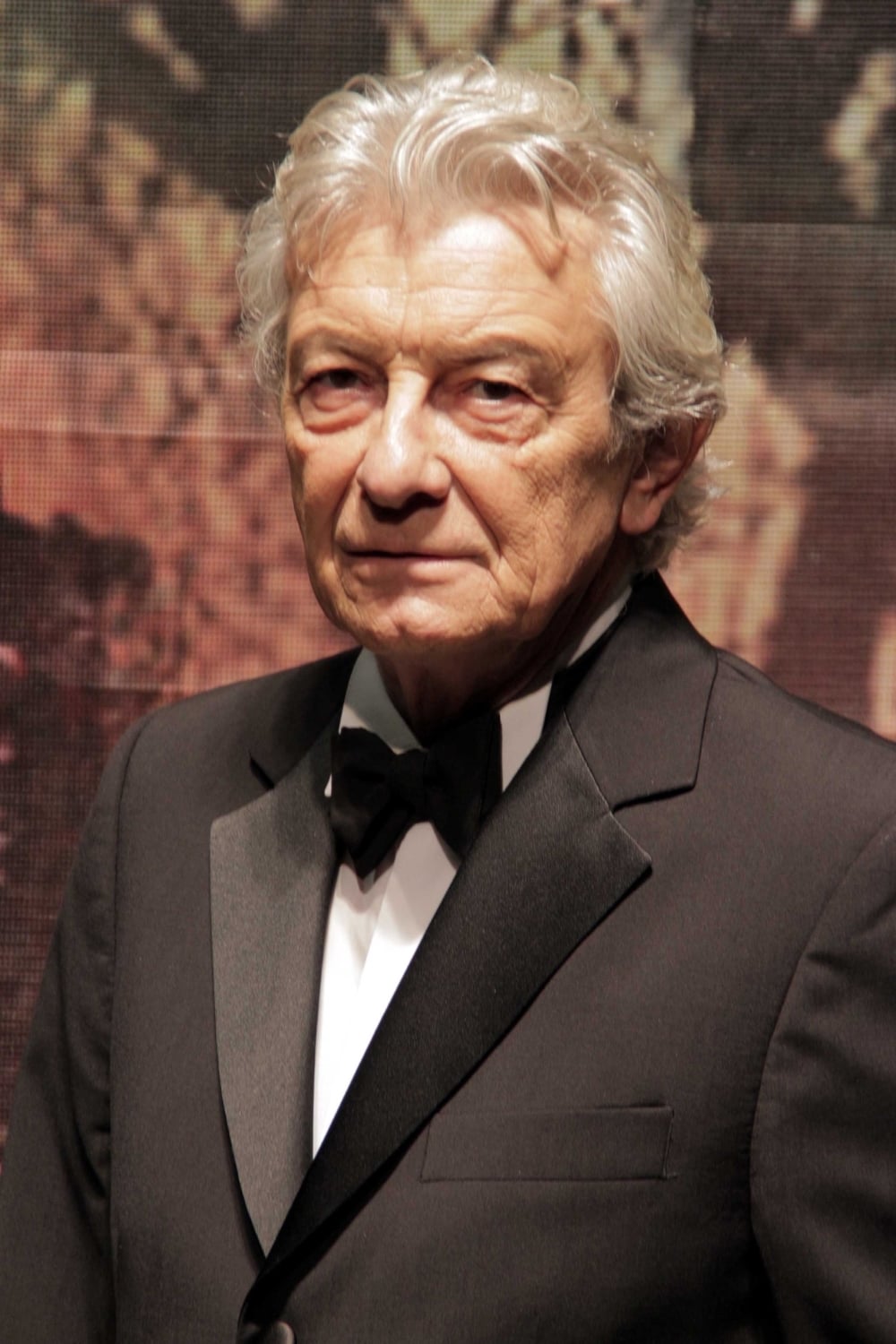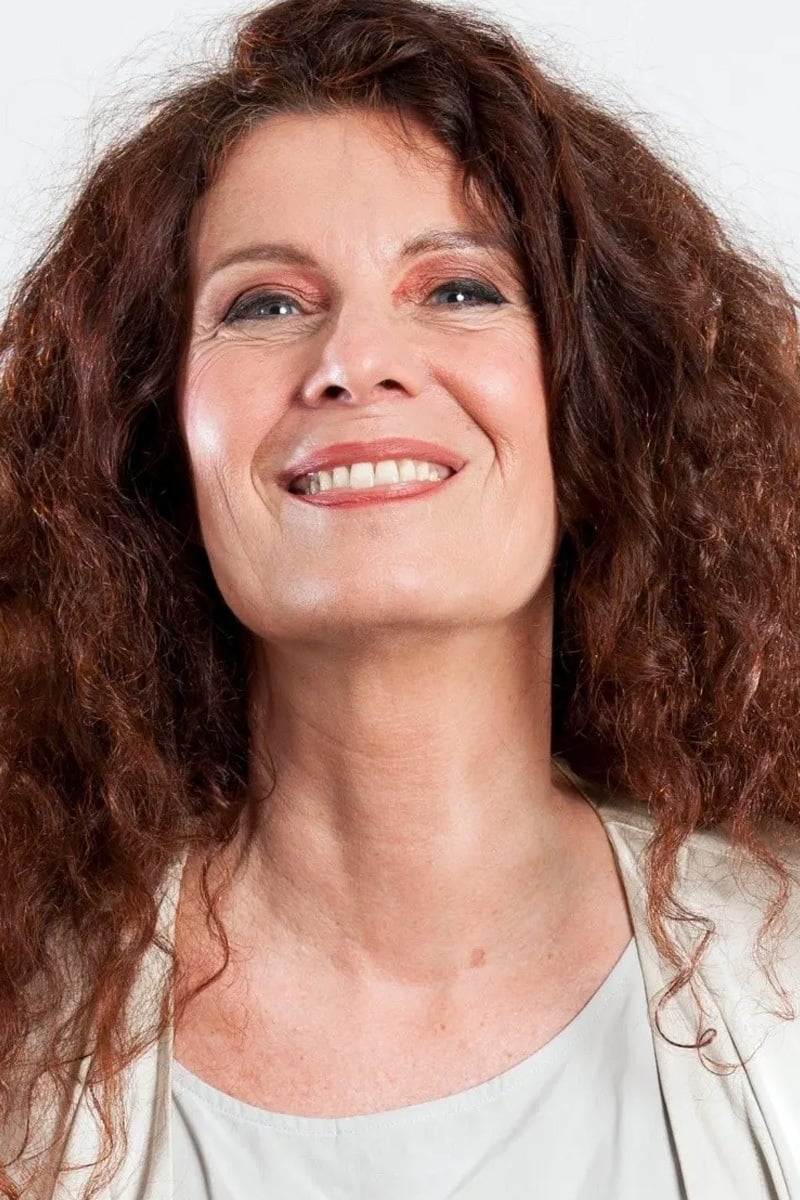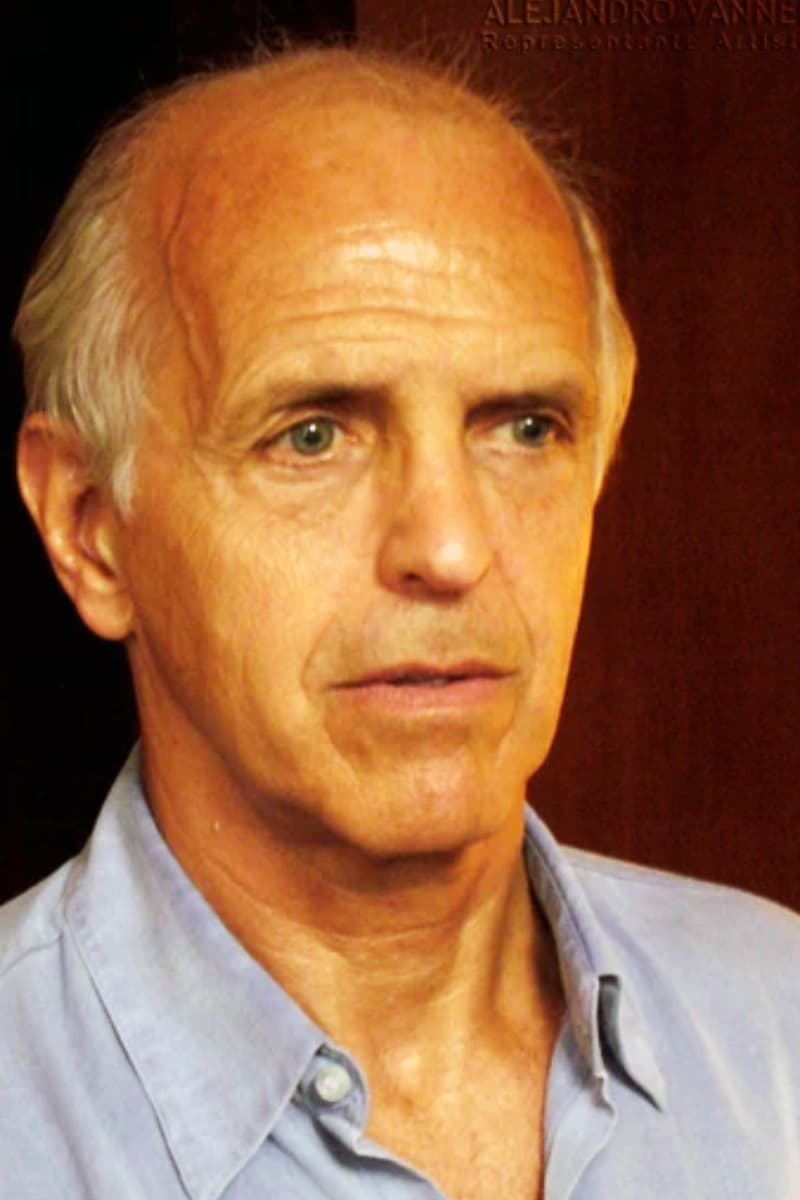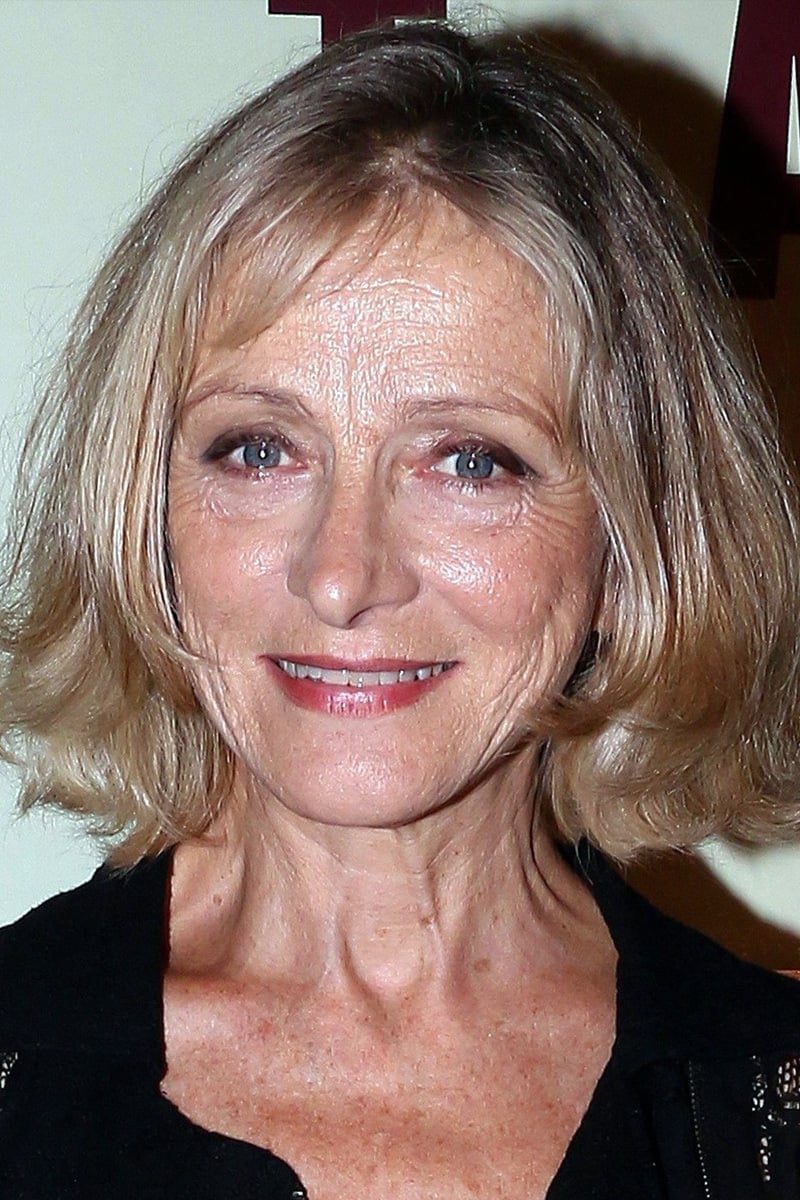 Galeria
.