Law for Tombstone
Gênero: 
Situação: Lançado
Tempo de execução: 59m
Sinopsis
.
Uma linha de diligência contrata um agente para parar uma série de assaltos de carregamentos de ouro.
Onde Assistir
.
Nenhuma ofertas de streaming encontrada
Galeria
.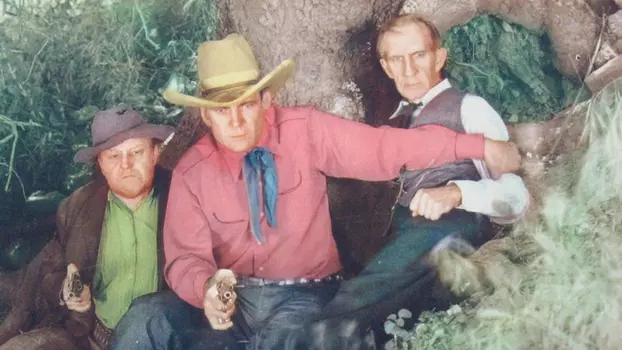 Wiki
.
Law for Tombstone is a 1937 American Western film directed by Buck Jones and W.B. Eason and written by Frances Guihan. The film stars Buck Jones, Muriel Evans, Harvey Clark, Carl Stockdale, Earle Hodgins and Alexander Cross. The film was released on October 10, 1937, by Universal Pictures.