O Dueto da Corda
Gênero: 
Nombre original: The Blues Brothers
Situação: Lançado
Tempo de execução: 2h 13m
Classificação do Conteúdo: R
Orçamento: $27,000,000
Receitas: $115,229,890
Locais de Filmagem: Chicago, United States of America
10 Avaliações de Usuários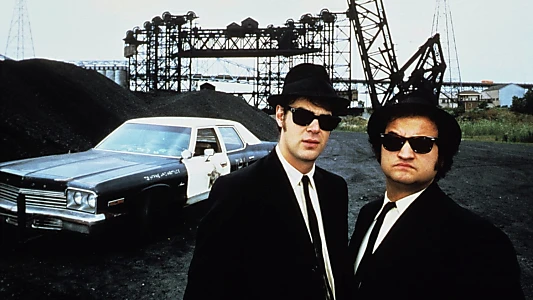 Sinopsis
.
Após deixar a cadeia, Jake reencontra o seu irmão Elwood e juntos vão ao orfanato onde foram criados. Lá, descobrem que o local vai fechar se uma dívida de 5 mil dólares ao fisco não for paga. Como a freira que dirige o orfanato não aceita dinheiro ganho desonestamente, Jake e Elwood decidem retomar a The Blues Brothers Band, na intenção de realizar um grande concerto e arrecadar a quantia necessária.
Onde Assistir
.

Comprar

Alugar

Comprar

Alugar
Atualmente O Dueto da Corda filme completo está disponível para transmissão online, alugar, comprar ou assistir gratuitamente em: Google Play Movies, Amazon Video, Apple TV, Claro video
Powered by
Galeria
.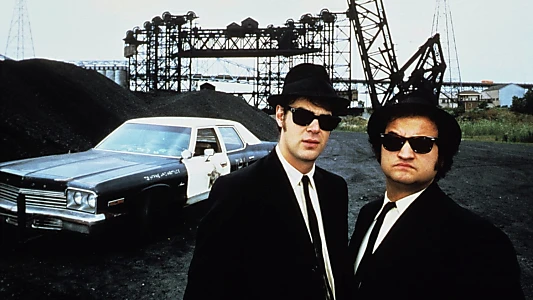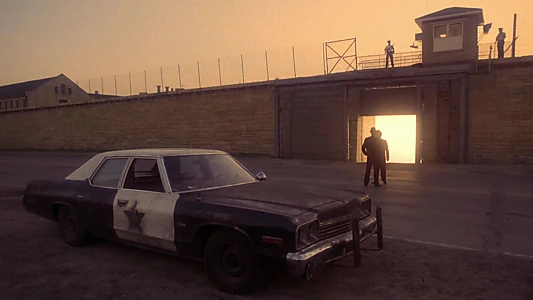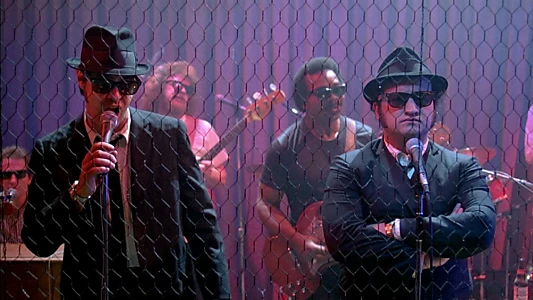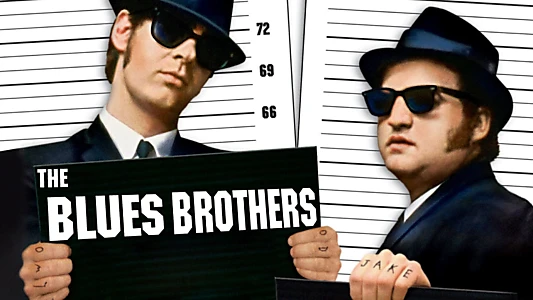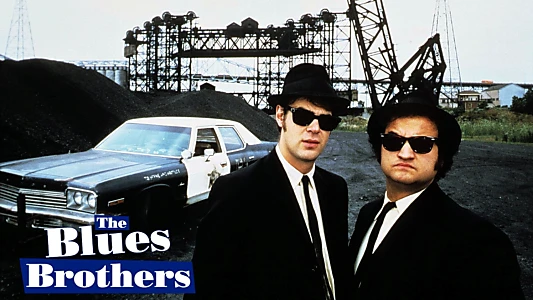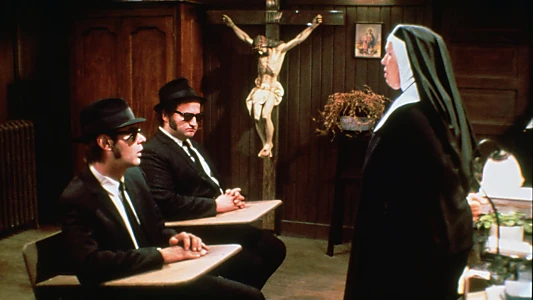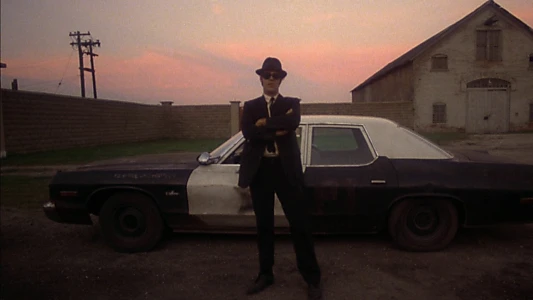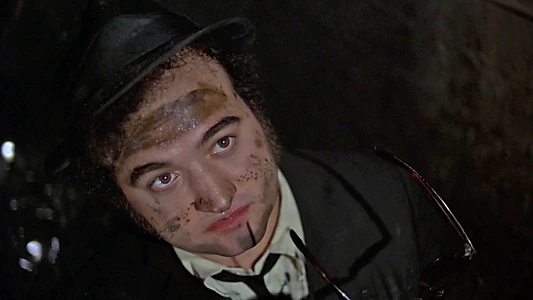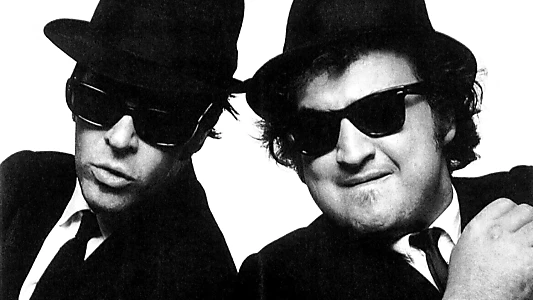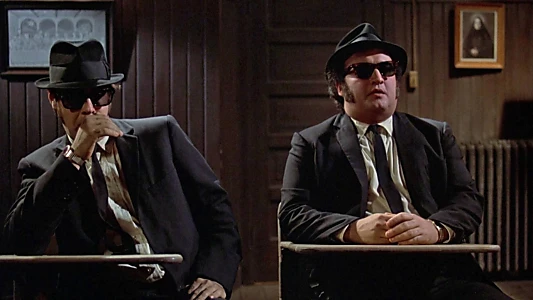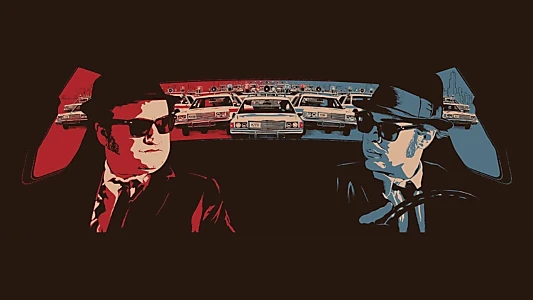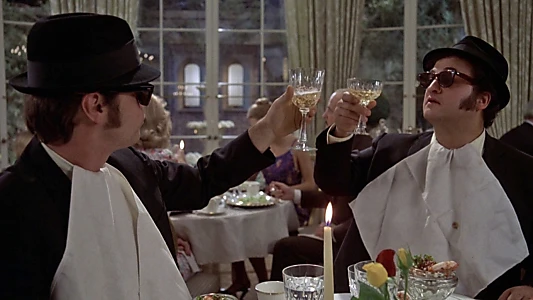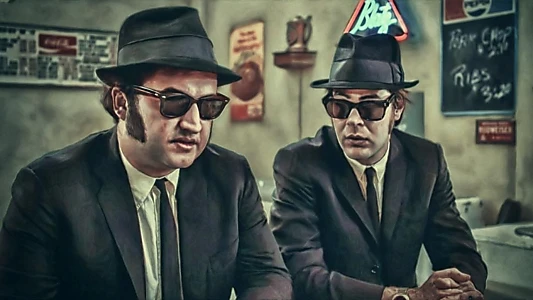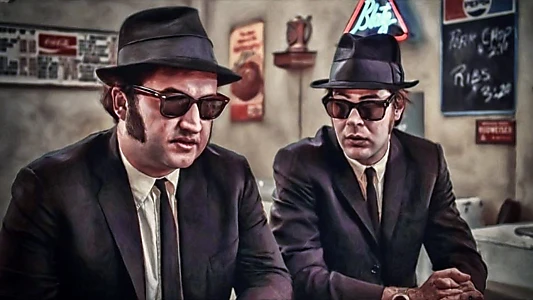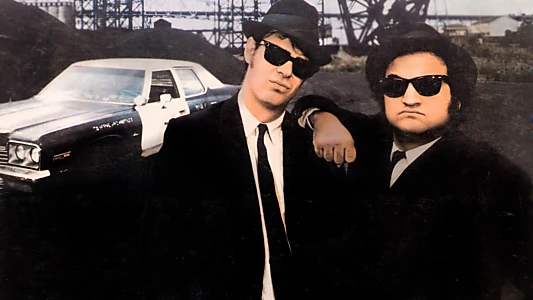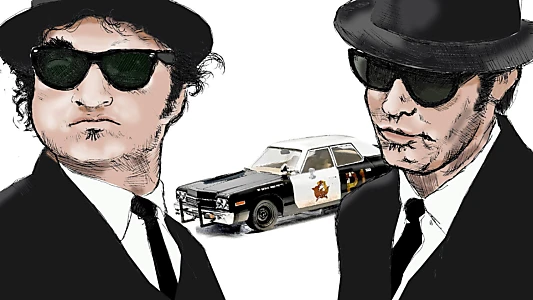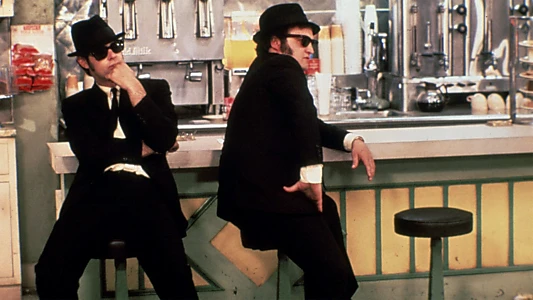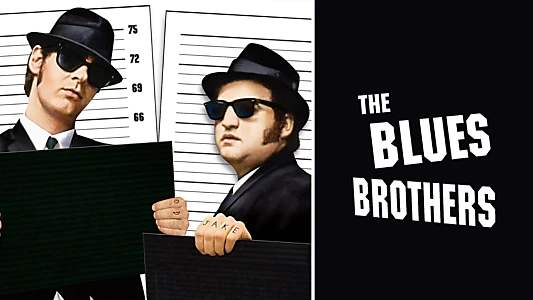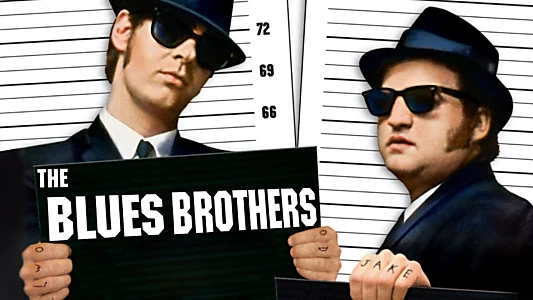 The Blues Brothers Collection
.