Aberto Até de Madrugada
Gênero: 
Nombre original: From Dusk Till Dawn
Situação: Lançado
Tempo de execução: 1h 48m
Classificação do Conteúdo: R
Orçamento: $19,000,000
Receitas: $25,836,616
Locais de Filmagem: Mexico · California, United States of America
33 Avaliações de Usuários
Links Externos & Mídia Social
Sinopsis
.
Os irmãos Richard e Seth raptam um Pastor e os seus dois filhos e fogem para a segurança de um bar no México. Mas seguro é que este bar não é! Com uma clientela motard sedenta de sangue, os dois criminosos vão ter de se unir aos reféns para escapar à morte.
Onde Assistir
.

Comprar

Alugar

Alugar
Atualmente Aberto Até de Madrugada filme completo está disponível para transmissão online, alugar, comprar ou assistir gratuitamente em: Apple iTunes, Amazon Video, Claro video
Powered by
Galeria
.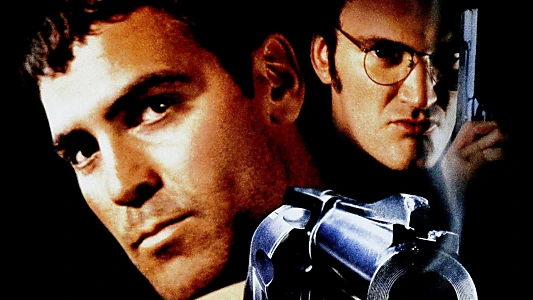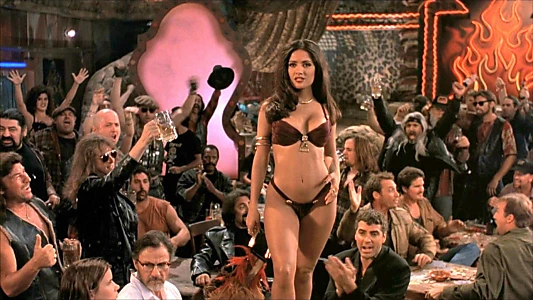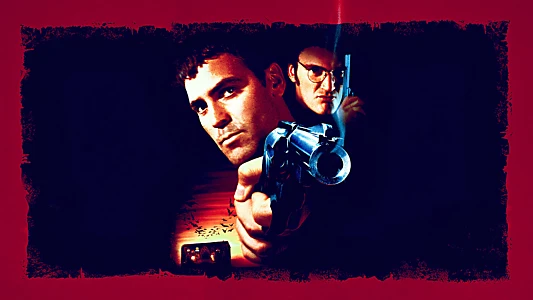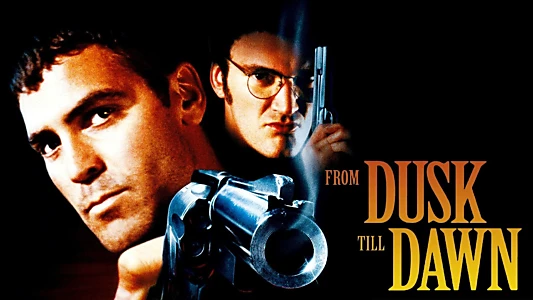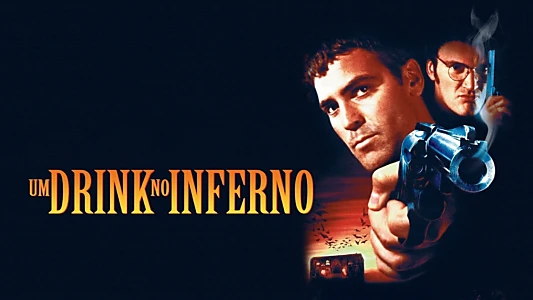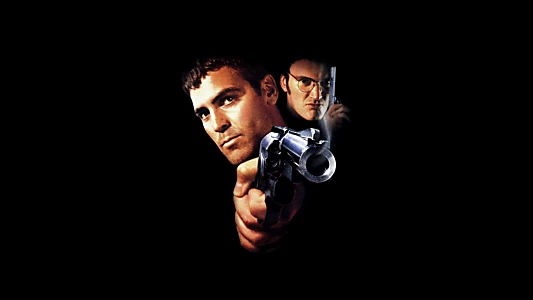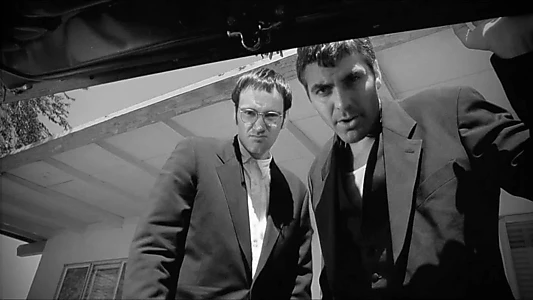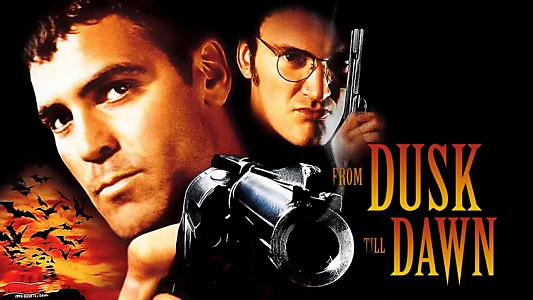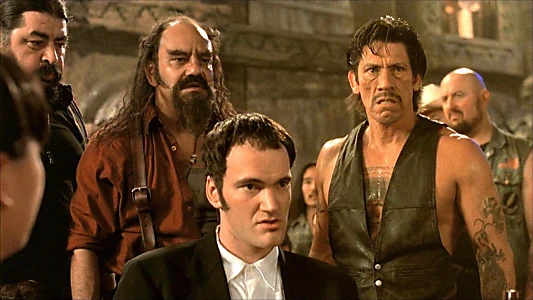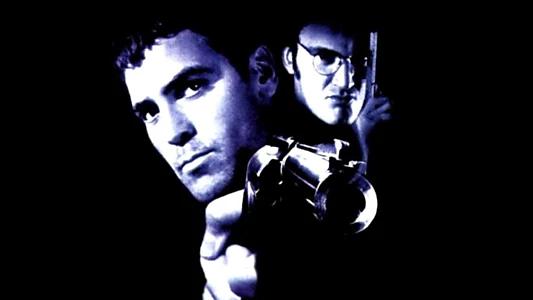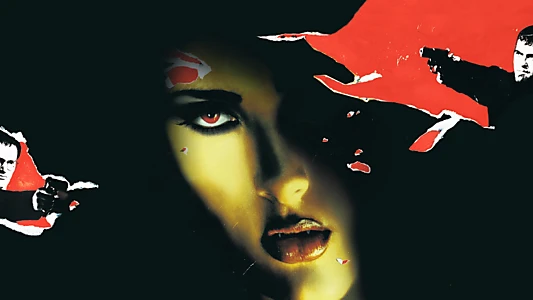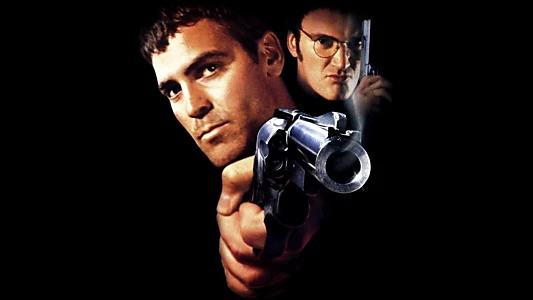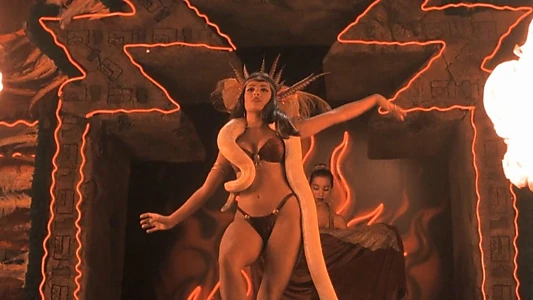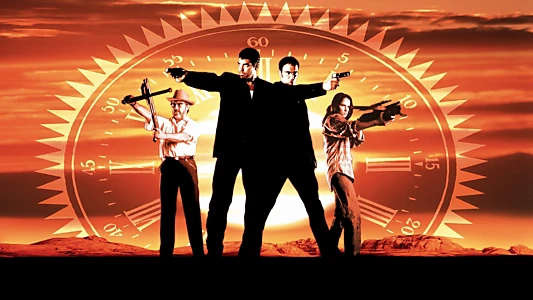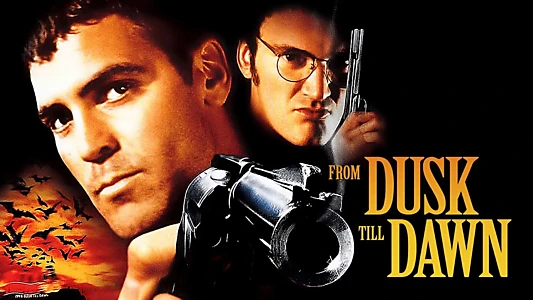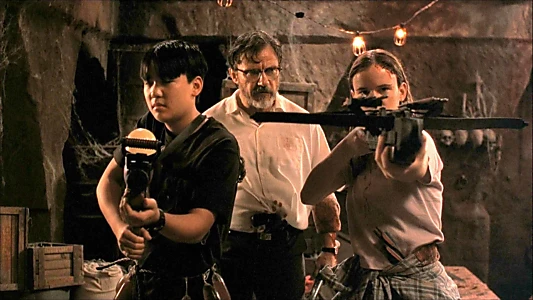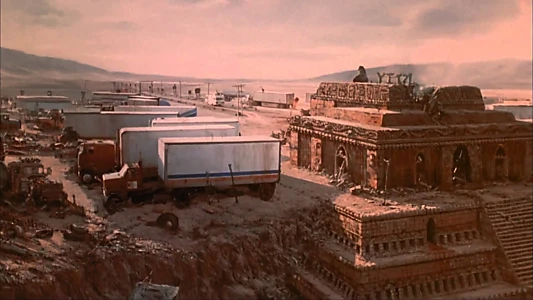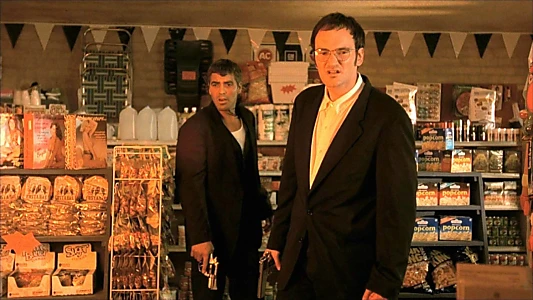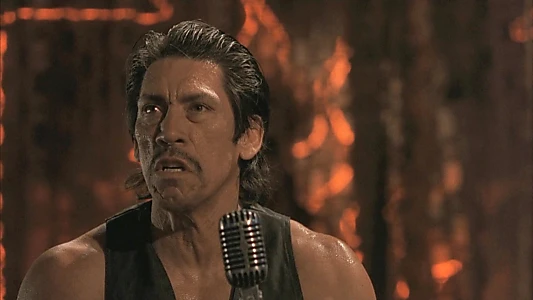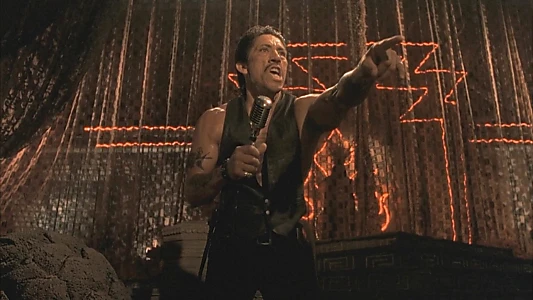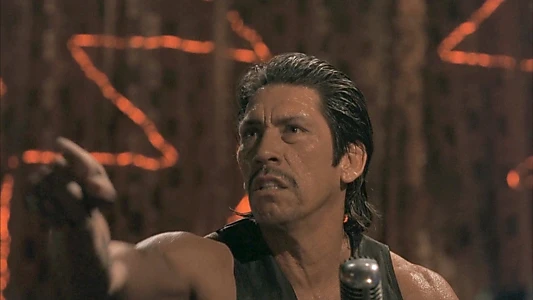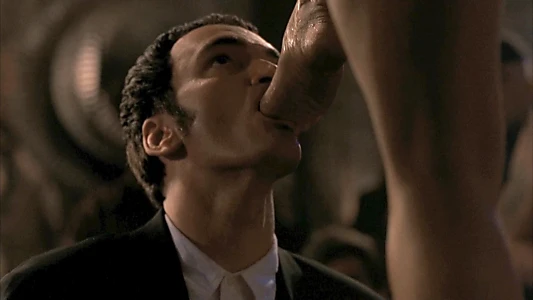 Wiki
.
From Dusk to Dawn é um filme de terror de ação norte-americano de 1996 dirigido por Robert Rodriguez e escrito por Quentin Tarantino. Estrelado por Harvey Keitel, George Clooney, Tarantino e Juliette Lewis, o enredo segue um par de irmãos criminosos americanos (Clooney e Tarantino) que tomam uma família como reféns (Keitel e Lewis) para atravessar o México, mas finalmente se encontram presos em um saloon freqüentado por vampiros.O filme foi lançado em 17 de janeiro de 1996 e recebeu críticas mistas de críticos, que descreveram o filme como bem feito, se excessivamente violento.


From Dusk Till Dawn Collection
.