Biografia
James Benning (nascido em 1942) é um cineasta e educador independente estadunidense. Ao longo de sua carreira de 40 anos, Benning fez mais de vinte e cinco longas-metragens que têm mostrado em muitos locais diferentes em todo o mundo. Desde 1987, ele tem ensinado no California Institute of the Arts (CalArts). Ele é conhecido como um cineasta minimalista.

Classificações
Média 5.05
Baseado em 12,7 mil de audiências de filme e serie de TV ao longo do tempo
Galeria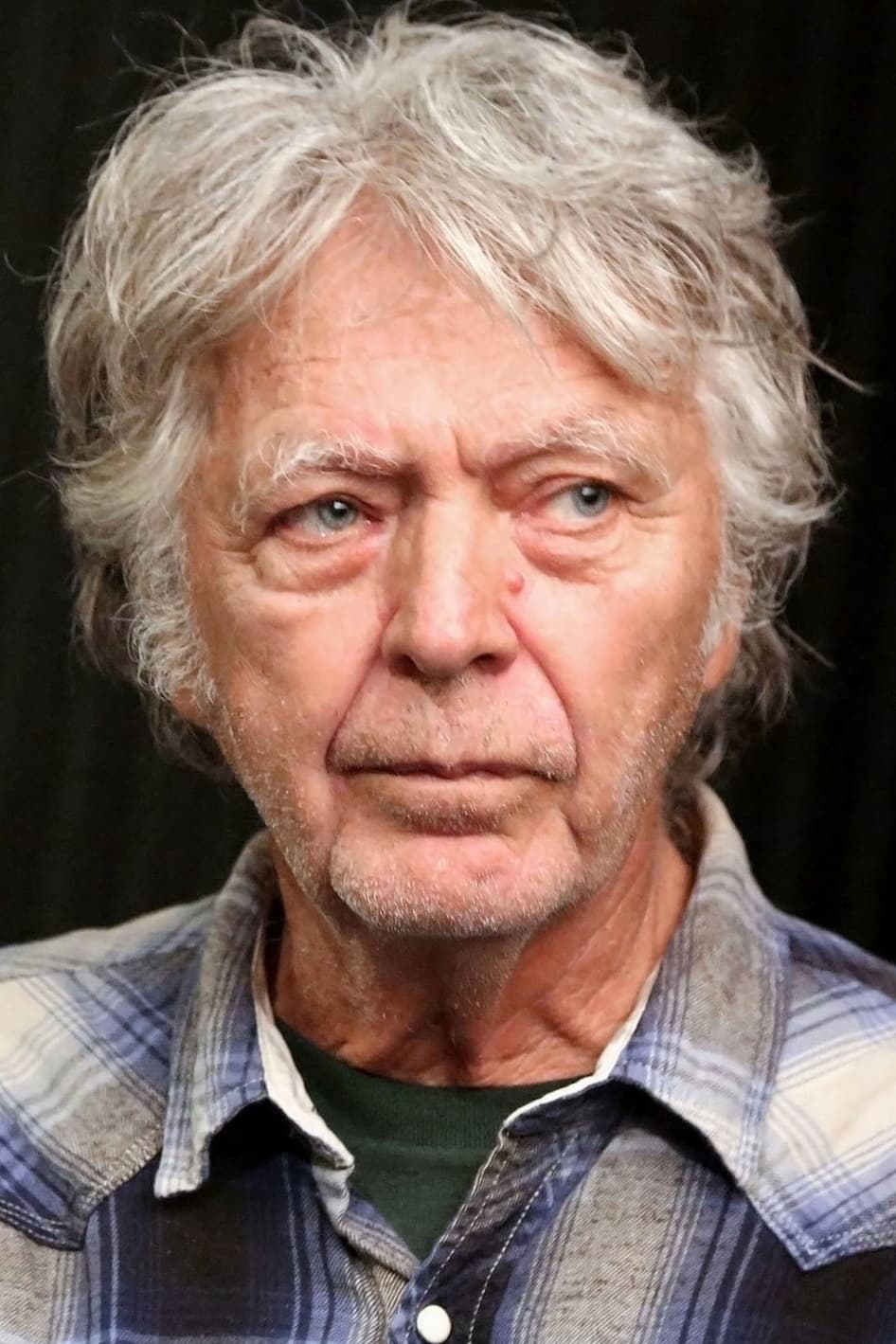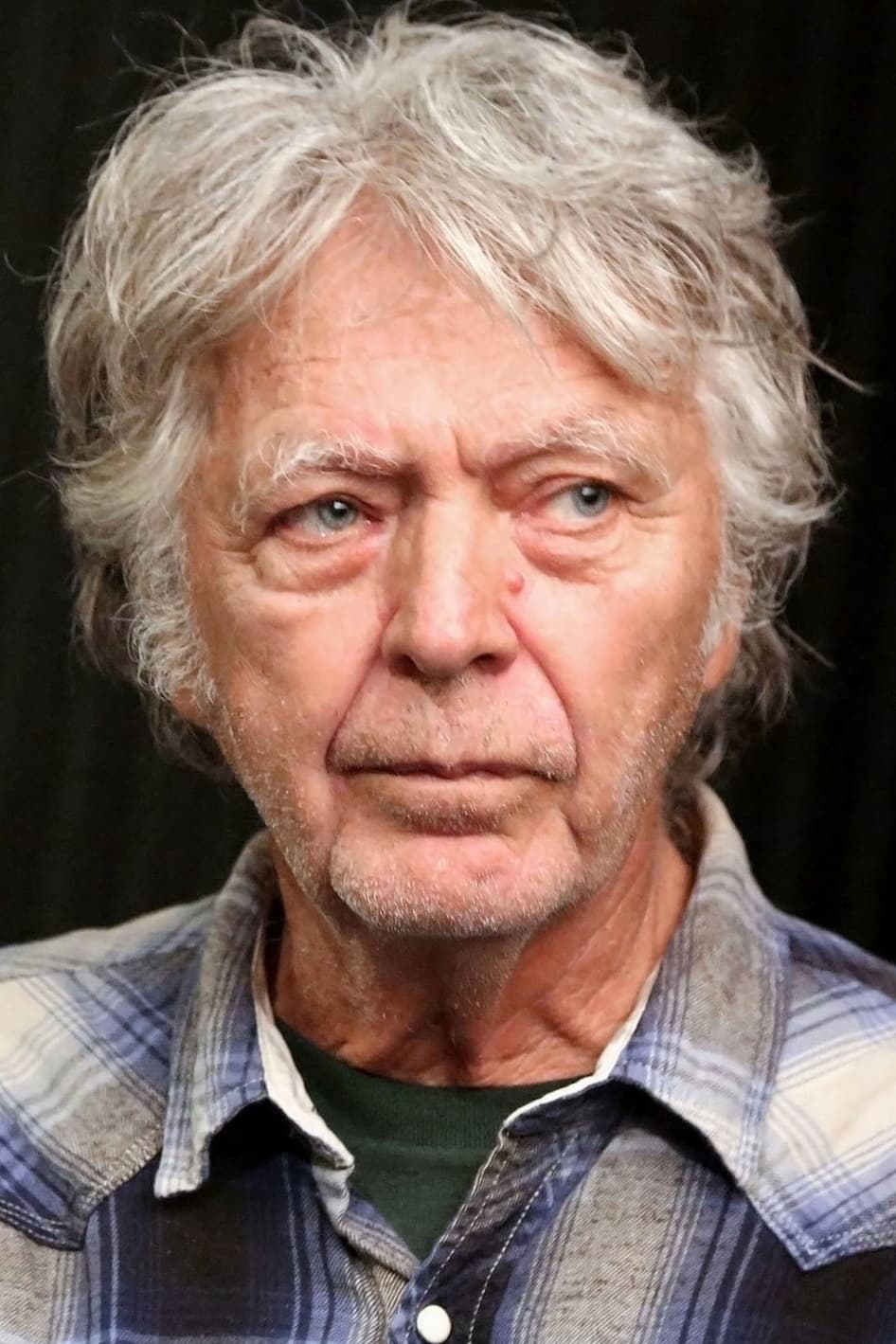 Em formação
Conhecido(a) por
Directing
Gênero
Masculino
Nascimento
1942-12-28 (80 anos)
Local de nascimento
Milwaukee, United States of America
Crianças
Sadie Benning
Cidadanias
United States of America
Também conhecido(a) como
제임스 베닝
Prêmios
Guggenheim Fellowship

This article uses material from Wikipedia.