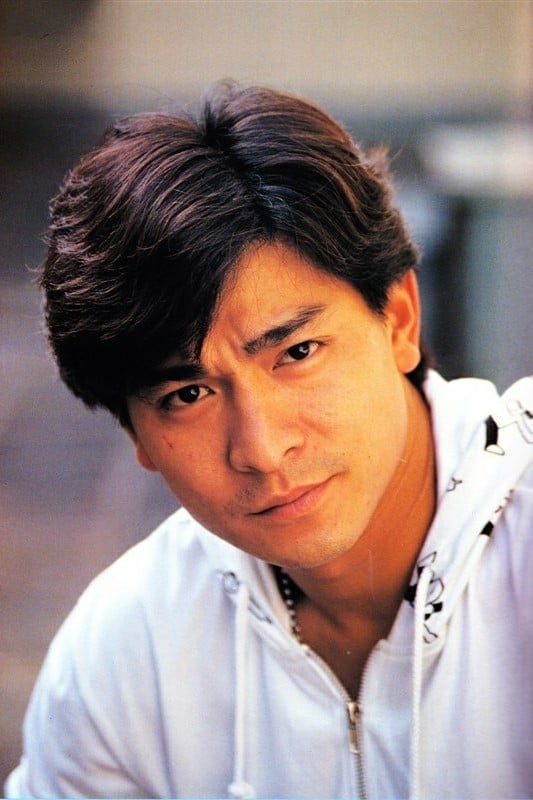 Andy Lau
Nascimento:
1961-09-27 (61 anos)
Verifique na Amazon
Biografia
Andy Lau Tak-wah () é um ator, compositor e produtor cinematográfico de Hong Kong. É um dos mais bem sucedidos atores de cinema de Hong Kong desde meados dos anos 80, apresentando-se em mais de 160 filmes, mantendo uma carreira de sucesso ao mesmo tempo. Nos anos 90, Lau foi marcado pela mídia como um dos Quatro Reis Celestiais de Cantopop e foi nomeado como "Quarto Tigre" entre os Cinco Gerais Tigres da TVB durante os anos 80. Nas Filipinas, foi previamente nomeado Ricky Chan.Lau no Guinness World Records para os "Most Awards Won by a Cantopop Male Artist". Em abril de 2000, ele já havia ganho um total sem precedentes de 292 prêmios. Lau também tem inúmeros prêmios de atuação cinematográfica, tendo ganhado o prêmio Hong Kong Film Award for Best Actor três vezes e o prêmio Golden Horse Award for Best Leading Actor duas vezes. Em 2005, Lau recebeu o prêmio "No.1 Box office Actor 1985-2005" de Hong Kong, dando um total de bilheteria de HK$1733.275.816 por filmar 108 filmes nos últimos 20 anos, e em 2007, ele recebeu o prêmio "Nielsen Box Office Star of Asia" pela Nielsen Company (ACNielsen). Em 25 de junho de 2018, Lau foi convidado a ser membro da Academia de Artes e Ciências de Cinema.
Vida pessoal
Em 2008, Lau casou-se com a chinesa Malásia Carol Chu () depois de 24 anos de especulação sobre seu relacionamento. Ambos são vegetarianos e budistas devotos. O casal se casou em Las Vegas. Em 9 de maio de 2012, Chu deu à luz seu primeiro filho, uma filha, Hanna. Em janeiro de 2017, Lau foi gravemente ferido depois de ter sido jogado fora e pisoteado por um cavalo durante um tiro comercial em Khao Lak, uma área três horas fora da capital da Tailândia, Bangkok. No entanto, Lau conseguiu voltar plenamente ao trabalho em agosto de 2017, afirmando que recuperou 95 por cento de seus ferimentos e que se recuperou totalmente até o final do ano.
Início da vida
Andy Lau nasceu em Tai Po, Hong Kong, filho de um bombeiro Lau Lai. Ele era o quarto filho da família; ele tem três irmãs mais velhas, uma irmã mais nova, e um irmão mais novo chamado Lau Tak-sing. Sua família era considerada rica como seu avô era um proprietário de terra, mas seu pai deixou com ele para as favelas de Diamond Hill quando ele tinha seis anos, onde a área estava cheia de casas de madeira, e foi queimado para baixo quando ele tinha onze anos. Como um menino jovem, Lau teve que buscar água para sua família até oito vezes por dia porque sua casa não estava equipada com encanamento. Ele se formou em uma escola secundária Band One, Ho Lap College em San Po Kong, Kowloon. Ele foi nomeado como Lau Fook-wing durante seus anos acadêmicos. Ele também pratica a caligrafia chinesa. Lau converteu-se ao budismo na década de 1980. Ele foi criado em uma família nominalmente budista e é agora um seguidor do Templo da Montanha Lingyan em Taiwan.
Classificações
Média 5.75
Baseado em 721 mil de audiências de filme e serie de TV ao longo do tempo
Galeria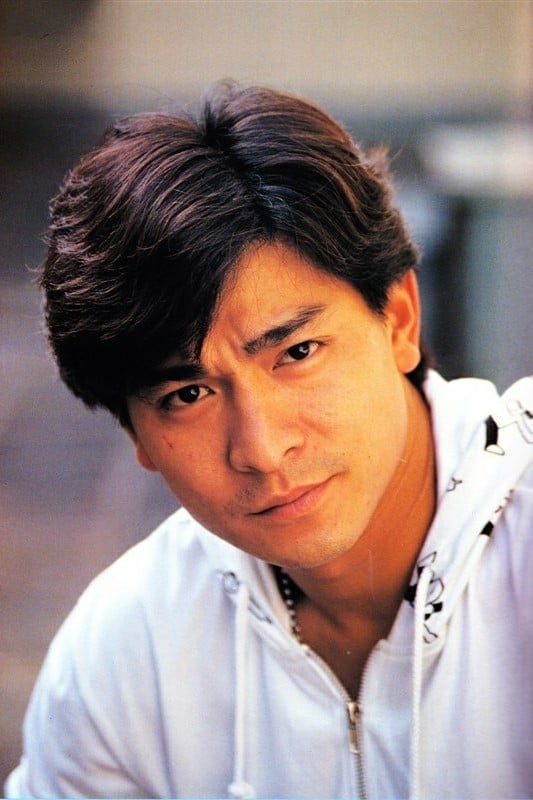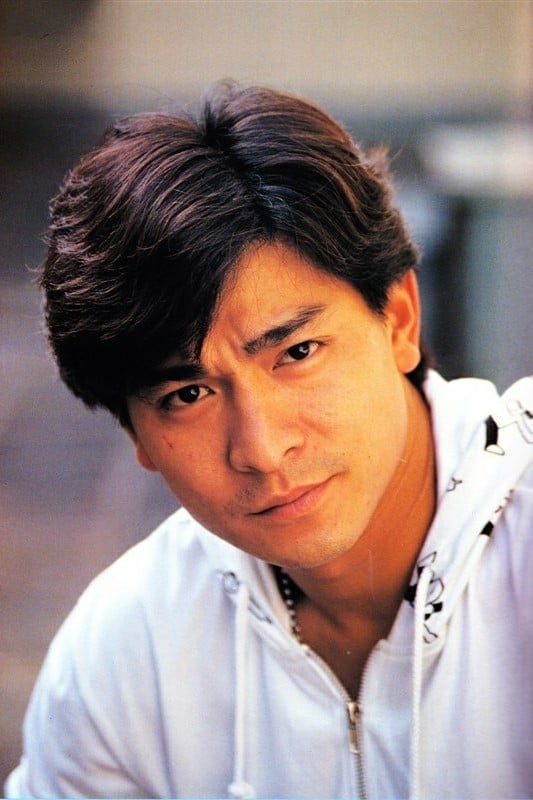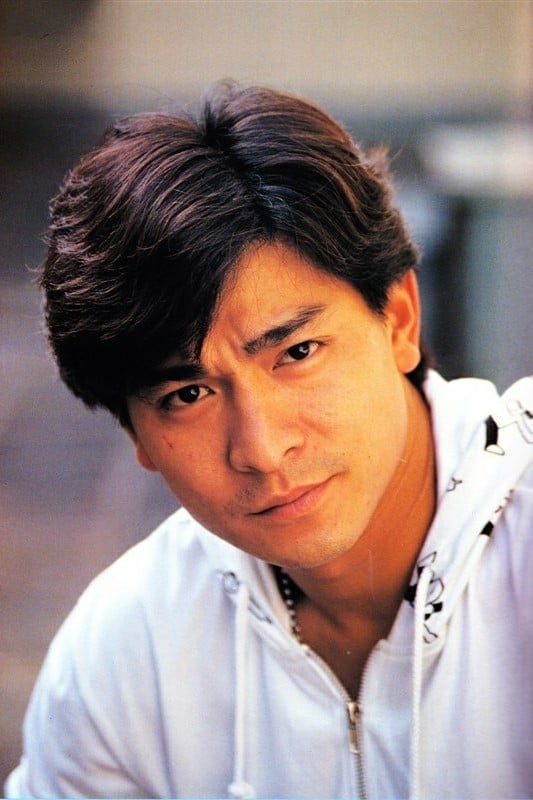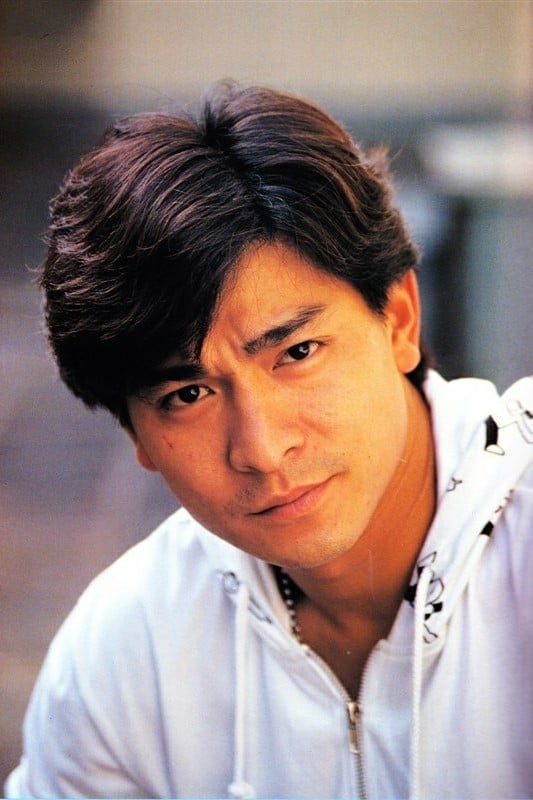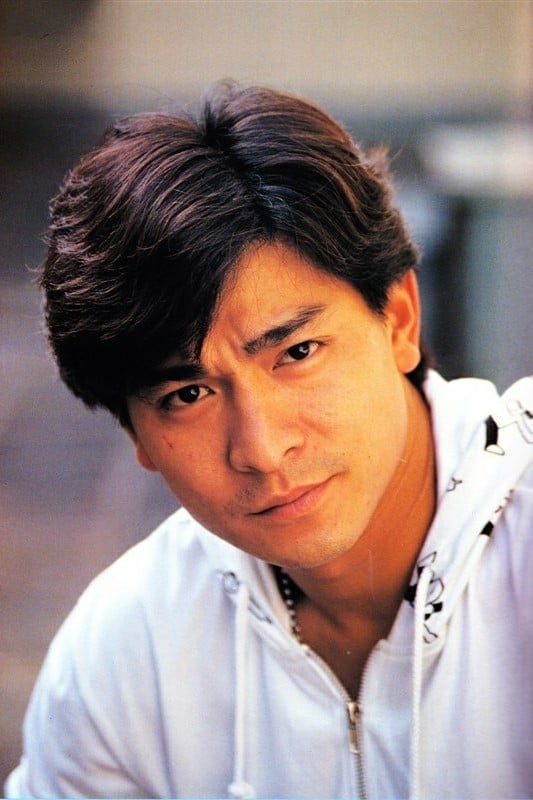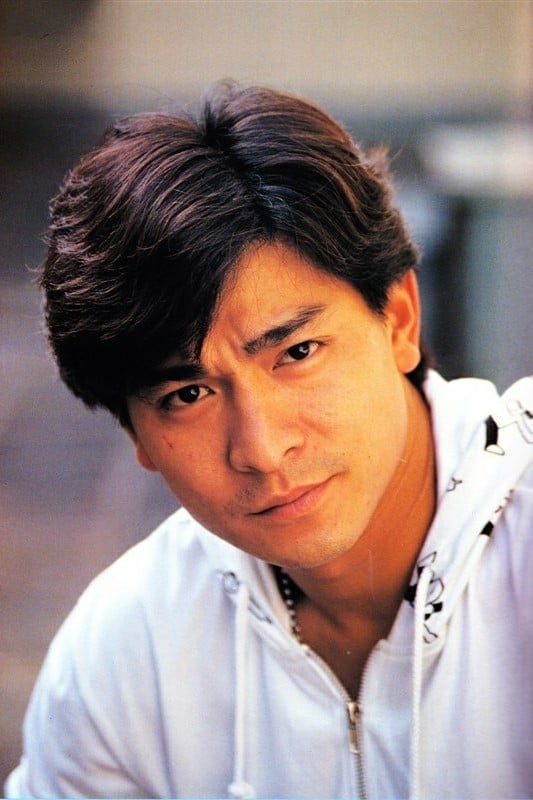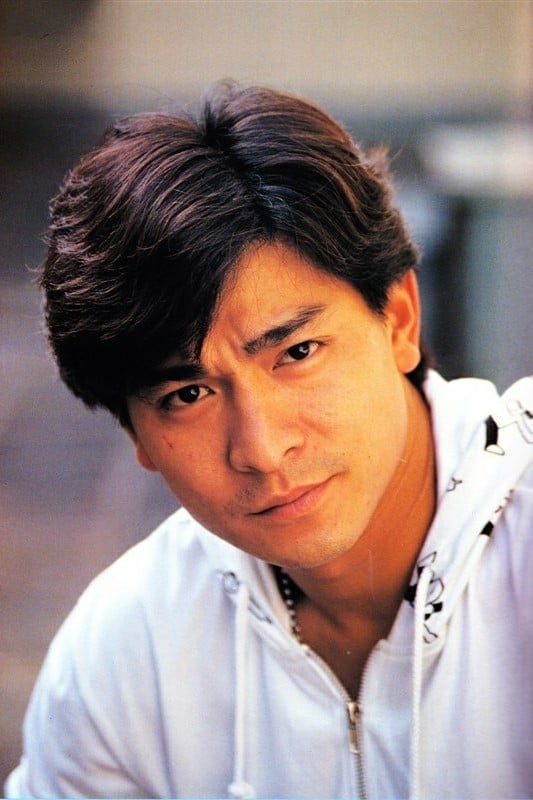 Em formação
Conhecido(a) por
Acting
Gênero
Masculino
Nascimento
1961-09-27 (61 anos)
Local de nascimento
Tai Po, People's Republic of China
Religião
Buddhism
Cônjuge
Carol Chu
Cidadanias
People's Republic of China
Residências
Anhui, People's Republic of China
Também conhecido(a) como
유덕화, 劉德華, Andy Lau Duk-wah, Andy Lau Tak-wah, Lau Tak-wah, Lau Duk-wah, 刘德华, หลิวเต๋อหัว, Lưu Đức Hoa
Prêmios
Golden Horse Award for Best Leading Actor, Medal of Honour, Bronze Bauhinia Star

This article uses material from Wikipedia.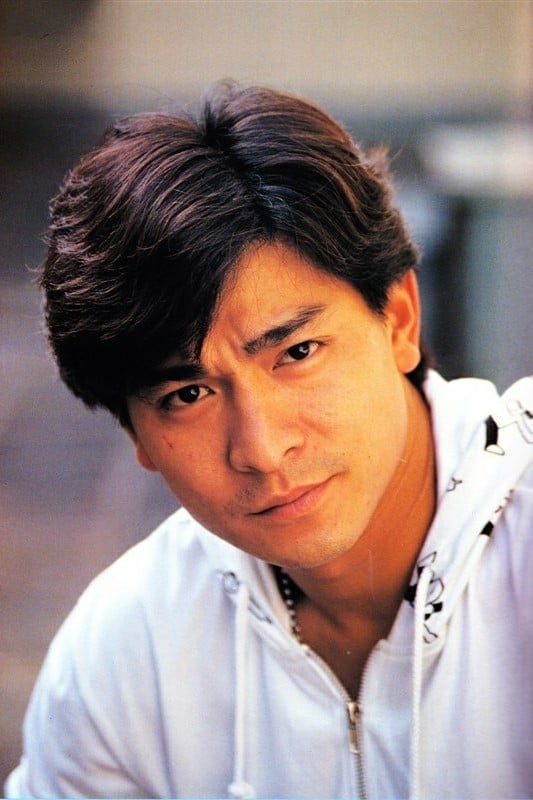 Andy Lau
Verifique na Amazon
Copyright © MovieFit 2022