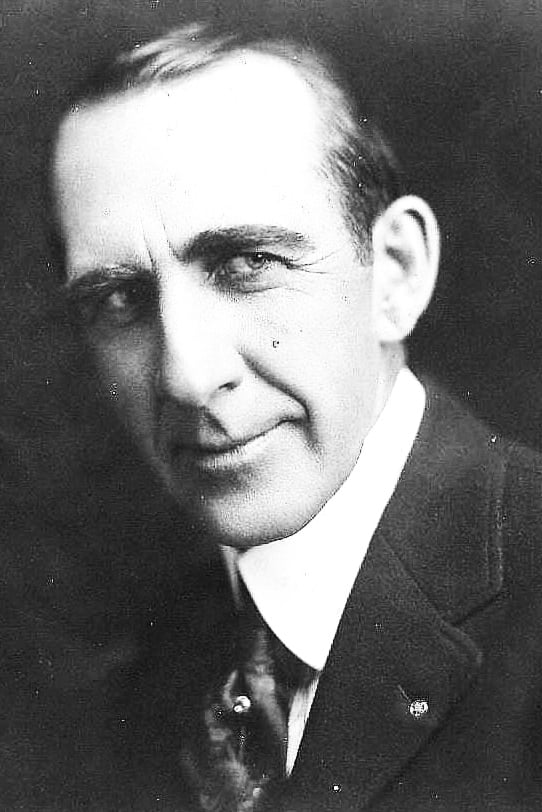 Biografia
Carl Stockdale também conhecido como Carlton Stockdale (19 de fevereiro de 1874 - 15 de março de 1953) foi um dos mais antigos atores veteranos de Hollywood, com uma carreira que data do início da década de 1910.Ele também fez a difícil transição de filmes mudos para talkies.Stockdale nasceu em Worthington, Minnesota, se formou na Minneapolis Central High School, e frequentou a Universidade de Dakota do Norte.Antes de começar a trabalhar com filmes, Stockdale era um homem imobiliário com uma companhia teatral repertório liderado por seu irmão.Ele continuou a atuar no palco em repertório teatro e em vaudeville.Stockdale estava em Hollywood, logo em 1913, com um pequeno papel em Broncho Billy de Gilbert M. Anderson. A companhia cinematográfica de W. Griffith. Ele permaneceu ocupado na década de 1940. Seu último filme foi lançado em 1943.

Classificações
Média 4.53
Baseado em 200 mil de audiências de filme e serie de TV ao longo do tempo
Em formação
Conhecido(a) por
Acting
Gênero
Masculino
Nascimento
1874-02-19
Dia da morte
1953-03-15 (79 anos)
Local de nascimento
Worthington, United States of America
Cidadanias
United States of America
Também conhecido(a) como
William Carlton Stockdale, Carlton Stockdale, Karl Stockdale

This article uses material from Wikipedia.