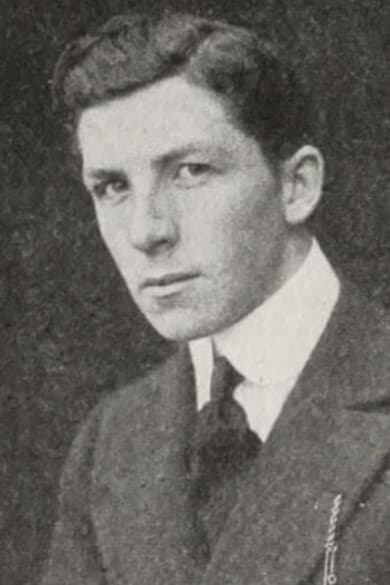 Biografia
William Scott (1 de agosto de 1893 - 22 de agosto de 1967) foi um ator americano da era silenciosa. Ele apareceu em 90 filmes entre 1913 e 1934. Ele nasceu em Minneapolis, Minnesota e morreu em Los Angeles, Califórnia.

Classificações
Média 2.48
Baseado em 2,04 mil de audiências de filme e serie de TV ao longo do tempo
Em formação
Conhecido(a) por
Acting
Gênero
Masculino
Nascimento
1893-08-01
Dia da morte
1967-08-22 (74 anos)
Local de nascimento
Wisconsin, United States of America
Cidadanias
United States of America

This article uses material from Wikipedia.