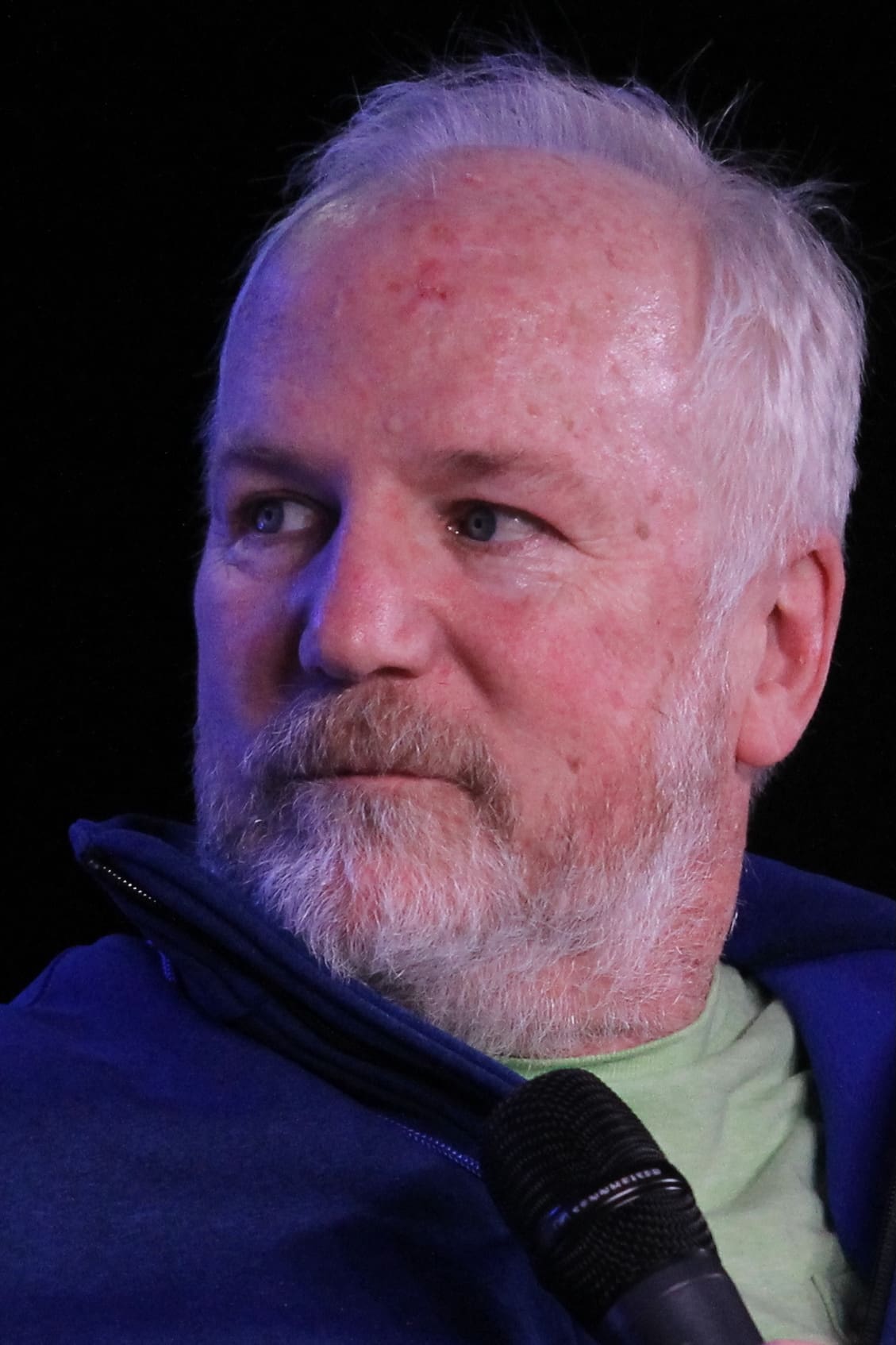 Bill Corbett
Nascimento:
1960-03-30 (63 anos)
Verifique na Amazon
Biografia
William Daniel Corbett (nascido em 30 de março de 1960) é um escritor e performer norte-americano para televisão, cinema e teatro. Ele foi um escritor e performer no show de televisão culto Mystery Science Theater 3000 (MST3K), para o qual ele expressou o robô Crow T. Robot durante as temporadas posteriores do show no canal Sci Fi. Durante esse tempo, ele também interpretou o personagem Observer, junto com outros papéis menores.

Classificações
Média 7.08
Baseado em 89,2 mil de audiências de filme e serie de TV ao longo do tempo
Em formação
Conhecido(a) por
Acting
Gênero
Masculino
Nascimento
1960-03-30 (63 anos)
Local de nascimento
Brooklyn, United States of America
Cidadanias
United States of America

This article uses material from Wikipedia.