Biografia
Catherine Samie (3 de fevereiro de 1933) é uma atriz francesa, membro da Comédie-Française em 1962. Em 14 de julho de 2011 tornou-se grande oficial da Legião de Honra.

Classificações
Média 5.08
Baseado em 78,5 mil de audiências de filme e serie de TV ao longo do tempo
Galeria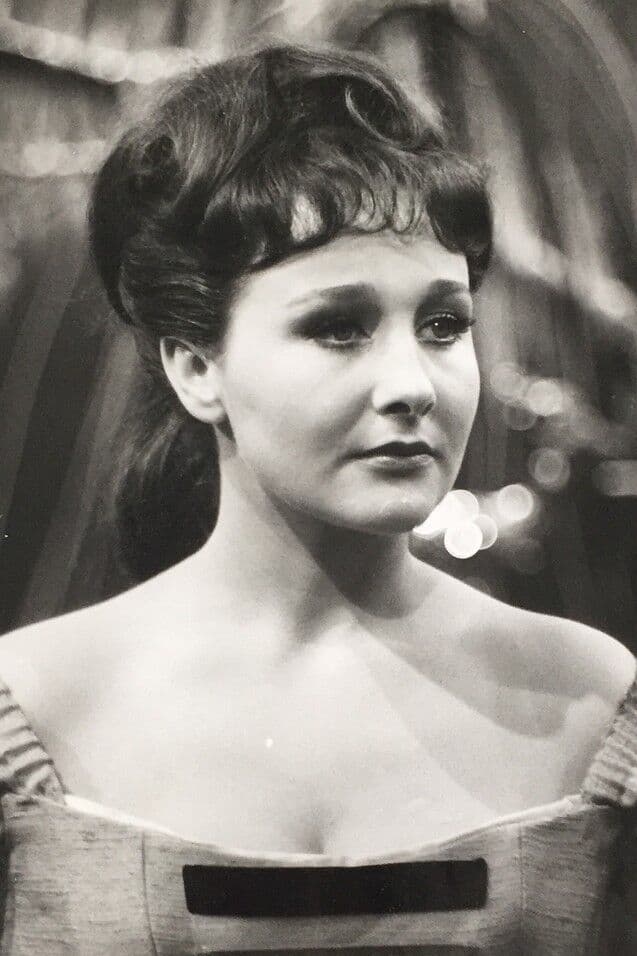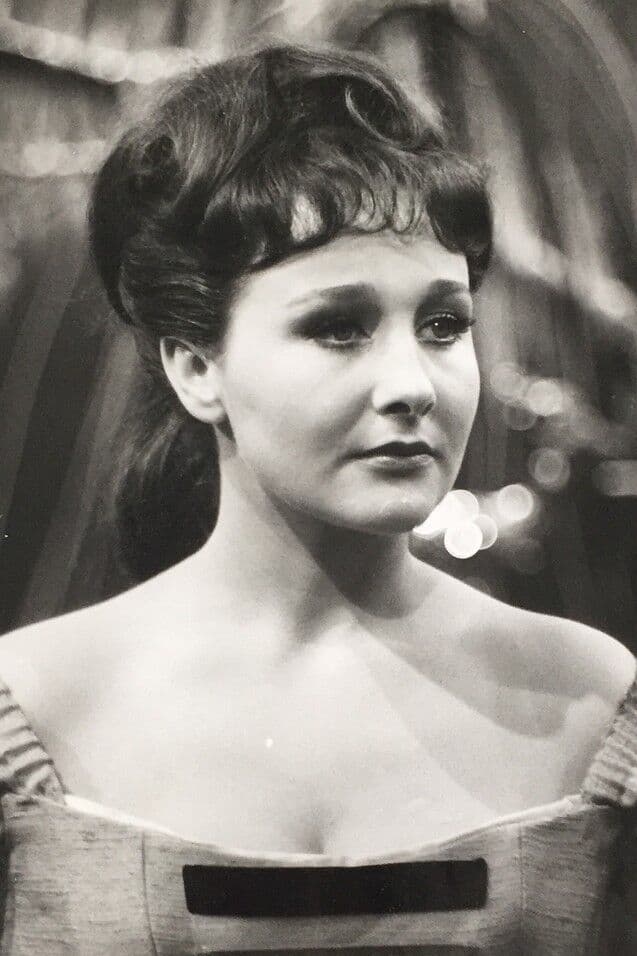 Em formação
Conhecido(a) por
Acting
Gênero
Feminino
Nascimento
1933-02-03 (90 anos)
Nome de nascença
Catherine Marie Celine Paule Samie
Local de nascimento
16th arrondissement of Paris, France
Crianças
Céline Samie
Cidadanias
France
Prêmios
Grand Cross of the National Order of Merit, Officer of the National Order of Merit, Grand Officer of the Legion of Honour

This article uses material from Wikipedia.