Biografia
Kim Young Hoon is the vocalist, visual and dancer of the boy group The Boyz. He appeared in Melody Day's music video for the song "Color", I.O.I.'s music video for the song "Whatta Man" and in John Park's music video for the song "DND (Do not disturb)". Young Hoon was also a model for Paul Miranda Italy, C.A.S.H. Korea and Seoul Fashion Week 2017. He made his acting debut appearance as the main role in the webdrama series "Love Revolution" in 2020.

Classificações
Média 2.41
Baseado em 29,6 mil de audiências de filme e serie de TV ao longo do tempo
Galeria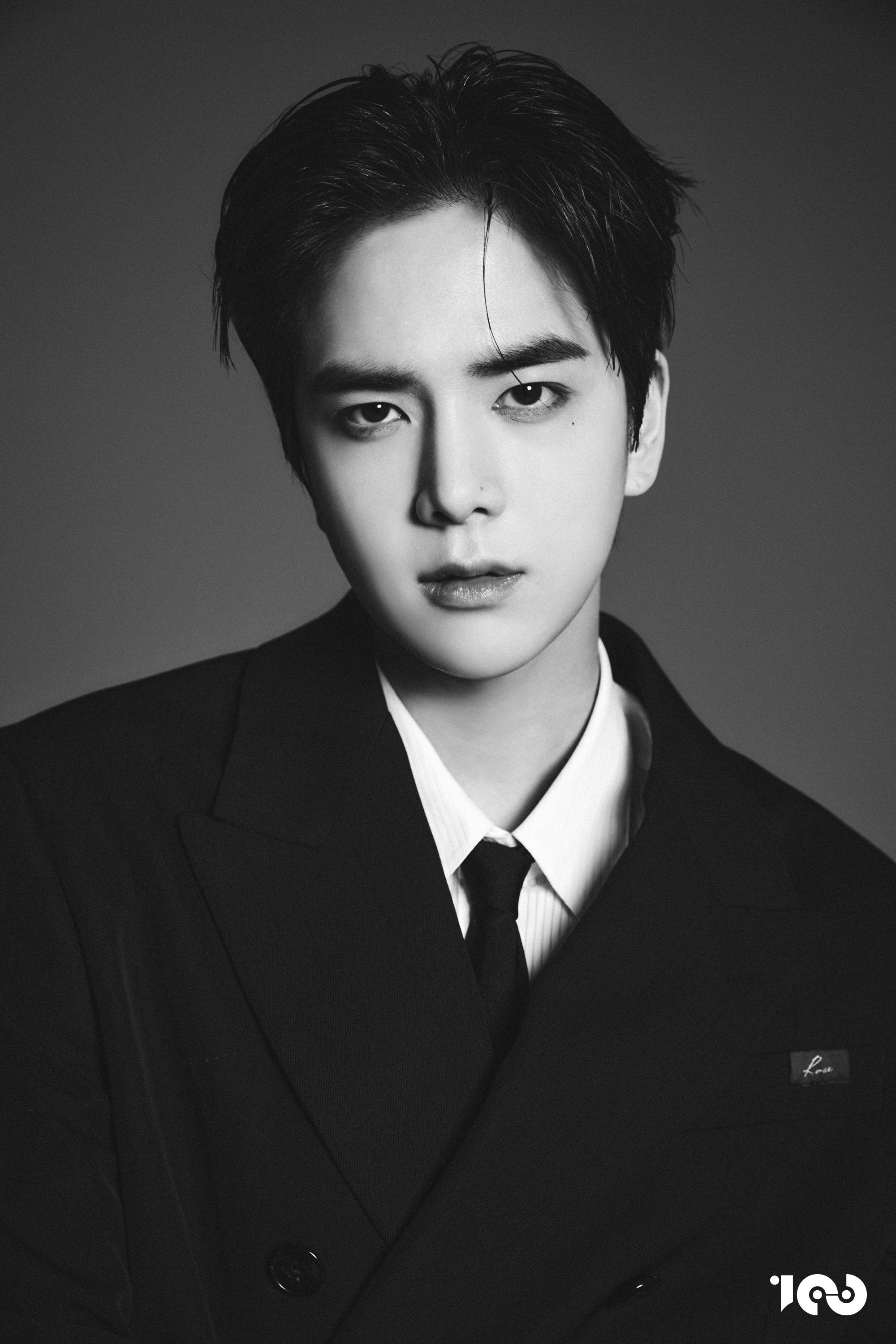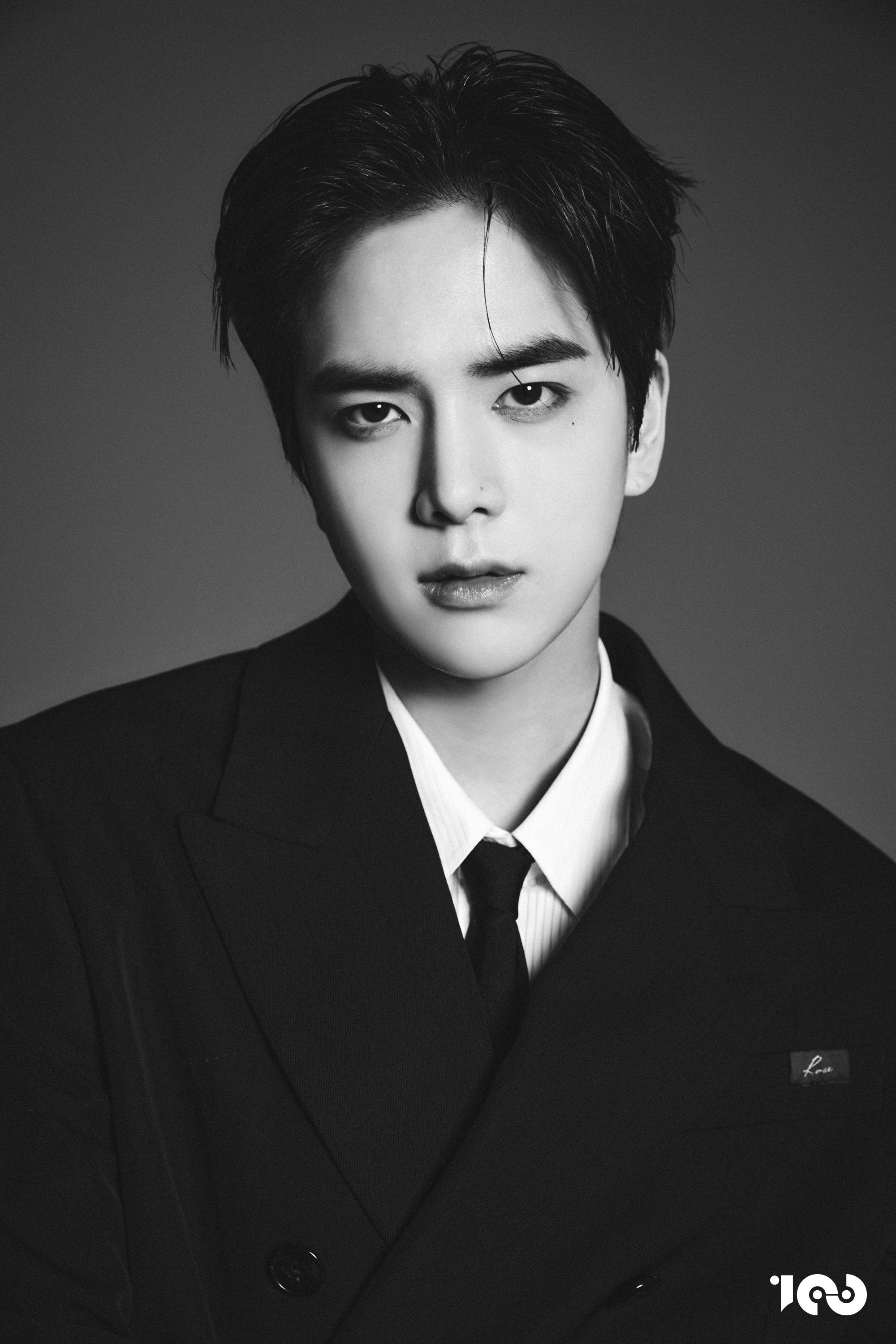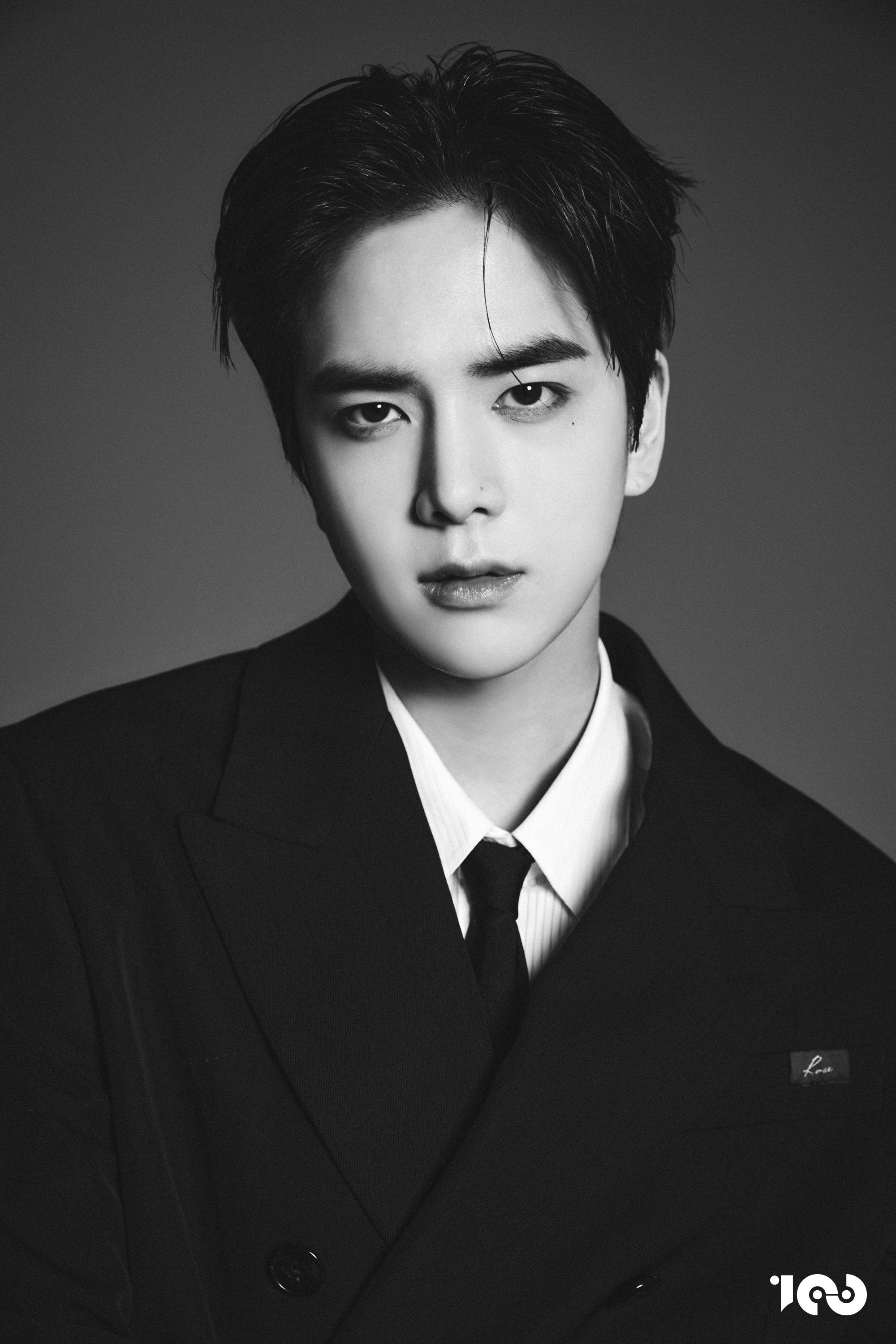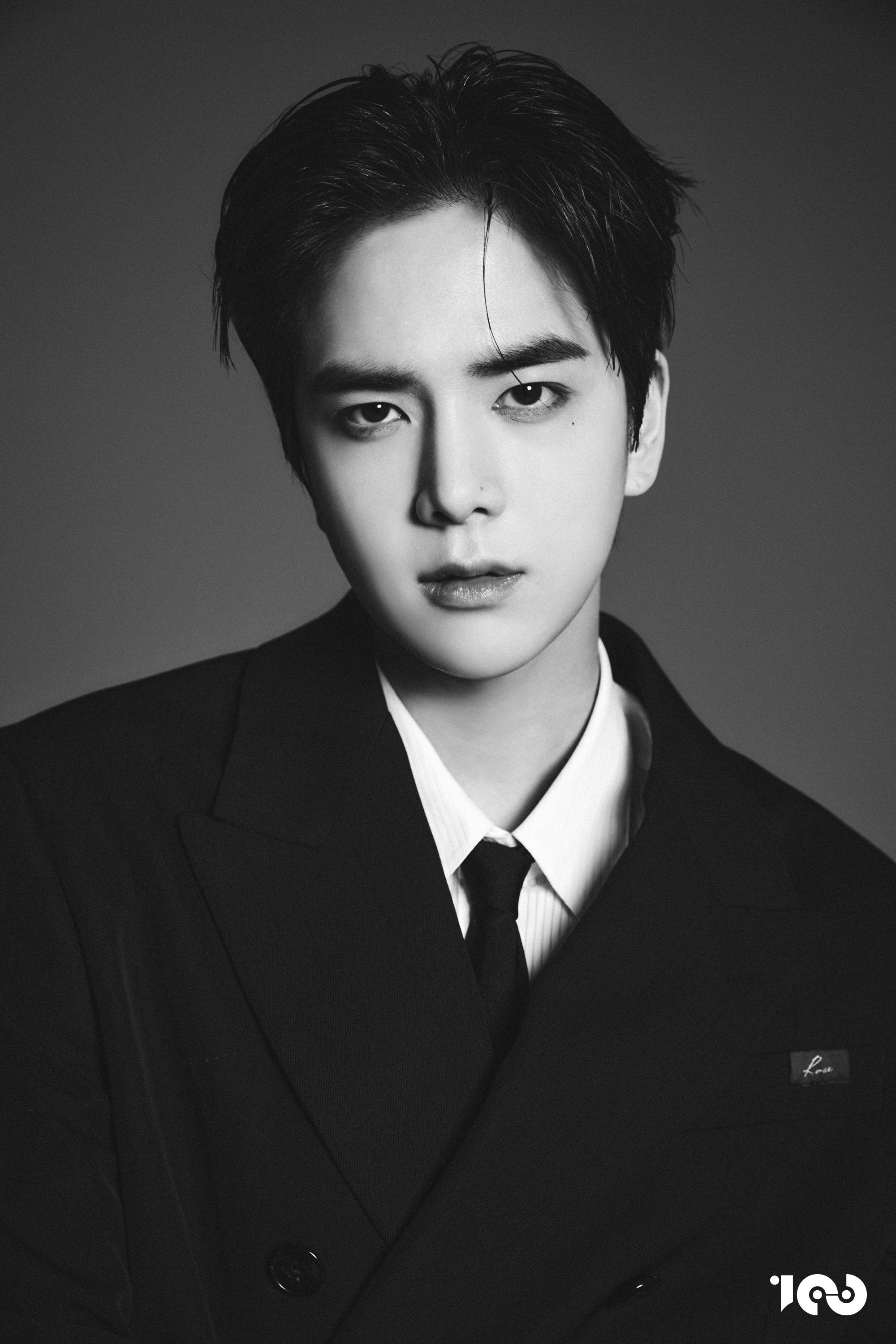 Em formação
Conhecido(a) por
Acting
Gênero
Masculino
Nascimento
1997-08-08 (26 anos)
Também conhecido(a) como
Kim Younghoon, THE BOYZ, Candy Kim, Jelly Kim, 김영훈, Kim Young Hoon, 더보이즈, 金泳勋

This article uses material from Wikipedia.