Diários de um Vampiro
Gênero: 
Nombre original: The Vampire Diaries
Situação: Finalizada
Temporadas: 8
Episódios: 171
Tempo de execução: 43m
Classificação do Conteúdo: TV-14
Locais de Filmagem: Georgia, United States of America
1128 Avaliações de Usuários
TV

7.7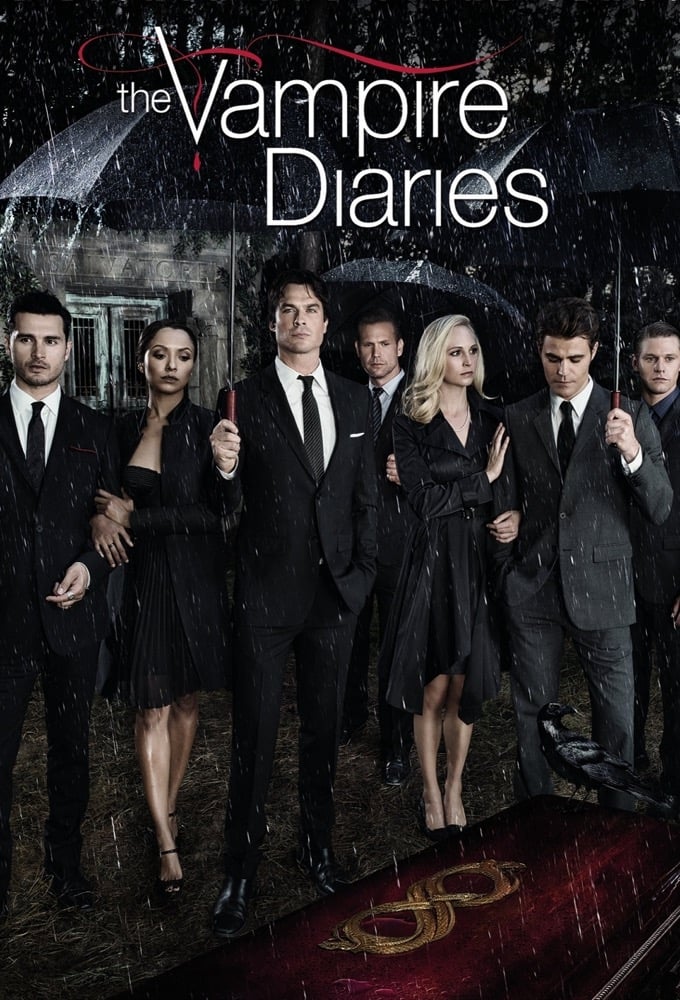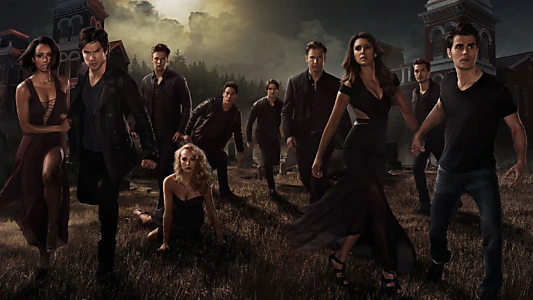 Sinopsis
.
A história de dois irmãos vampiros obcecados com a mesma garota, que tem uma semelhança impressionante com o vampiro bonito mas implacável que eles conheciam e amavam em 1864.
Onde Assistir
.

Flat

Flat
Atualmente Diários de um Vampiro está disponível para transmissão online, alugar, comprar ou assistir gratuitamente em: Amazon Prime Video, HBO Max
Powered by
Galeria
.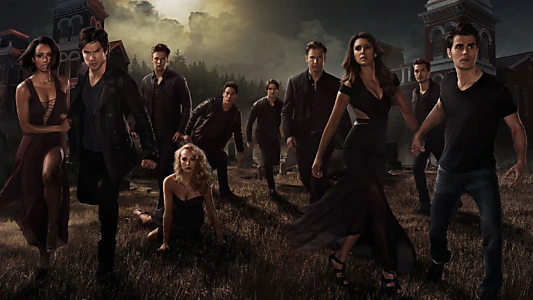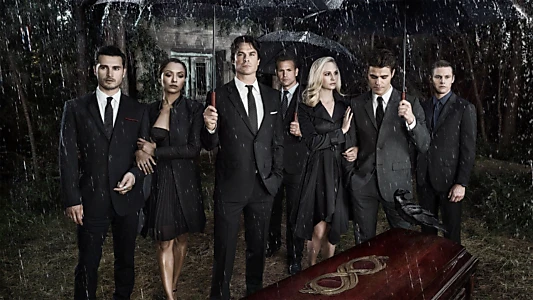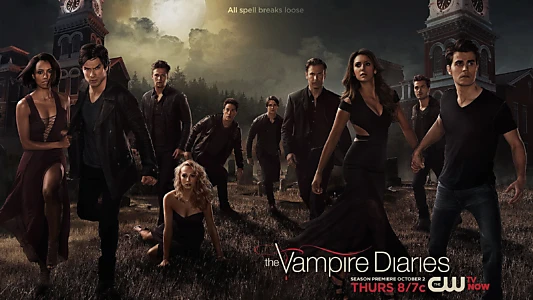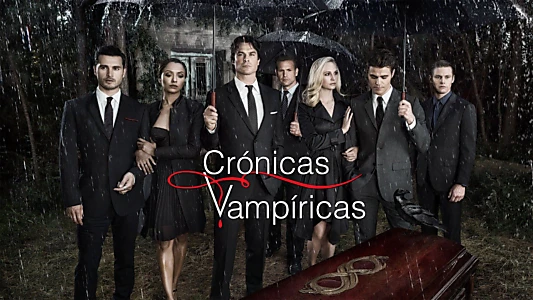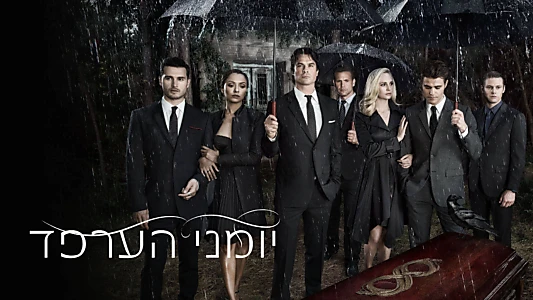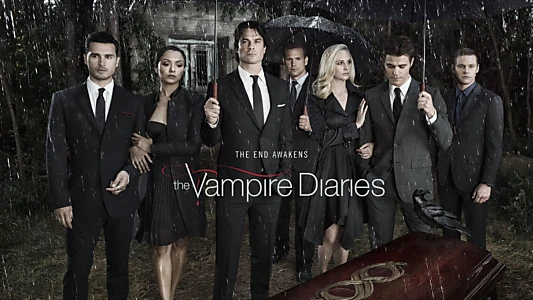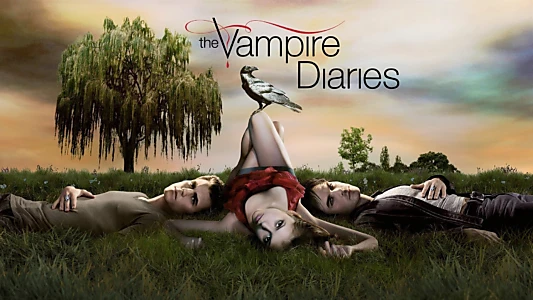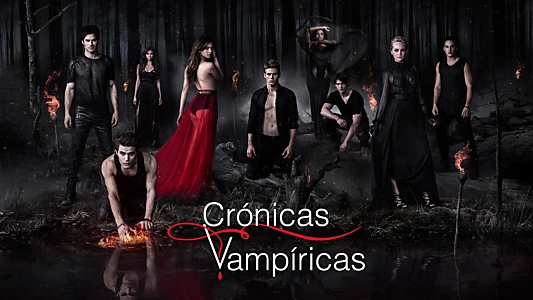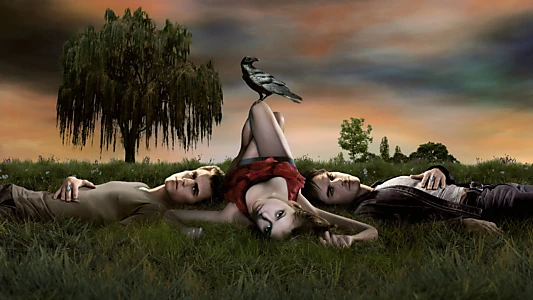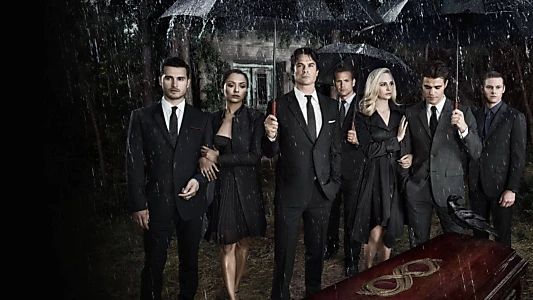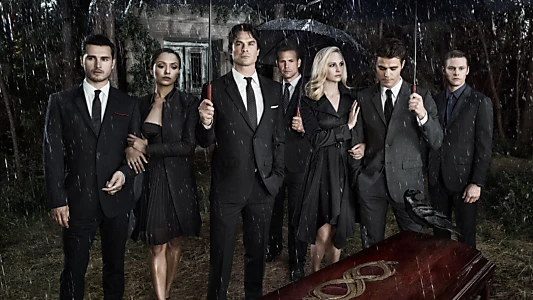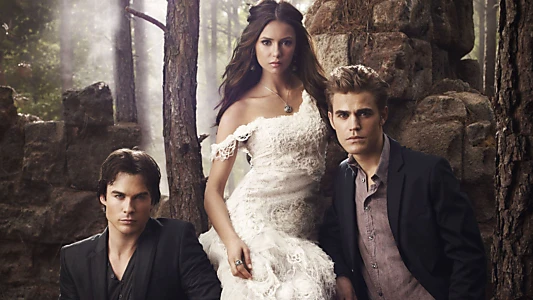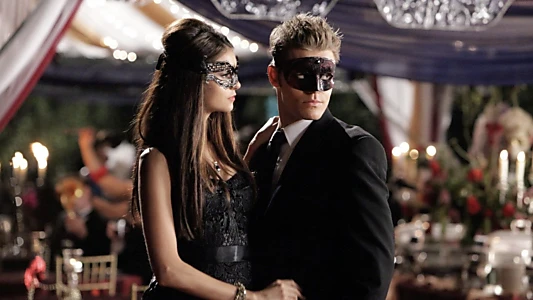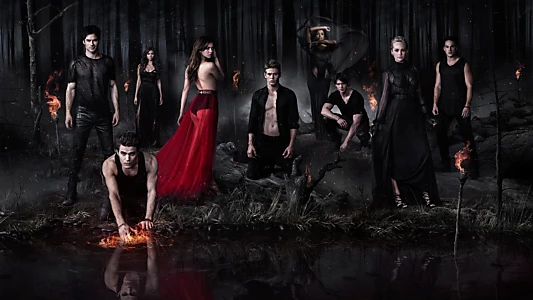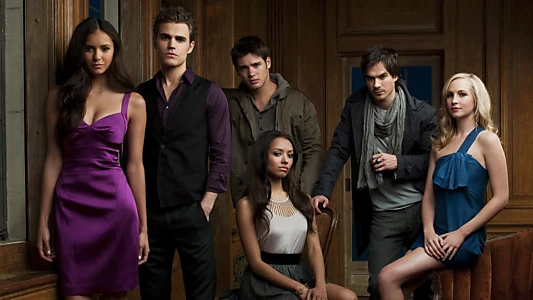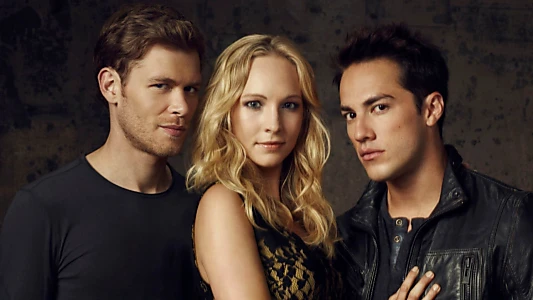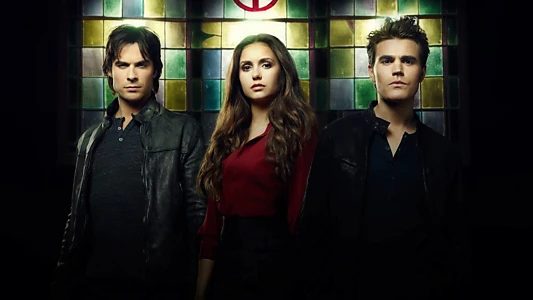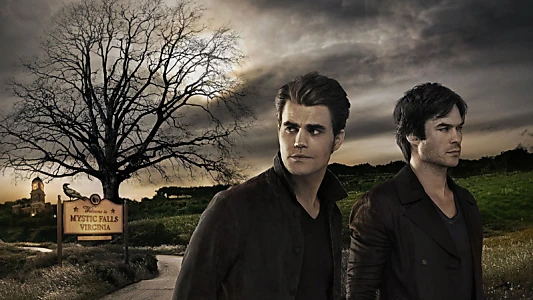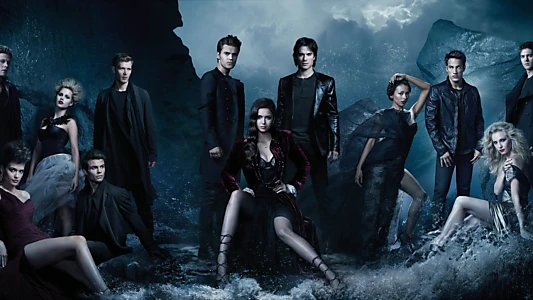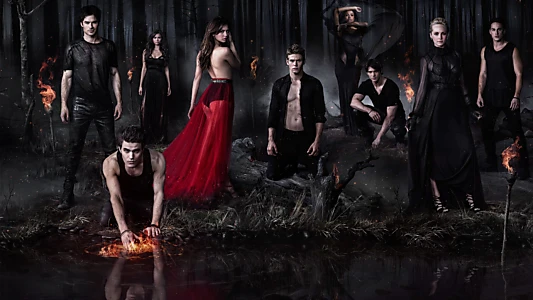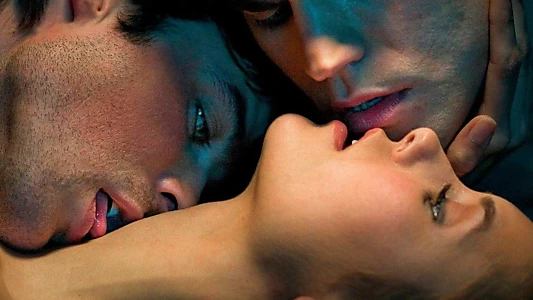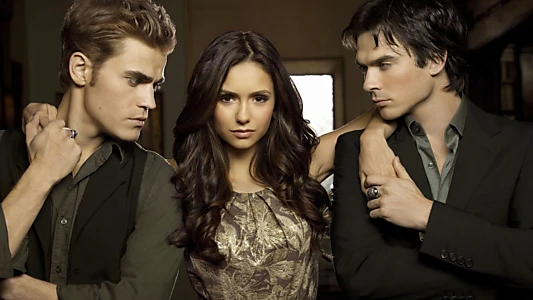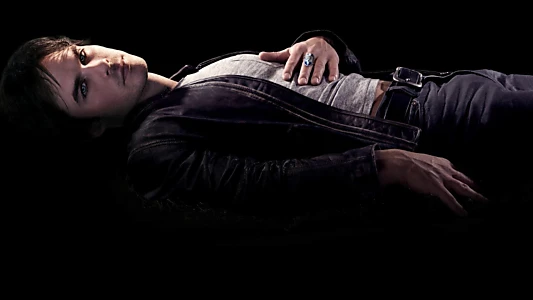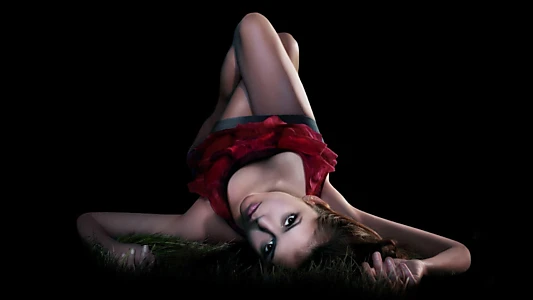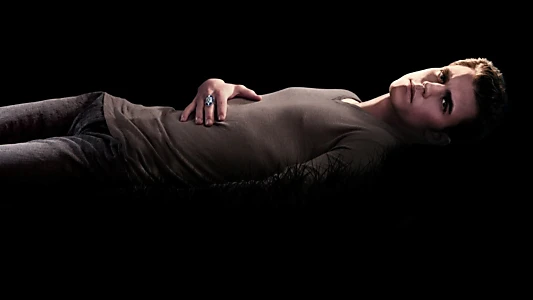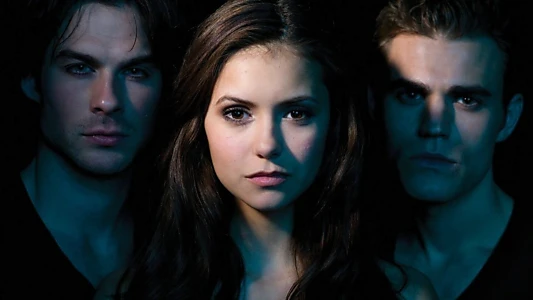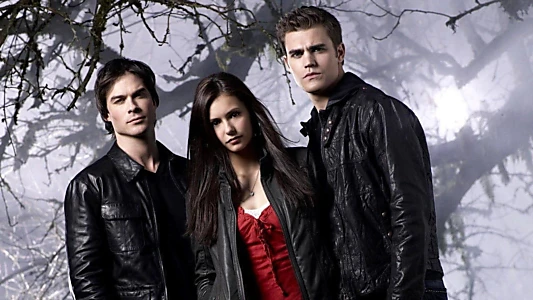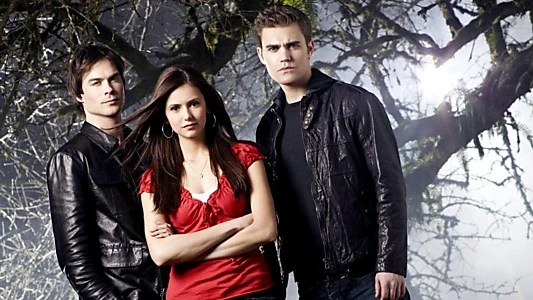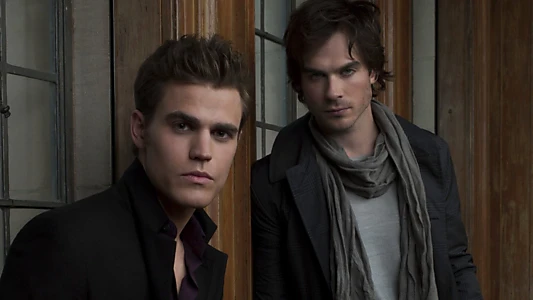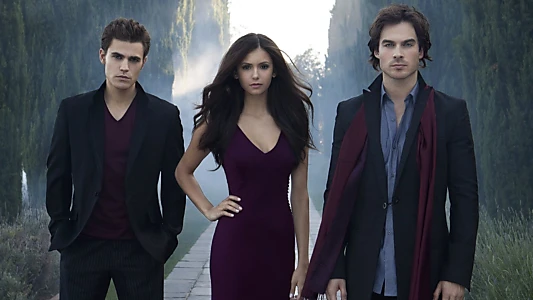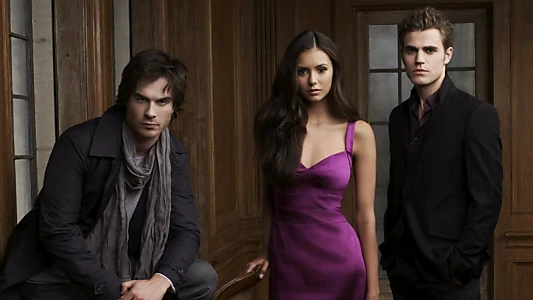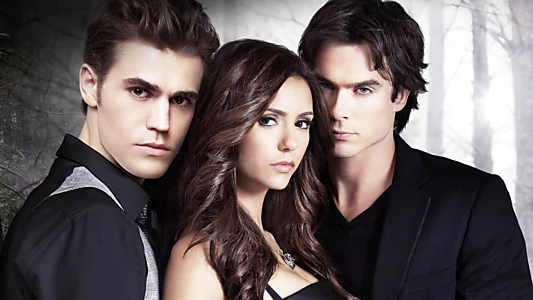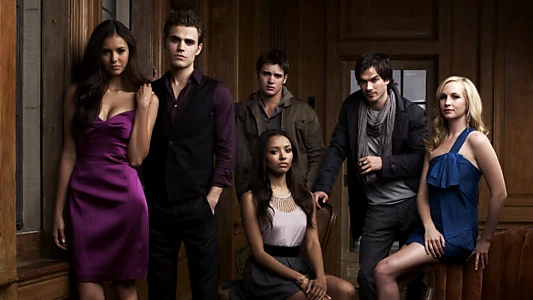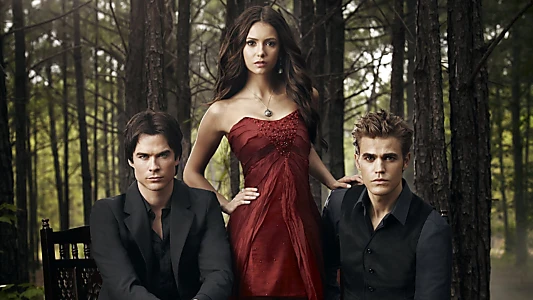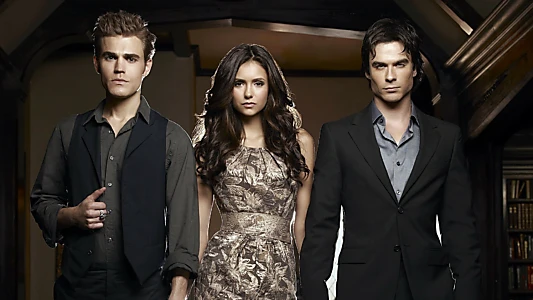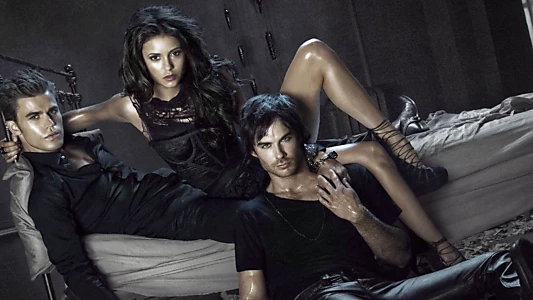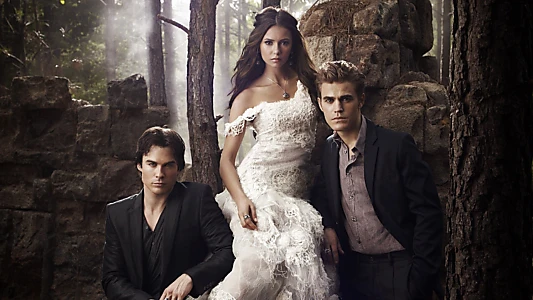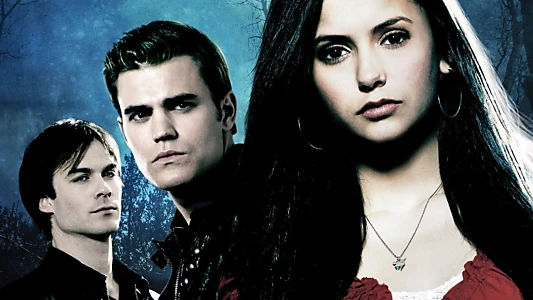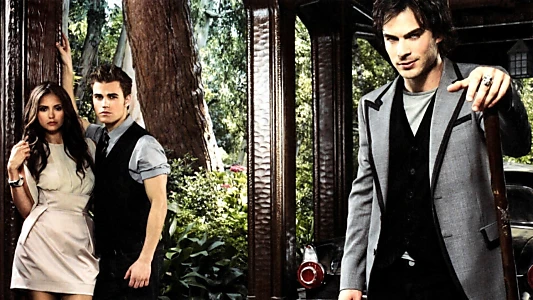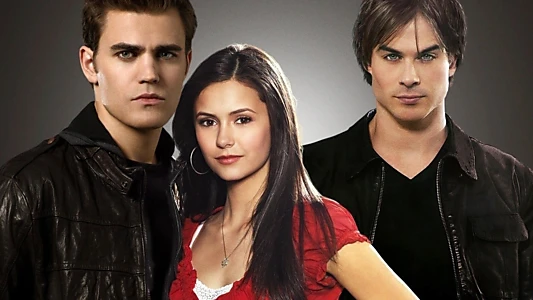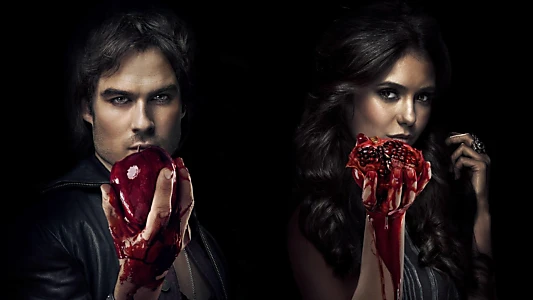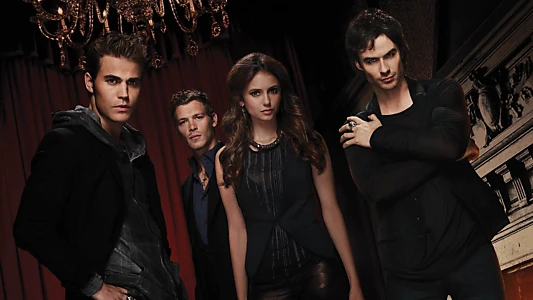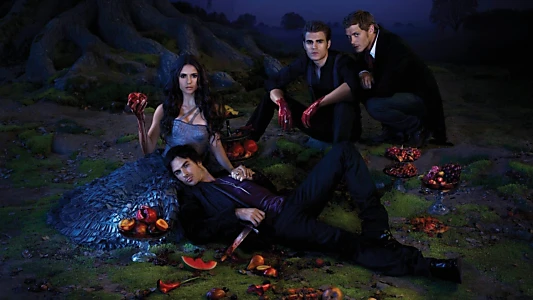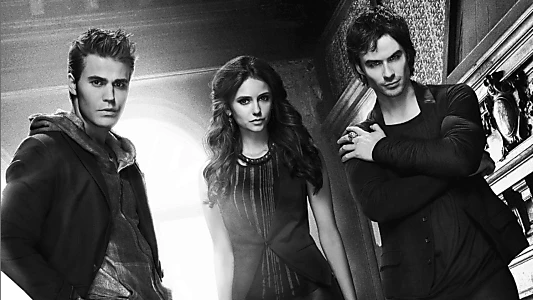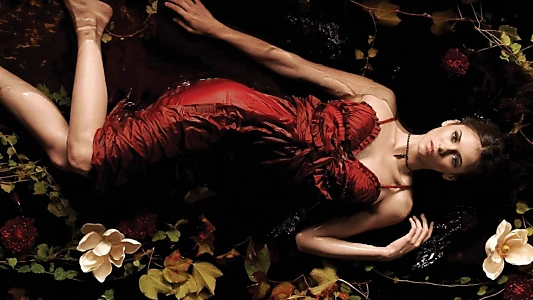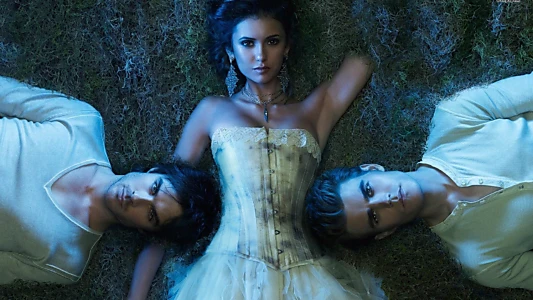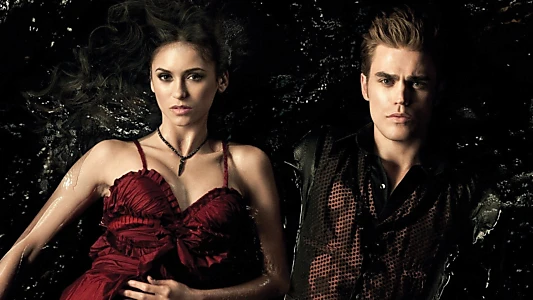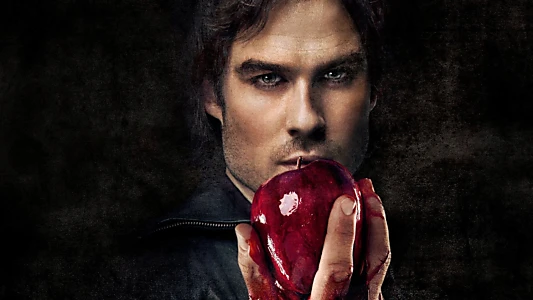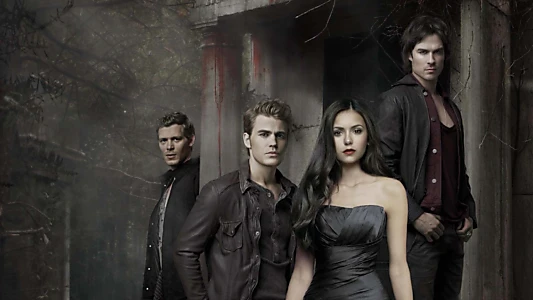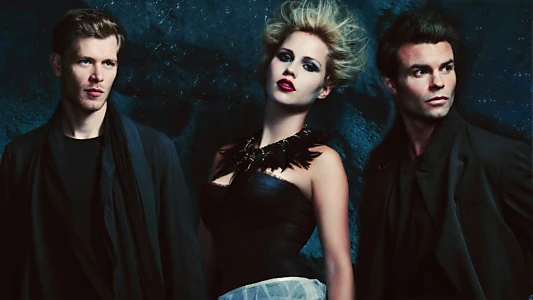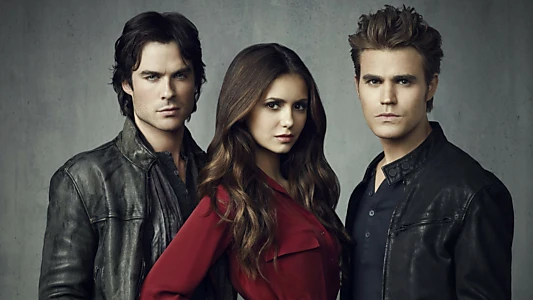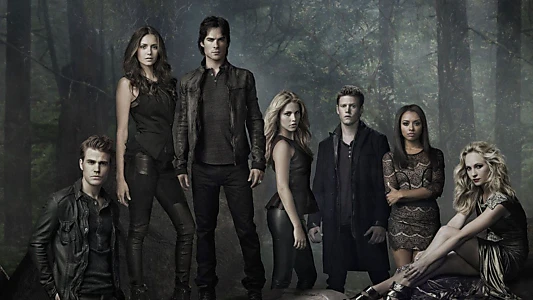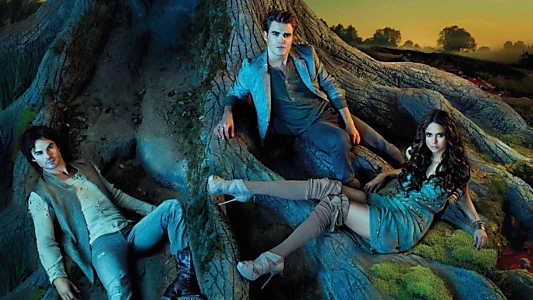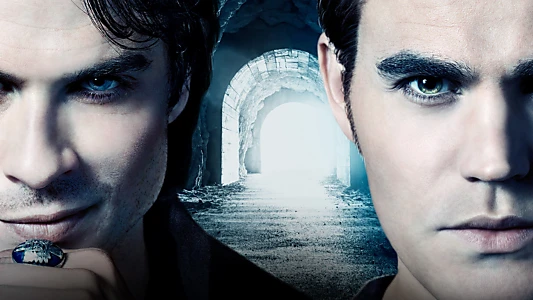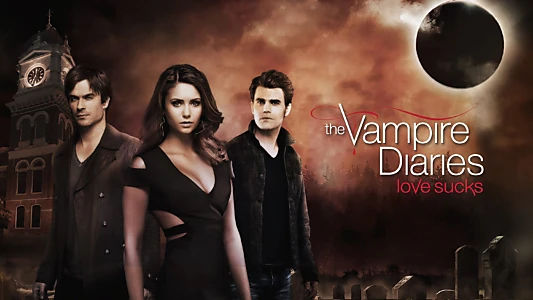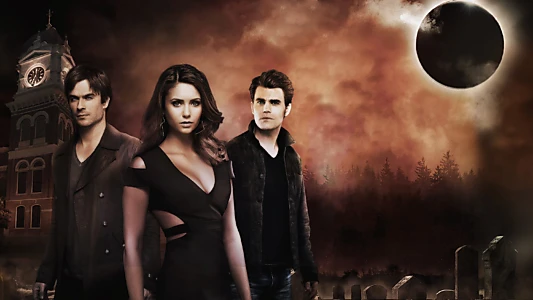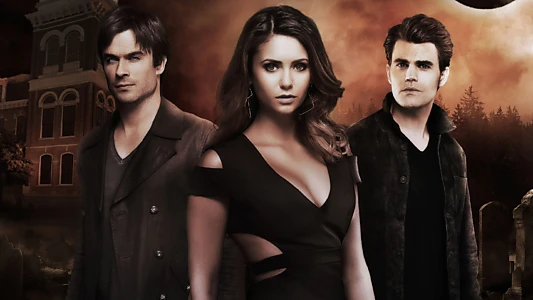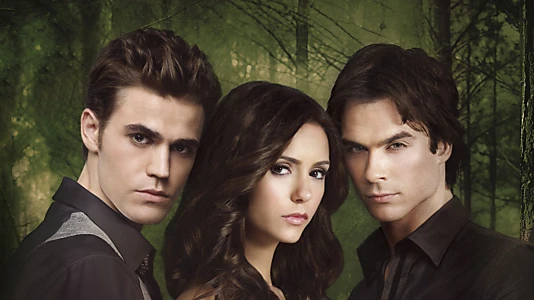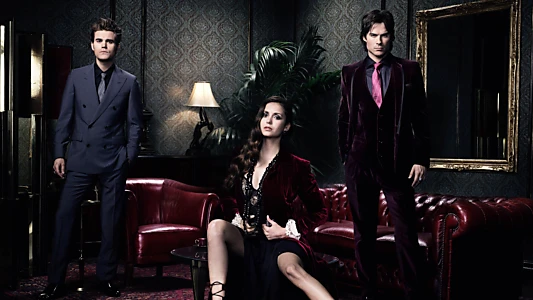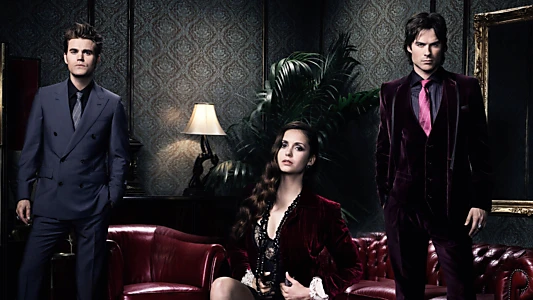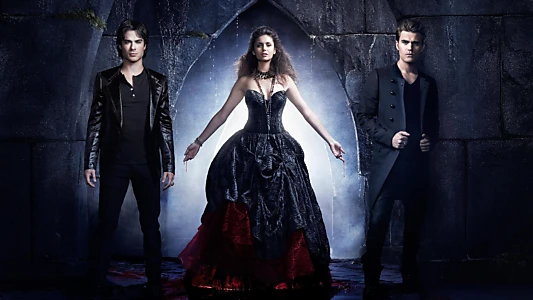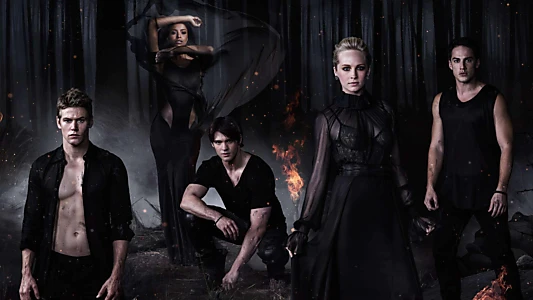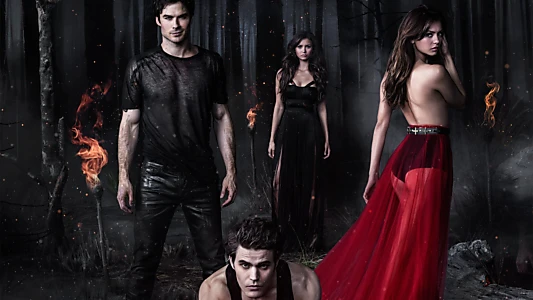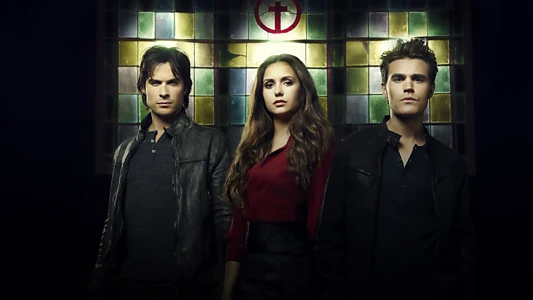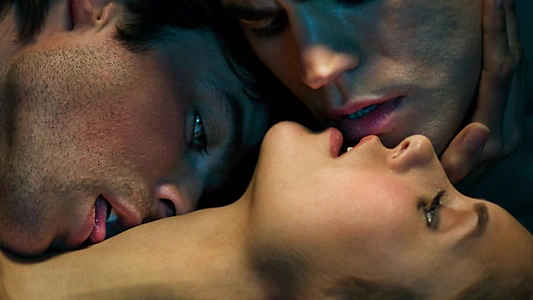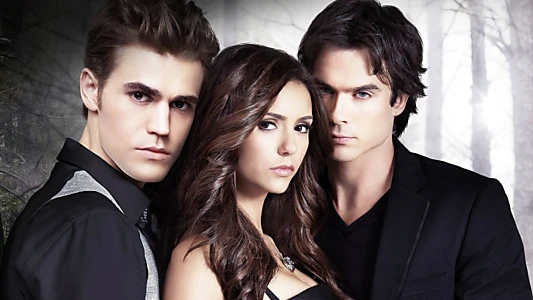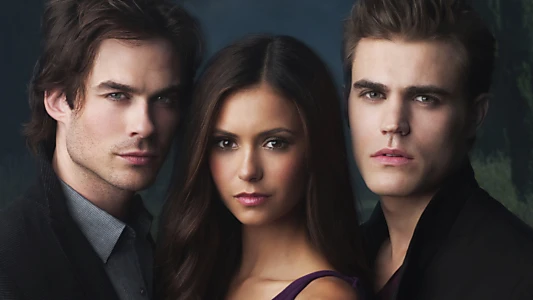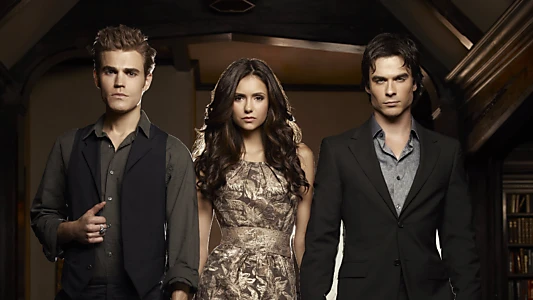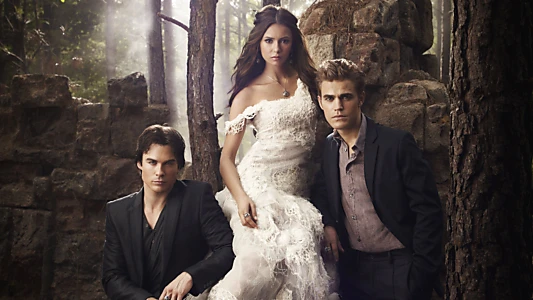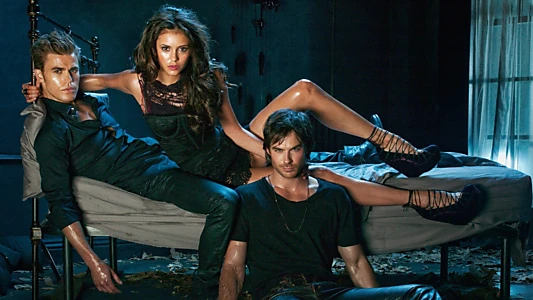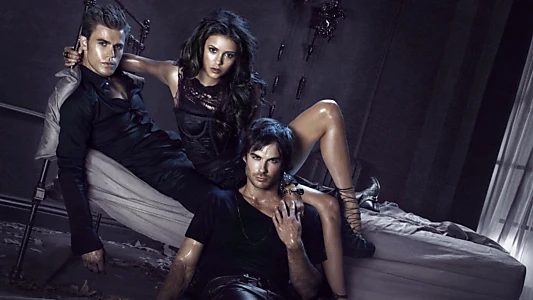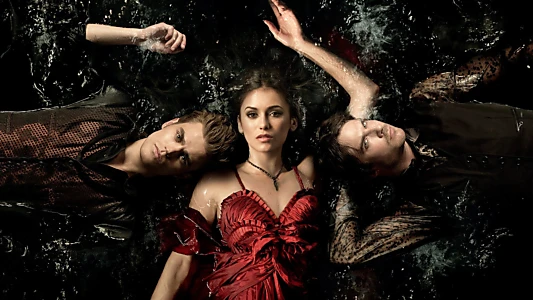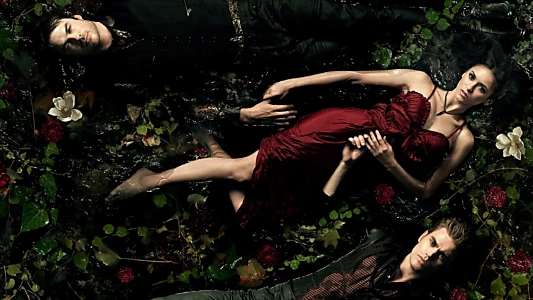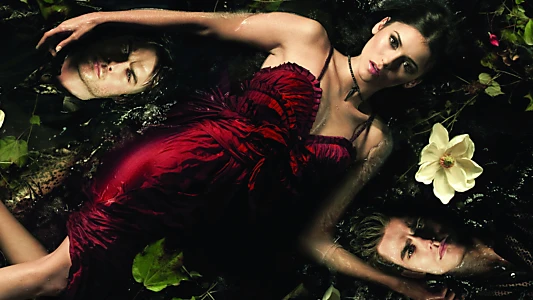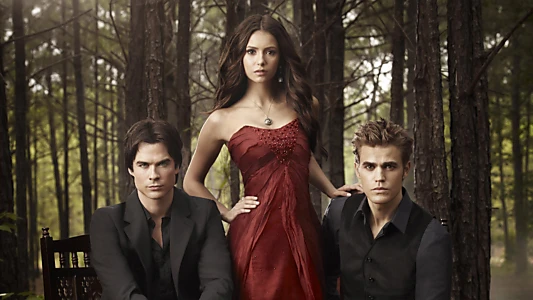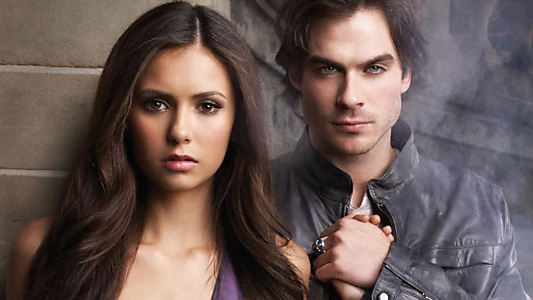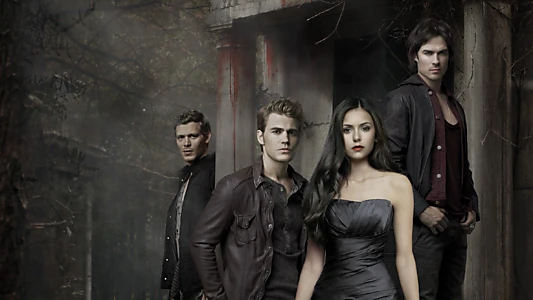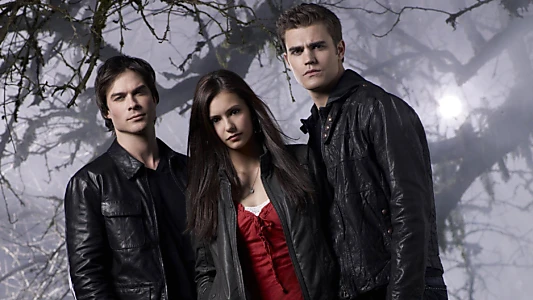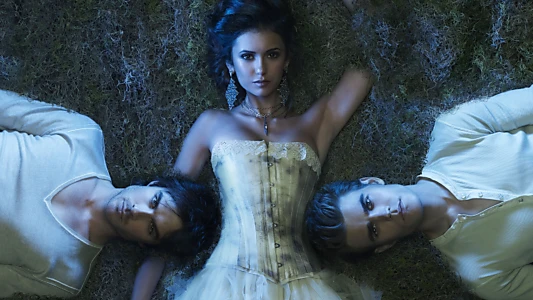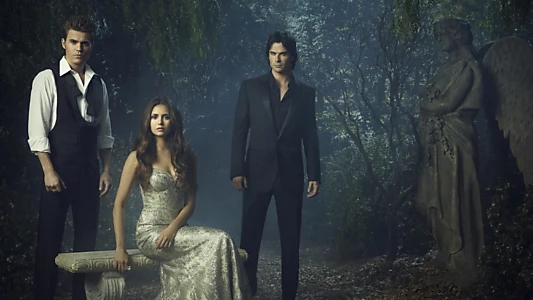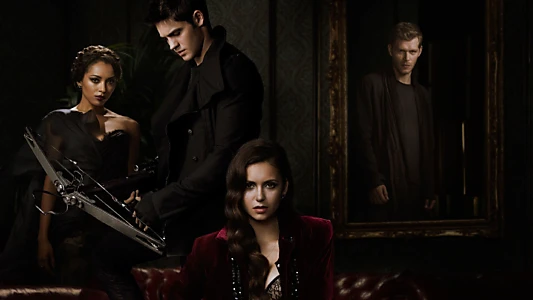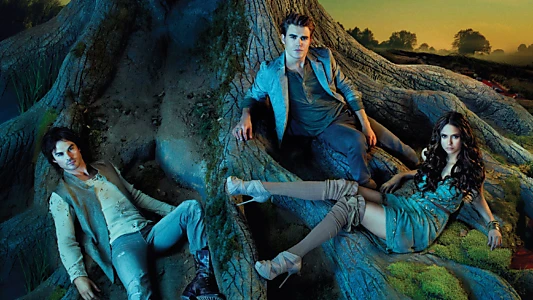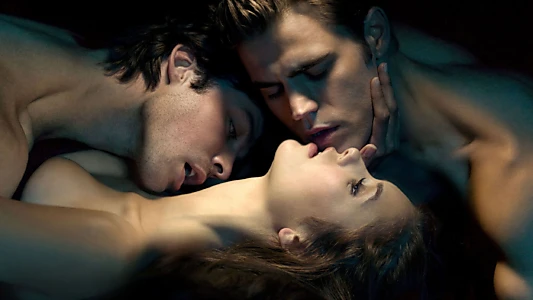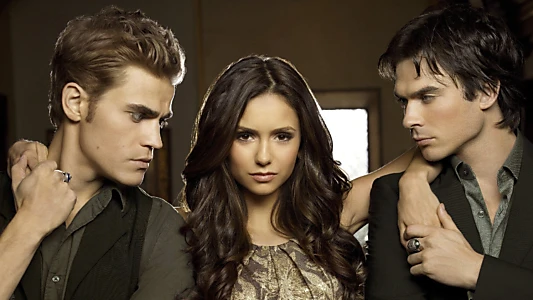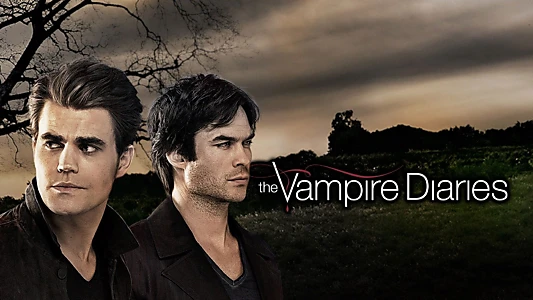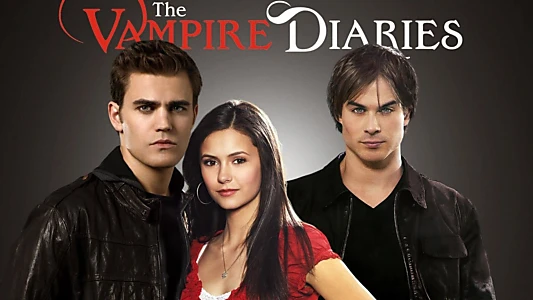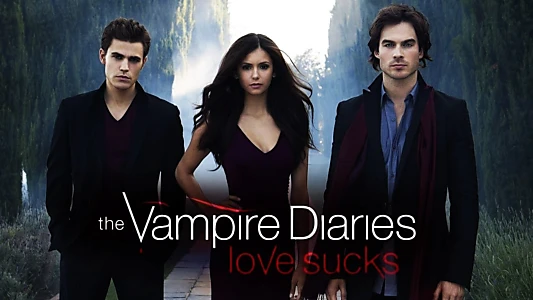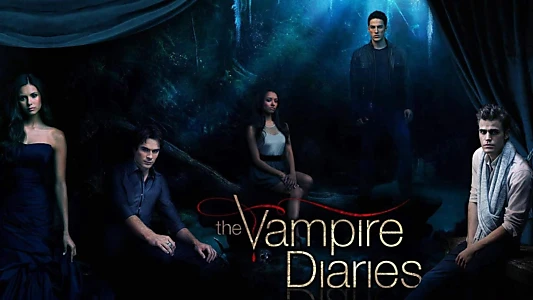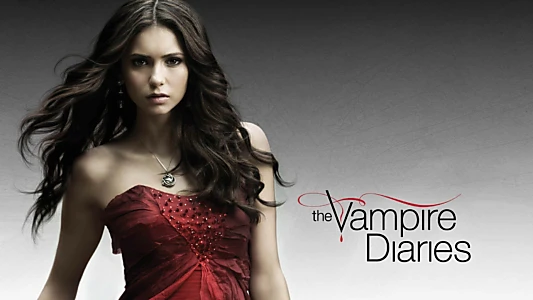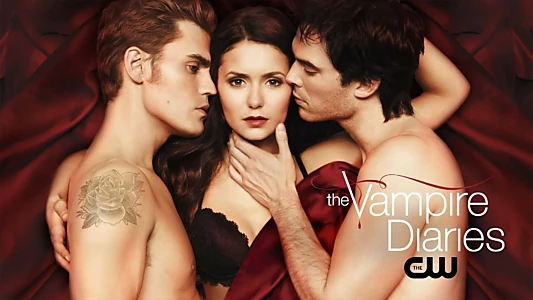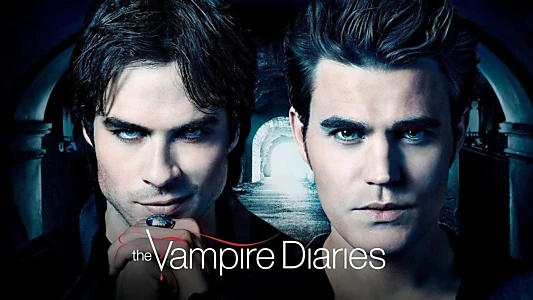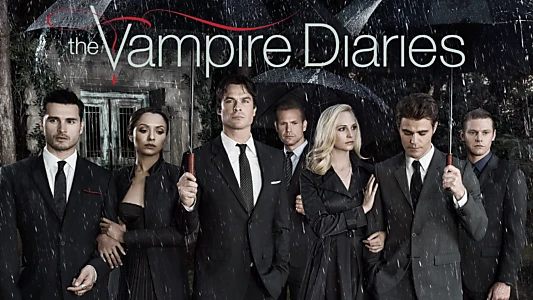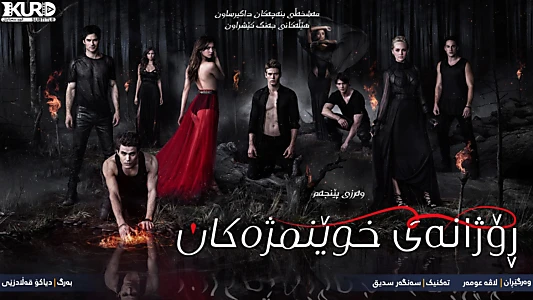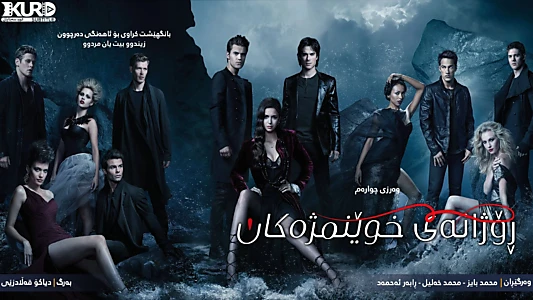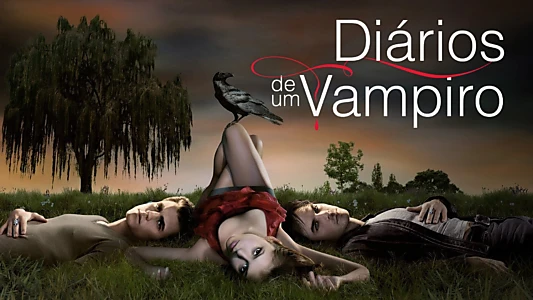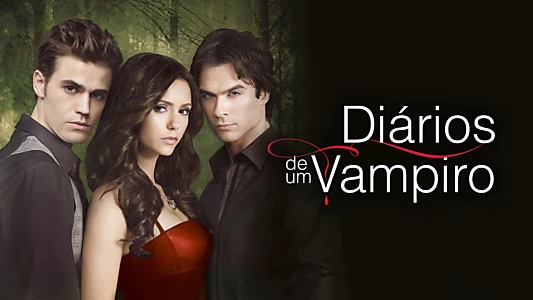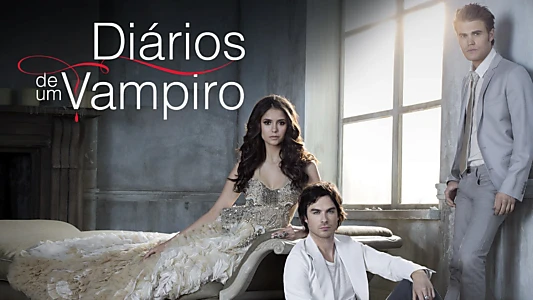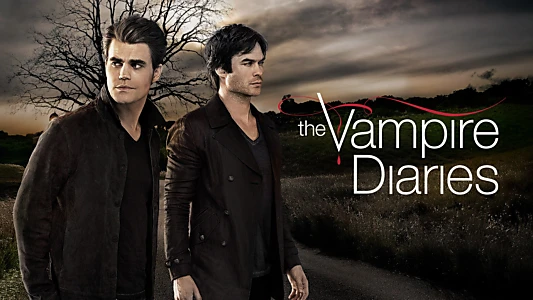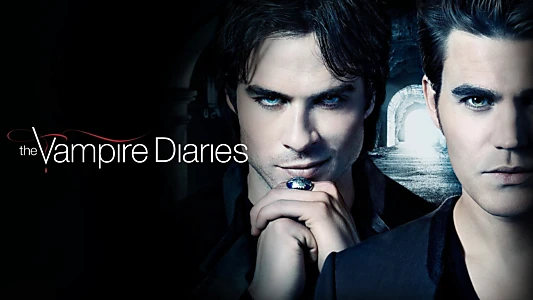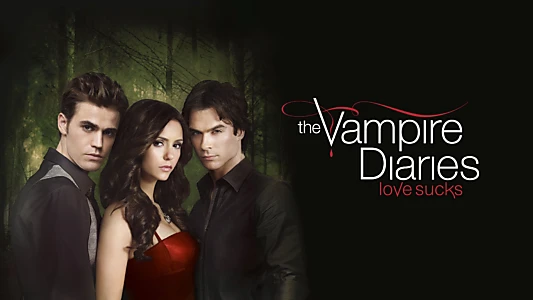 Wiki
.
The Vampire Diaries é uma série de televisão sobrenatural para adolescentes desenvolvida por Kevin Williamson e Julie Plec, baseada na popular série de livros do mesmo nome escrita por L. J. Smith.A série estreou no The CW em 10 de setembro de 2009 e concluiu em 10 de março de 2017, tendo exibido 171 episódios ao longo de oito temporadas.O episódio piloto atraiu a maior audiência para o The CW de qualquer estreia de série desde que a rede começou em 2006; a primeira temporada teve uma média de 3,60 milhões de espectadores. A série recebeu inúmeros prêmios, ganhando quatro People's Choice Award e muitos Teen Choice Awards.Em abril de 2015, a atriz principal Nina Dobrev, que interpretou Elena Gilbert, confirmou que deixaria o programa após sua sexta temporada.Dobrev retornou para gravar uma vozover para o final da sétima temporada e retornou como uma estrela convidada na final da série.Em março de 2016, a CW renovou a série por uma oitava temporada, mas em julho daquele ano anunciou que a oitava temporada, composta por 16 episódios, seria a última do programa.A última temporada começou a ser transmitida em 21 de outubro de 2016 e terminou em 10 de março de 2017.Os conceitos e personagens desenvolvidos na série serviram para lançar uma franquia de mídia que inclui outras séries de televisão, séries web, romances e livros de quadrinhos.