O Mentalista
Gênero: 
Nombre original: The Mentalist
Situação: Finalizada
Temporadas: 7
Episódios: 151
Tempo de execução: 43m
Classificação do Conteúdo: TV-14
Locais de Filmagem: California · Paramount Ranch · Sherwood Country Club · University High School · Pico House · Leo Carrillo State Park, United States of America · Warner Bros. Studios, Burbank
23 Avaliações de Usuários
TV

8.1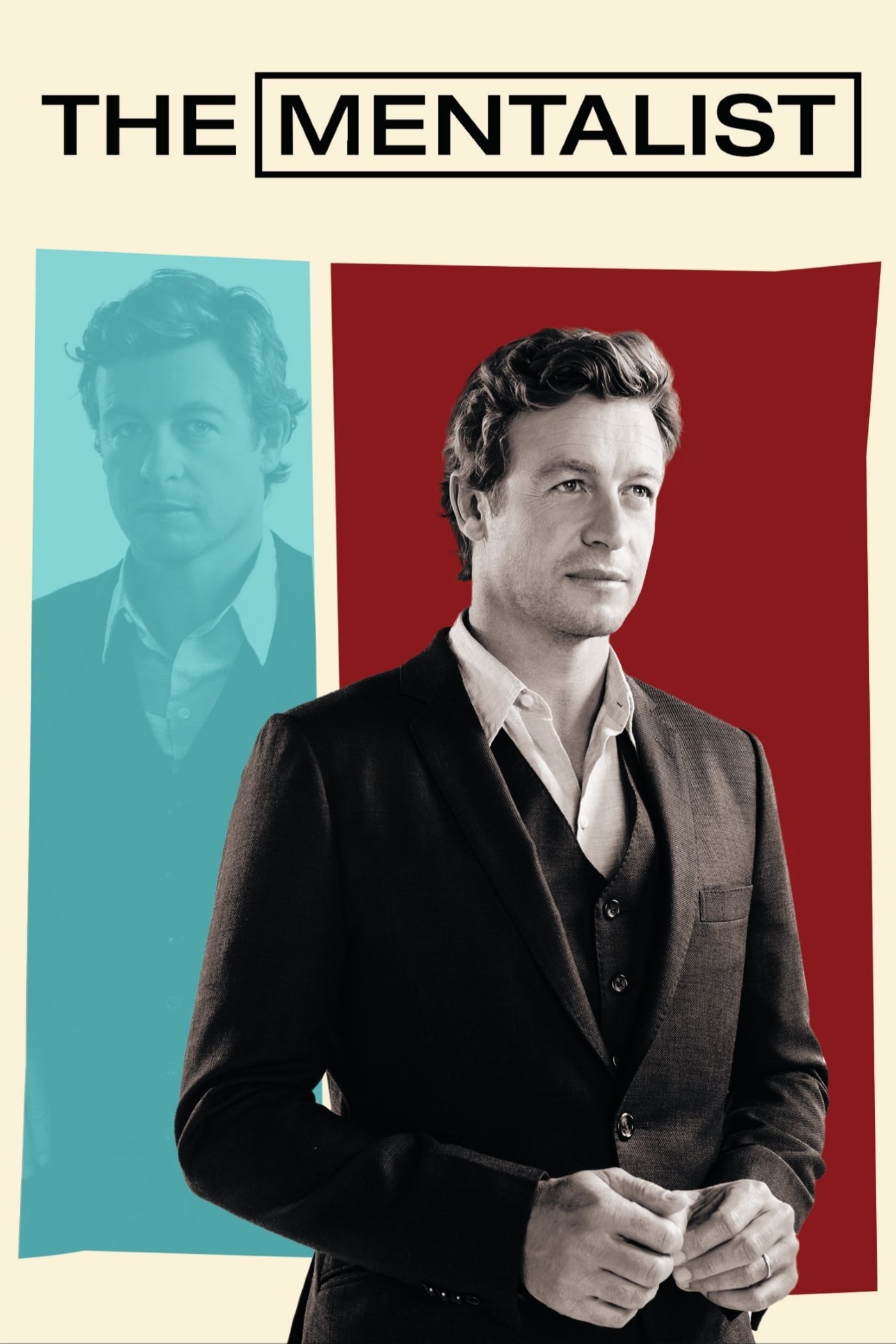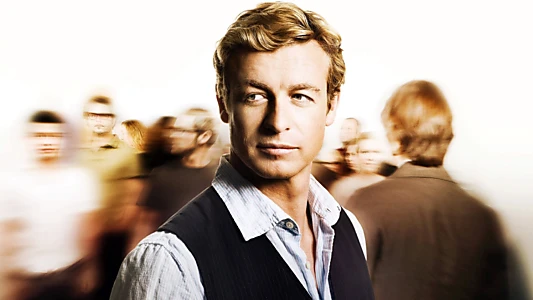 Sinopsis
.
Patrick Jane, um antigo médium psíquico celebridade, usa suas habilidades afiadas de observação e perícia em "ler" pessoas para resolver crimes graves com o Bureau of Investigation da Califórnia.
Onde Assistir
.

Flat

Flat
Atualmente O Mentalista está disponível para transmissão online, alugar, comprar ou assistir gratuitamente em: Amazon Prime Video, HBO Max
Powered by
Galeria
.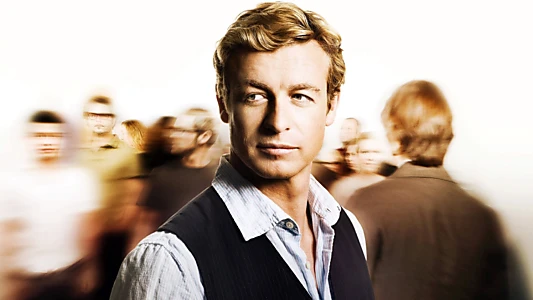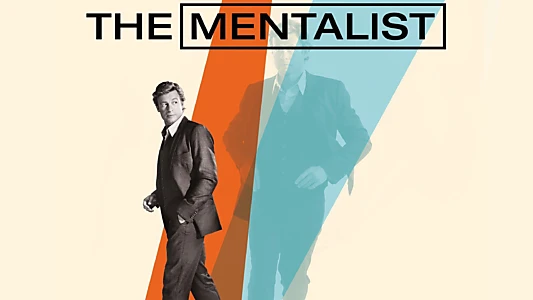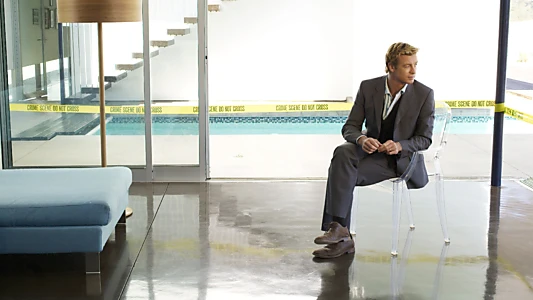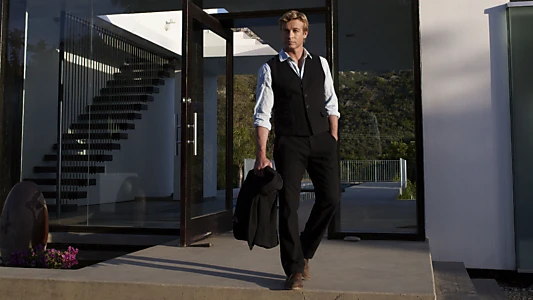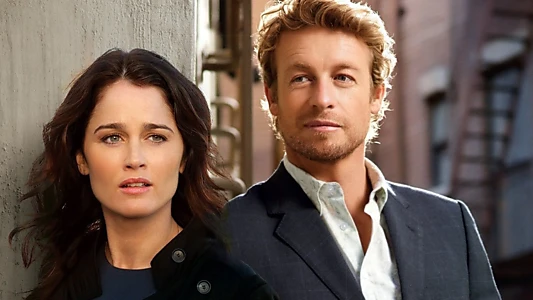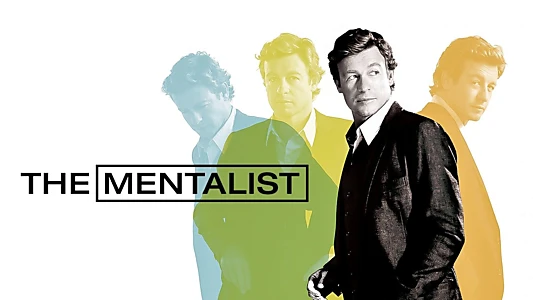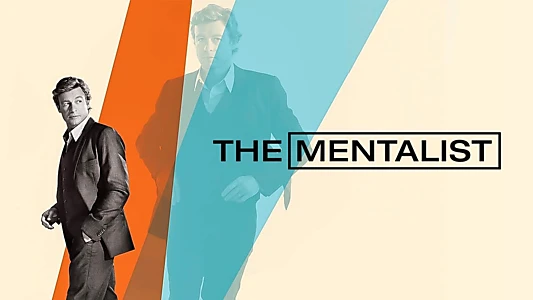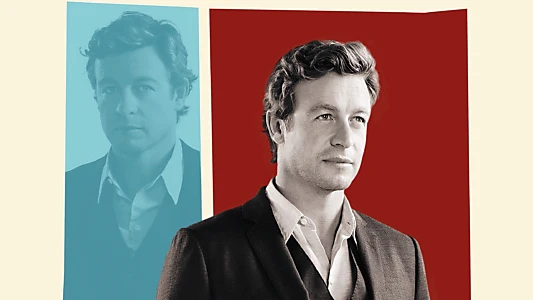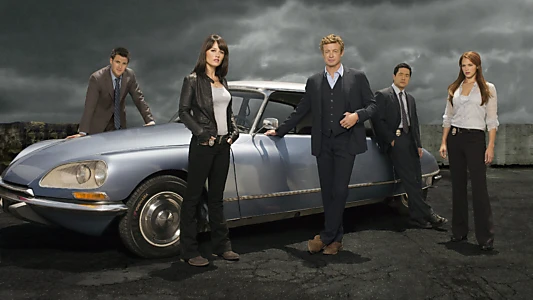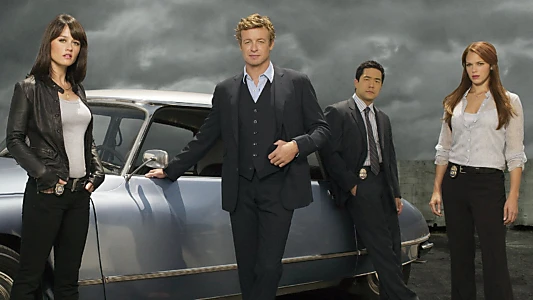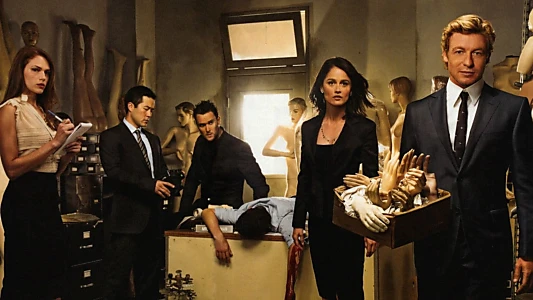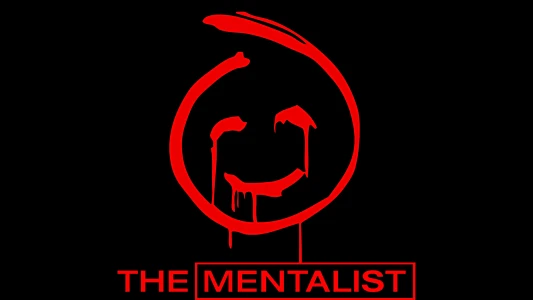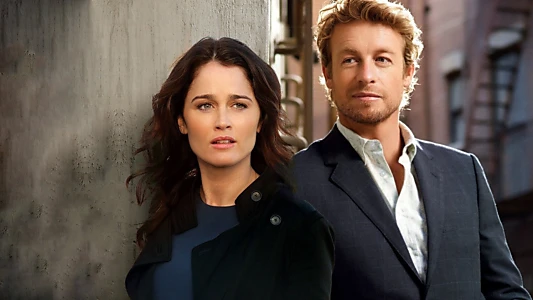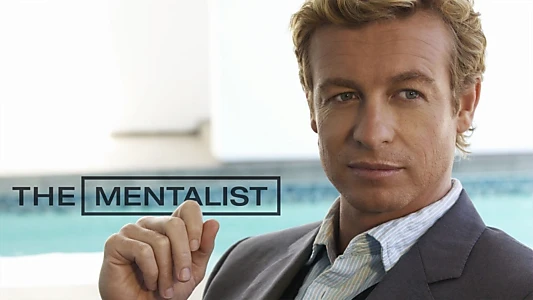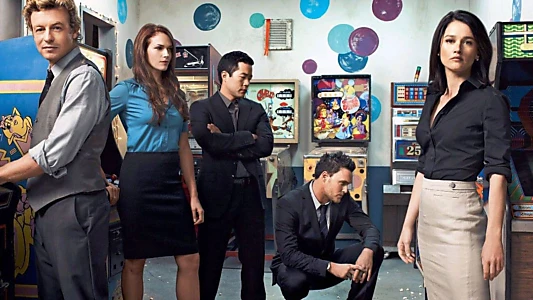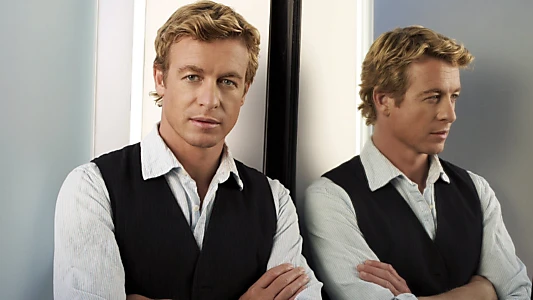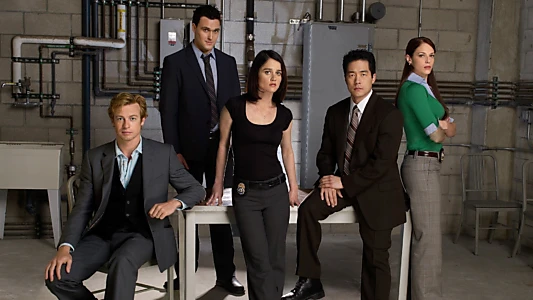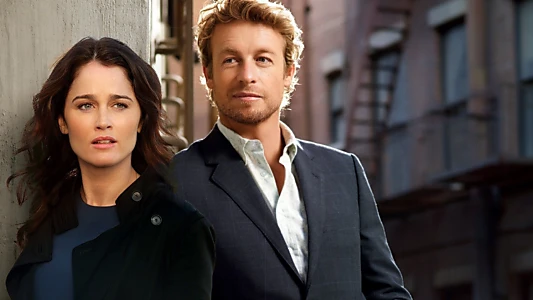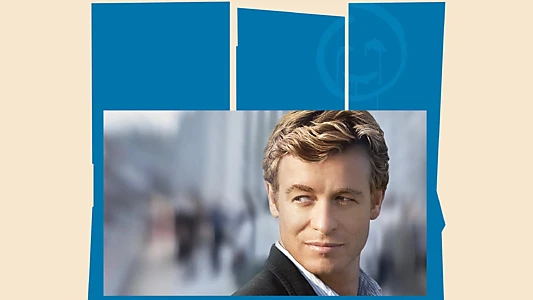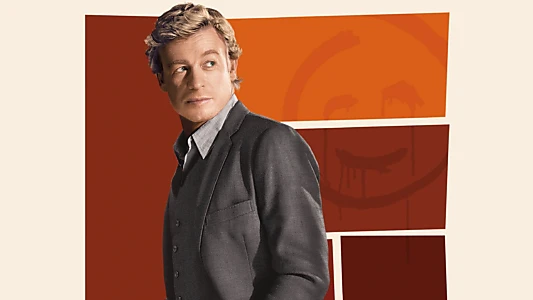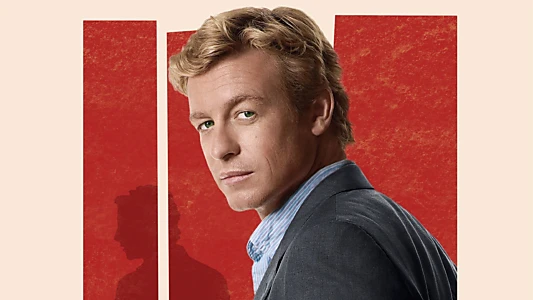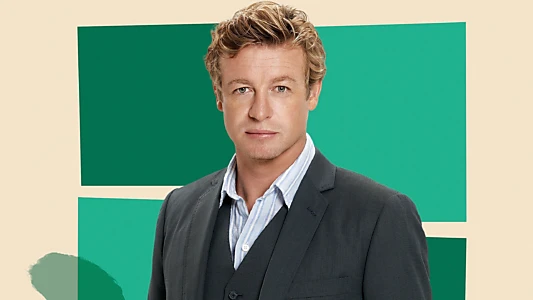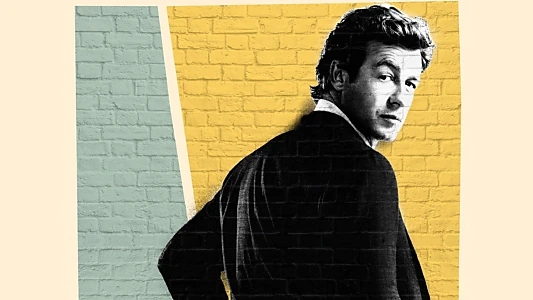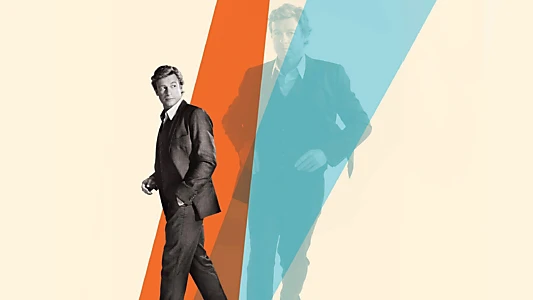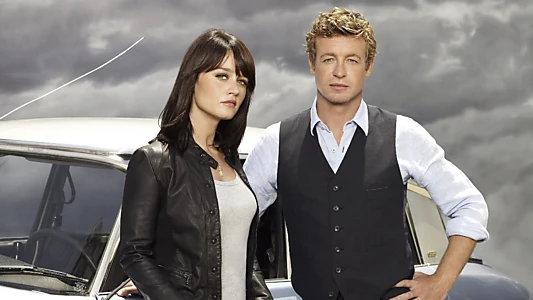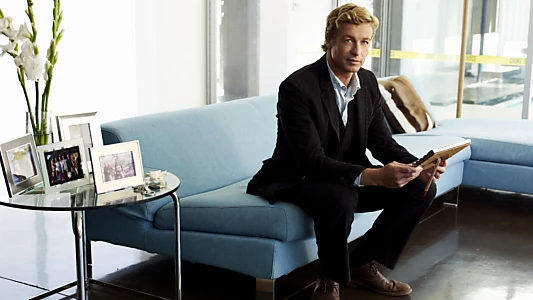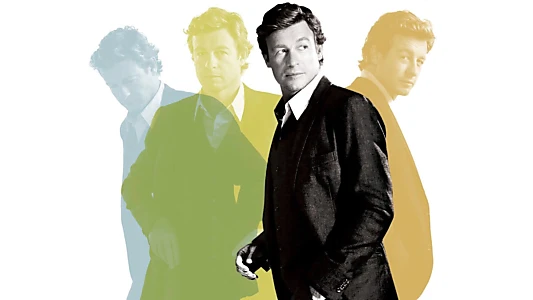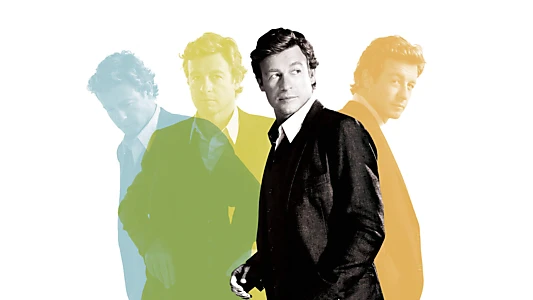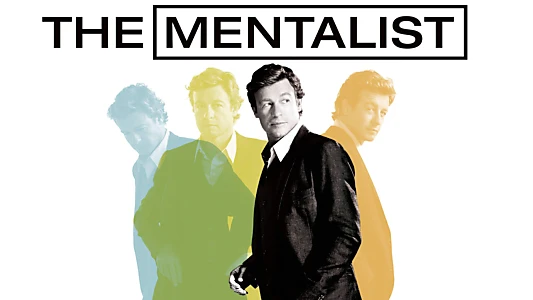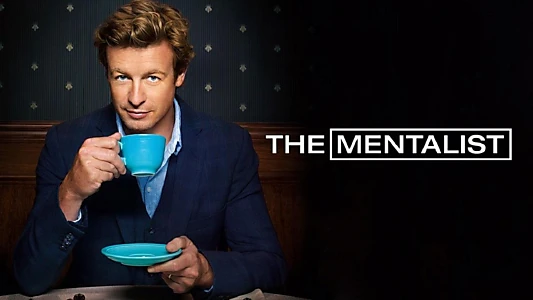 Wiki
.
The Mentalist é uma série de televisão de teatro norte-americana que se deu de 23 de setembro de 2008, até 18 de fevereiro de 2015, transmitindo 151 episódios ao longo de sete temporadas, na CBS. Criada por Bruno Heller, que também era seu produtor executivo, a série segue o ex-psíquico Patrick Jane (Simon Baker), que é consultor do California Bureau of Investigation (CBI) e seu chefe, uma agente sénior, Teresa Lisbon (Robin Tunney), usando as habilidades observacionais altamente desenvolvidas que ele empregou anteriormente para "ler" as mentes das pessoas.