Outlander
Gênero: 
Situação: Renovada
Temporadas: 8
Episódios: 91
Tempo de execução: 1h
Classificação do Conteúdo: TV-MA
Locais de Filmagem: Doune Castle · Scotland · England, United Kingdom · Czech Republic
39 Avaliações de Usuários
TV

8.4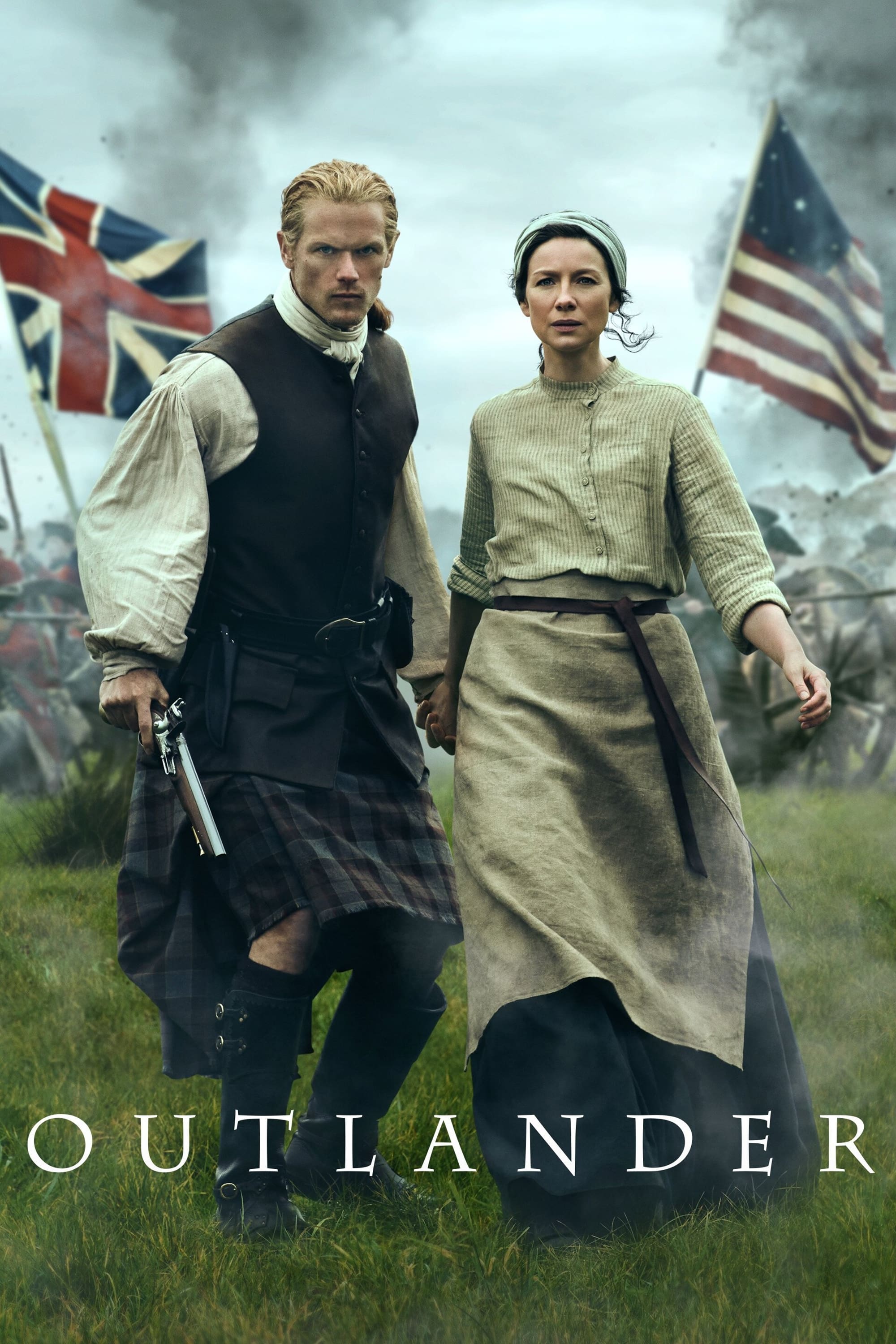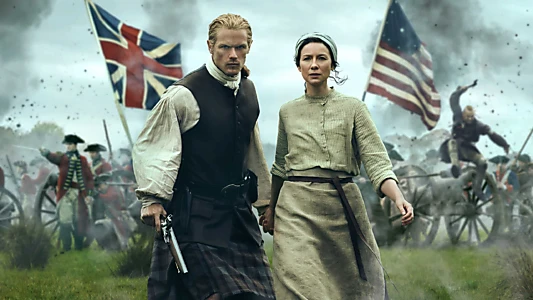 Sinopsis
.
A história de Claire Randall, uma enfermeira de combate casada de 1945 que é misteriosamente varrida no tempo até 1743, onde ela é imediatamente jogada em um mundo desconhecido onde sua vida é ameaçada. Quando ela é forçada a se casar com Jamie, um cavalheiro e romântico jovem guerreiro escocês, um caso apaixonado é encenado que rasga o coração de Claire entre dois homens vastamente diferentes em duas vidas irreconciliáveis.
Onde Assistir
.

Flat

Flat

Flat

Flat

Flat
Atualmente Outlander está disponível para transmissão online, alugar, comprar ou assistir gratuitamente em: Netflix, Claro video, NOW, Star Plus, Netflix basic with Ads
Powered by
Galeria
.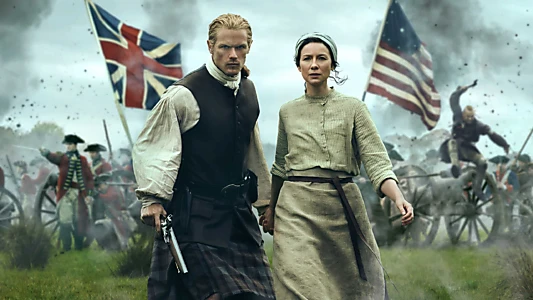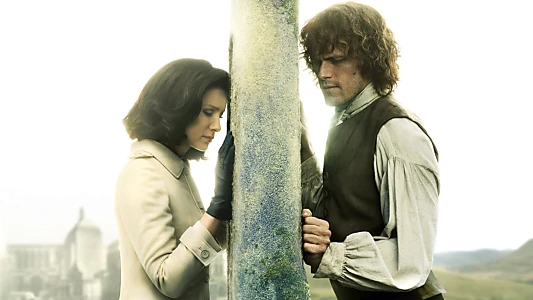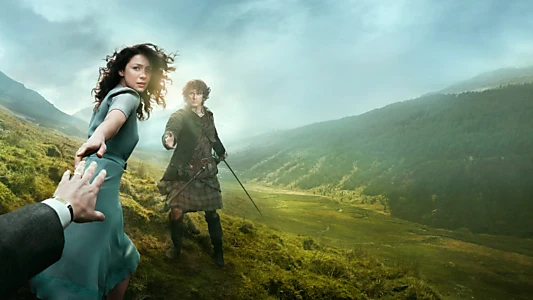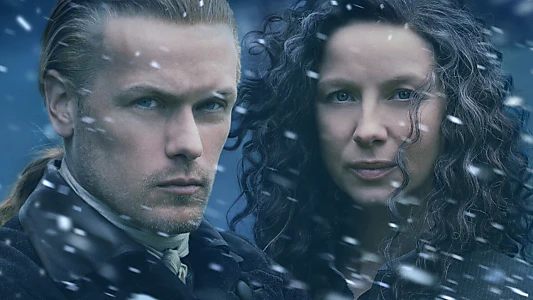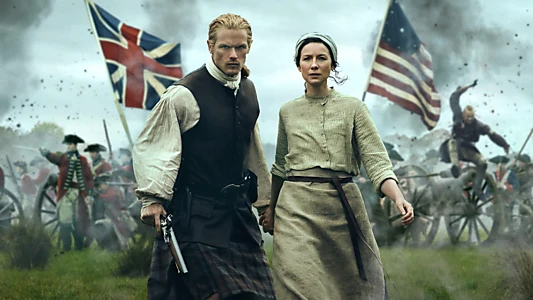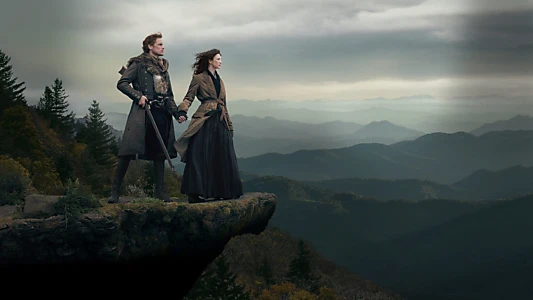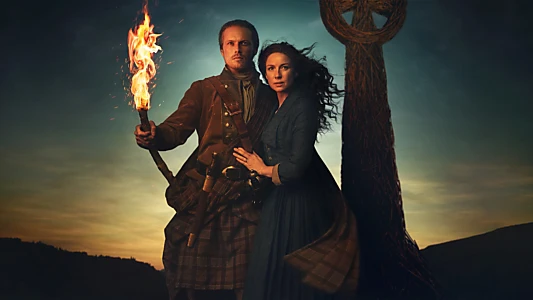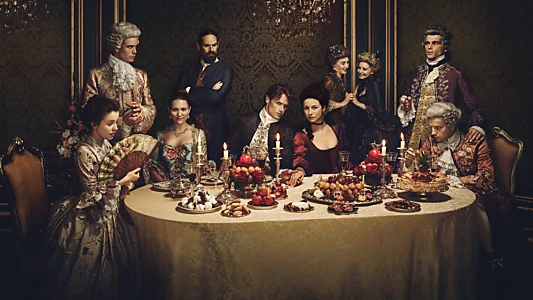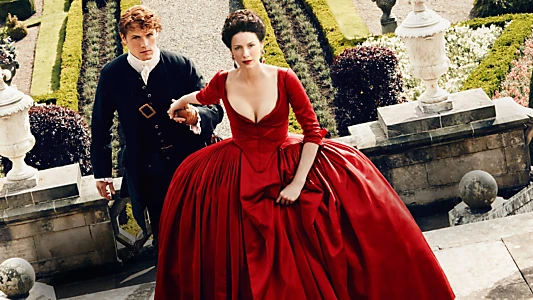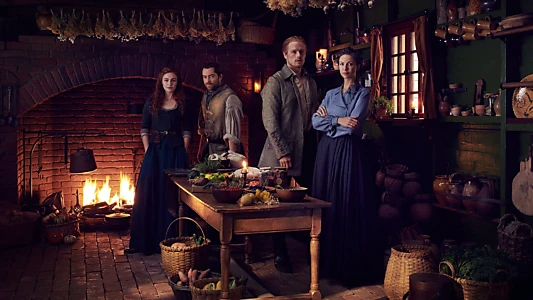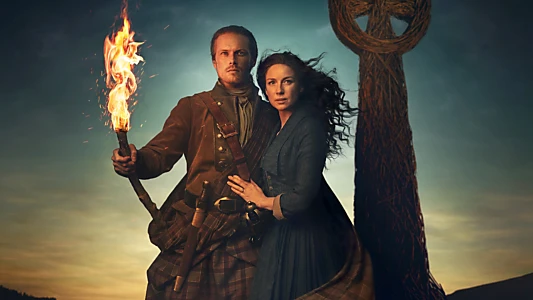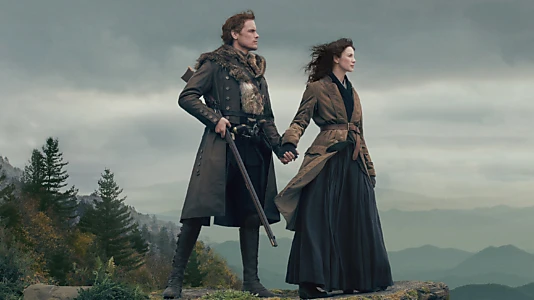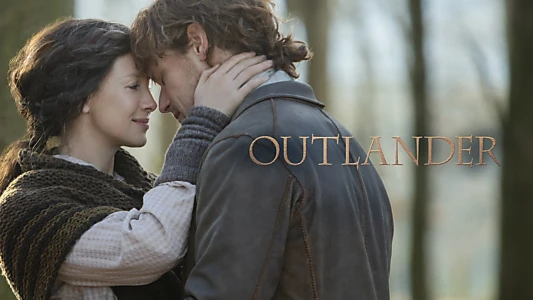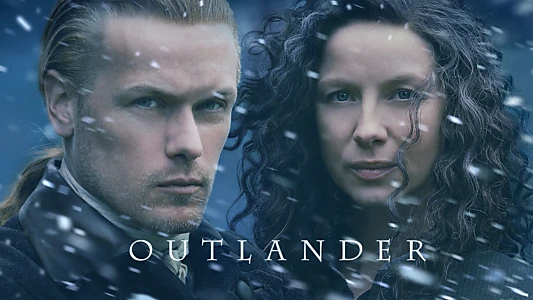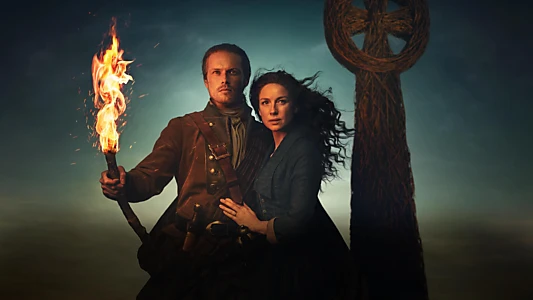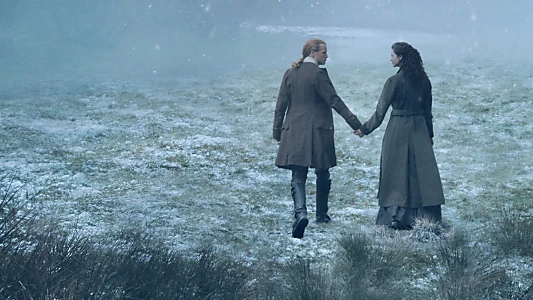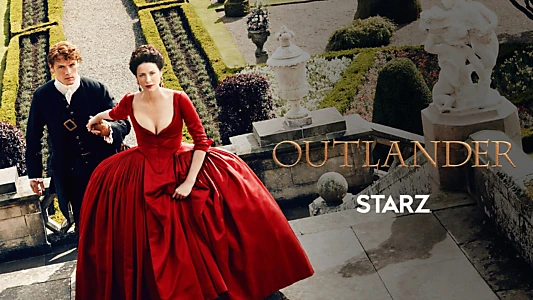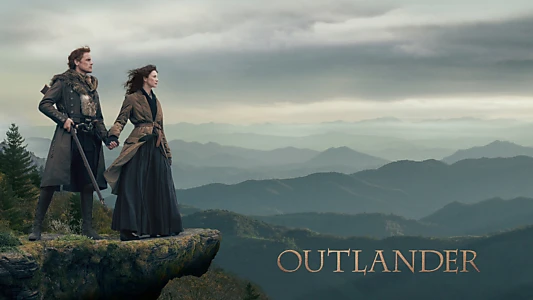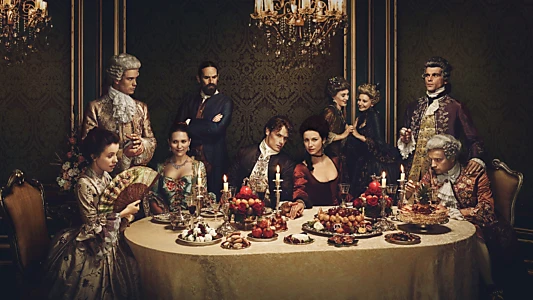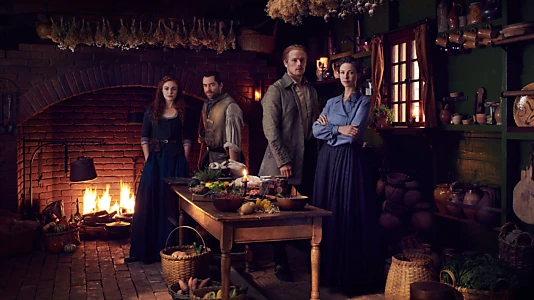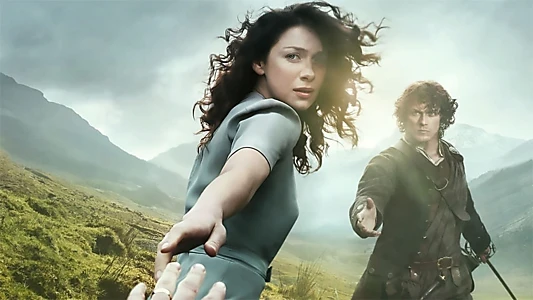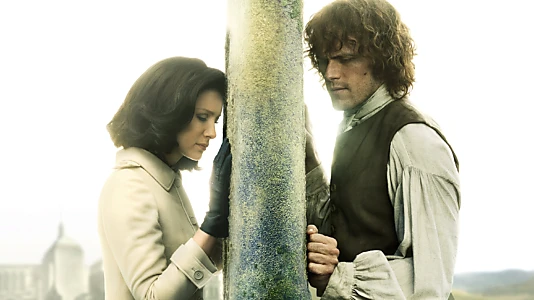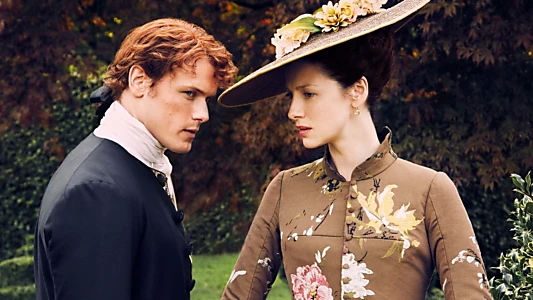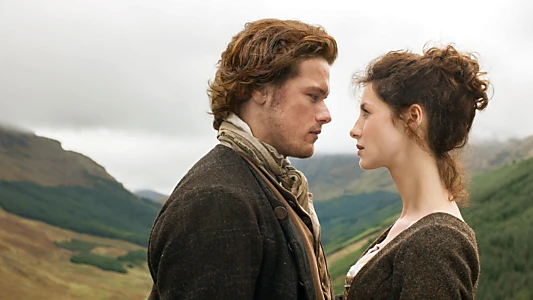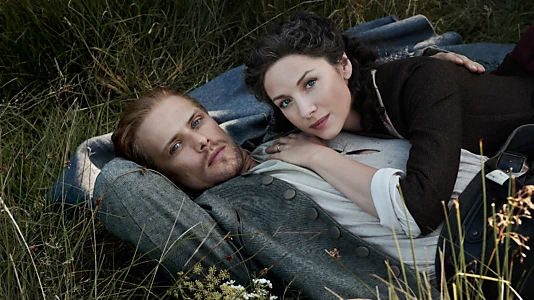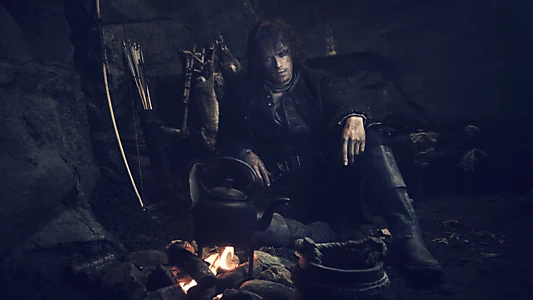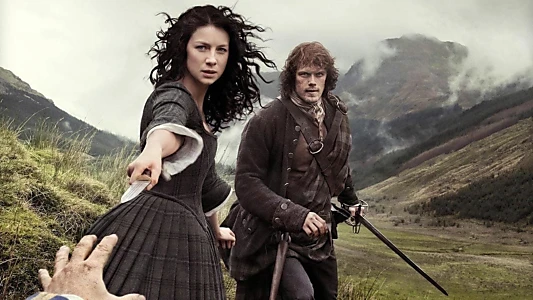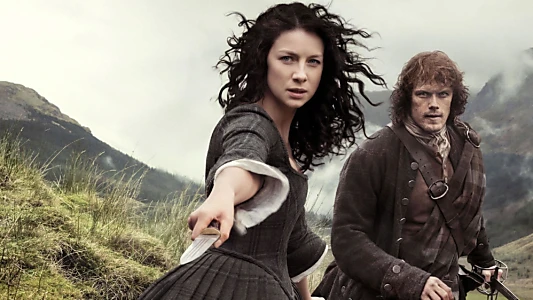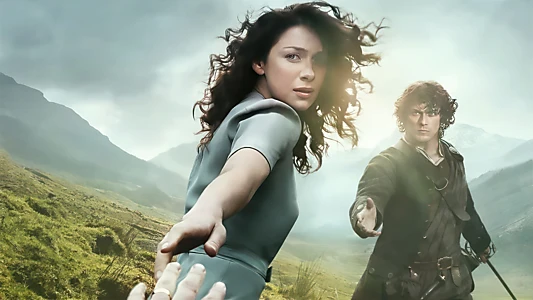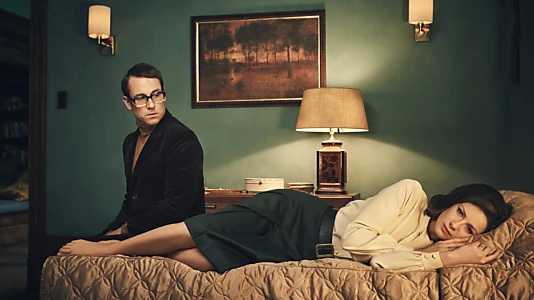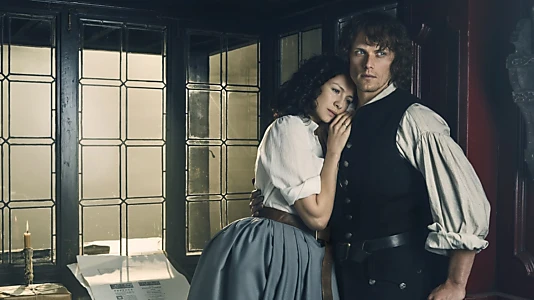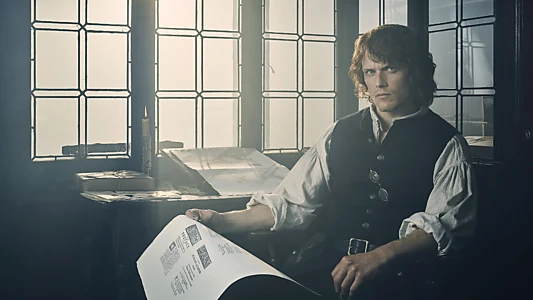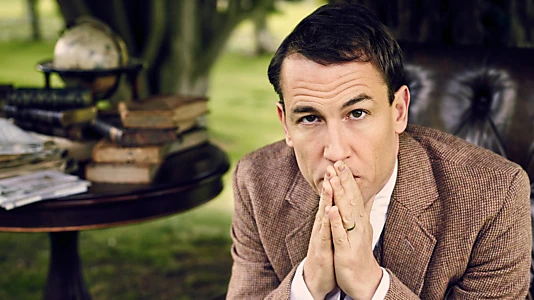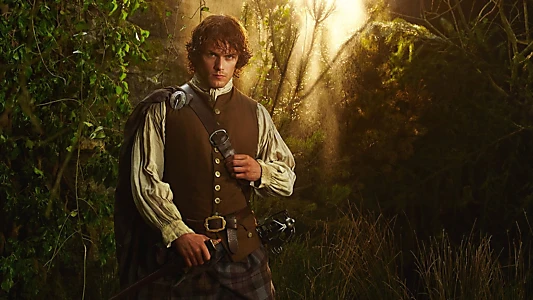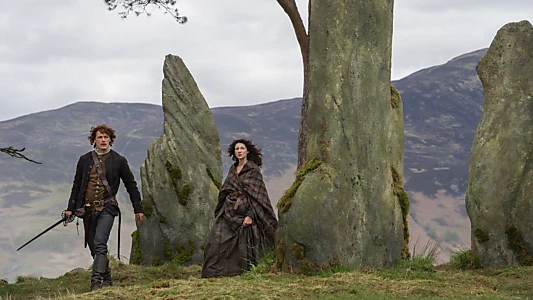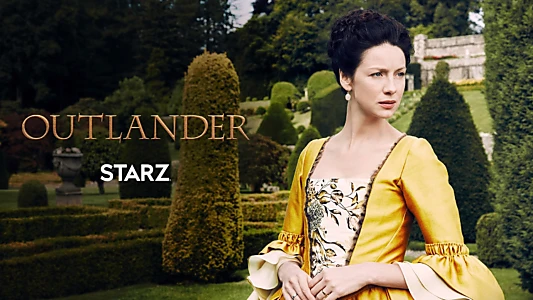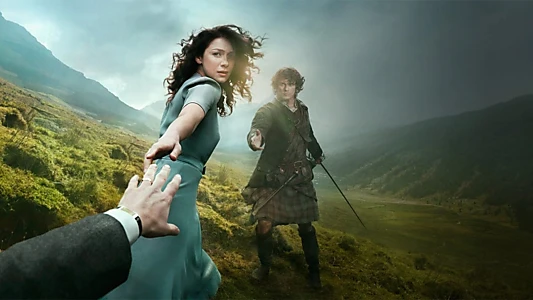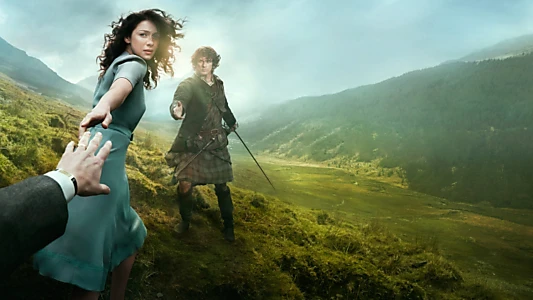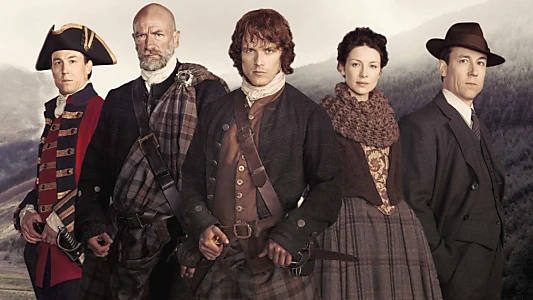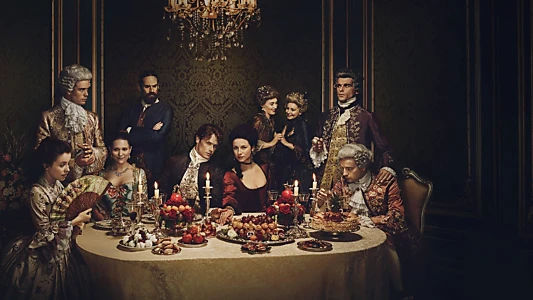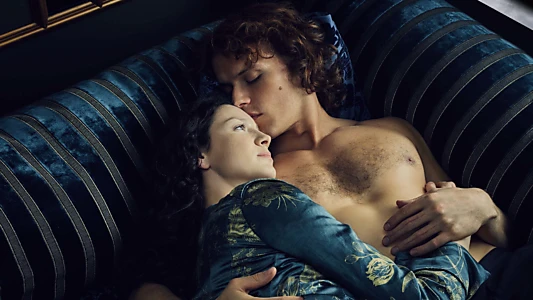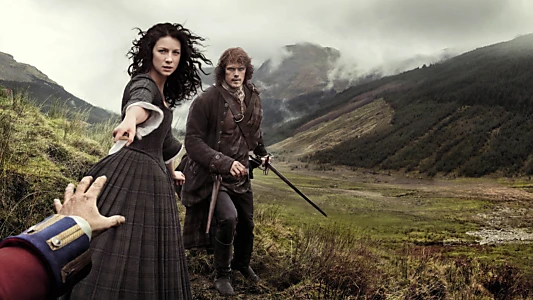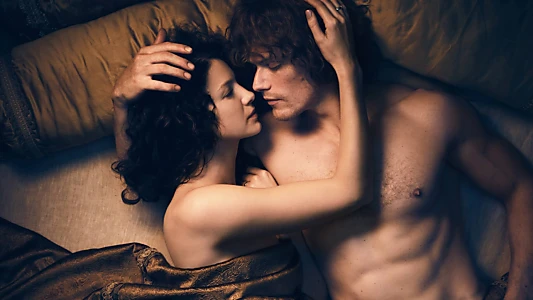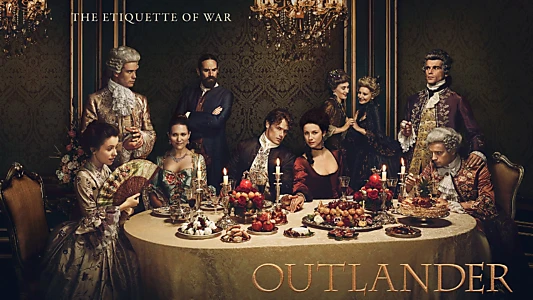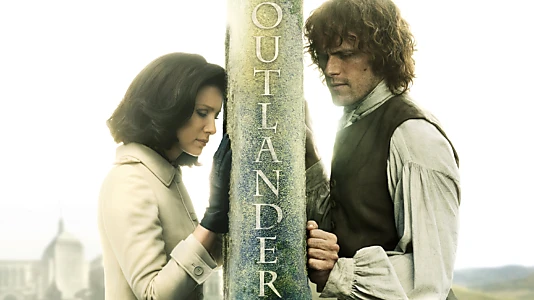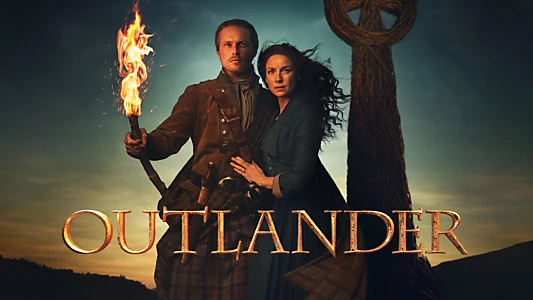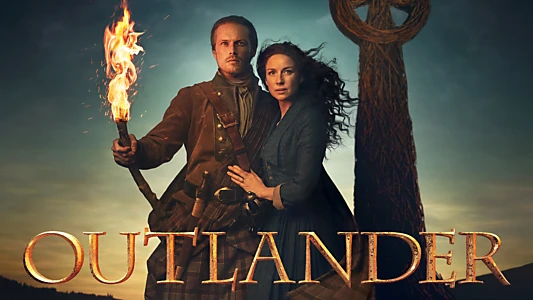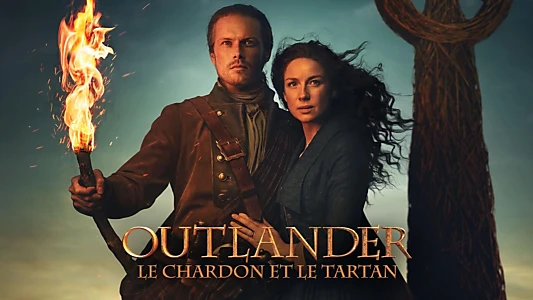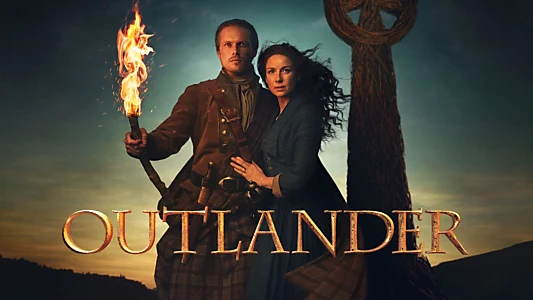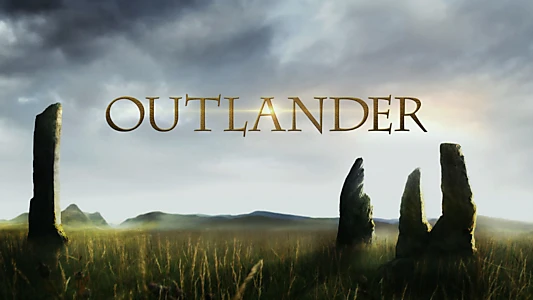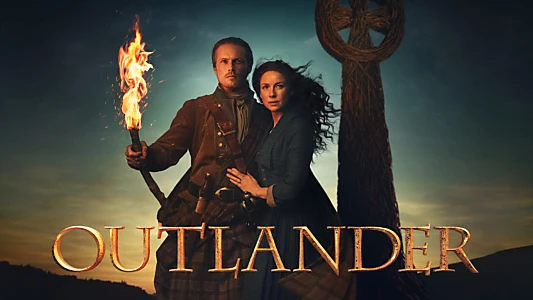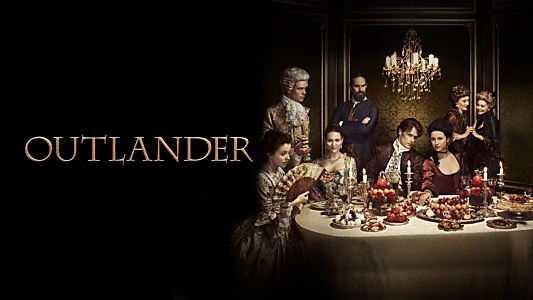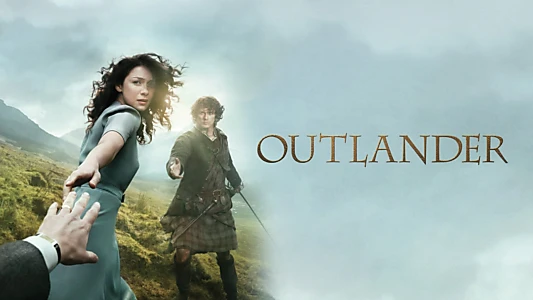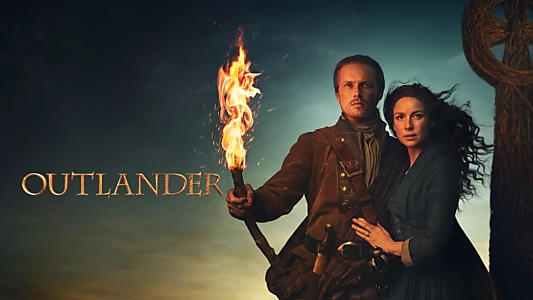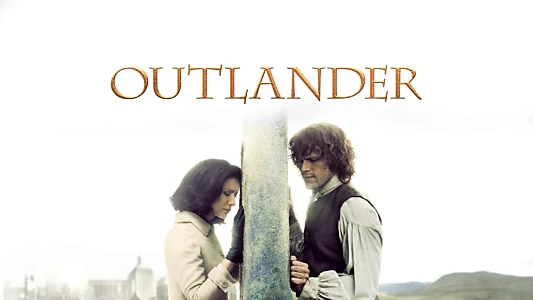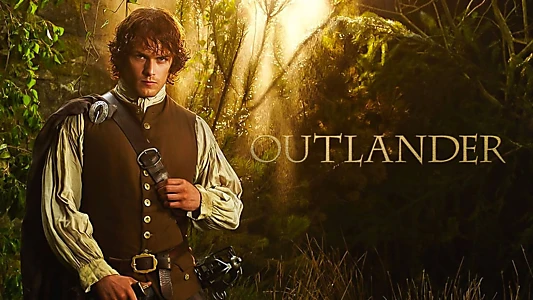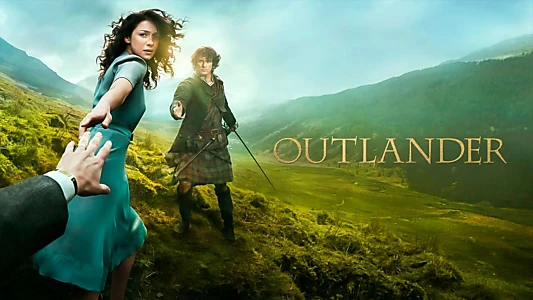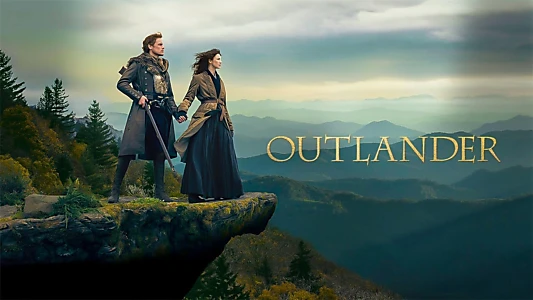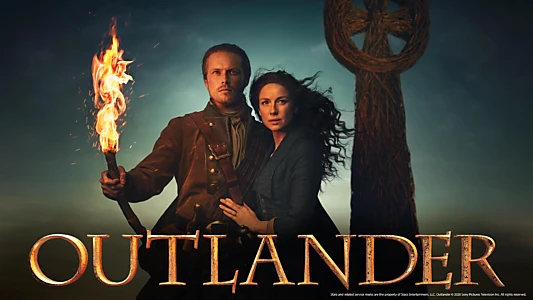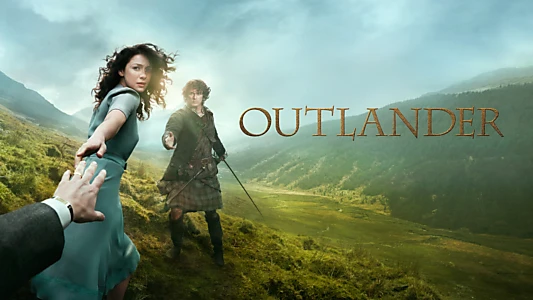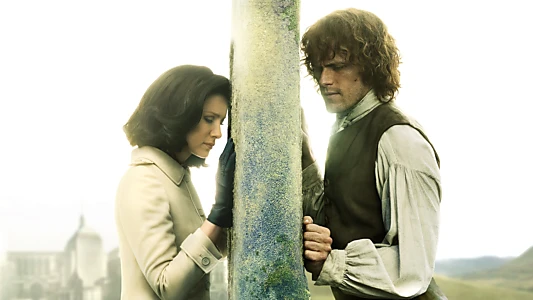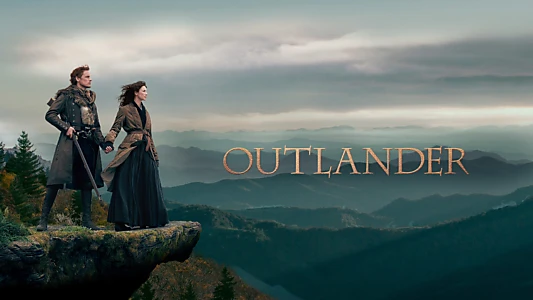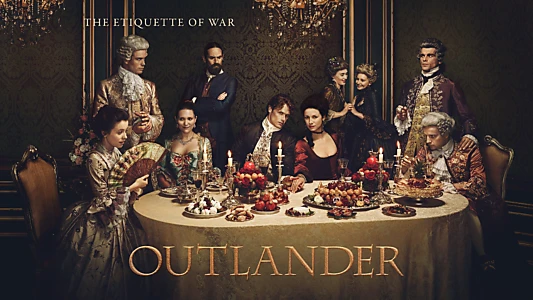 Wiki
.
Outlander é uma série de televisão de drama histórico baseada na série de romances em andamento do mesmo nome de Diana Gabaldon. Desenvolvido por Ronald D. Moore, o show estreou em 9 de agosto de 2014, em Starz. Estrela Caitriona Balfe como Claire Randall, uma antiga enfermeira militar casada da Segunda Guerra Mundial na Escócia, que, em 1945, se encontra transportada de volta para 1743. Lá ela encontra o deslumbrante guerreiro Highland Jamie Fraser (Sam Heughan), um membro da versão fictícia de Gabaldon do Clan Fraser de Lovat, e se torna envolto na ascensão jacobita.A primeira temporada de 16 episódios da série de televisão (lançada como duas meias temporadas) é baseada no primeiro romance da série, Outlander (conhecido como Cross Stitch no Reino Unido). A segunda temporada de 13 episódios, baseada em Dragonfly in Amber, foi exibida de abril a julho de 2016.A terceira temporada de 13 episódios, baseada na Voyager, foi exibida de setembro a dezembro de 2017.A quarta temporada de 13 episódios, baseada em Drums of Autumn, foi exibida de novembro de 2018 a janeiro de 2019.A quinta temporada de 12 episódios, baseada em The Fiery Cross, foi exibida de fevereiro a maio de 2020.A série foi renovada para a sexta e sétima temporadas de 12 episódios para ser baseada em A Breath of Snow and Ashes and An Echo in the Bone.