Woman of the House
Status: Released
Running time: 1h 27m
Plot
.
A former sorority girl, longing for her old, fun college days, decides to take a job as house mother to her former college chapter, only to find that it is in shambles. The Dean of Student Affairs told her to turn the chapter around before the national organization pulled their charter. She realized as she worked with the girls that she needed to be a grown up and help them discover their true potential. She falls in love with the Dean after coming up with a way to save the chapter.
Where To Watch & Streaming
.
Look at the other titles that might be interesting for you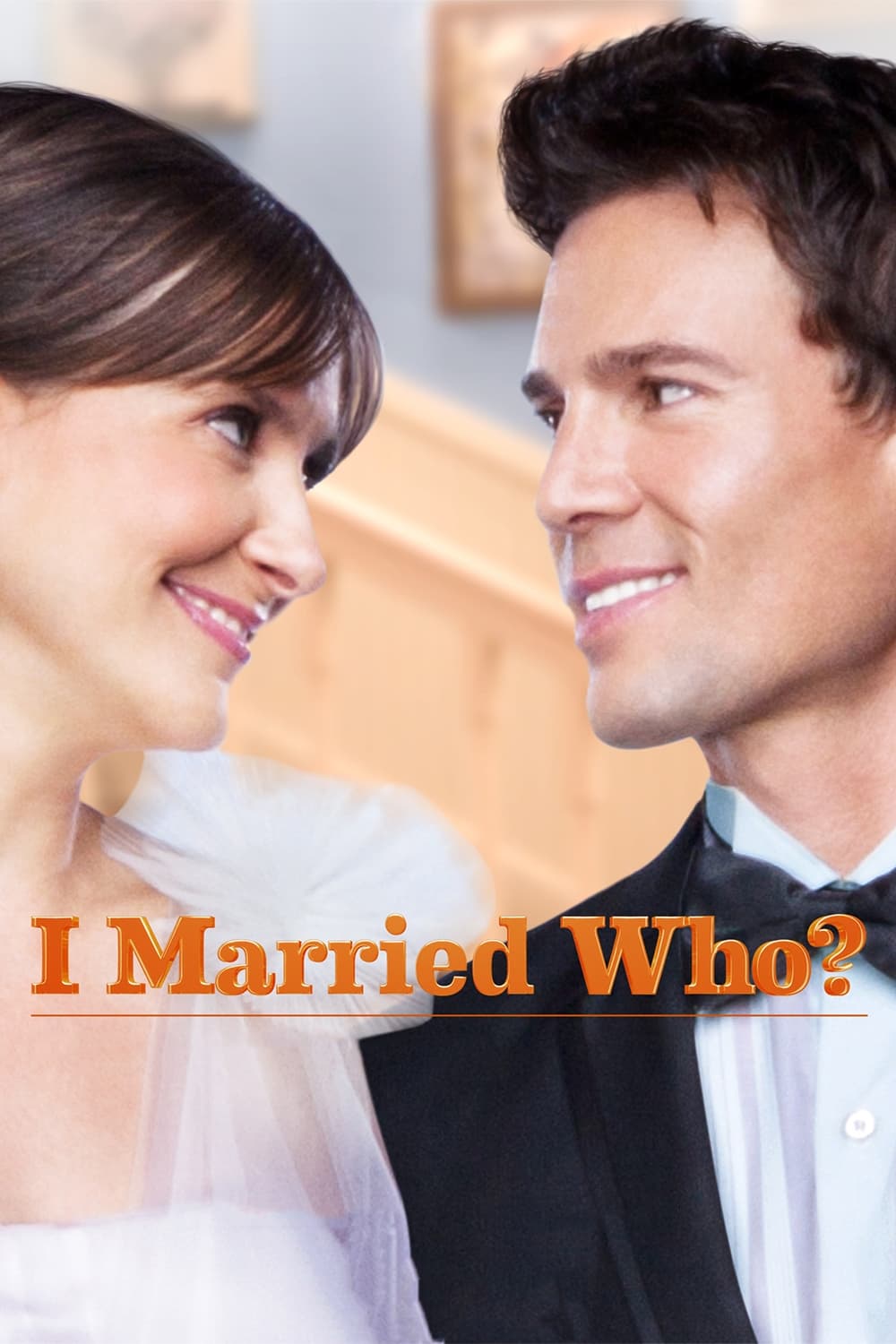 I Married Who?
Straight-laced Jordan (Martin) is about to marry Peter (Snedeker), a clean-cut ambitious attorney. Before she walks down the aisle, Jordan and her best friends, Claire (Adrienne Frantz) and Jessica (D...
Last updated: