Young Dracula
Genre: 
Status: Returning Series
Seasons: 5
Episodes: 66
Running time: 28m
Where To Watch & Streaming Online
Check on Amazon
Plot
.
A British teenage horror drama is based on a children's book. The first and second series were broadcasted. Three years later, a third series was commissioned and began airing on October 31, 2011; and the fourth series began airing on October 29, 2012 in a small town in Wales. It was filmed around Wales. Three years after the second series, it was decided that the Count should become the Chosen One and flee from both vampire and slayers. The Margaret Bevan School, Croxteth Hall and Stanley Docks were some of the locations where this series was filmed. A new director directed the third and fourth series.
Wiki
.
Young Dracula is a British children's horror drama comedy television series which aired on CBBC, loosely based on Young Dracula, a 2002 children's book by Michael Lawrence. The final episode aired on 31 March 2014.The first two series follow the Dracula family, a family of vampires: Vladimir (Vlad), his father Count Dracula, and sister Ingrid. Having lived in Transylvania, they move to Stokely, a small town in Wales after various incidents involving angry peasant mobs. It was filmed in various locations around Wales, including Ysgol Gyfun Gymraeg Glantaf, Caerphilly Castle, Tretower Court and parts of Llantrisant. Directed by Joss Agnew, the first series was broadcast in 2006 and the second series, which started in late 2007, concluded in early 2008.The third series, commissioned three years after the second, sees Vlad and the Count flee both vampires and slayers, while the Count is determined that Vlad should fulfil his destiny to become "the Chosen One". This series was filmed in Liverpool during 2011, in various locations including the disused Margaret Bevan School, Croxteth Hall and Stanley Docks. It began airing on 31 October 2011. The fourth series follows on from season three's predicament and had a new director, airing on 29 October 2012. Young Dracula was renewed for a fifth and final series in 2013, with filming beginning in April. The hour long finale, "The Darkest Hour", aired 31 March 2014.Young Dracula was nominated for Best Children's Drama in the 2008 BAFTA Awards and has been nominated for several other awards. An additional series, the Young Dracula Files, began broadcasting on 24 October 2012, in which the main characters tell their stories of the past. It was primarily hosted by the character Bertrand Du Fortunesa, played by Cesare Taurasi.
Look at the other titles that might be interesting for you
TV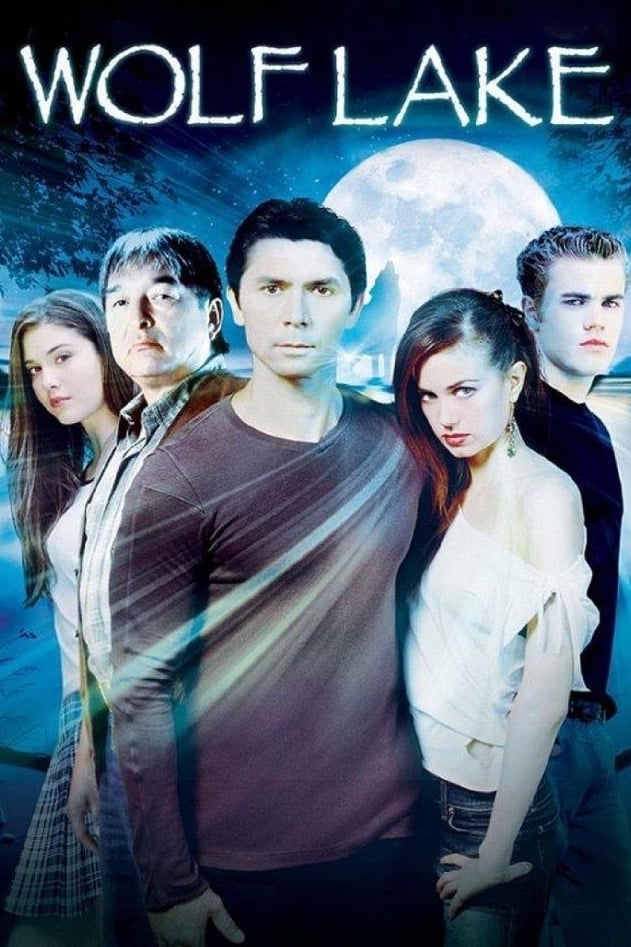 Wolf Lake
People can move between the world of wolves and the world of humans. John Kanin dislikes people who call themselves skin walkers. He agreed to marry his girlfriend. Her hometown is where people are hi...
Last updated: