Death Machine
Genre: 
Status: Released
Running time: 1h 57m
Revenue: $1,422,749
Where To Watch & Streaming Online
Check on Amazon
Plot
.
Chaank is experimenting with a fighting machine that is both machine and human. The Hardman project has killed many people. Jack is the genius behind this project and he lives in a world of models, toys and magazines. He unleashed the beast when he was fired.
Wiki
.
Death Machine is a 1994 Japanese-British cyberpunk horror film written and directed by Stephen Norrington. It stars Brad Dourif, Ely Pouget, William Hootkins, John Sharian, and Richard Brake. Rachel Weisz, still early in her career at the time of the film's release, appears briefly in the role of a Junior Executive. The film was the directorial debut of Norrington, who had previously worked as a special effects artist on films such as Lifeforce, Aliens, Hardware, The Witches, and Split Second. However, Norrington infamously expressed distaste in the original cut, and the film has undergone numerous re-edits since.The film garnered controversy for both its excessive violence and Dourif's character. These factors resulted in the film being banned in multiple countries, including Sri Lanka, Iran, China, Malaysia, Iraq, and Australia. Despite the controversy, the film received mixed reviews. Many critics praised the special effects, but criticized the acting and plot.
Filming Locations
.
Pinewood Studios, United Kingdom
Look at the other titles that might be interesting for you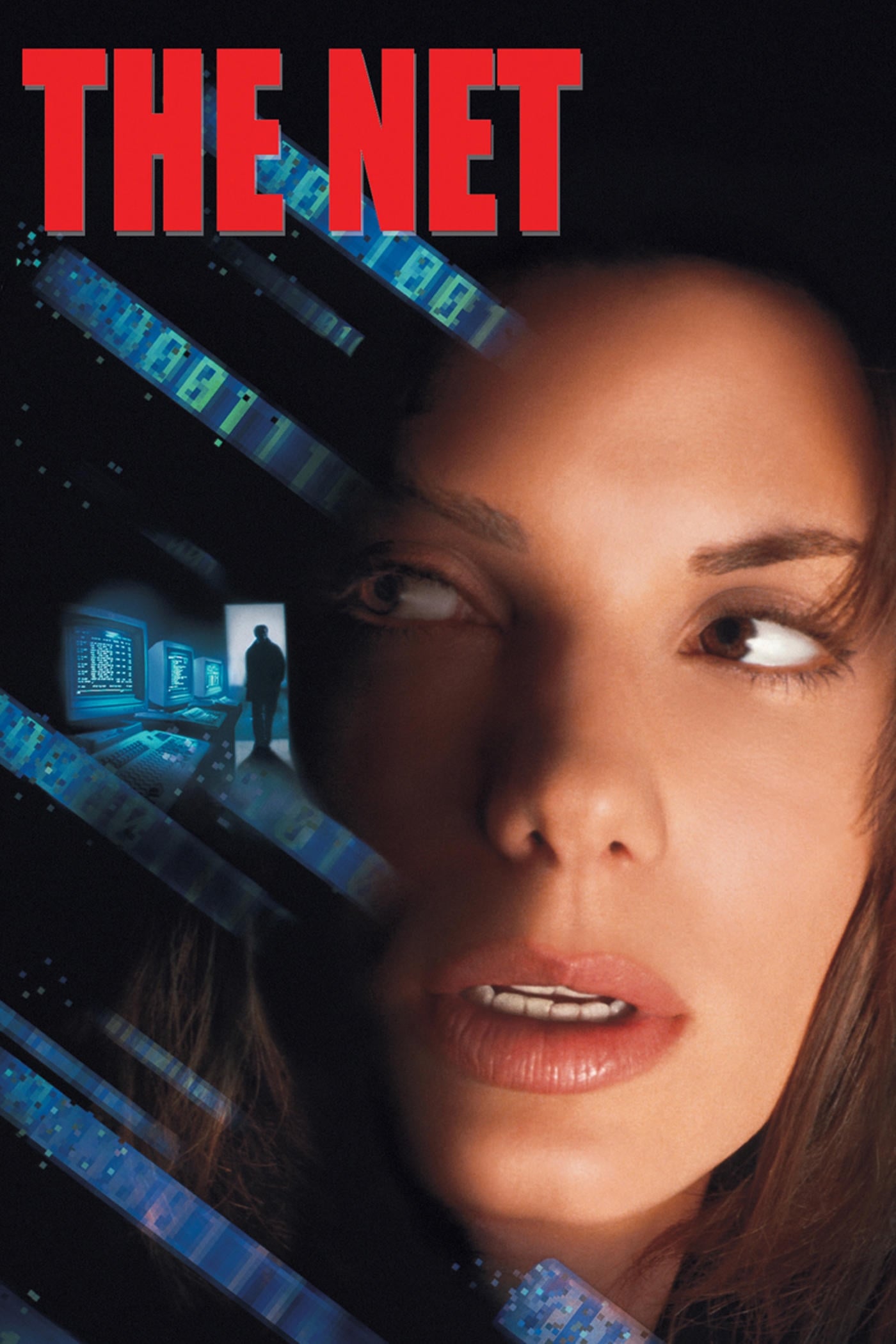 The Net
Bennett is a software engineer. Bennett inadvertently becomes involved in a conspiracy that will cause her life to be turned upside down and make her the target of an assassination when a cyber friend...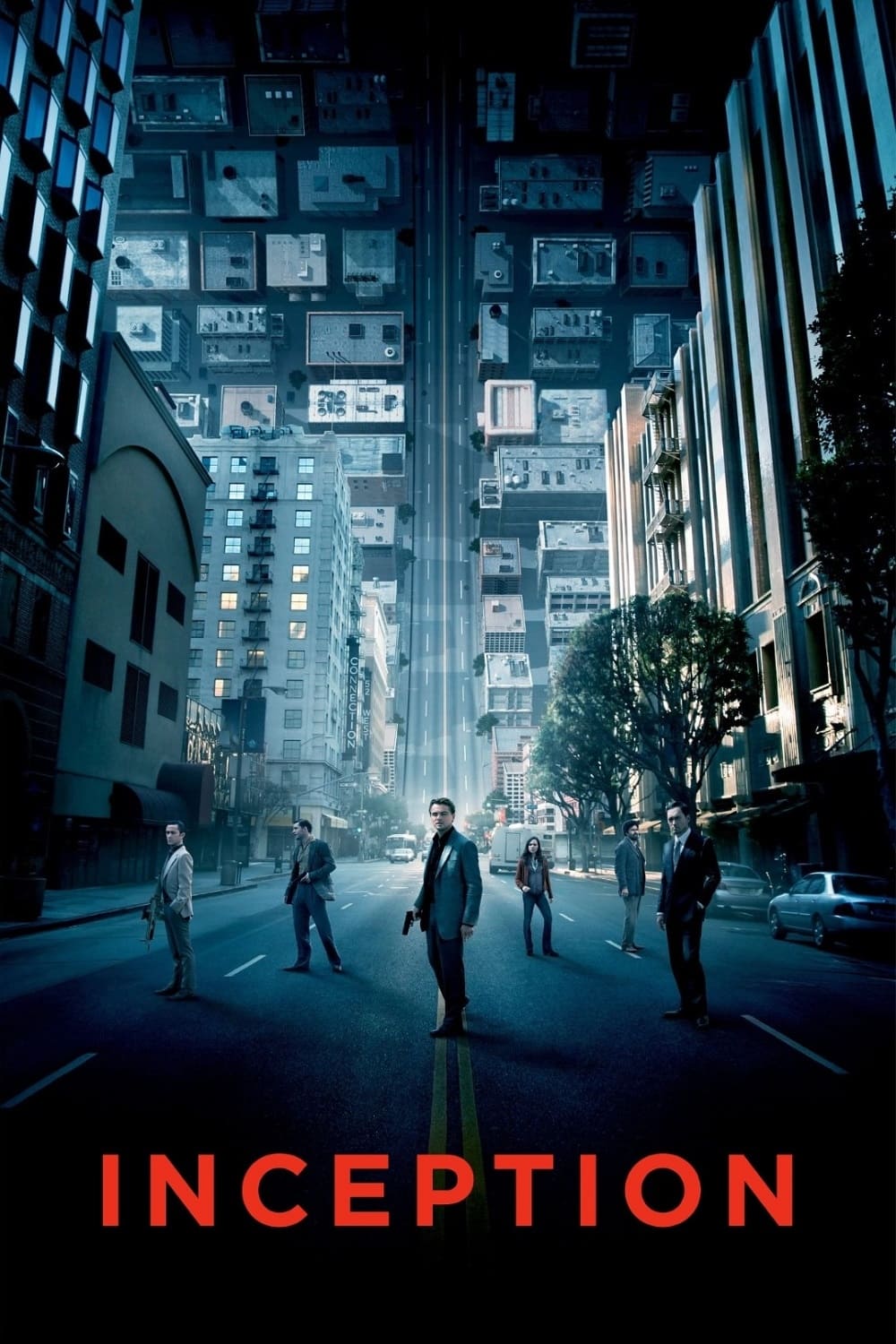 Inception
Cobb, a skilled thief who commits corporate espionage by infiltrating the subconscious of his targets, is offered a chance to regain his old life as payment for a task considered to be impossible: "in...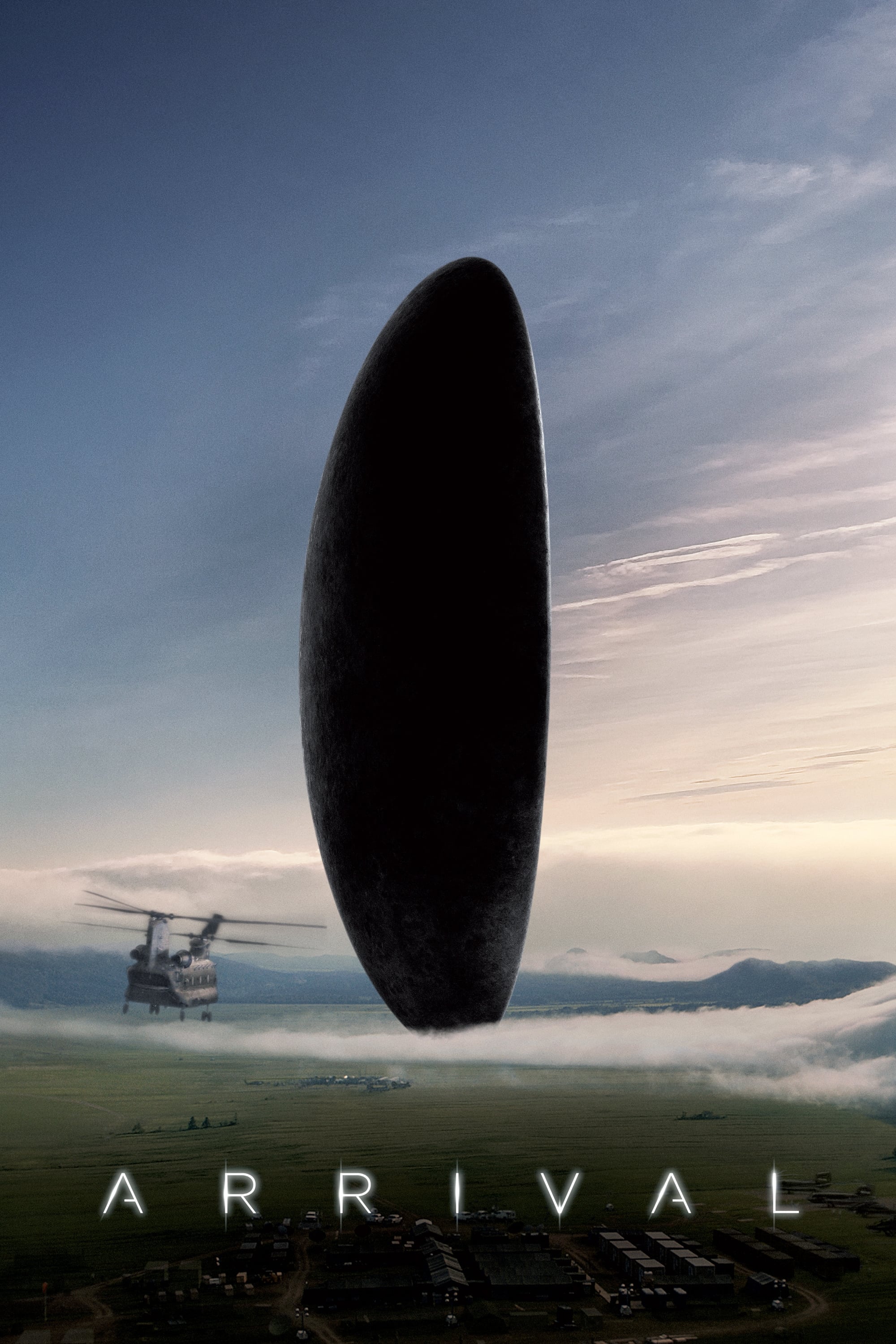 Arrival
After alien crafts land around the world, an expert linguist is recruited by the military to determine if they come in peace or if they are a threat.
Last updated: