Nazar
Genre: 
Original name: नज़र
Status: Released
Running time: 1h 24m
Where To Watch & Streaming Online
Check on Amazon
Plot
.
Based on Fyodor Dostoyevsky's "The Meek One", Nazar is the saga of a Bombay-based antique dealer-cum-money lender (Shekhar Kapur), who at the age of 40, marries a woman (Shambhavi Kaul) who is 17, and brings her home to his spacious flat in a multi-storied building with a magnificent view. Their marriage is not a happy one, even though he hopes it will get better. But the bride, who had until her wedding lived her life in an orphanage, is immersed in her own thoughts, and at one point even holds a revolver against her husband's head while he slept. The film explores their complex life in a manner unusual for Indian cinema.
Wiki
.
Nazar (The Gaze) is a 1991 Hindi-language film based on Fyodor Dostoevsky's 1876 short story, "The Meek One". The film produced by the National Film Development Corporation of India (NFDC) was directed by Mani Kaul and starred his daughter Shambhavi Kaul with Shekhar Kapur and Surekha Sikri.The film travelled to international festivals like the Birmingham Film Festival in UK, Fribourg Film Festival in Germany, Hong Kong International Film Festival, Lisbon Film Festival in Portugal, Locarno Film Festival in Switzerland, London Film Festival in UK, Rotterdam Film Festival in Netherlands, Festival des 3 continent at Nantes in France and the Seattle Film Festival in United States.
Look at the other titles that might be interesting for you The Gratinated Brains of Pupilija Ferkeverk
Plotless and wordless, beautifully edited shots of young (often naked or semi-naked) people in various positions, illustrating different emotions, actions and situations, underlined by rock music.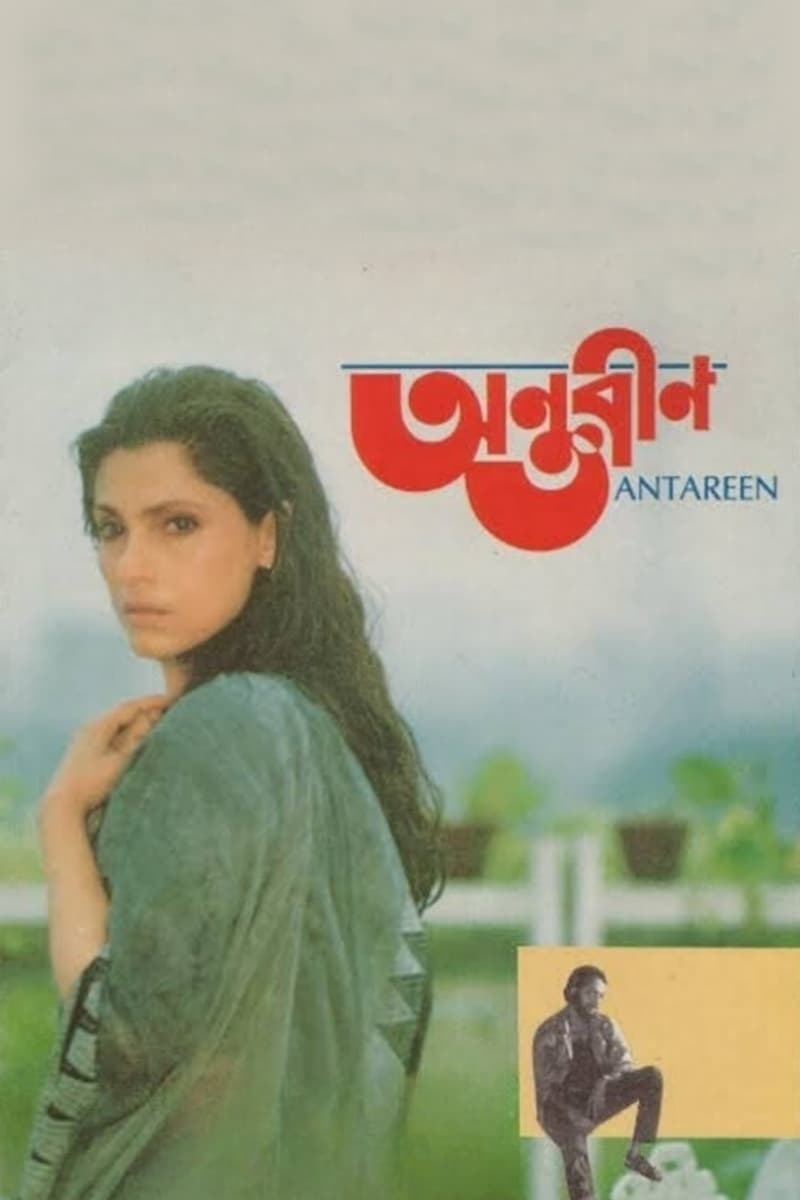 The Confined
The mistress of a wealthy man, alone in her huge apartment and terribly lonely, phones strangers in the middle of the night. One night she phones a young writer, and as the days pass and the conversat...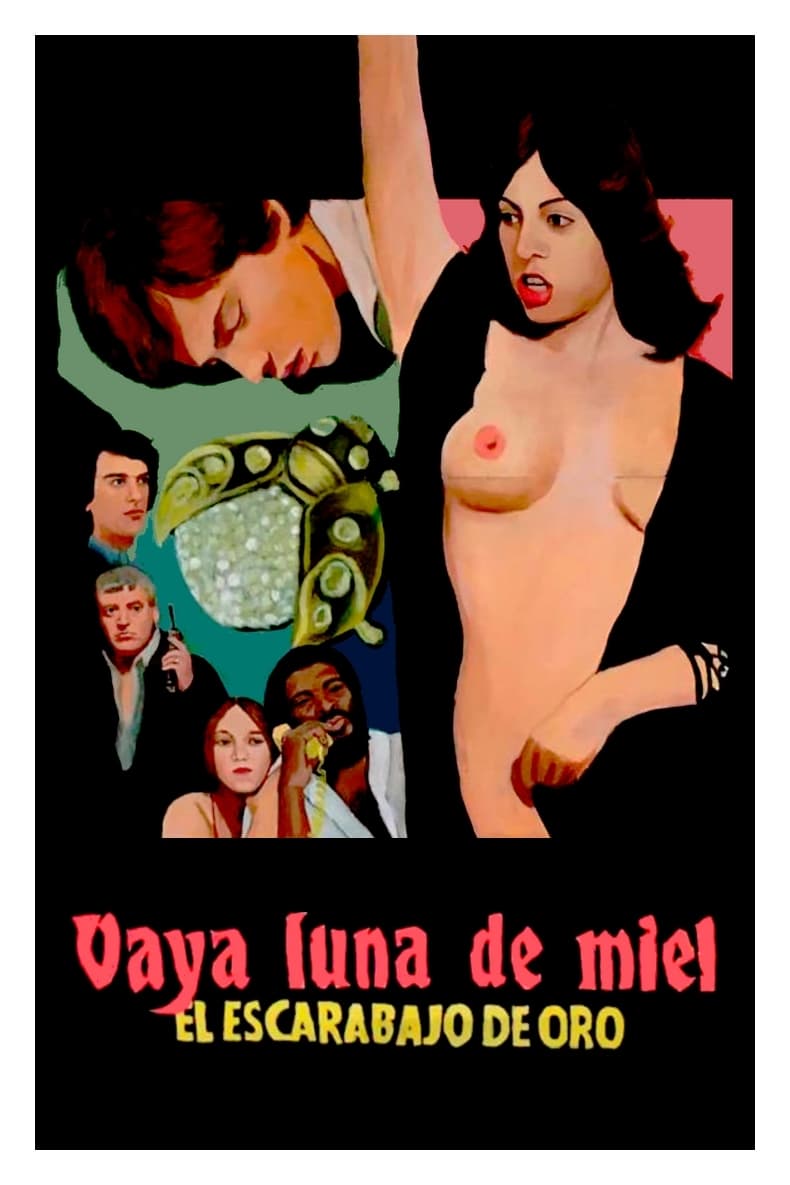 What a Honeymoon
Two newlyweds, Yolanda, an adventurer, and Simón, a young bookworm, travel to Banana Island, where they enjoy the days of wine and roses of their honeymoon until a particularly ridiculous dying man gi...
Last updated: