Horrors of Malformed Men
Original name: 江戸川乱歩全集 恐怖奇形人間
Status: Released
Running time: 1h 39m
Plot
.
A medical student with no recollection of his past is trapped in an asylum. After escaping from the loony bin, and being framed for the murder of a circus girl, he spots the photo of a recently deceased man, Genzaburo Komoda, to whom he bears an eerie resemblance. Hirosuke assumed the dead man's identity, fooling everyone, including Komoda's widow and mistress. The web-fingered father of Genzaburo, Jogoro, inspired Hirosuke to travel to his island when he was at the Komoda household. The awful truth behind Hirosuke's identity was discovered when he was on the island.
Where To Watch & Streaming
.
Wiki
.
Horrors of Malformed Men (江戸川乱歩全集 恐怖奇形人間, Edogawa Rampo Zenshū: Kyoufu Kikei Ningen) is a 1969 Japanese horror film directed by Teruo Ishii, who also co-wrote the film. It is based on the novels Strange Tale of Panorama Island (パノラマ島奇談, Panorama-tō Kidan) and The Demon of the Lonely Isle (孤島の鬼, Kotō no Oni) by Edogawa Rampo.
Look at the other titles that might be interesting for you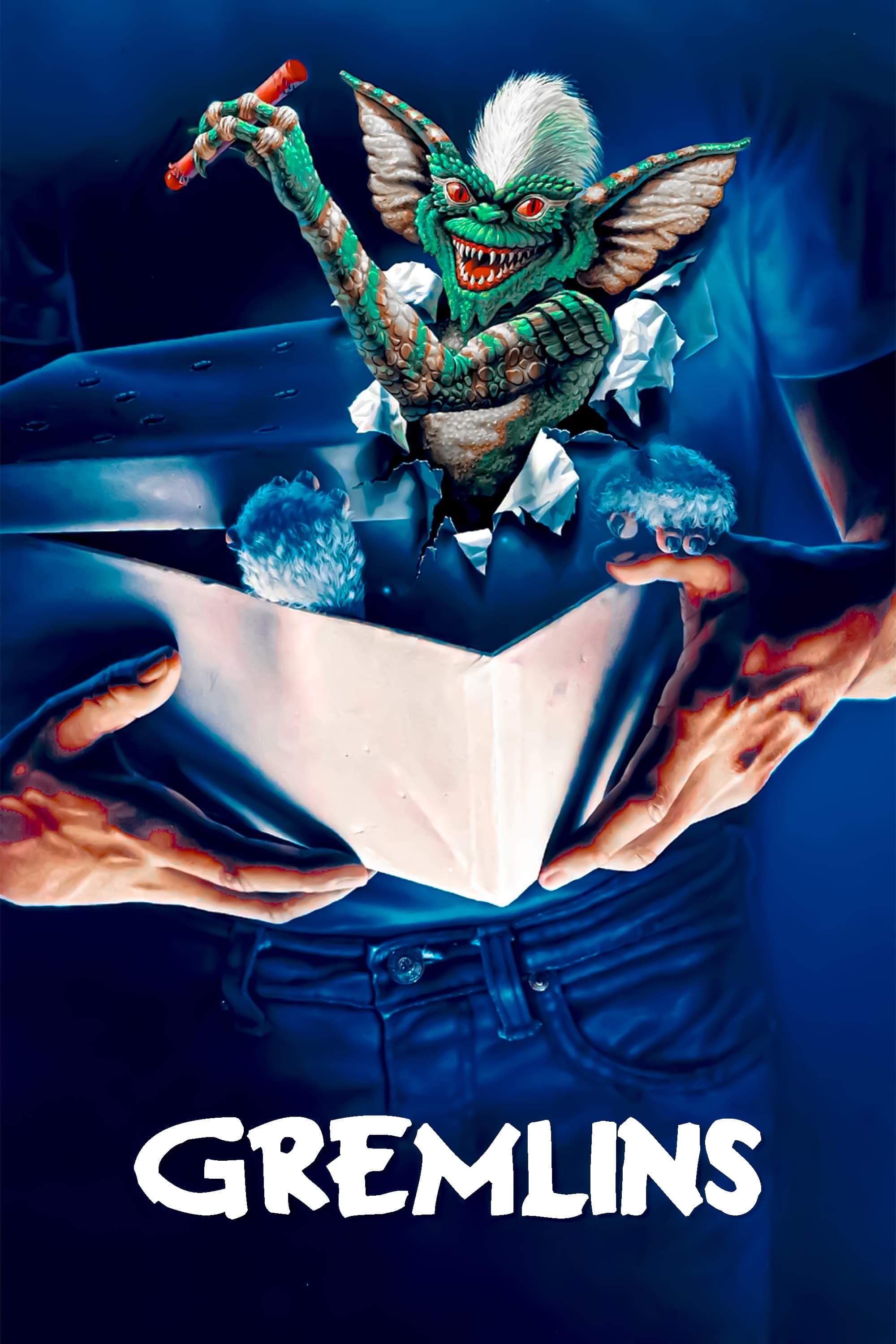 Gremlins
Billy Peltzer inadvertently broke three important rules of caring for a Mogwai, and unleashed a horde of mischievous gremlins on a small town, when he gave a strange but adorable pet named Gizmo for C...
Last updated: