DuckTales: Destination Adventure!
Genre: 
Status: Released
Content Rating: NR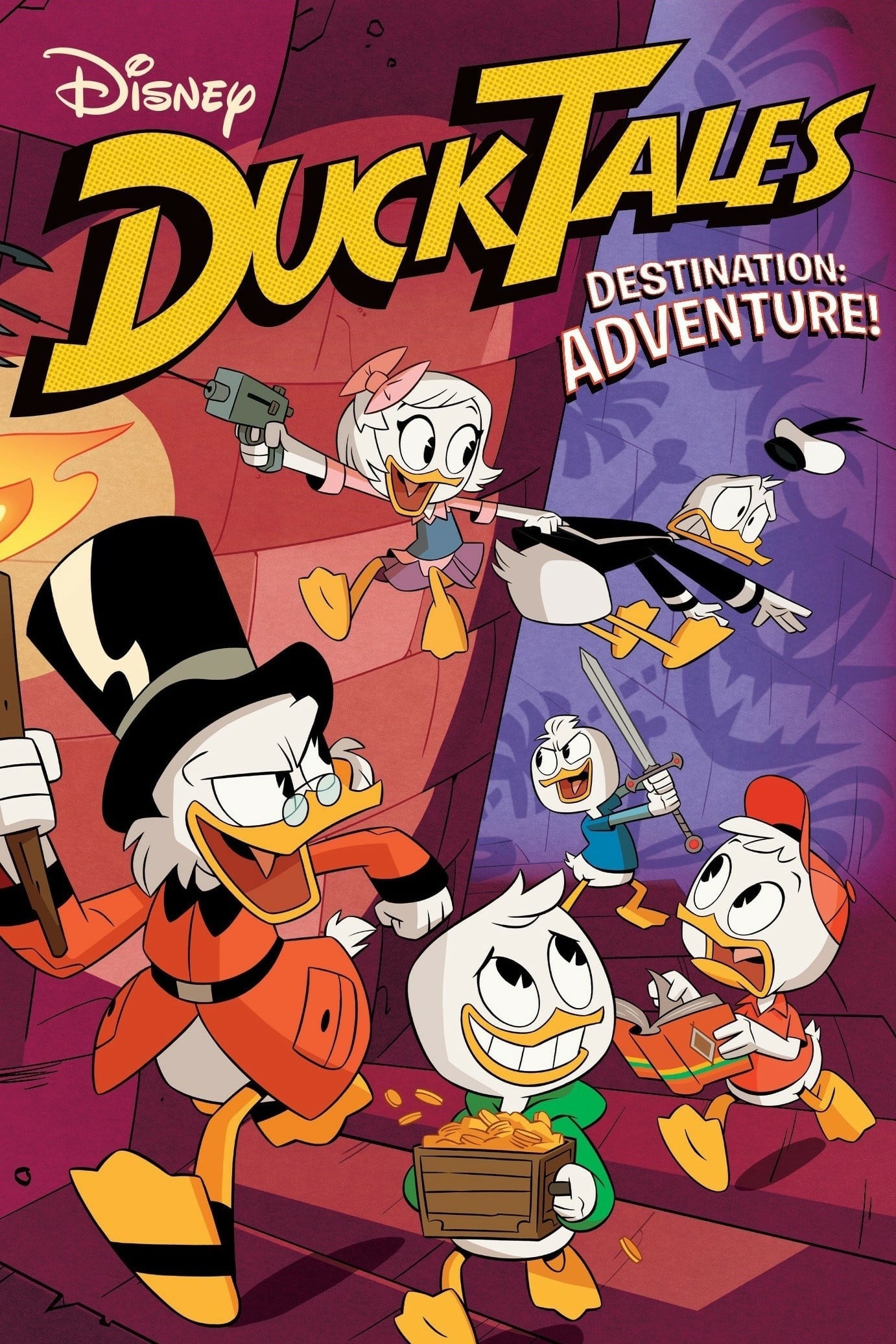 Where To Watch & Streaming Online
Check on Amazon
Plot
.
An ancient tomb in Toth-ra, the mountain peak of Mt. Neverrest, a vacation island for Greek gods global expeditions await! Thanks to Huey. Dewey, Louie and Webby, gazillionaire Scrooge McDuck is back in action, leading the way to death-defying adventures stretching all the way from Duckburg to legendary destinations around the world. Let the greatest family adventures begin!
Last updated: