Kocktails With Khloé
Status: Canceled
Seasons: 1
Episodes: 14
Running time: 42m
Where To Watch & Streaming Online
Check on Amazon
Plot
.
Kocktails with Khloé raises the bar on the fun, surprising and real conversation that happens when friends get together at home to dish on their lives, pop culture, fashion, celebrity gossip and more. The series will reflect what Khloé does at her own home: hosting meals, sharing opinions and experiences, encouraging fun and honesty, and inviting friends to join the party. Taped in Los Angeles, the non-traditional set for Kocktails with Khloé is designed to replicate a true, intimate home environment; as such, it will feature a functional kitchen, dining area and living spaces – but it will not include a studio audience. In each episode, celebrity guests – including Khloé's friends and family – will join her in the kitchen and around the table for a lively dinner party where engaging and relevant conversations will pair with cooking, party games and, of course, Kocktails. Adding to the elegant and fun party atmosphere will be Chef Sharone Hakman who will collaborate on menus and assist in entertaining.
Wiki
.
Kocktails with Khloé is an American pop culture–themed variety talk show that premiered on the FYI cable channel on January 20, 2016 . The series is hosted by reality television personality Khloé Kardashian. In April 2016, FYI cancelled Kocktails with Khloé after one season.
Look at the other titles that might be interesting for you
TV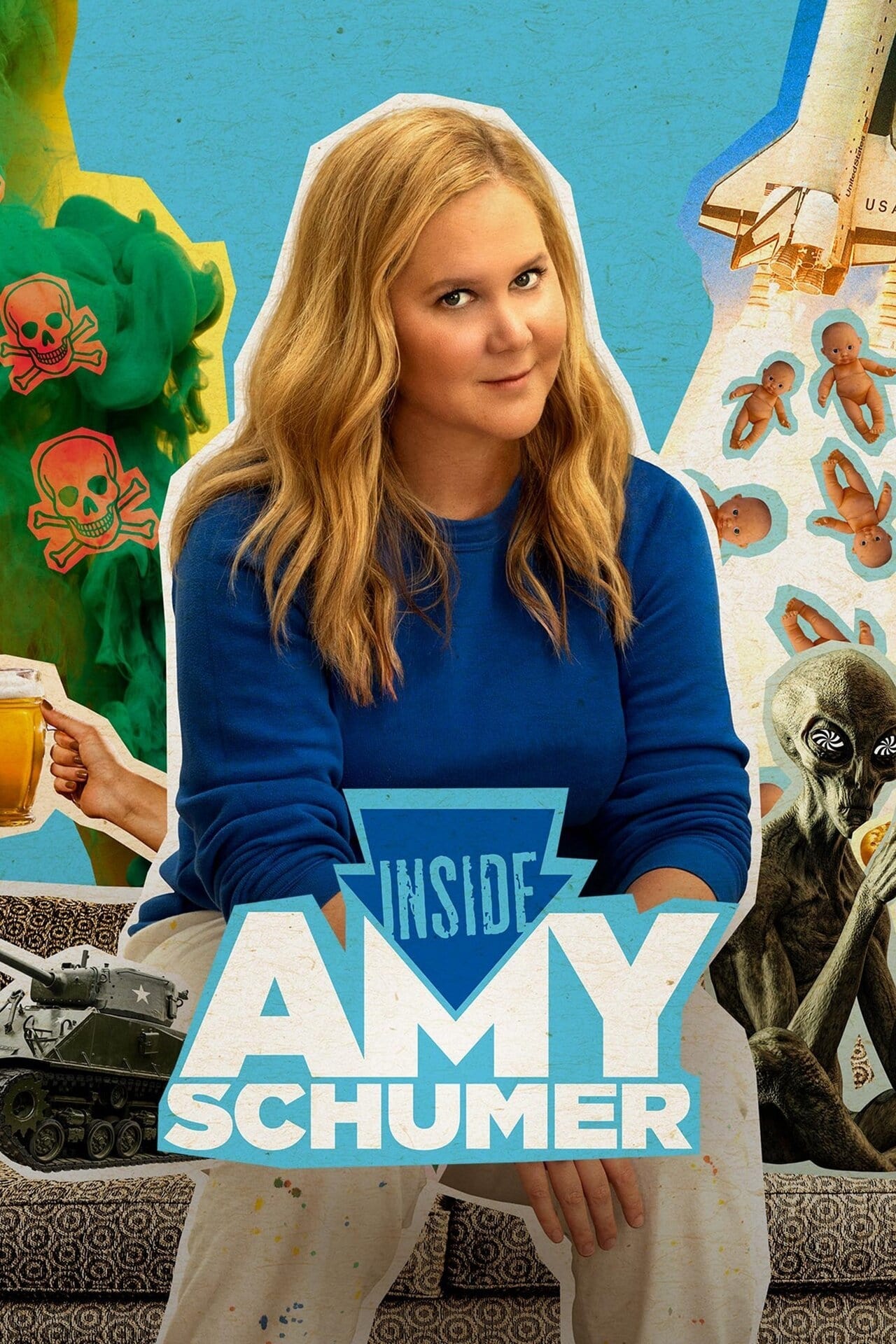 Inside Amy Schumer
Take a journey into the provocative and hilariously wicked mind of Amy Schumer as she explores topics revolving around sex, relationships, and the general clusterf*ck that is life. Through a series of...
Last updated: