Valkyrie Drive: Mermaid
Genre: 
Original name: ヴァルキリードライヴ マーメイド
Status: Ended
Seasons: 1
Episodes: 12
Running time: 24m
Content Rating: TV-MA
Where To Watch & Streaming Online
Check on Amazon
Plot
.
The Tokonome Mamori is an artificial island for people with powers. Mirei saved Mamori when she was attacked. The two are soon cornered by the enemy. When they think all hope is lost, Mirei kisses Mamori and Mamori turns into a sword. Mirei attacks their enemies with a sword.
Wiki
.
Valkyrie Drive (ヴァルキリードライヴ, Varukirī Doraivu) is a Japanese media franchise created by Marvelous, which was announced at the AnimeJapan convention in March 2015. The franchise consists of three projects; Mermaid (マーメイド, Māmeido), an anime television series produced by Arms Corporation, which aired in Japan between October and December 2015; Bhikkhuni (ビクニ, Bikuni), a PlayStation Vita game released on December 10, 2015 in Japan with a Western release in 2016 and a Microsoft Windows version in 2017; and Siren (セイレーン, Seirēn), a social game for iOS and Android devices released in December 2015.
Look at the other titles that might be interesting for you
TV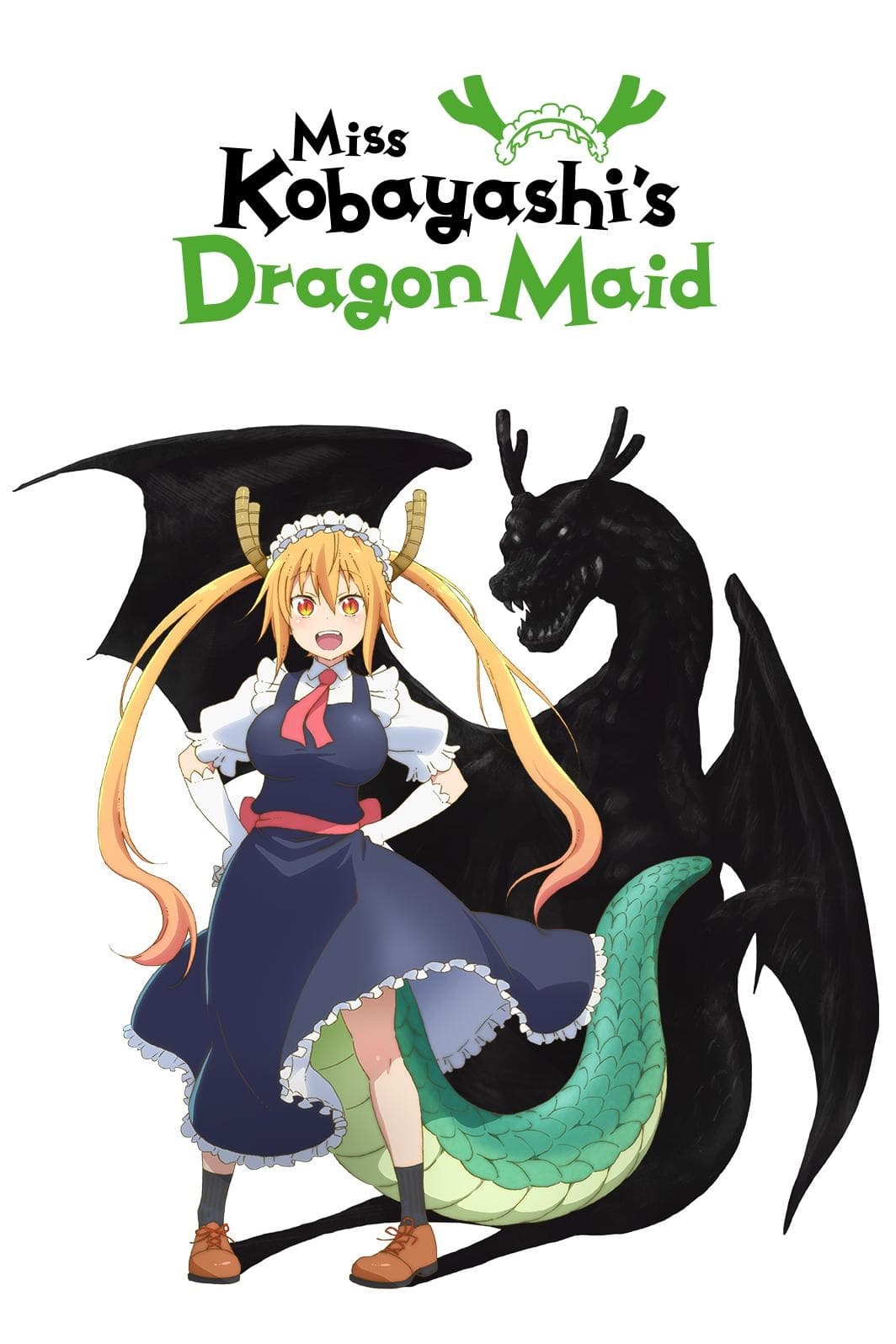 Miss Kobayashi's Dragon Maid
Kobayashi lives alone in an apartment, until one day, Tooru appeared and they ended up living together. Tooru looks down on humans as inferior and foolish, but having been saved by Kobayashi-san, she ...
TV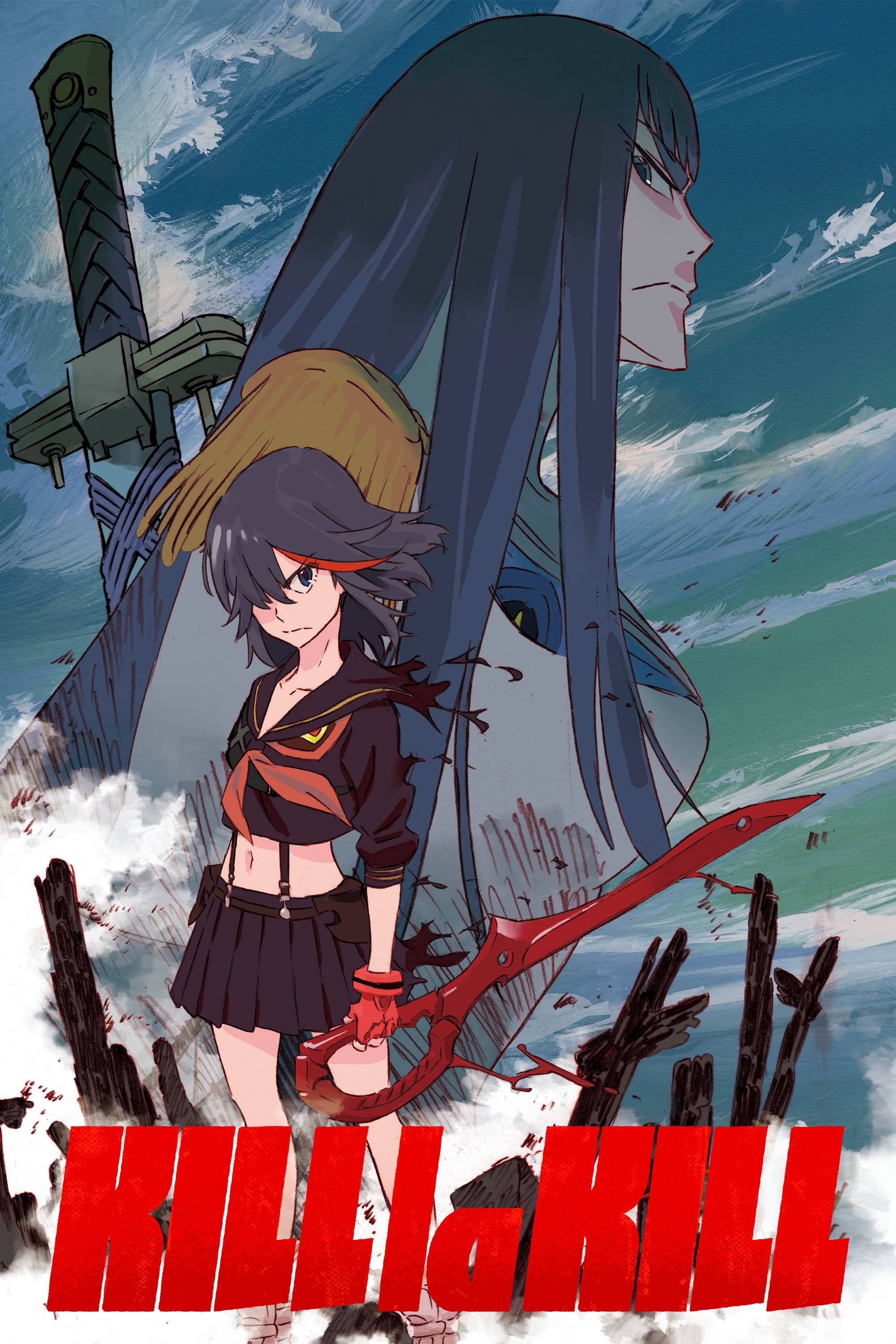 Last updated: