Street Racer
Status: Released
Running time: 1h 25m
Plot
.
Johnny Wayne was sentenced to prison for killing a young boy during an illegal street race in Los Angeles. After being traumatized by the events, Wayne vows to never race again, and is soon released as a reformed citizen. He is working at a scrap yard with a childhood friend. A man thinks he can blackmail him into illegal street racing. Wayne is being lured back into street racing even though he is trying to restore his life and become an honest member of society.
Where To Watch & Streaming
.
Wiki
.
Street Racer is a 2008 action film by The Asylum. Its title is similar to the film Speed Racer, but its overall plot bears a closer similarity to The Fast and the Furious, and particularly The Fast and the Furious: Tokyo Drift, which had been released in 2006. The film is advertised by The Asylum as being based on true events.
Look at the other titles that might be interesting for you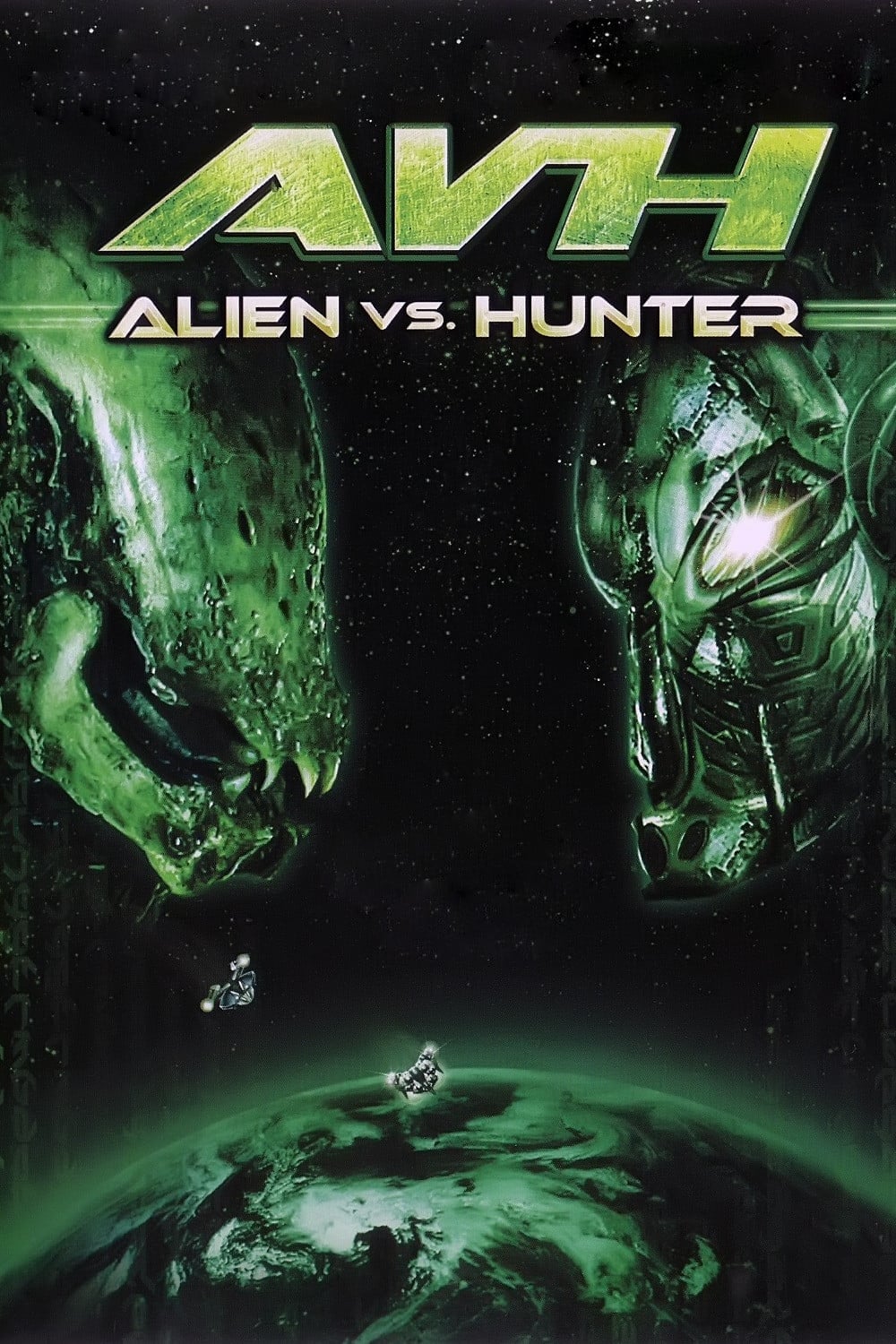 AVH: Alien vs. Hunter
A flying object crashes behind a journalist as he jogs. They went to check it out after the sheriff picked him up. There is an abandoned caravan. They discover that the object is a spaceship. Lee ran ...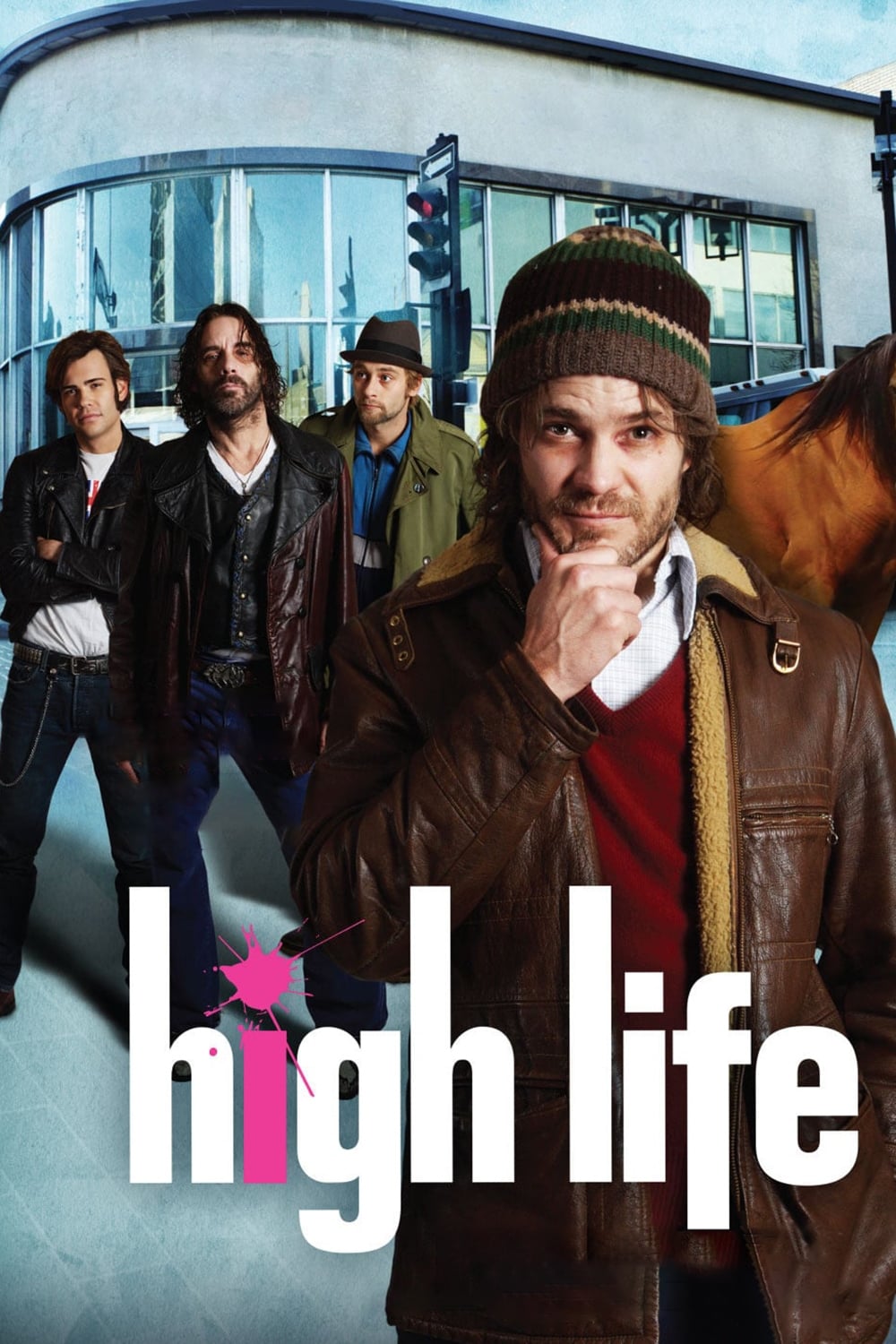 High Life
Dick gets a visit from the past - his sleazy former cellmate, Bug, to be precise. Bug needs a crash course in music, drugs and machines in the 80s. Dick got an idea from the latter development.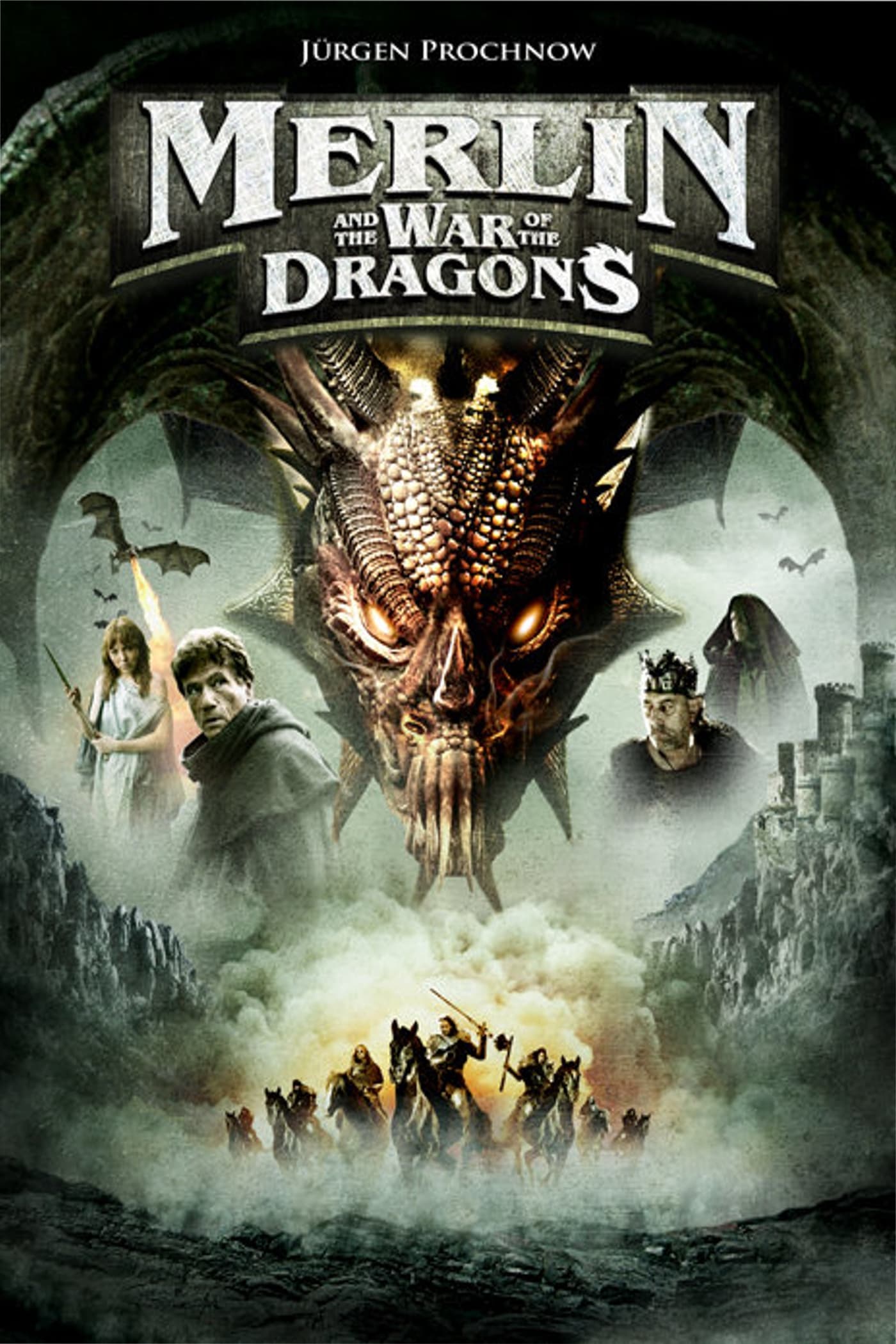 Merlin and the War of the Dragons
In 5th Century Britian, a young Merlin struggles for his place in his known land under the tutelage of The Mage, a local wizard whom sees the young man's potential for magic, as well as face off again...
Last updated: