Otzi and the Mystery of Time
Original name: Ötzi e il mistero del tempo
Status: Released
Running time: 1h 30m
Revenue: $53,815
Where To Watch & Streaming Online
Check on Amazon
Plot
.
Kip is an intelligent and sensitive boy with a great passion for anthropology, thanks to his mother who is studying the glacier mummy Ötzi, displayed in the South Tyrol Museum of Archaeology in Bolzano. When a tragic accident changes Kip's life, he has to leave Bolzano and his best friends. On his last days in the city, Kip a final time goes to the museum to say goodbye to the mummy, as something magical happens and Ötzi wakes up ...
Look at the other titles that might be interesting for you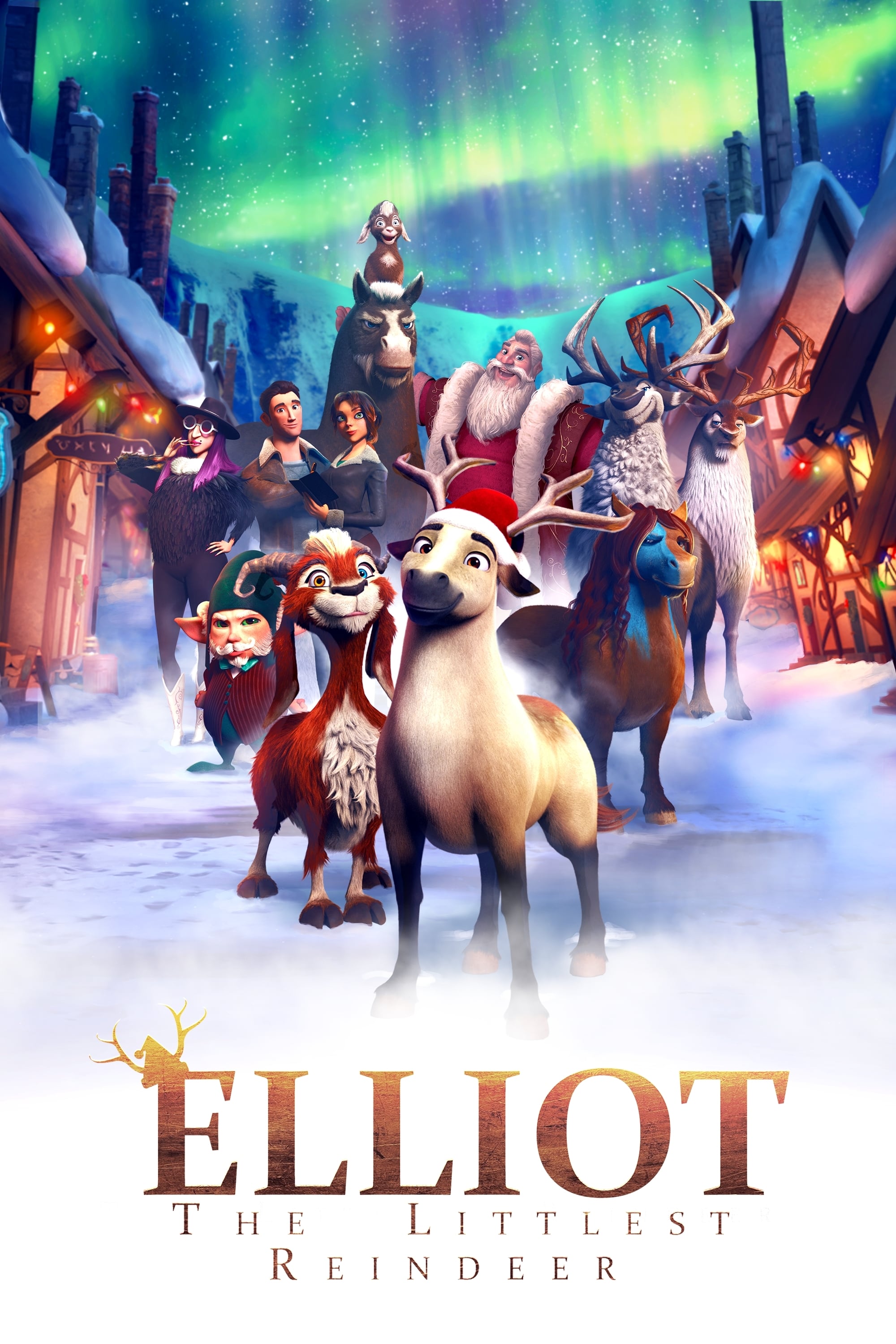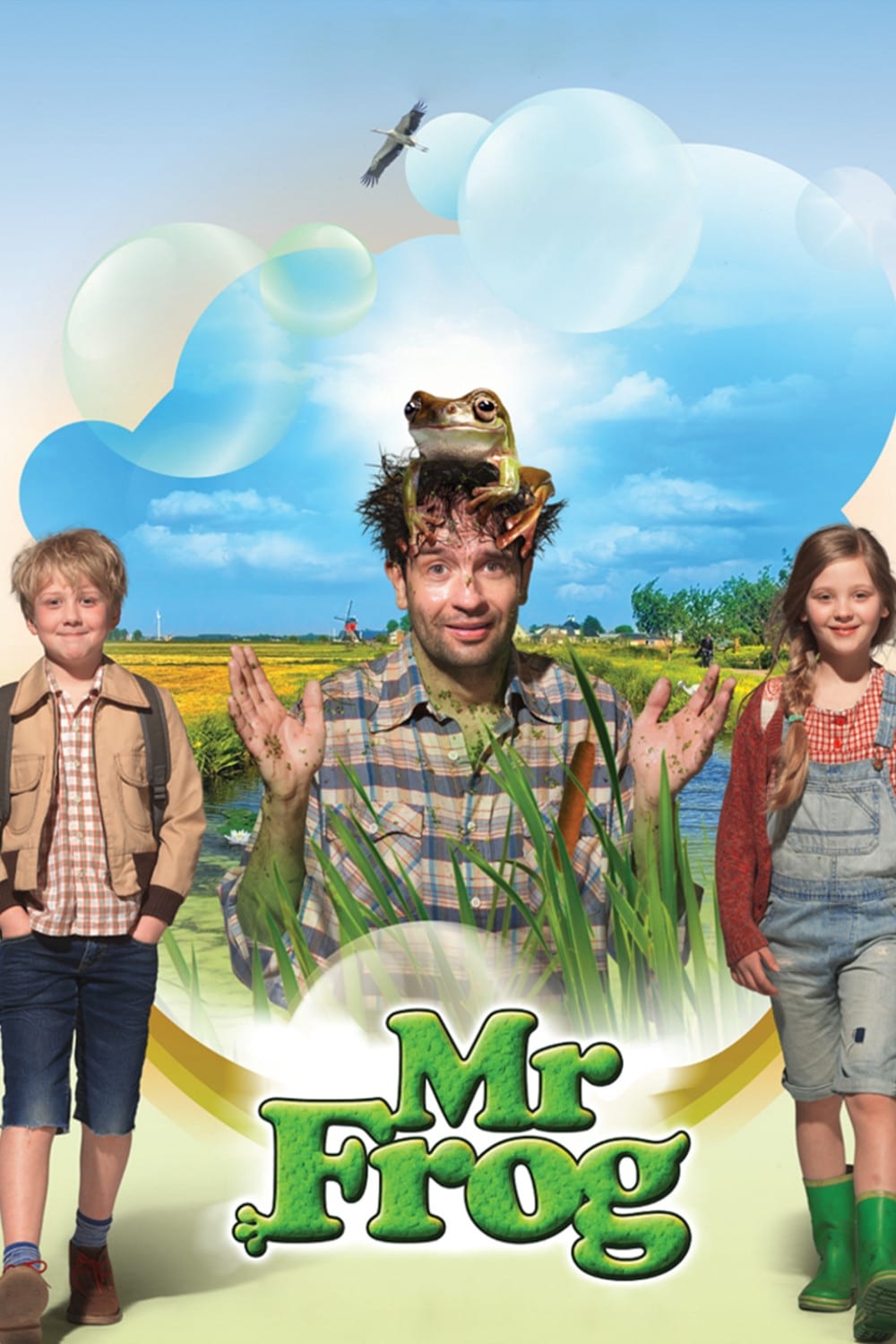 Mr. Frog
A normal class, ordinary children and a regular school teacher. Or not. The lives of the children in Mr Frans' class are turned upside down when they discover that he sometimes turns into a frog. And ...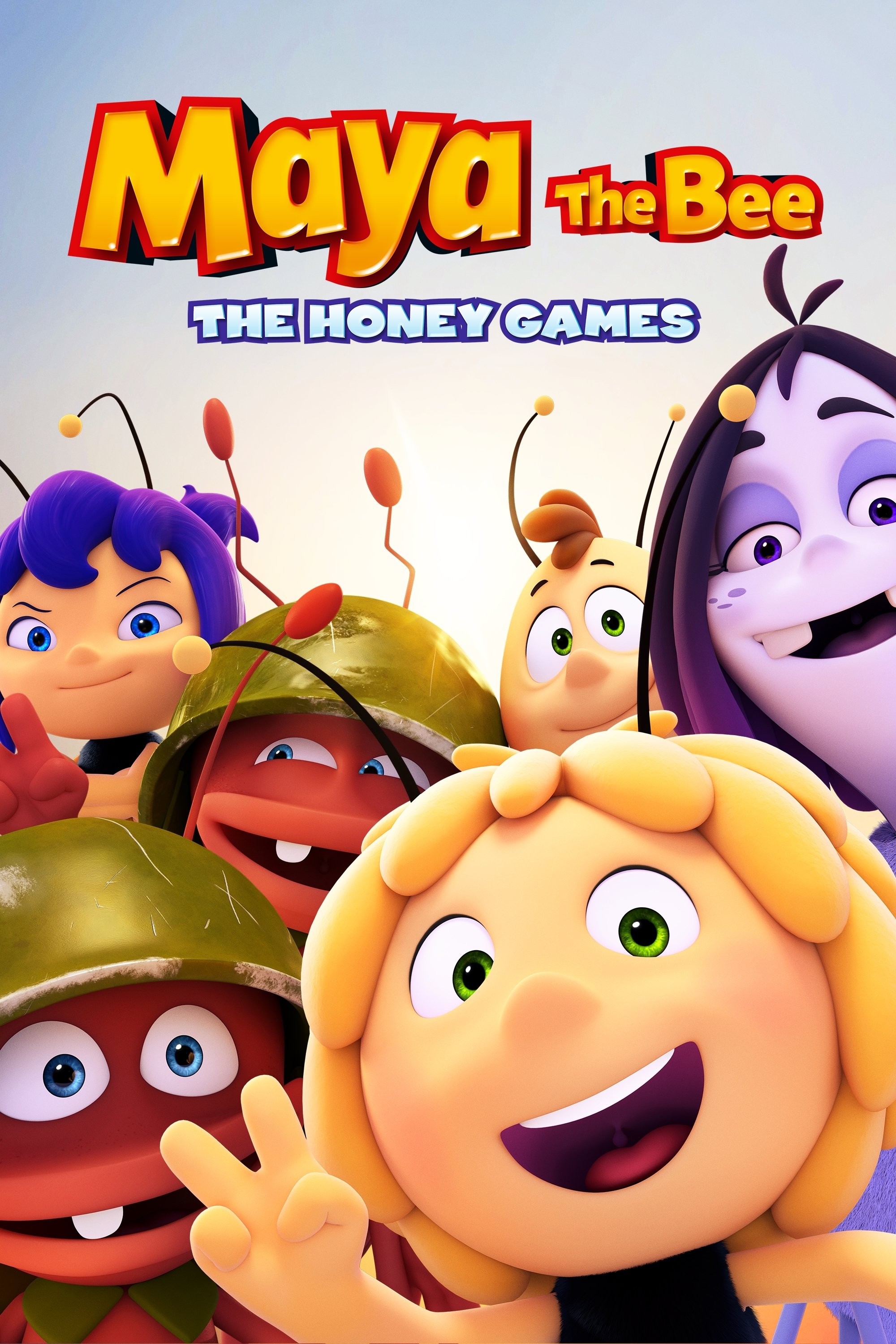 Maya the Bee: The Honey Games
Maya is forced to unite with a team of misfit bugs and compete in the Honey Games for a chance to save her hive when an overenthusiastic Maya accidentally embarrassing the Empress of Buzztropolis.
Last updated: