Coral Reef Adventure
Genre: 
Status: Released
Running time: 46m
Where To Watch & Streaming Online
Check on Amazon
Plot
.
Coral Reef Adventure is about the real-life expedition of ocean explorers and underwater filmmakers. Using large-format cameras, the Halls guide us to the islands and sun-drenched waters of the South Pacific to document the health and beauty of coral reefs. Crosby, Stills and Nash recorded songs.
Wiki
.
Coral Reef Adventure is a documentary film released in 2003 to IMAX theaters. It was directed by Greg MacGillivray and narrated by Liam Neeson.Embarking on a 10-month expedition through the islands of the South Pacific, husband and wife underwater photography-duo Michele and Howard Hall explore the declining reefs and failing health of the world's oceans. From Australia's Great Barrier Reef, to a friend's coral reef-sustained village in Fiji, the diving expeditions show a range of coral reefs, from flourishing ones filled with unusual and exotic inhabitants, to vast stretches of bleached coral decline which prompted the Hall's activism. Along their journey, scientists working to understand and save the reefs meet with the Hall's.Jean-Michel Cousteau, son of the famed oceanographer Jacques Cousteau, also makes an appearance, as do well-known dive guide and singer Rusi Vulakoro, brother of Vude singer Laisa Vulakoro, who guides the Halls in their dive adventure.This documentary film is the third ecologically-themed IMAX production from director MacGillivray, after The Living Sea and Dolphins. Crosby Stills & Nash contribute to the film's soundtrack. The Giant Screen Theater Association named it the best film achievement of 2003.
Look at the other titles that might be interesting for you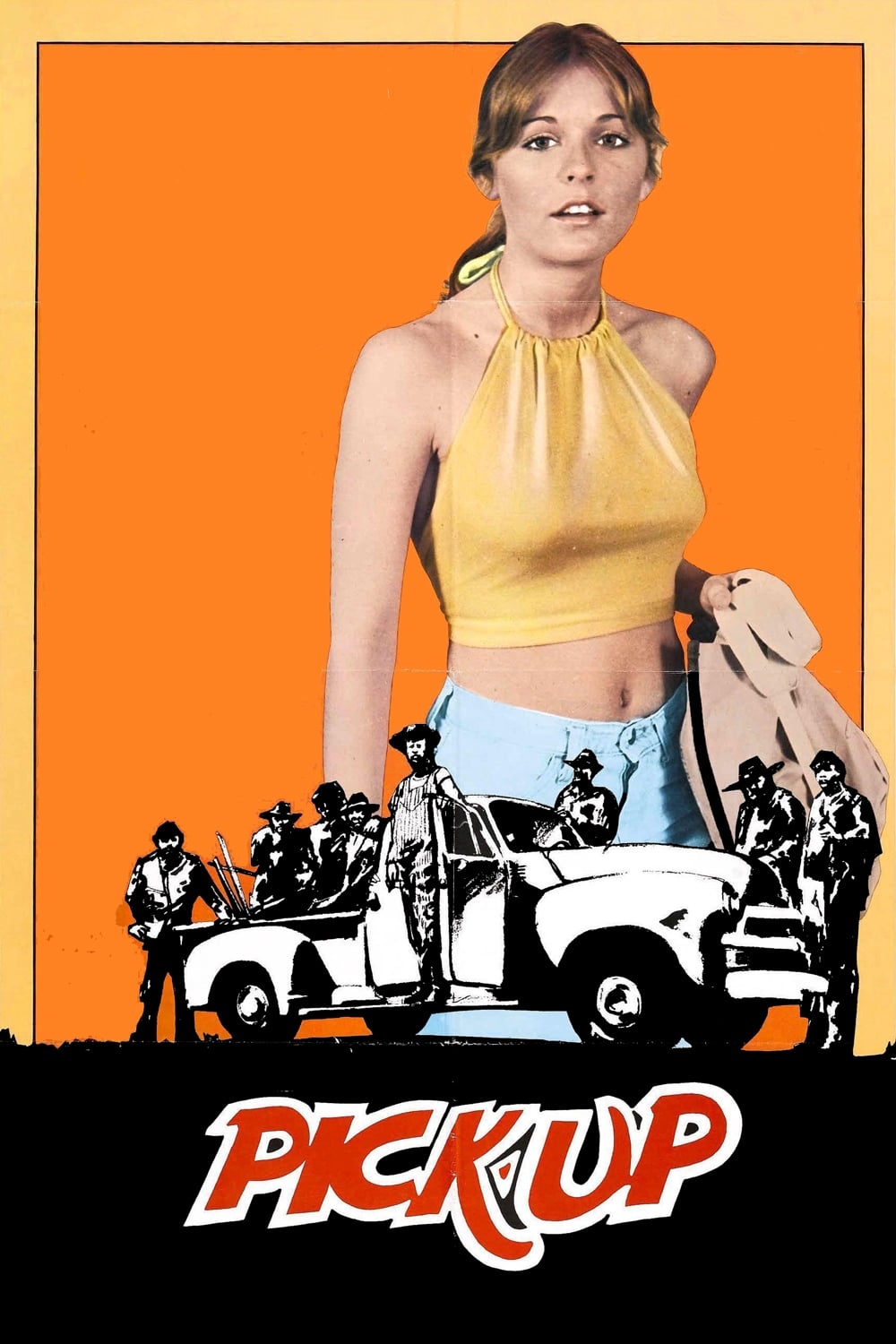 Pick-up
Sexy hippie chicks Carol and Maureen get more than they bargained for when they hitch a ride with groovy hippie dude Chuck in his nifty mobile bus home. The trio get lost in the Florida Everglades fol...
Last updated: