Glossary of Broken Dreams
Genre: 
Status: Released
Running time: 1h 38m
Budget: $15,000
Where To Watch & Streaming Online
Check on Amazon
Plot
.
Puppets! Pixels! Anime! Live action! Stock footage! Lumpennerd Johannes Grenzfurthner gives an ideotaining cinematic revue about important political concepts. Everyone is talking about freedom! Privacy! Identity! Resistance! The Market! The Left! But, yikes, Johannes can't tolerate ignorant and topically abusive comments on the "Internet" anymore! Supported by writer Ishan Raval, in this film, Johannes explains, re-evaluates, and sometimes sacrifices political golden calves of discourse. Not to be used with false consciousness or silicone-based lubricant.
Wiki
.
Glossary of Broken Dreams is a 2018 Austrian/American documentary film directed by Johannes Grenzfurthner. The essayistic feature film tries to present an overview of political concepts such as freedom, privacy, identity, resistance, etc.Grenzfurthner calls his project an "ideotaining cinematic revue" about political ideas he considers important. Grenzfurthner cites frustration about the current level of political debate as a primary influence for making the film. He couldn't "tolerate ignorant and topically abusive comments on the 'Internet' anymore." So he teamed up with writer and activist Ishan Raval to: "explain, re-evaluate, and sometimes sacrifice political golden calves of discourse."The film features performances by Amber Benson, Max Grodenchik, Jason Scott Sadofsky, and others.The film was produced by art group monochrom.
Look at the other titles that might be interesting for you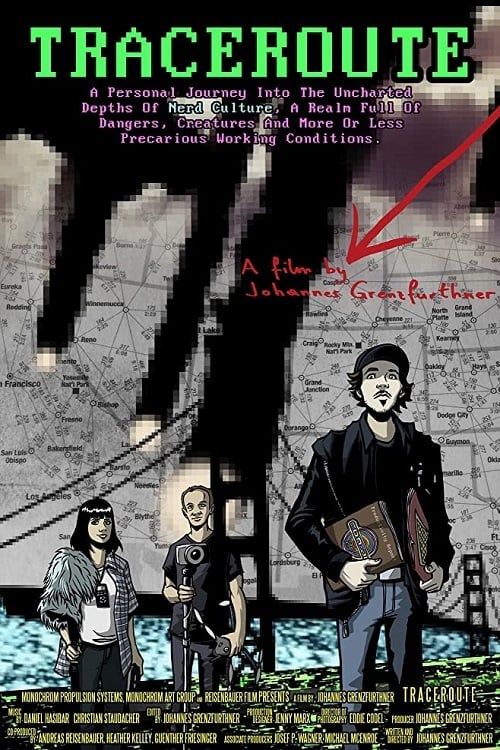 Traceroute
To introduce us to places and people that shaped and inspired his art and politics, Johannes Grenzfurthner is taking us on a road trip from the West Coast to the East Coast of the USA. Traceroute want...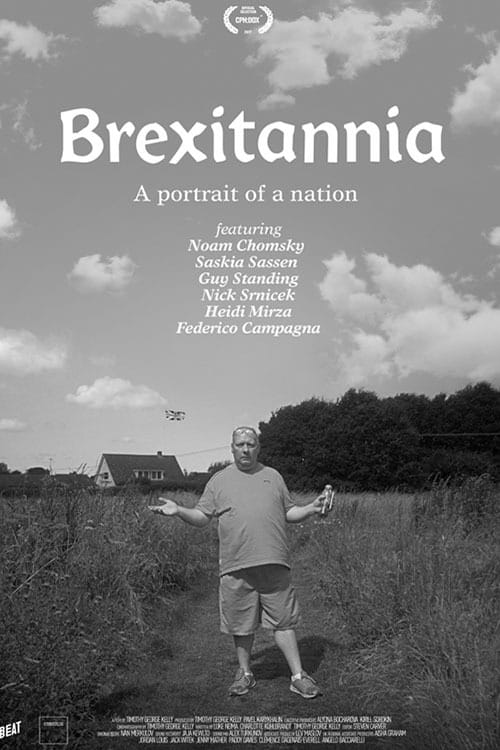 Brexitannia
A sociological portrait of the United Kingdom after the historic Brexit vote of 2016. A funny, sometimes terrifying and non-judgemental look at the new populist politics sweeping western democracies.
Last updated: