What a Honeymoon
Genre: 
Original name: Vaya luna de miel
Status: Released
Running time: 1h 35m
Plot
.
Two newlyweds, Yolanda, an adventurer, and Simón, a young bookworm, travel to Banana Island, where they enjoy the days of wine and roses of their honeymoon until a particularly ridiculous dying man gives them a simple scrap of paper, thus putting into motion a crazy treasure hunt, as fun and erotic as it is dangerous. (Filmed in 1979, lost around January 1980 and found by chance in 2018, in the vaults of the Spanish Film Archive.)
Where To Watch & Streaming
.
Look at the other titles that might be interesting for you The Gratinated Brains of Pupilija Ferkeverk
Plotless and wordless, beautifully edited shots of young (often naked or semi-naked) people in various positions, illustrating different emotions, actions and situations, underlined by rock music.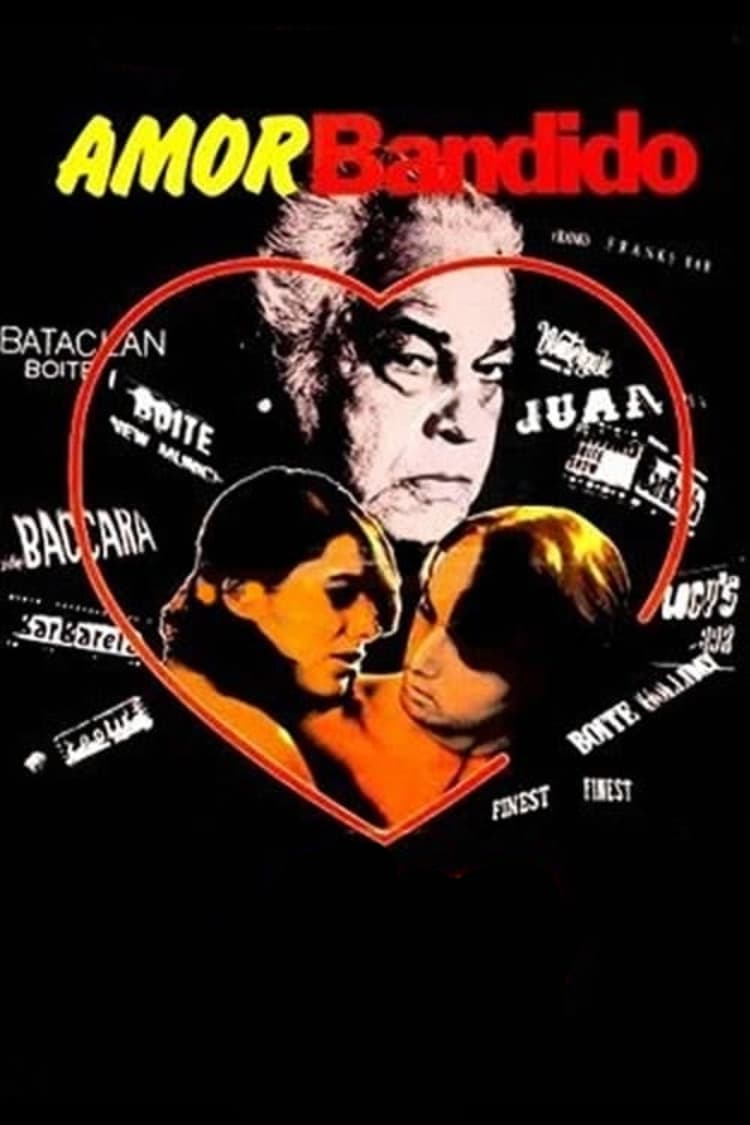 Outlaw Love
Galvo is pursuing two trails, one professional and one personal. He seeks his estranged daughter, who he had thrown out of the family home when she adopted a promiscuous teenage lifestyle, while he se...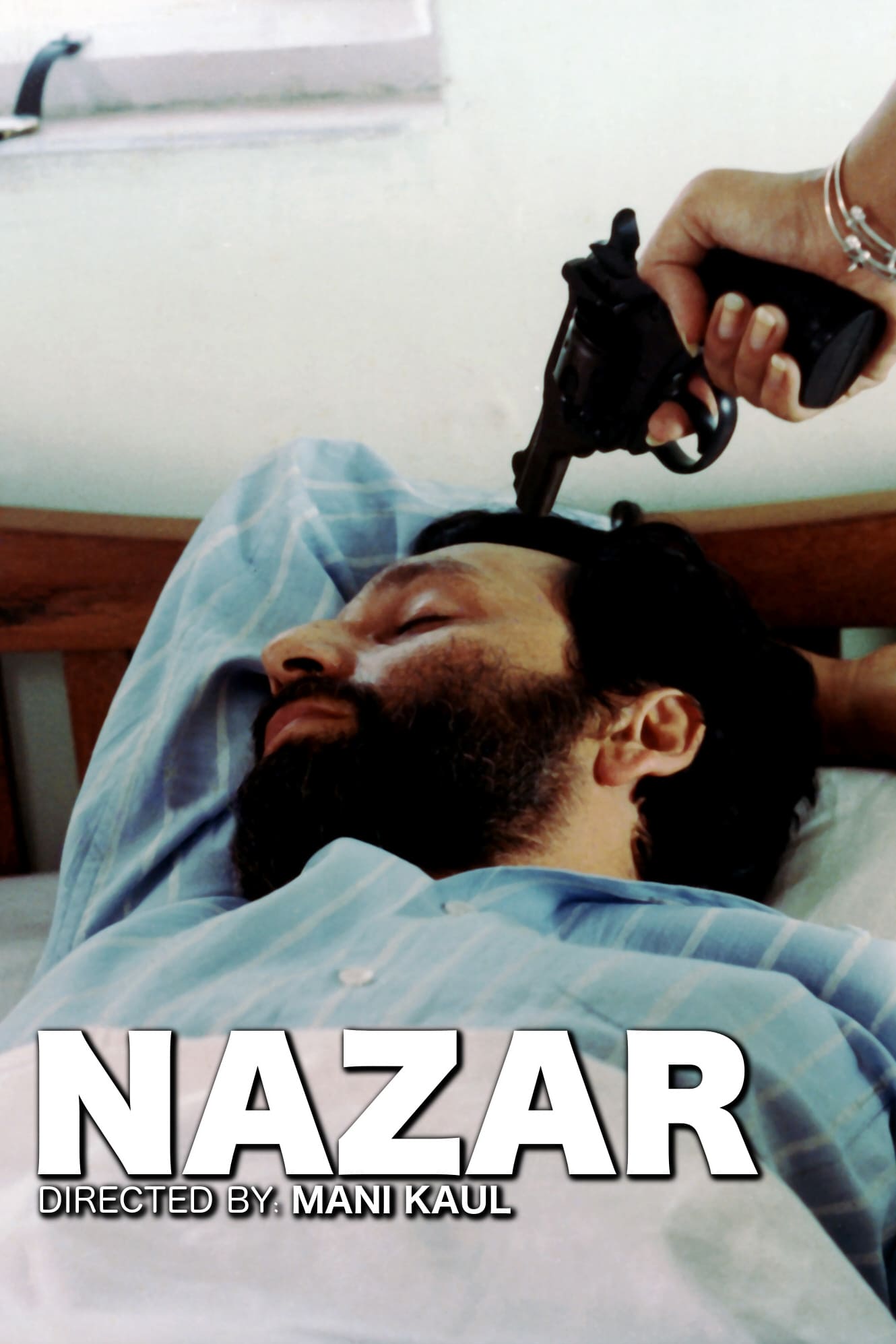 Nazar
Based on Fyodor Dostoyevsky's "The Meek One", Nazar is the saga of a Bombay-based antique dealer-cum-money lender (Shekhar Kapur), who at the age of 40, marries a woman (Shambhavi Kaul) who is 17, and...
Last updated: