Tale of Tales
Genre: 
Original name: Сказка сказок
Status: Released
Running time: 29m
Where To Watch & Streaming Online
Check on Amazon
Plot
.
Skazka Skazok is a short film. The film uses puppets, cut-outs, and traditional cell animation. Classical and jazz tunes are being played.
Wiki
.
Tale of Tales (Russian: Сказка сказок, Skazka skazok) is a 1979 Soviet/Russian animated film directed by Yuri Norstein and produced by the Soyuzmultfilm studio in Moscow. It has won numerous awards, has been acclaimed by critics and other animators, and has received the title of greatest animated film of all time in various polls. It has been the subject of a 2005 book by Clare Kitson titled Yuri Norstein and Tale of Tales: An Animator's Journey.
Look at the other titles that might be interesting for you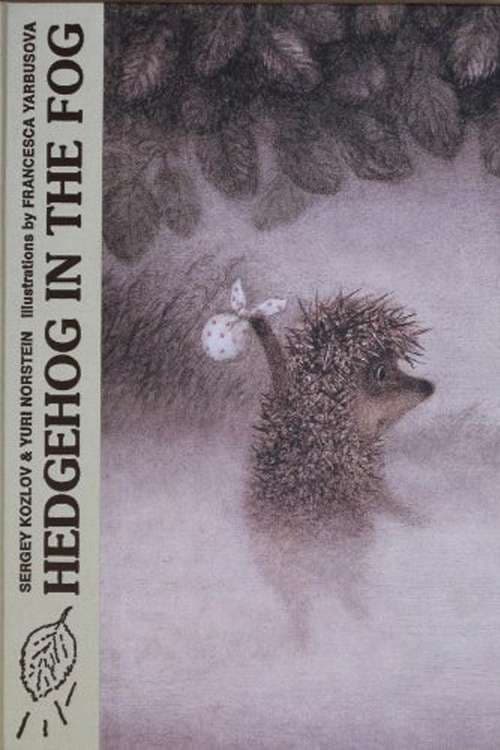 Hedgehog in the Fog
A little hedgehog is on the way to visit his friend the bear when he gets lost in thick fog, where horses, dogs and even falling leaves take on a terrifying new aspect.
Last updated: