The School in the Woods
Genre: 
Status: Released
Running time: 1h 35m
Where To Watch & Streaming Online
Check on Amazon
Plot
.
In the fall of 2009, a group of college students ventured into the backwoods of Louisiana to find an abandoned school. A place with a history of violent deaths going back seventy years or more, before the school was even built. For a class project, they filmed the school to find evidence of the paranormal. To hunt for ghosts. They found what they were looking for. And now the school in the woods is going to teach them a lesson in fear.
Look at the other titles that might be interesting for you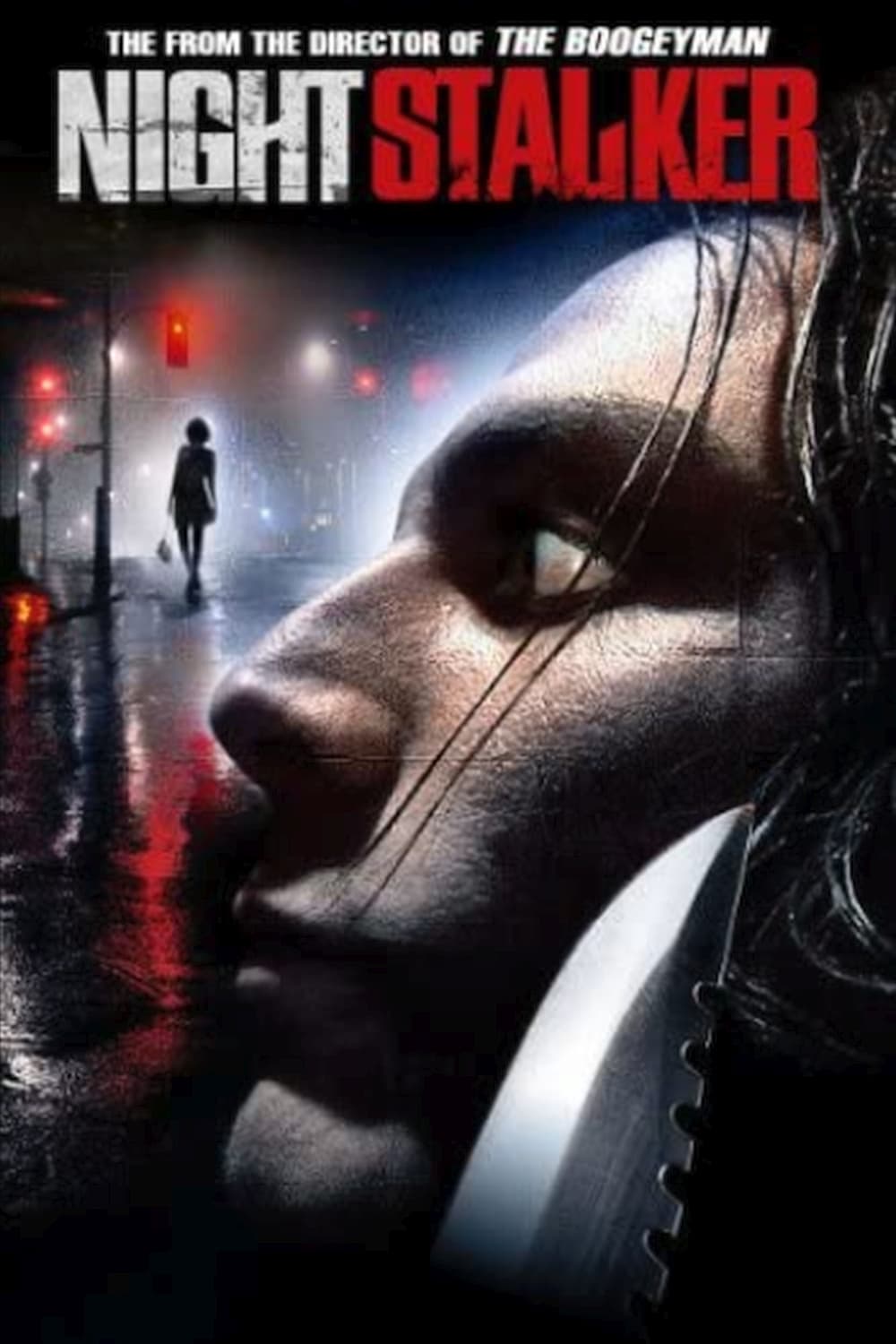 Nightstalker
The true story of the most publicized and deranged serial killer known to everyone as "The Night Stalker" was inspired by that.
Last updated: