The Rescue
Original name: 紧急救援
Status: Released
Running time: 2h 18m
Where To Watch & Streaming Online
Check on Amazon
Plot
.
A rescue unit within the Chinese Coast Guard has to overcome personal differences to resolve a crisis.
Wiki
.
The Rescue (紧急救援) is a 2020 Chinese action film directed by Dante Lam. The film follows the personal and professional lives of members from the China Rescue & Salvage, which is under the Chinese Ministry of Transport. The film stars Eddie Peng, Wang Yanlin, Xin Zhilei, Lan Yingying, Wang Yutian, and Xu Yang. The film was initially scheduled to the released in China on 25 January 2020, but was delayed due to COVID-19 pandemic. The Rescue is the third film in a series of films directed by Dante Lam that pays tribute to Chinese public personnel, including 2016's Operation Mekong (the police) and 2018's Operation Red Sea (the navy). The film has received financial and production backing and assistance from the Chinese Ministry of Transport.Released on 18 December 2020, the film received positive reviews from critics but is projected to be a box office bomb, currently only grossing $69 million against a budget of $90 million.
Look at the other titles that might be interesting for you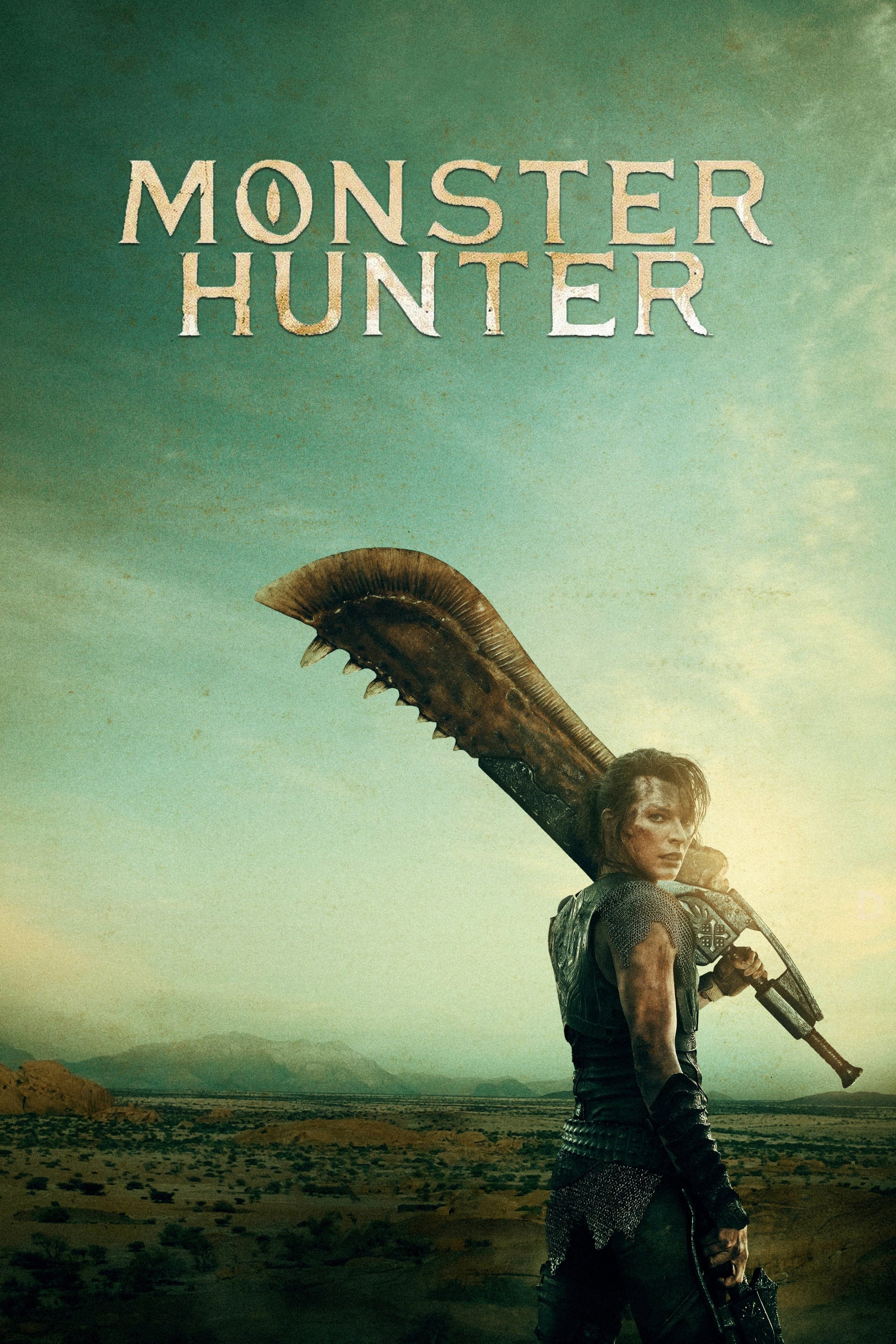 Monster Hunter
Cpt is transported through a portal. There is a strange world where powerful monsters rule with deadly force. Faced with relentless danger, the team encounters a mysterious hunter who may be their onl...
Last updated: