Lupin the Third: Green vs Red
Original name: ルパン三世 GREEN vs RED
Status: Released
Running time: 1h 20m
Wiki
.
Lupin III: Green Vs. Red (ルパン三世 GREEN vs RED, Rupan Sansei: Gurīn tai Reddo), is the third original video animation release of Monkey Punch's popular Lupin III media franchise. It was released on April 2, 2008 as part of the 40th anniversary of the series. Discotek Media released Green Vs. Red on DVD in North America on May 21, 2013.
Look at the other titles that might be interesting for you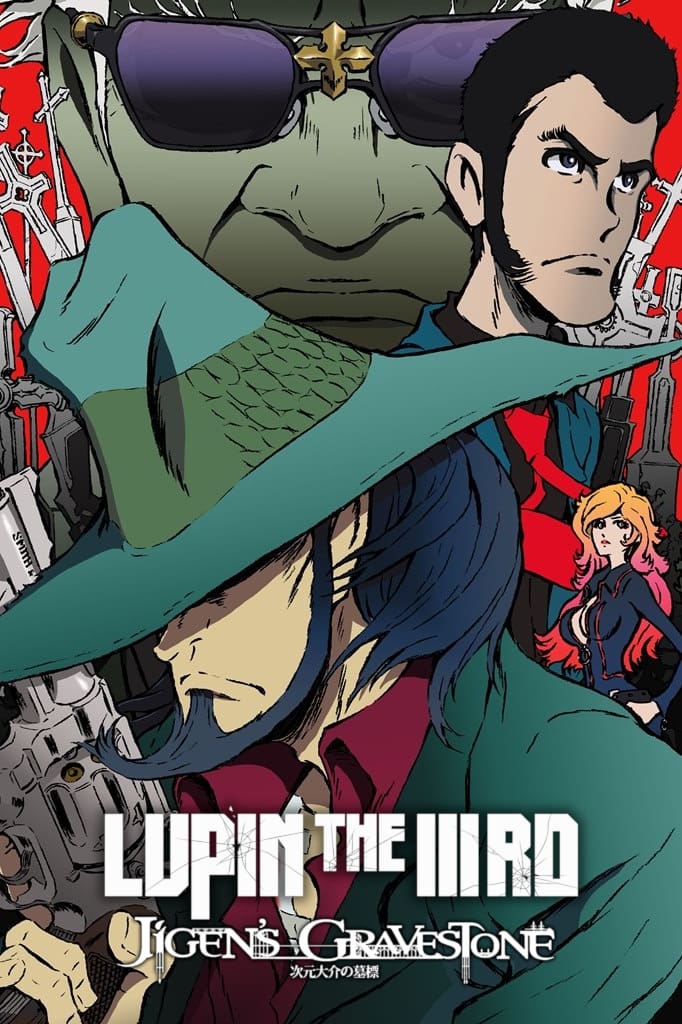 Lupin the Third: Jigen's Gravestone
There is a treasure located in the country of East Doroa, which is heavily fortified. Jigen is almost killed by a person named Yael. He has a specialty in preparing tombstones for his targets. No one ...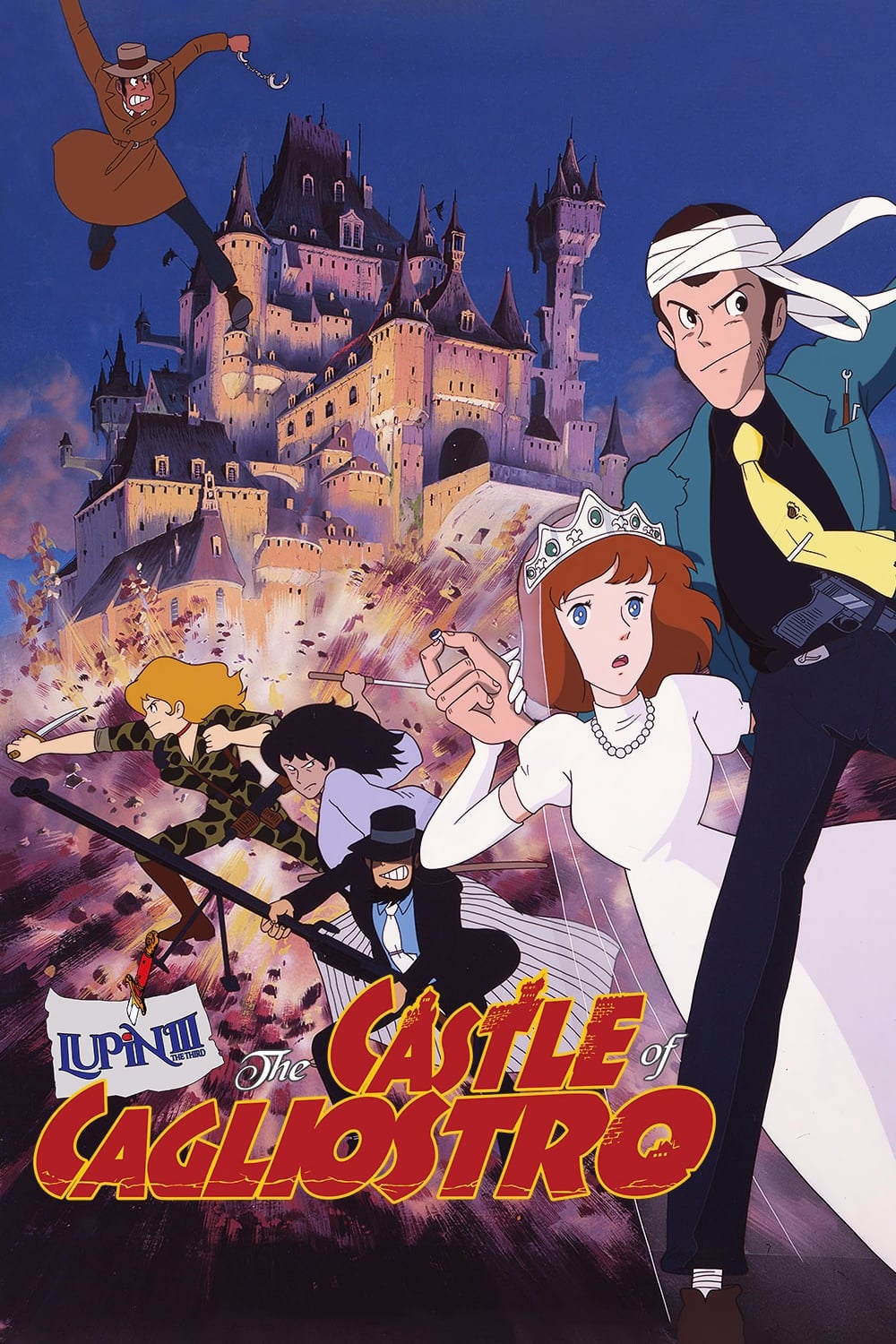 Lupin the Third: The Castle of Cagliostro
After a successful robbery leaves famed thief Lupin the Third and his partner Jigen with nothing but a large amount of expertly crafted counterfeit bills, he decides to track down the forgers responsi...
Handpicked themed movies and TV shows for all tastes
Last updated: