Tintin and I
Genre: 
Original name: Tintin et moi
Status: Released
Running time: 1h 15m
Budget: $1,000,000
Plot
.
Why do the comic-strip Adventures of Tintin, about an intrepid boy reporter, continue to fascinate us decades after their publication? "Tintin and I" highlights the potent social and political underpinnings that give Tintin's world such depth, and delve into the mind of Hergé, Tintin's work-obsessed Belgian creator, to reveal the creation and development of Tintin over time. Rare and surprisingly candid 1970s interviews reveal the profound insecurities and anxieties that drove Hergé to produce stories that have not only entertained millions of children but also helped to satisfy a personal longing for self-expression.
Where To Watch & Streaming
.
Wiki
.
Tintin and I (French: Tintin et moi, also known as Tintin and Me) is a 2003 documentary by Anders Høgsbro Østergaard, about Belgian writer-artist Georges Remi, better known as Hergé, and his creation Tintin. The film is a co-production of Denmark, Belgium, France, and Switzerland.The film is based on Numa Sadoul's revealing interviews with Hergé from the 1970s, and goes into detail about Hergé's life and how the success of Tintin affected it. The film is based strongly around Hergé's experiences and state of mental health leading up to the writing of Tintin in Tibet, often heralded as Hergé's most personal album. The history of Tintin is examined through Hergé's life and the way that he was affected by the growing popularity of his character.
Look at the other titles that might be interesting for you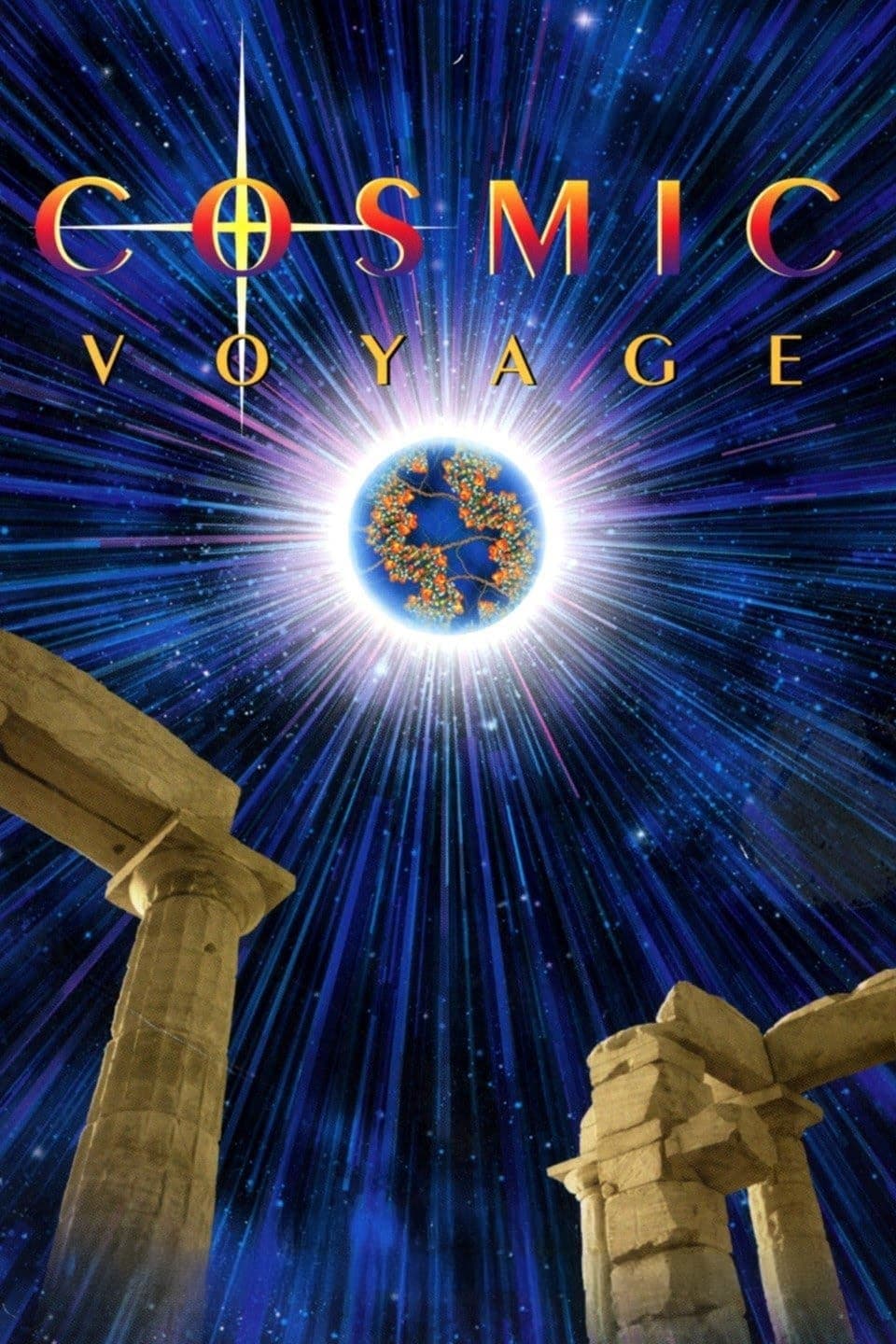 Cosmic Voyage
Cosmic Voyage combines live action with state-of-the-art computer-generated imagery to determine where humans fit in our ever-expanding universe. A "cosmic zoom" based on the powers of 10 extends from...
Thumbtanic
The casts have digits on them. In 1999, Thumbtanic gave the thumb-treatment to Titanic and features the voice talents of Mary Jo Keenan and Mark DeCarlo.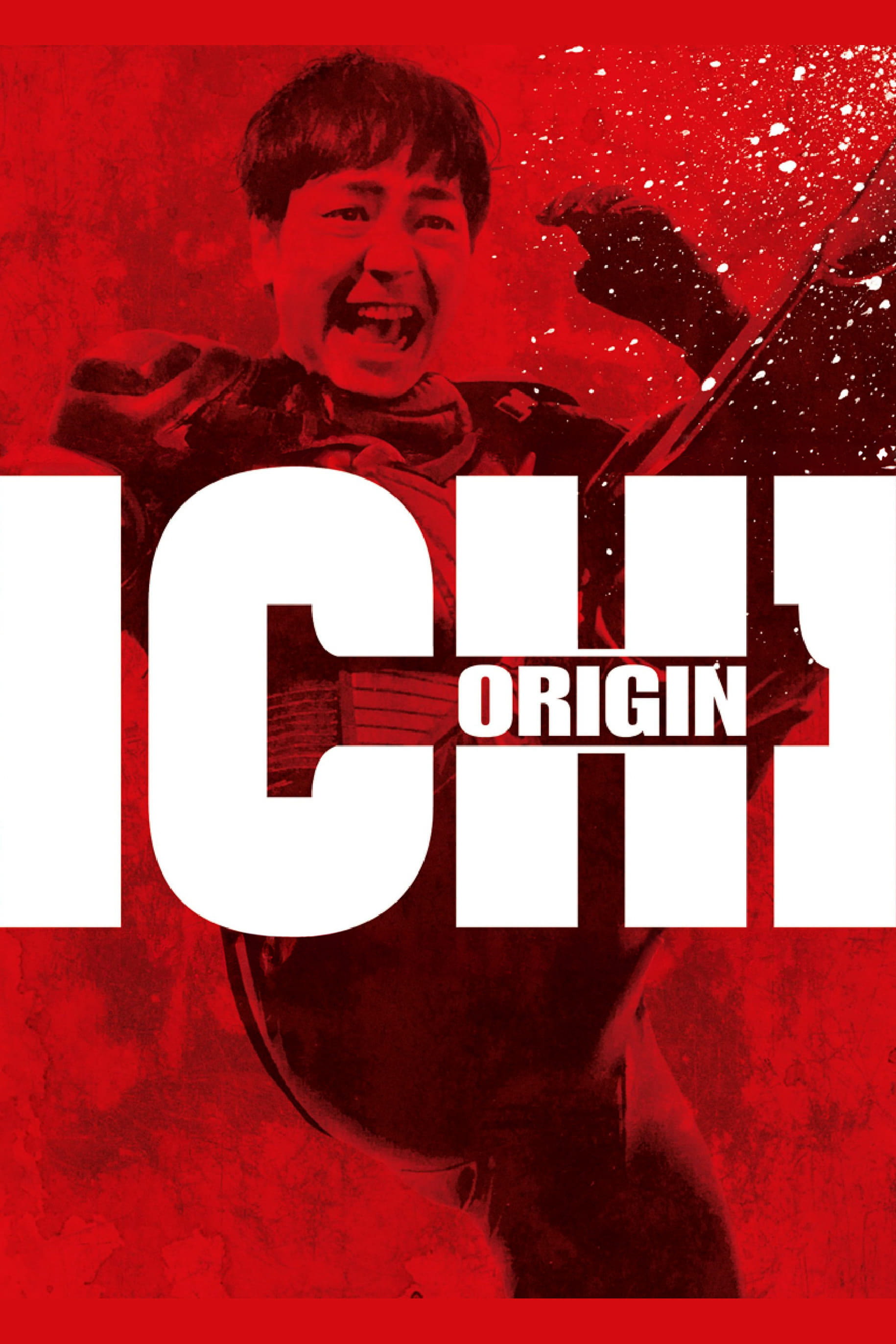 1-Ichi
During his high school years, we follow Ichi. Mr. Dai is the best fighter. He has a huge smile on his face when he fights Ichi. Mr. Dai thinks Ichi is laughing at him, but he enjoys watching the viole...
Last updated: