Murder 101: If Wishes Were Horses
Status: Released
Content Rating: PG
Where To Watch & Streaming Online
Check on Amazon
Plot
.
Dr. Maxwell is called in to investigate the kidnapping of a prize race horse. When the case leads to murder, Maxwell and Detective Bryant suspect the horse's owner.
Look at the other titles that might be interesting for you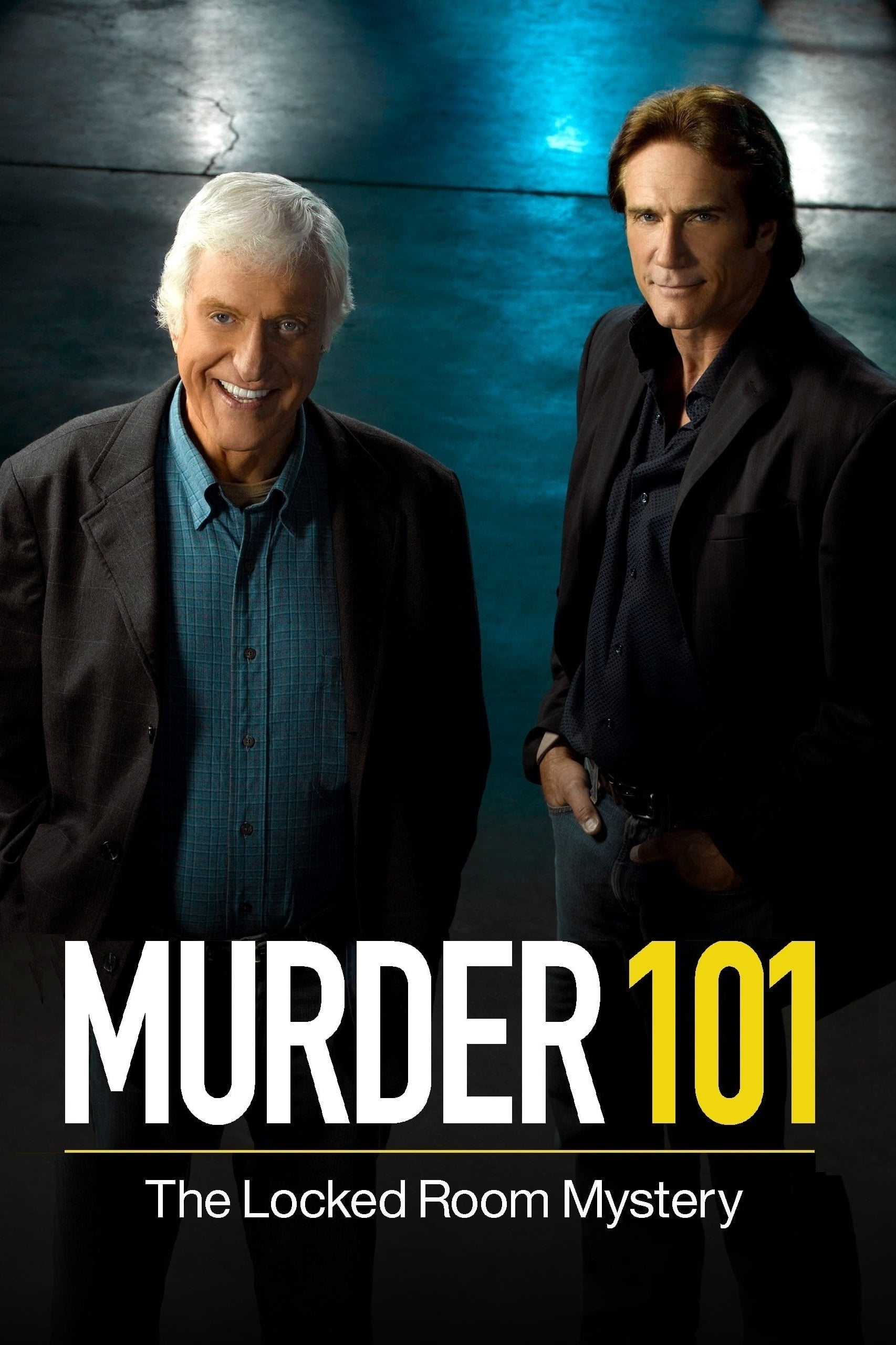 Murder 101: New Age
A criminology professor investigates a murder at a new age retreat where the leader is killed in a locked room surrounded by people in a deep trance.
Murder 101: College Can be Murder
Professor Criminology. Professor Coe died of a heart attack, but Jonathan didn't believe it, so he hired his friend Mike to investigate. The murdered professor had enemies and secrets.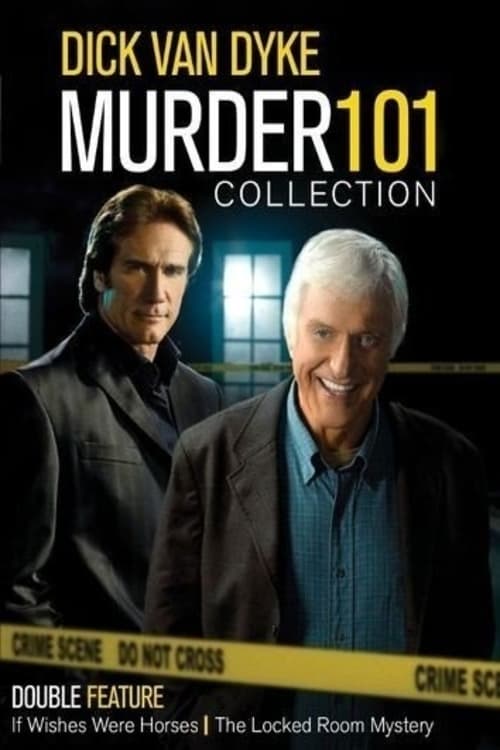 Murder 101
When a local successful executive is murdered in an explosion at his mansion, suspicions point to an attractive female investigative reporter who was close to the man and working undercover on a story...
Handpicked themed movies and TV shows for all tastes
Last updated: