Discover Movies and TV Series that fit You with our Mobile Application
Love Potpourri
Genre: 
Original name: Cinta Setaman
Status: Released
Running time: 1h 40m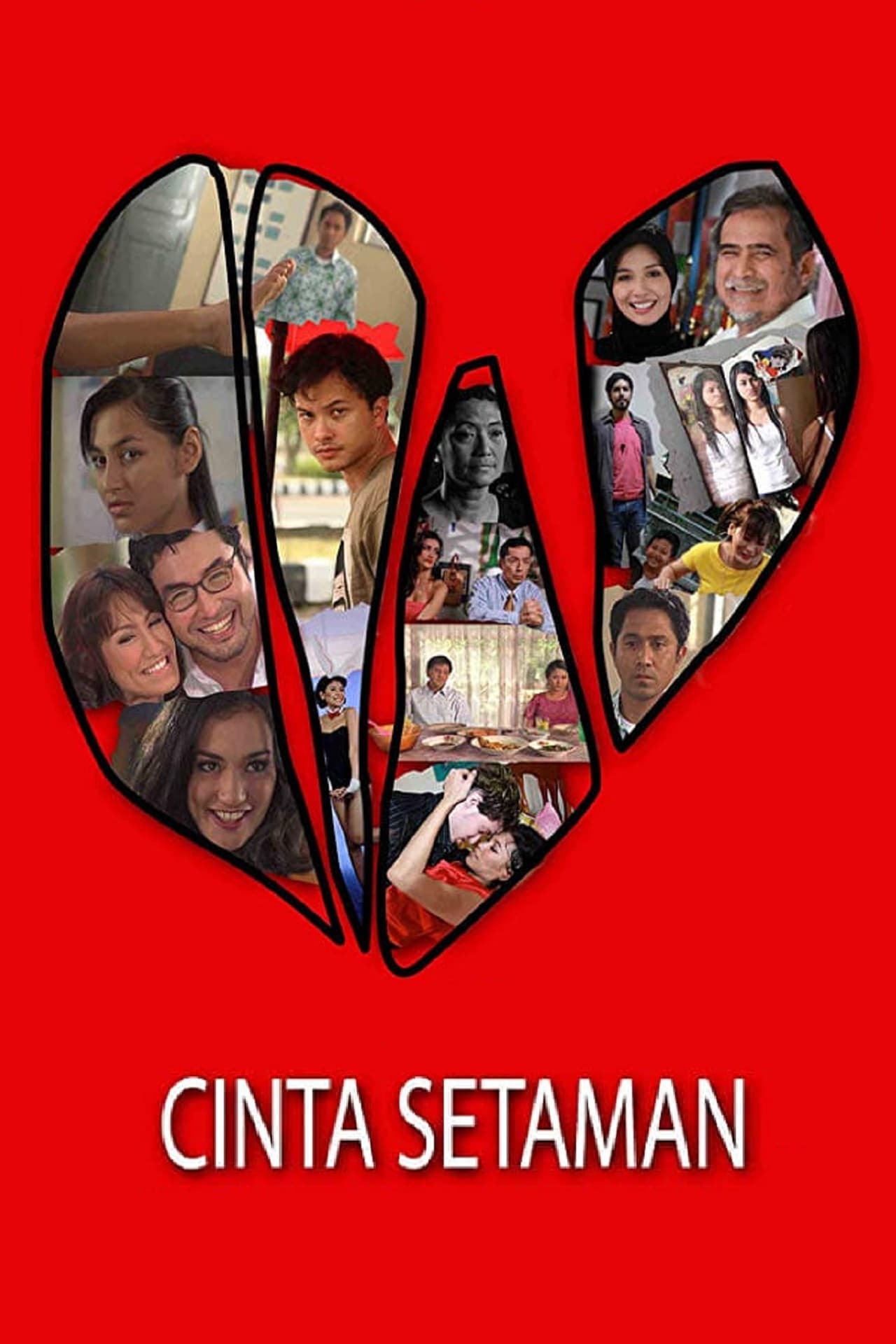 Where To Watch & Streaming Online
Check on Amazon
Overview
Eight stories are interwoven including the story of a child who works hard just to get a bottle of clean water and a pair of roller skates. Then there are siblings who sell pirated DVDs and start fighting each other when the younger one only wants to drink Starbucks coffee. The third story is about the daughter of a prostitute who has a crush on her moral studies teacher. Then we meet a Japanese man who is hungry for true love and meets a karaoke girl and we hear the story of a lowly-paid television director who is looking to escape the pressures from his wife and boss. Then there is the story of a female kindergarten principal who is trying to apply the Islamic way of life to defuse the temptations of the material world; or the tale of an expatriate's former chauffeur who gets into trouble after receiving a farewell gift from the boss.
Last updated: