The Ambassador's Daughter
Genre: 
Original name: Sefirin Kızı
Status: Canceled
Seasons: 2
Episodes: 85
Running time: 2h
Where To Watch & Streaming Online
Check on Amazon
Plot
.
Sancar and Nare have always been in love. When they fall in love as children, they have to wait to be old enough to marry. On the night of their wedding, a startling revelation by Nare forever changes their lives and puts their love on hold until the night of another wedding many years later.
Wiki
.
Sefirin Kızı (transl. "Daughter of the Ambassador") is a Turkish drama television series directed by Emre Kabakuşak and written by Ayşe Ferda Eryılmaz and Sedef Nehir Erdem. It consists of two seasons, the first of which aired on December 16, 2019, and concluded on June 22, 2020. The second season premiered on September 7, 2020. The series was originally starring Neslihan Atagül and Engin Akyürek in the lead roles, but Atagül announced on January 18, 2021 that she would depart from the series due to leaky gut syndrome and she was replaced by Tuba Büyüküstün.
Look at the other titles that might be interesting for you
TV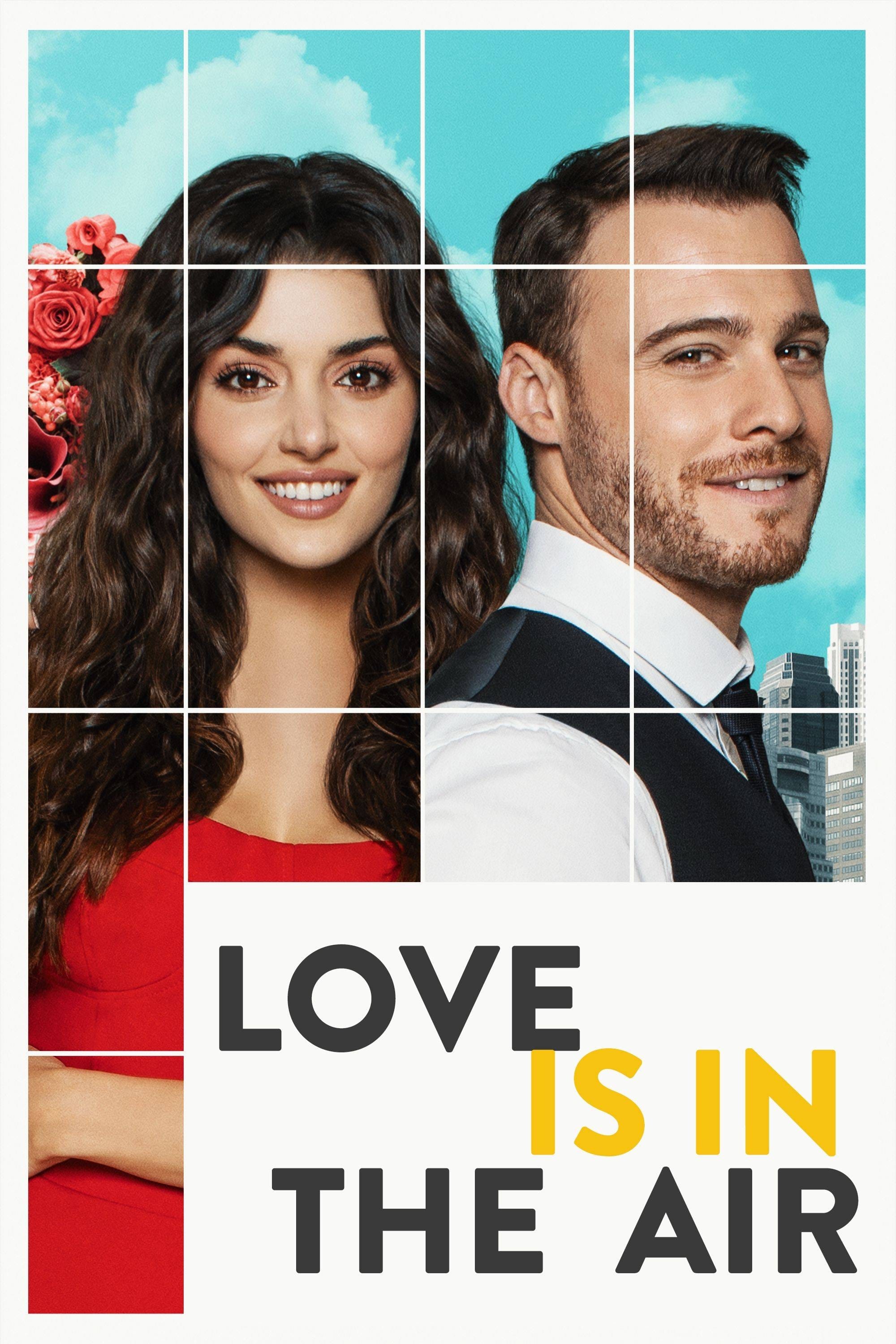 Love Is In The Air
Eda was forced to remain a high school graduate in order to connect her hopes in her education after she cut her scholarship abroad. Serkan Bolat is willing to give Eda her scholarship back if she pre...
TV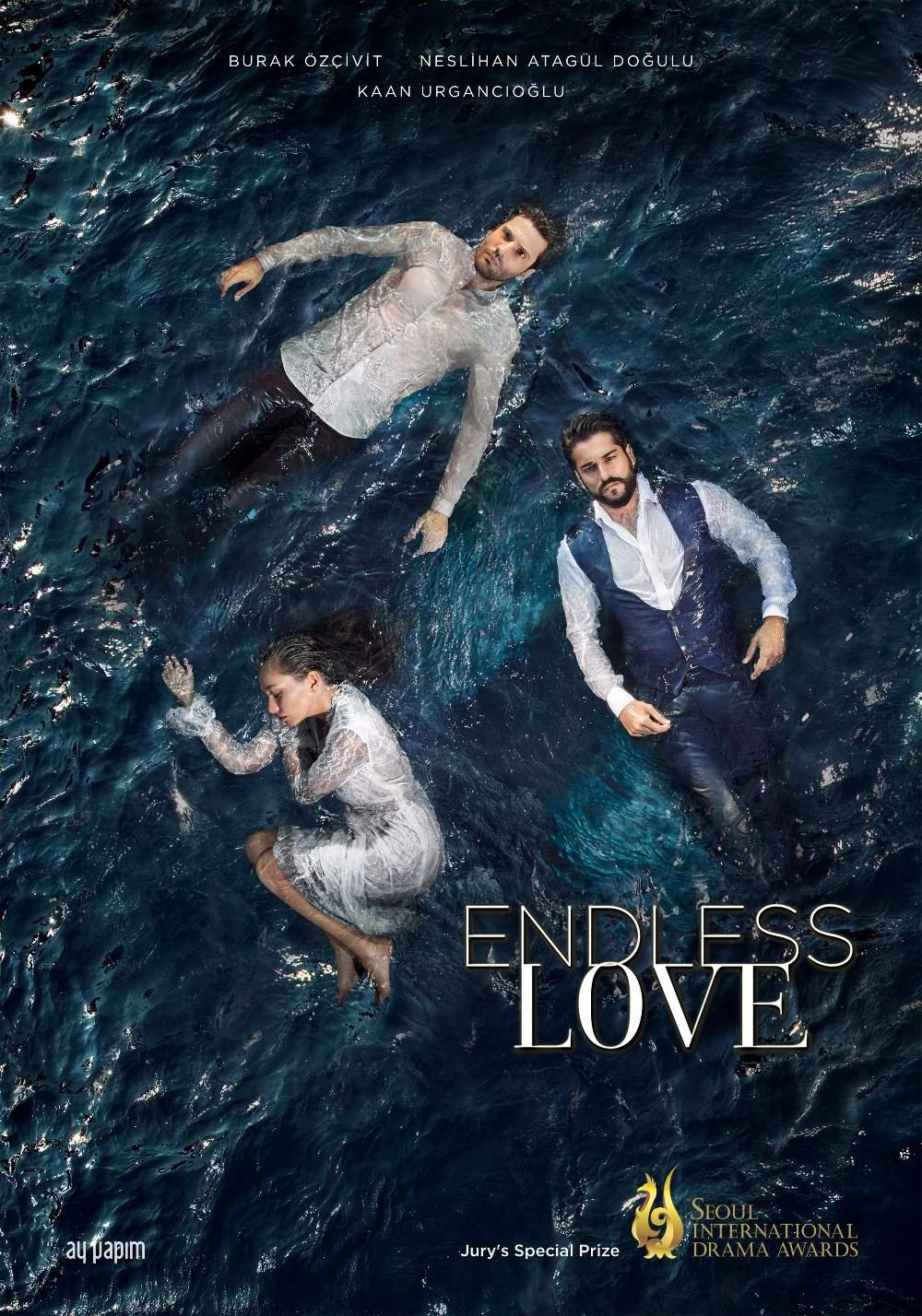 Endless Love
There are two worlds on one side of the road. Both were too far away from each other. Kemal is one of the three children of a moderate family that lives in the inner neighborhoods of the town. His han...
Last updated: