Sheena
Genre: 
Status: Ended
Seasons: 2
Episodes: 35
Running time: 1h
Where To Watch & Streaming Online
Check on Amazon
Plot
.
Sheena is an American action-adventure/fantasy television series Sheena's parents were archaeologists who died in the jungle when she was about six years old, leaving their daughter Shirley Hamilton. She was taken in by Kali, a local Shamaness of a tribe who brought her up, and five years ago she was taught how to morph into animals and birds, acquiring their abilities, even flight. Further, she became a mythical creature called "The Darachna" who relies on people' fear of the unknown. For this she covers herself in a dark liquid mud which allows her to be largely unseen in the low light of the jungle, and with more than normal strength, agility and speed, and armed with a pair of gloves with bone claws, she is a formidable one woman fighting force. She does kill sometimes.
Wiki
.
Sheena is an American action-adventure television series which was produced for first-run syndication from 2000 to 2002.Based upon W. Morgan Thomas's comic book character Sheena, Queen of the Jungle, which previously spawned a 1950s TV series of the same title; this turn-of-the-millennium version updated its title character to the 21st century. There were two seasons, containing 22 and 13 episodes. It starred Gena Lee Nolin and John Allen Nelson, and was developed for television by Douglas Schwartz and Steven L. Sears. In this version, Sheena was given the mystical ability to transform into almost any jungle animal; she also spoke whole sentences (akin to Ron Ely's Tarzan), unlike Irish McCalla's interpretation of the character. Several episodes from the first season are available to view for free in Minisode format on Crackle, as well as on Hulu.
Look at the other titles that might be interesting for you
TV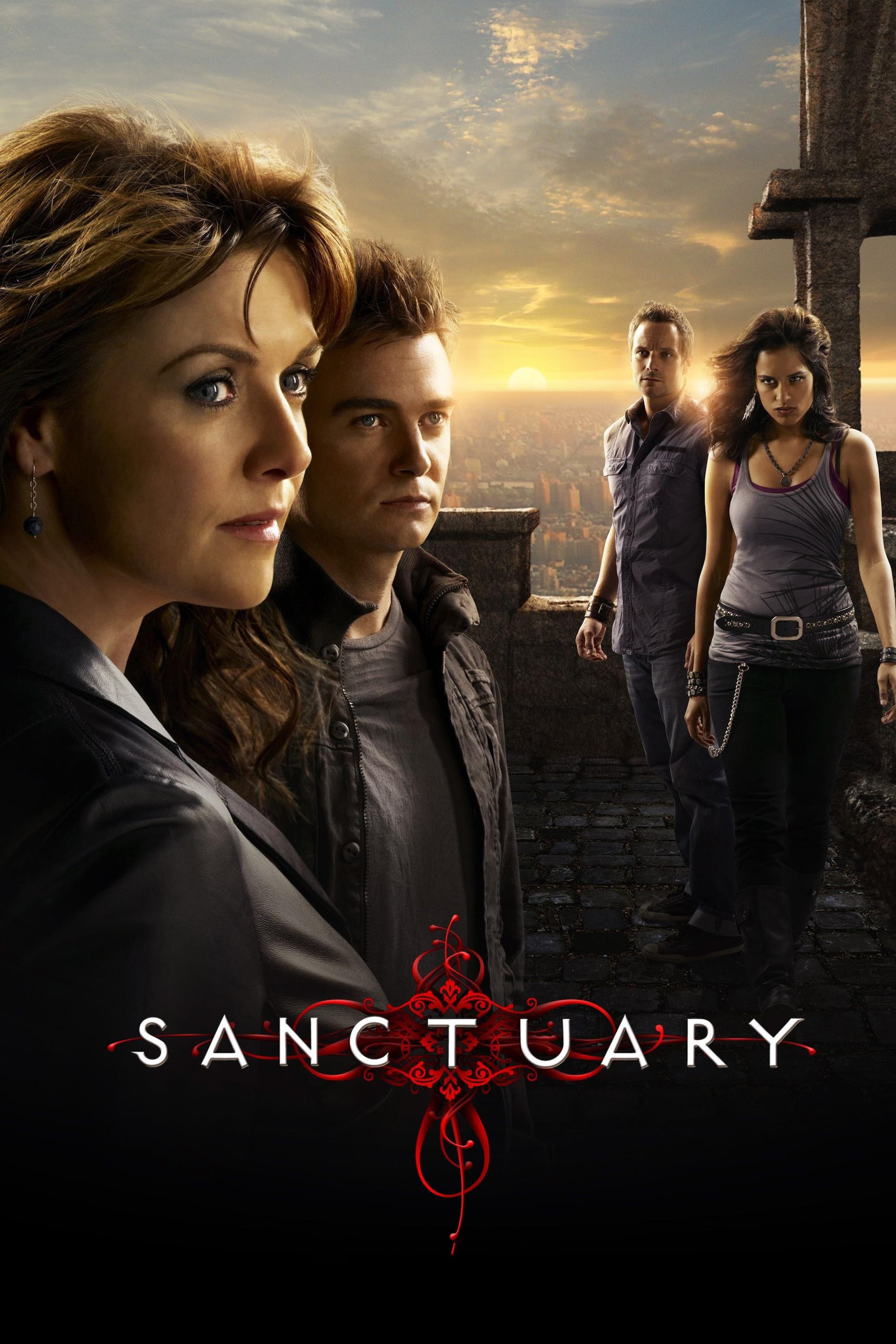 Sanctuary
The adventures of a doctor. It is always surprising. Helen Magnus is a brilliant scientist who holds the secrets of a secret population called Abnormals, a group of strange and sometimes terrifying be...
Last updated: