Fay Grim
Status: Released
Running time: 1h 58m
Content Rating: R
Where To Watch & Streaming Online
Check on Amazon
Plot
.
The wife of a man who fled after killing a neighbor received a visit from a CIA agent who told her that Henry is dead, but that some of his journals have been found in France. She sets forth on a globe-trotting odyssey that leads to the discovery that he is alive, and his journals are more than they appear to be.
Wiki
.
Fay Grim is a 2006 Espionage thriller drama film written and directed by Hal Hartley. The film is a sequel to Hartley's 1997 film Henry Fool, and revolves around the title character, played by Parker Posey, the sister of Simon Grim (James Urbaniak). The plot revolves around Fay's attempt to unravel an increasingly violent mystery in Europe.The film was shot almost entirely in Dutch angles, meaning the vast majority of shots are framed diagonally, or "tilted". At the 2007 Sundance Film Festival, Hartley revealed that the two shots in the film's final cut that are not "Dutched" occurred when he and the film crew forgot to tilt the camera.
Filming Locations
.
New York City, United States of America · Berlin, Germany · Paris, France
Look at the other titles that might be interesting for you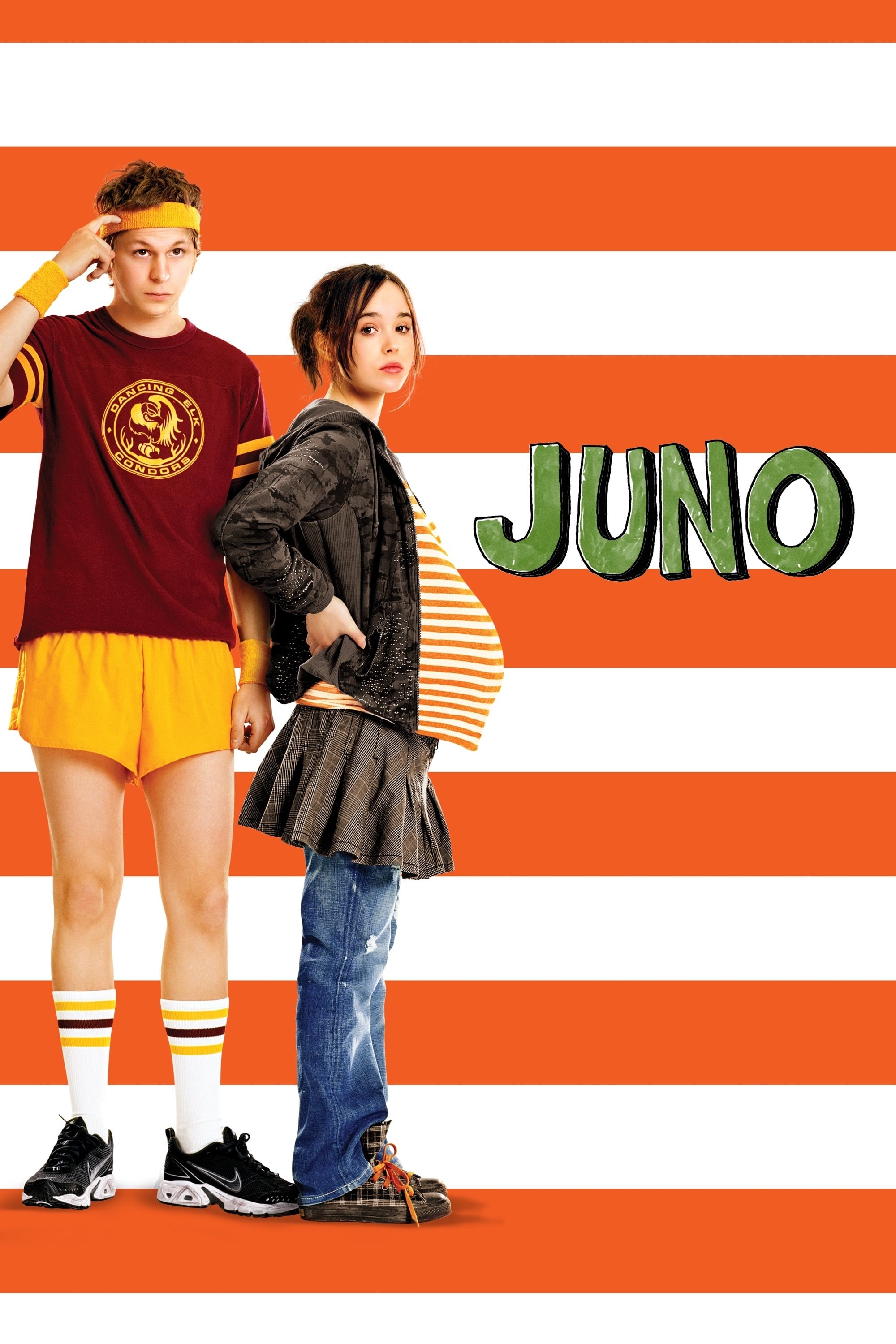 Juno
A young woman makes an unusual decision regarding her unborn child when faced with an unexplained pregnancy.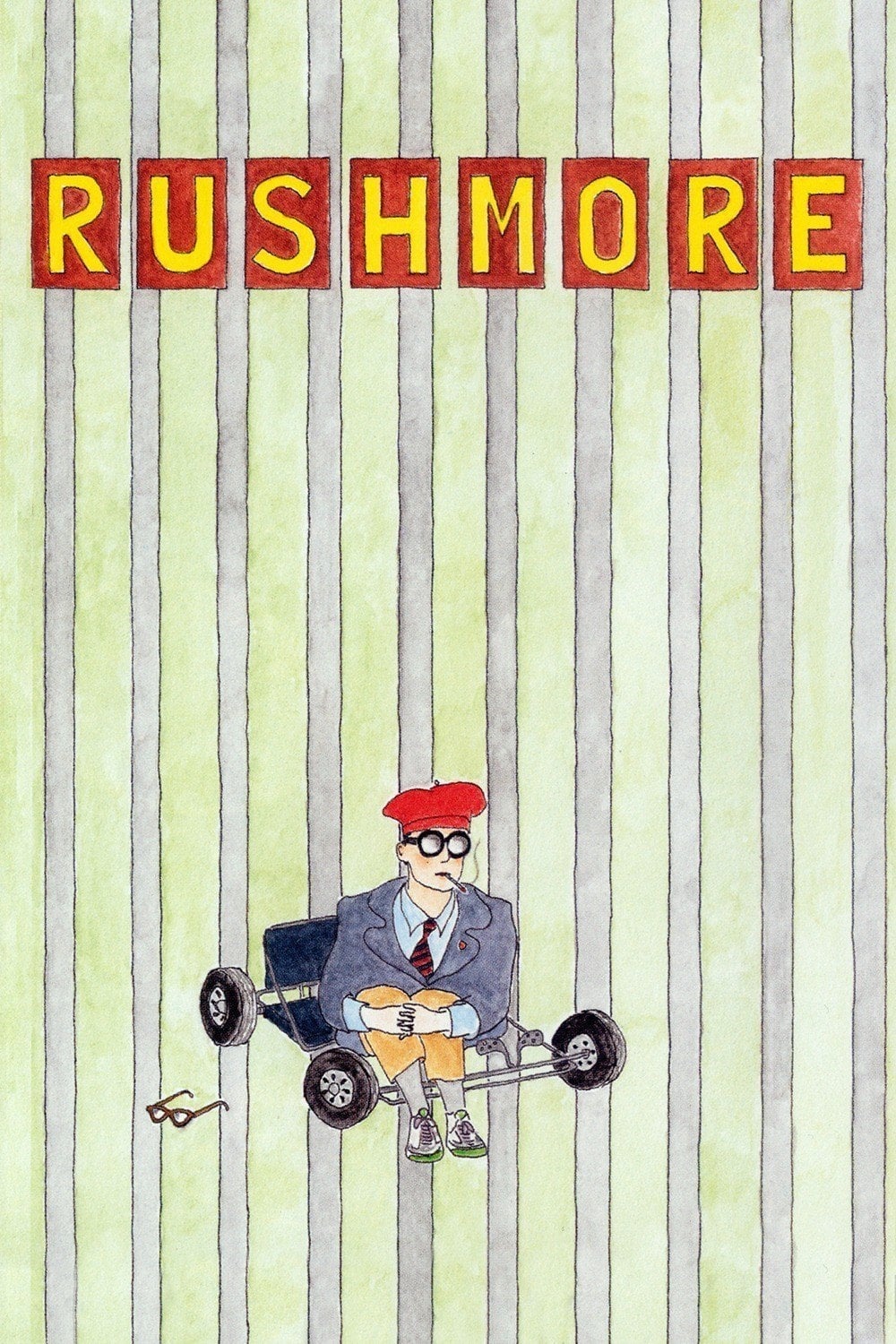 Rushmore
When a beautiful first- grade teacher arrives at a prep school, she attracts the attention of an ambitious teenager named Max, who quickly falls in love with her. Max asked the father of two of his sc...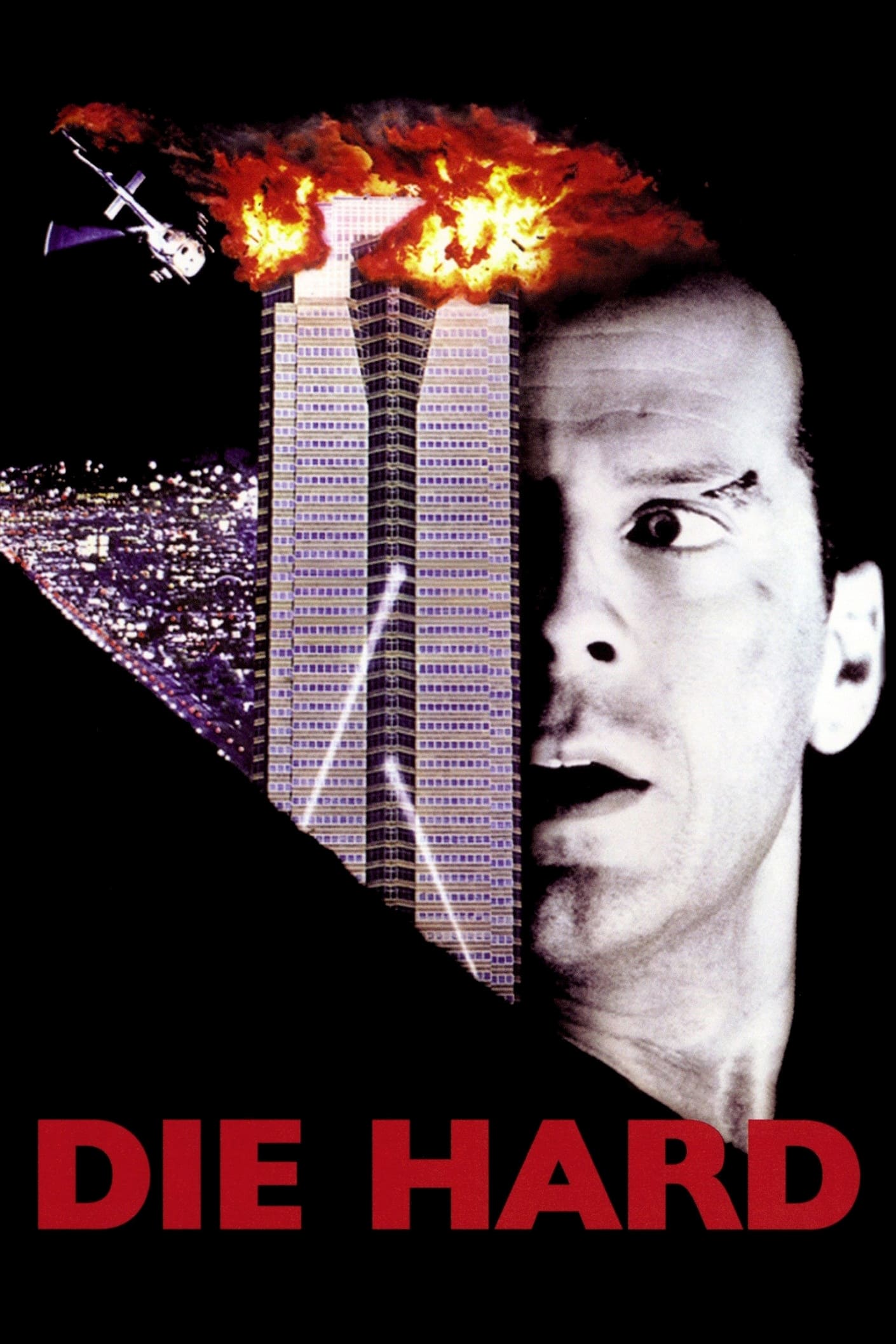 Die Hard
NYPD cop John McClane's plan to reconcile with his estranged wife is thrown for a serious loop when the entire building is overtaken by a group of terrorists just minutes after he arrives at her offic...
Handpicked themed movies and TV shows for all tastes
Last updated: