Extreme Prejudice
Genre: 
Status: Released
Running time: 1h 41m
Content Rating: R
Where To Watch & Streaming Online
Check on Amazon
Plot
.
They were childhood friends, but now they are adversaries.
Wiki
.
Extreme Prejudice is a 1987 American neo-western action film starring Nick Nolte and Powers Boothe, with a supporting cast including Michael Ironside, María Conchita Alonso, Rip Torn, William Forsythe, and Clancy Brown.The film was directed by Walter Hill, with a screenplay by Harry Kleiner and Deric Washburn (the latter collaborated with Michael Cimino on Silent Running and The Deer Hunter) from a story by John Milius and Fred RexerExtreme Prejudice is an homage, of sorts, to The Wild Bunch, a western directed by Sam Peckinpah, with whom Hill worked on The Getaway. Both films end with a massive gunfight in a Mexican border town. The title originates from "terminate with extreme prejudice", a phrase popularized by Apocalypse Now, also written by Milius.The lead character of Jack Benteen (Nolte) was loosely based on Joaquin Jackson. Nolte spent three weeks in Texas with Jackson learning the day-to-day activities of a Ranger. Nolte took what he learned and incorporated it into his character's mannerisms and dress.
Look at the other titles that might be interesting for you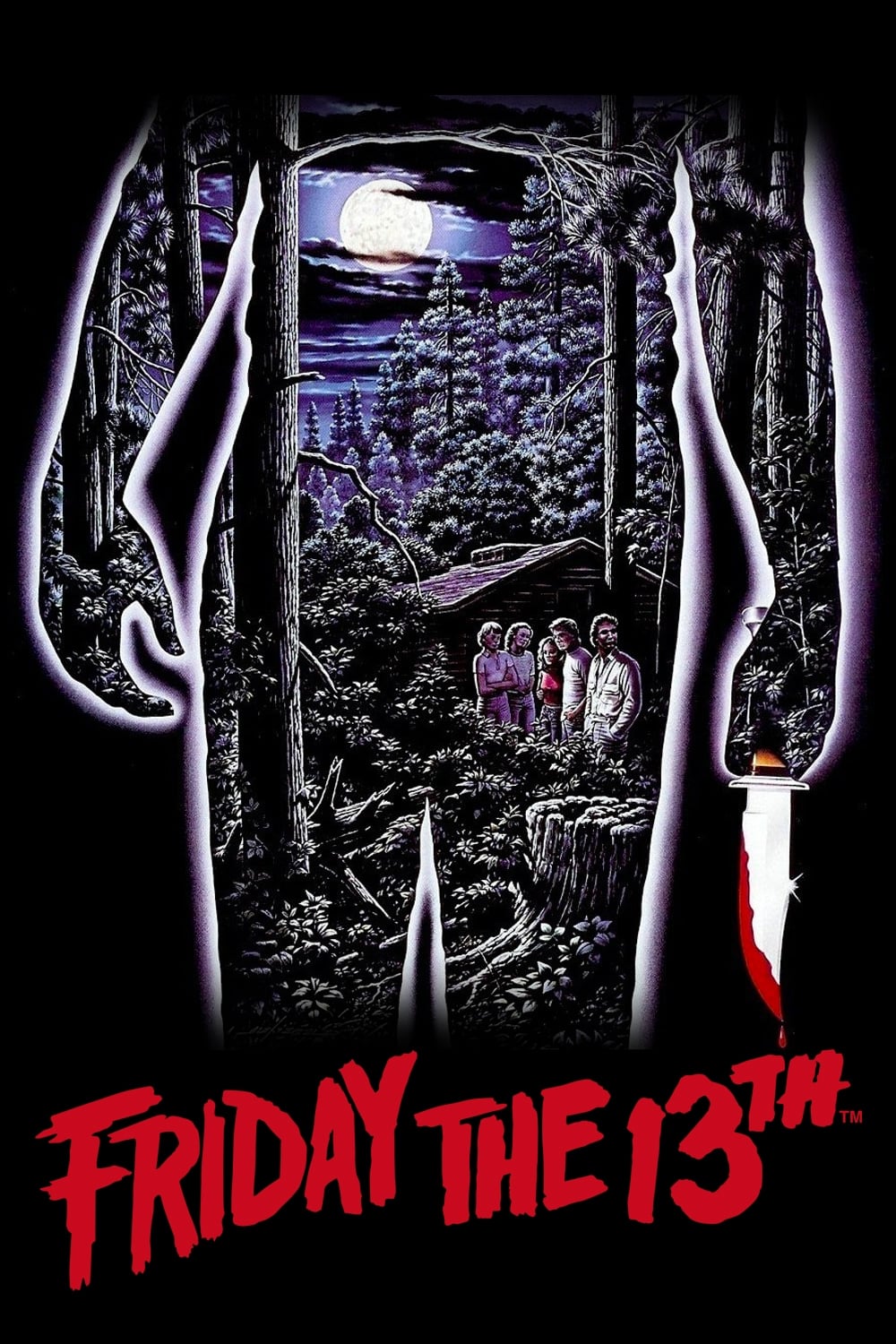 Friday the 13th
While trying to reopen a summer camp that was the site of a child's death, camp counselors are murdered by an unknown attacker.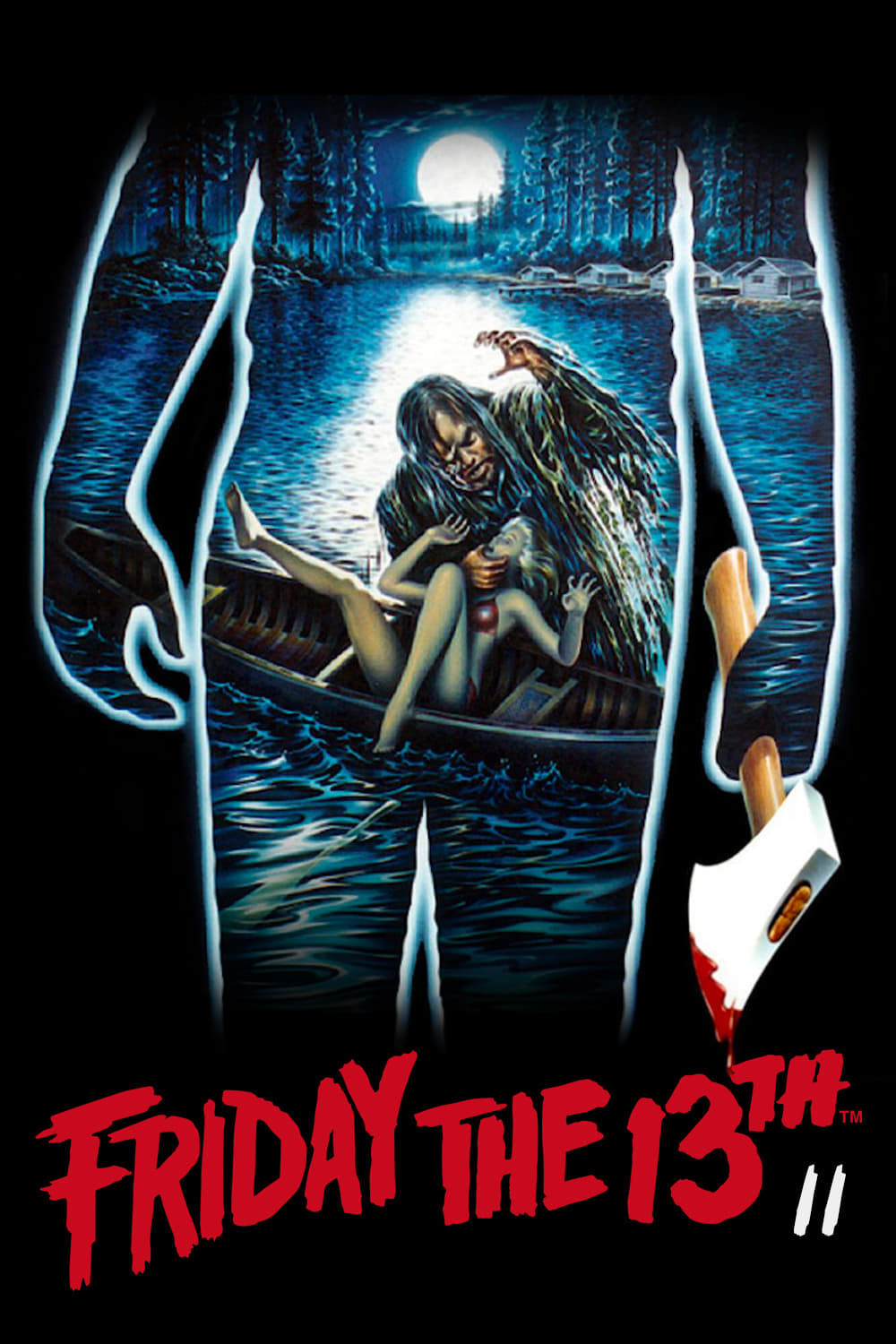 Friday the 13th Part 2
Five years after the horrible bloodbath at Camp Crystal Lake, the man and his mother are no longer in the picture. A group of counselors ignore warnings to stay away from the notorious site after Paul...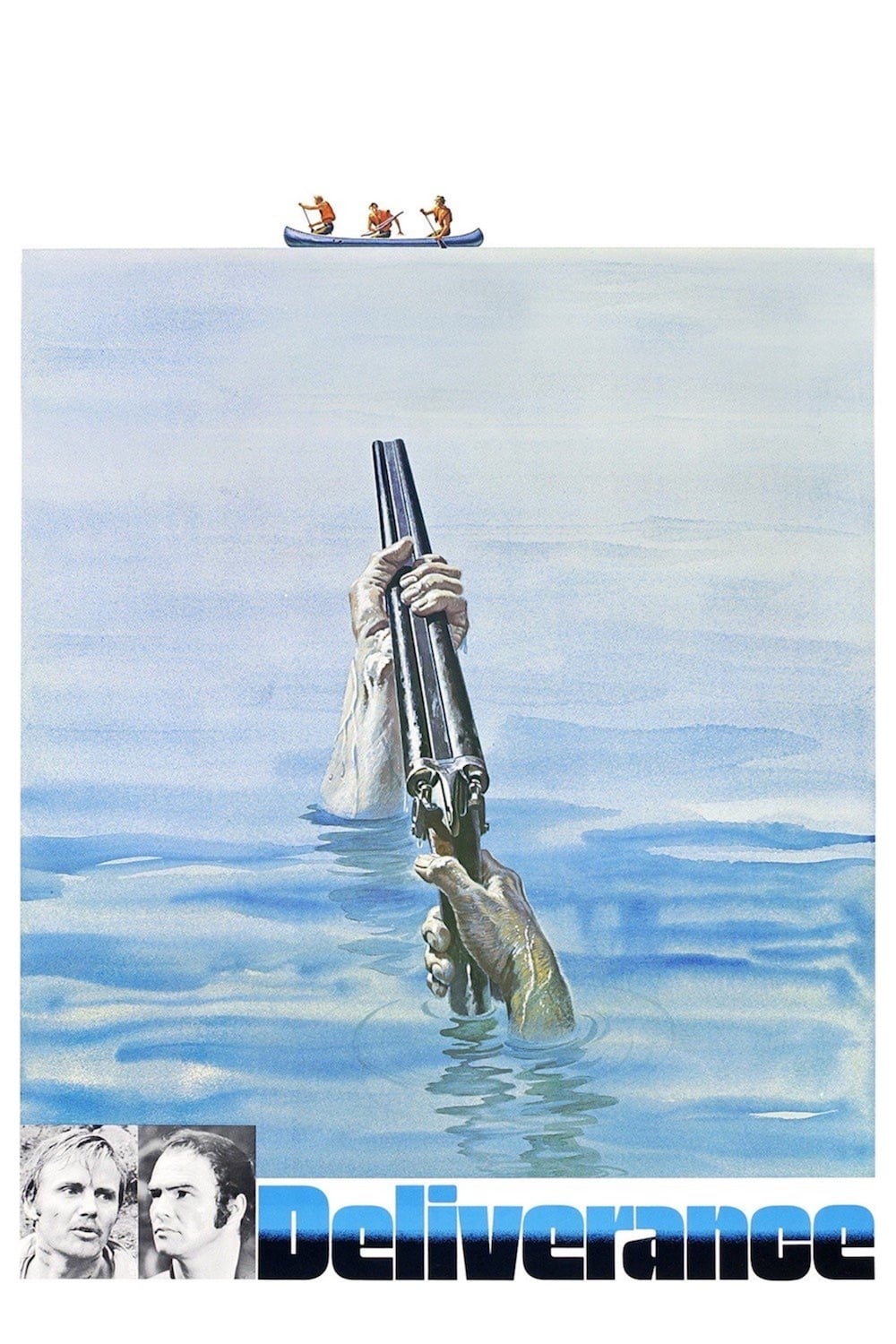 Deliverance
Intent on seeing the Cahulawassee River before it's turned into one huge lake, Lewis Medlock takes his friends on a river-rafting trip they'll never forget.
Last updated: