Lennon or McCartney
Status: Released
Running time: 35m
Where To Watch & Streaming Online
Check on Amazon
Plot
.
Over the last ten years, more than 500 artists have been interviewed. When they were asked a question, they were told to only say one word. Some answered quickly, some thought it through, and others didn't. Which one is it?
Wiki
.
Lennon or McCartney is a 2014 Canadian documentary short film directed by Matt Schichter. The film is a compilation of 550 celebrities' responses, taken from interviews throughout the decade, to the question of which of the two former Beatles is superior: John Lennon or Paul McCartney.Among the celebrities included in the film are the Arctic Monkeys, Benedict Cumberbatch, Bridgit Mendler, Carly Rae Jepsen, Justin Bieber, Metallica, Miss Piggy, Morgan Freeman, Sylvester Stallone, Steve-O, and Tommy Chong. Of the responses, 282 answered "John Lennon", 196 answered "Paul McCartney", 15 answered "George Harrison", four answered "Ringo Starr", one answered "Jimi Hendrix", one answered "Lou Reed", one answered "Keith Richards", one answered "Oasis", and 50 did not answer.
Look at the other titles that might be interesting for you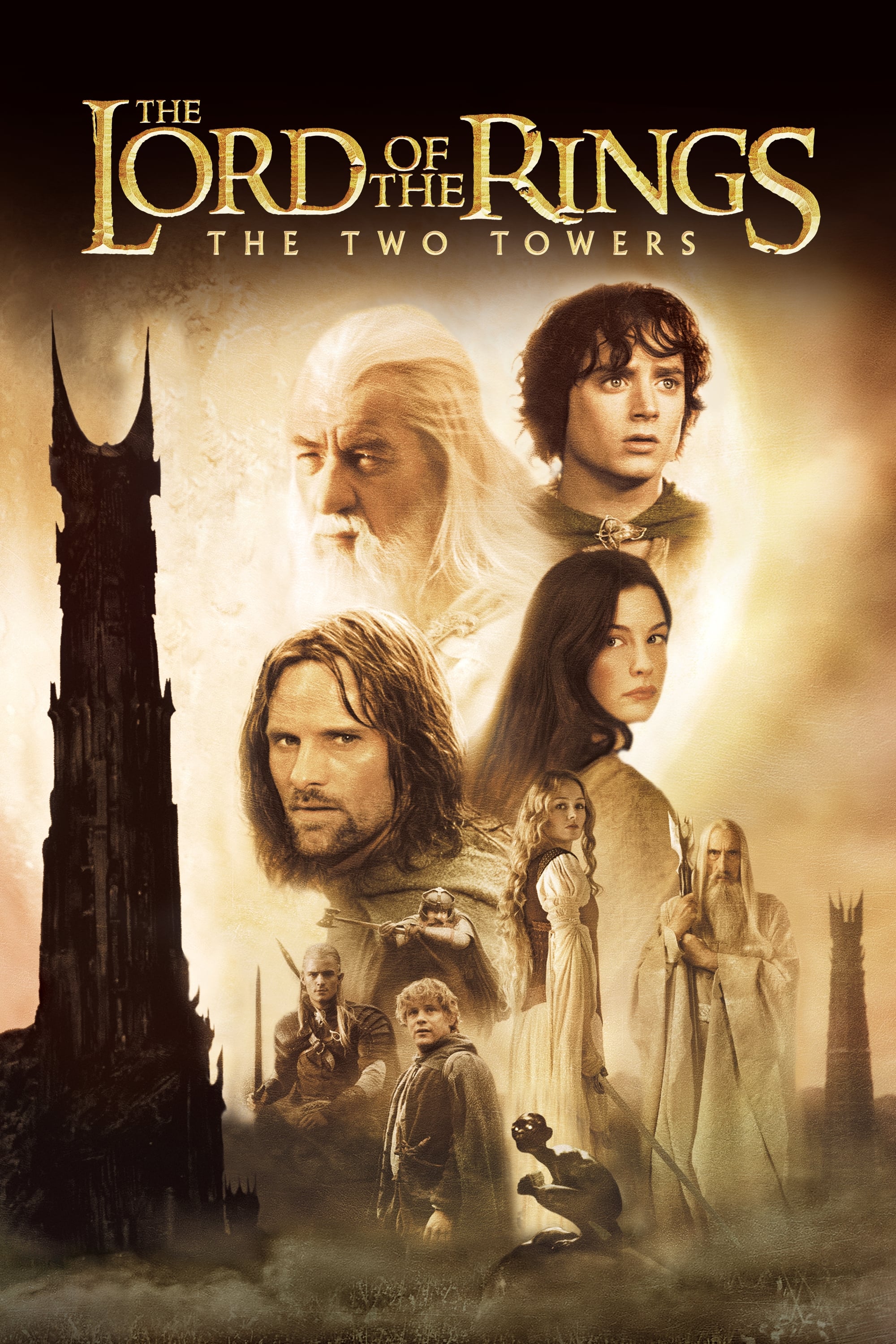 The Lord of the Rings: The Two Towers
The One Ring of Power is being destroyed by Frodo and Sam while Gimli, Legolas and Aragorn are searching for the orc captured by Merry and Pippin. The wizard will be waiting at the Orthanc Tower.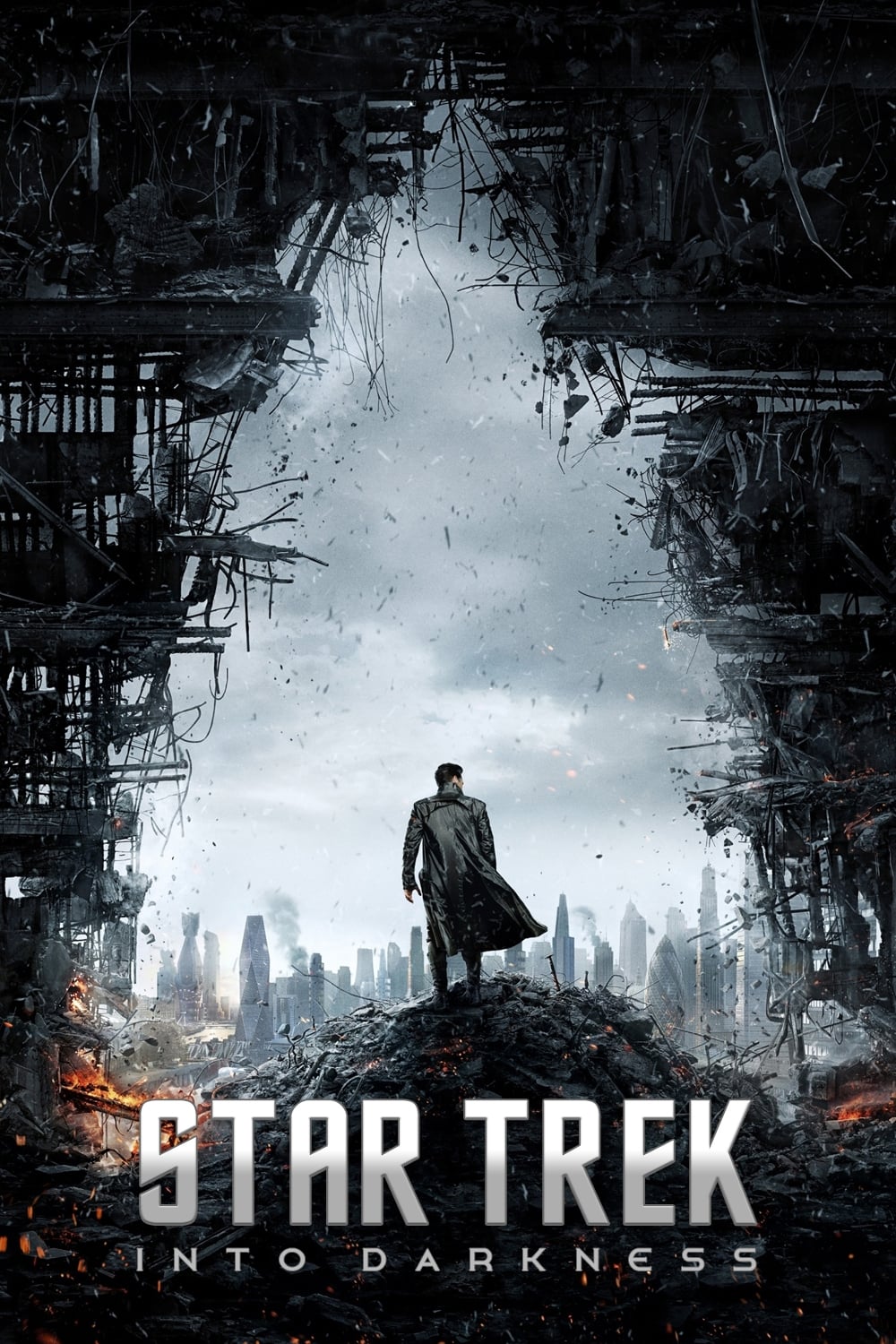 Star Trek Into Darkness
When the crew of the Enterprise is called back home, they find an unstoppable force of terror from within their own organization has detonated the fleet and everything it stands for, leaving our world...
Last updated: