Where To Watch & Streaming Online
Check on Amazon
Plot
.
The bonds of a 30-year friendship are tested when Walter's 20-year-old daughter, Clemence, falls in love with his friend Paul.
Wiki
.
Amitiés sinceres is a French drama written and directed by Stéphan Archinard and François Prévôt-Leygonie, released in 2013, adapted from their homonymous play.
Look at the other titles that might be interesting for you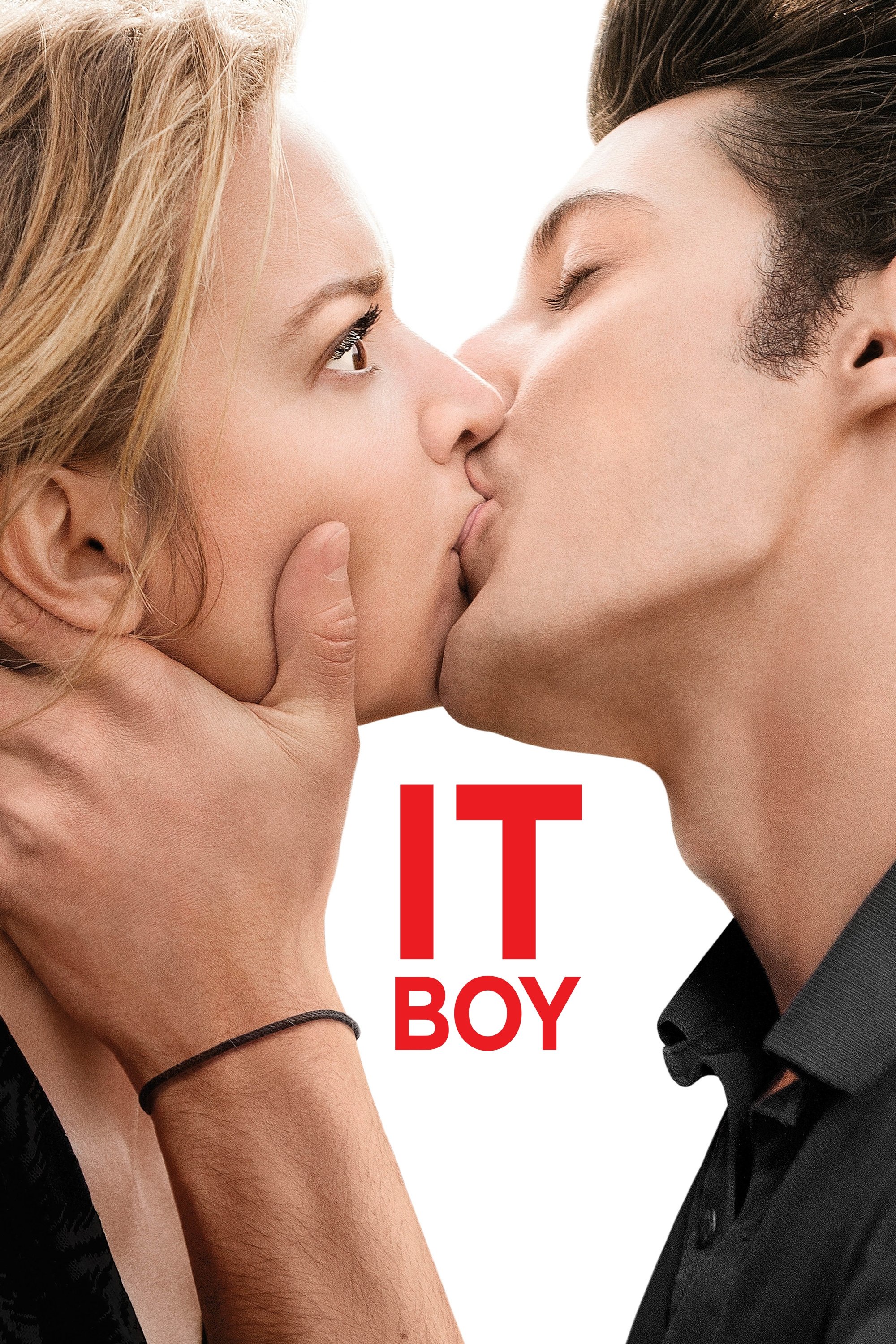 It Boy
Alice Lantins neglects her personal life because she is so focused on her work. She's the perfect candidate for the next editor because she's stuck in a rut. Balthazar, a charming 20-year-old, crosses...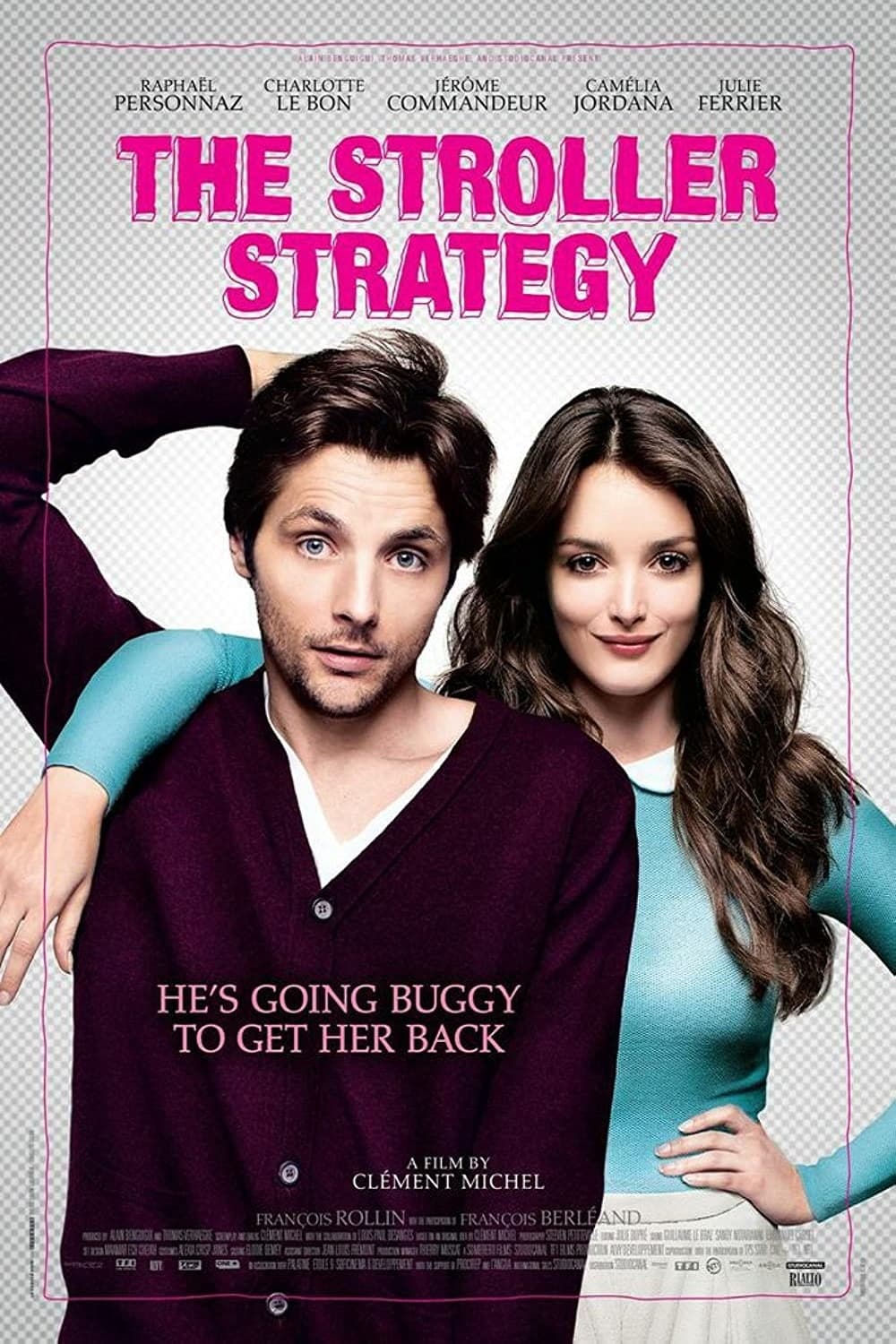 The Stroller Strategy
Thomas pretended to be the father of the baby in order to win back Marie, the girlfriend who dumped him a year before. Thomas is stuck between staying a man-child forever and proving he is ready to ta...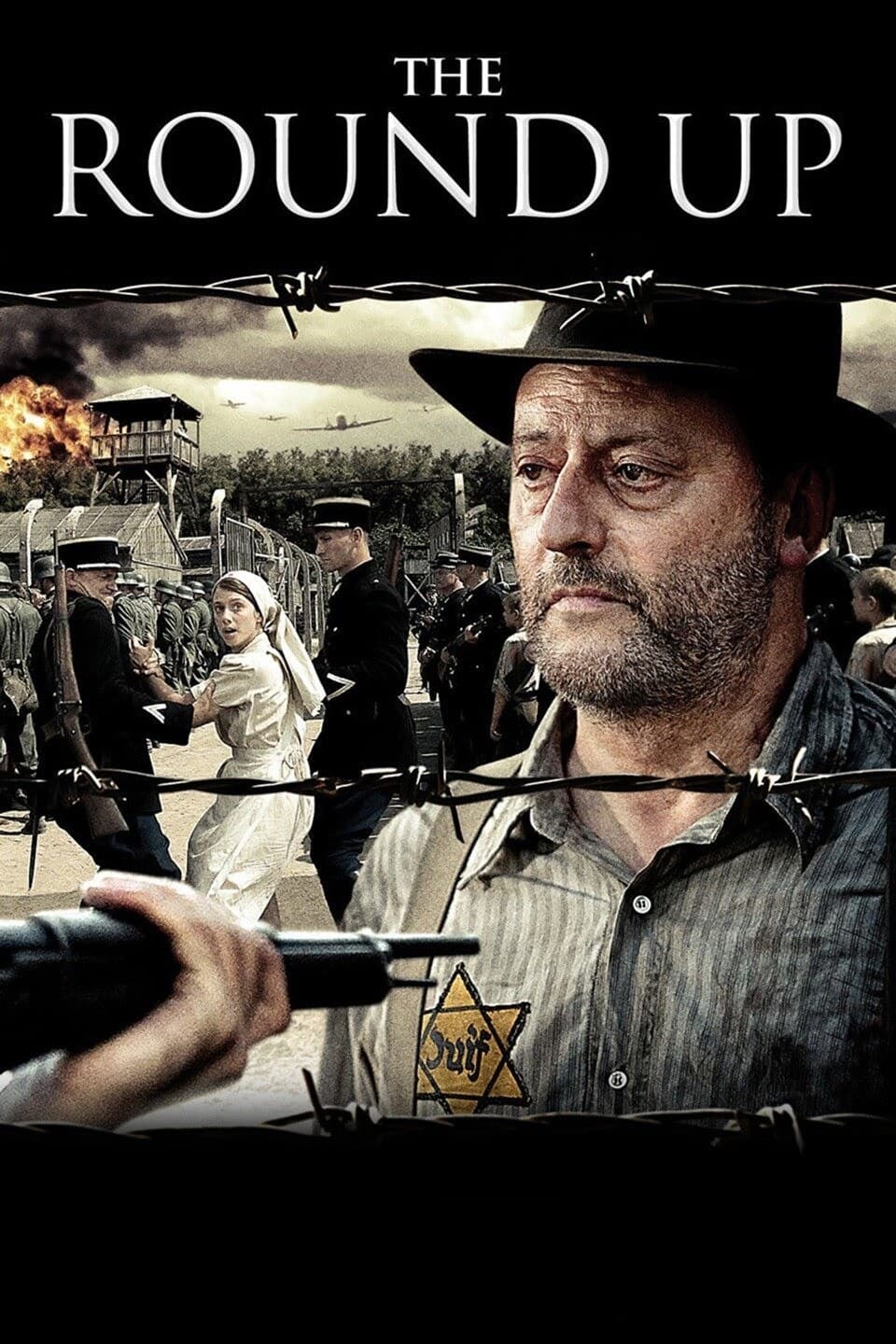 The Round Up
The events surrounding the 1942 "Vel' d'Hiv Roundup" are recounted in this faithful retelling.
Last updated: