Star Wars: The Clone Wars - Darth Maul Returns
Status: Released
Running time: 1h 27m
Content Rating: NR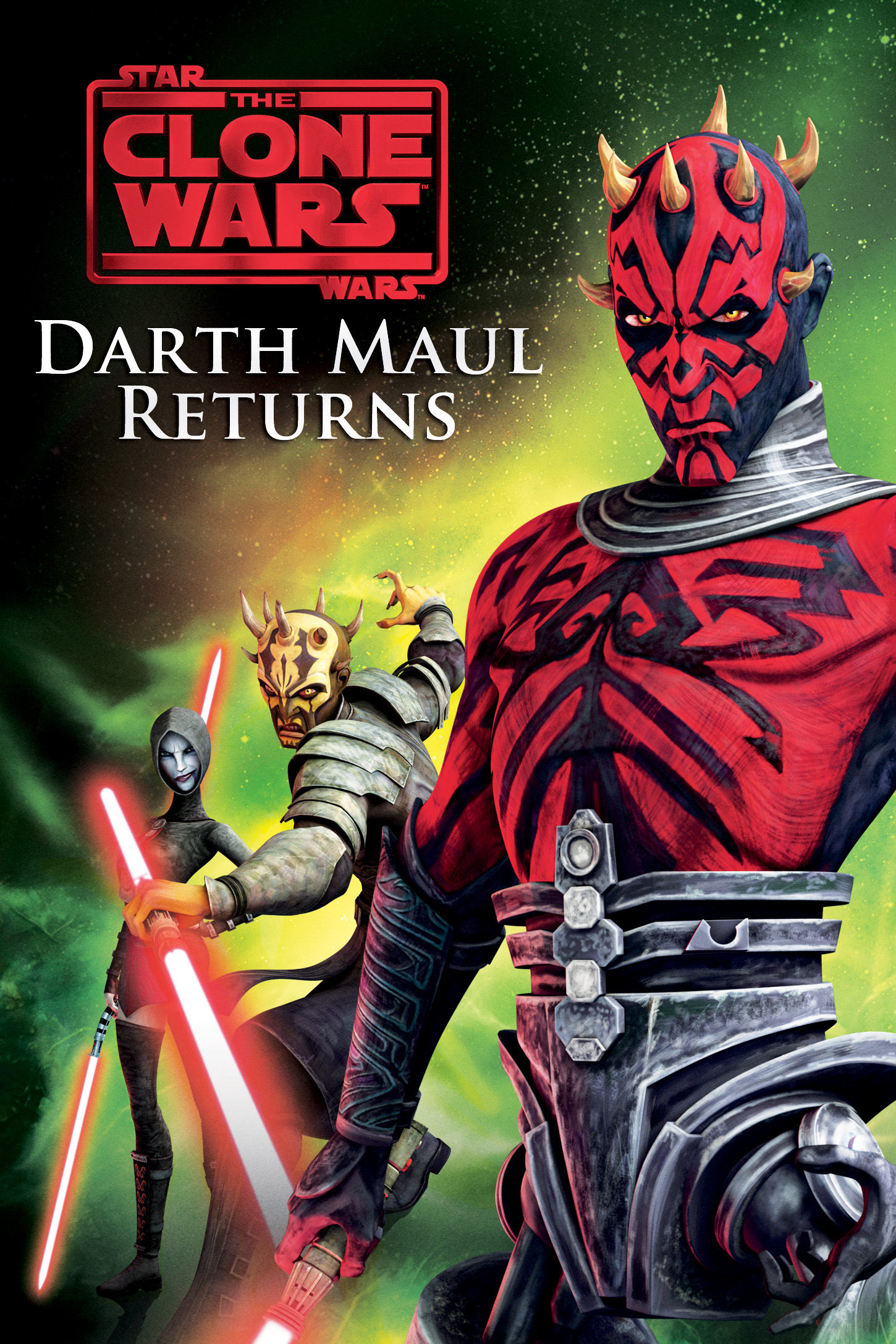 Where To Watch & Streaming Online
Check on Amazon
Plot
.
After Dathomir falls prey to a merciless attack by General Grievous, Asajj Ventress survives to join a bounty hunter clan led by a young Boba Fett. Mother Talzin, the witch who created the dark warrior Savage Opress, gave him a sinister mission: to look for his brother, Darth Maul, in the universe. Darth Maul was thought to have died after falling to the sword of Obi-Wan, but he is still alive and well, living in the bowels of a ruined planet and fueled by hatred. After the Maul was shattered and delivered to Mother Talzin, the brothers swore an oath of vengeance against Obi-Wan.
Look at the other titles that might be interesting for you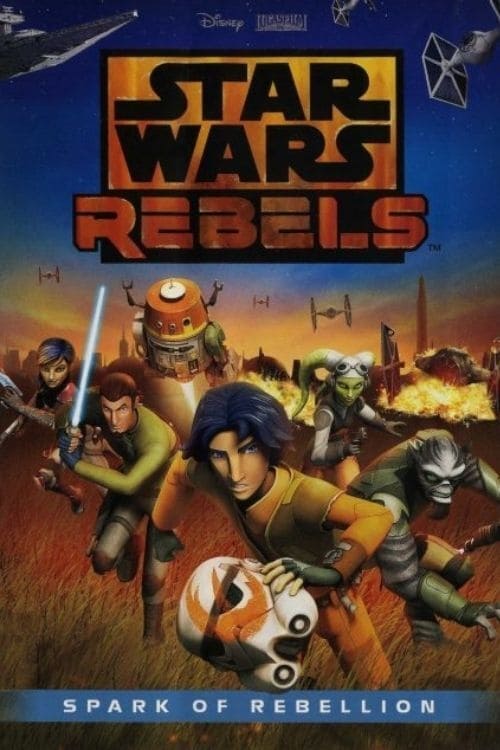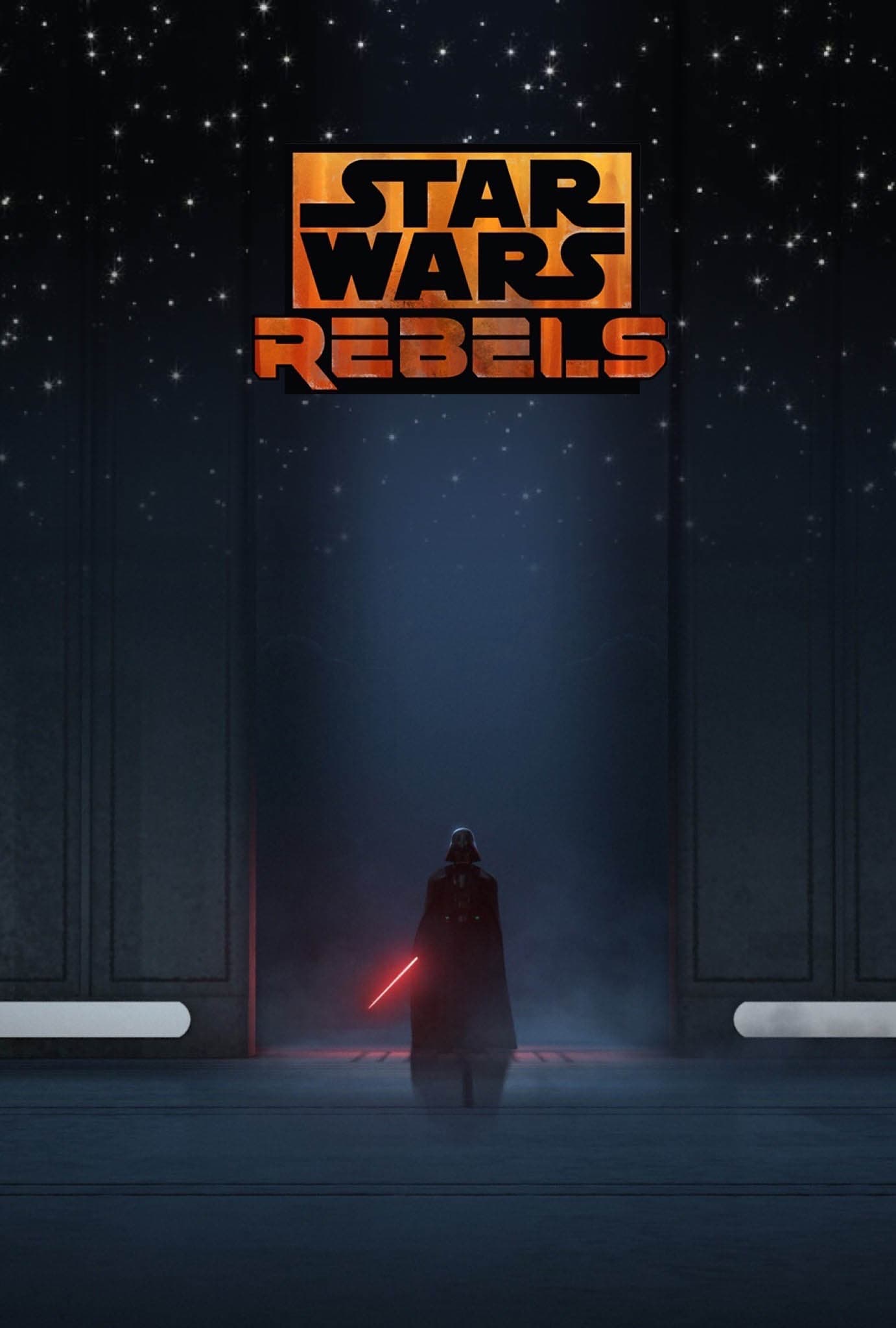 Star Wars Rebels: Steps Into Shadow
Ezra, having grown in power, leads a mission to break the crew's old friend Hondo Ohnaka out of prison. Meanwhile, Grand Admiral Thrawn -- a master Imperial strategist -- has vowed to dismantle and de...
Last updated: