The Invisible Man
Genre: 
Status: Released
Running time: 1h 11m
Budget: $328,000
Plot
.
Working in Dr. Cranley's laboratory, scientist Jack Griffin was always given the latitude to conduct some of his own experiments. His sudden departure, however, has Cranley's daughter Flora worried about him. Griffin has taken a room at the nearby Lion's Head Inn, hoping to reverse an experiment he conducted on himself that made him invisible. But the experimental drug has also warped his mind, making him aggressive and dangerous. He's prepared to do whatever it takes to restore his appearance.
Where To Watch
.

Buy

Buy

Buy

Buy

Buy

Buy

Buy

Rent

Buy

Subs
Currently The Invisible Man is available for streaming online, rent, buy or watch for free on: Apple iTunes, DIRECTV, Microsoft Store, Redbox, Google Play Movies, Amazon Video, Vudu, Spectrum On Demand, YouTube, IndieFlix
Gallery
.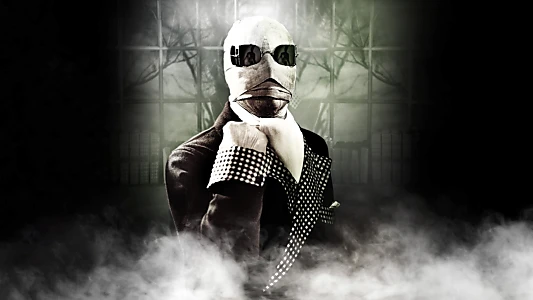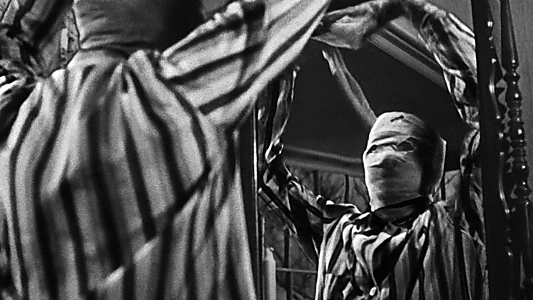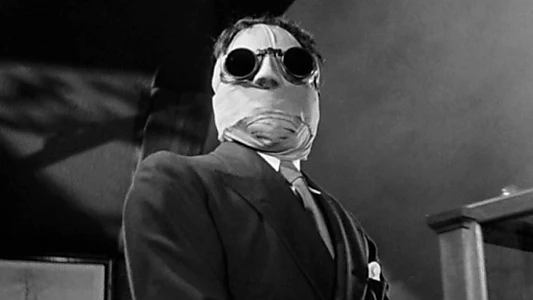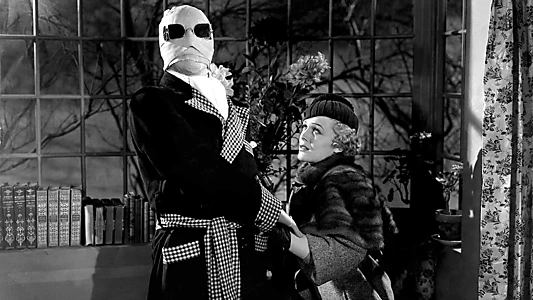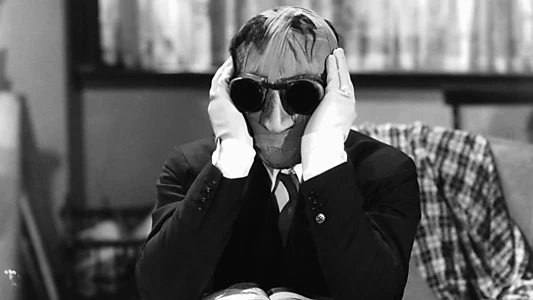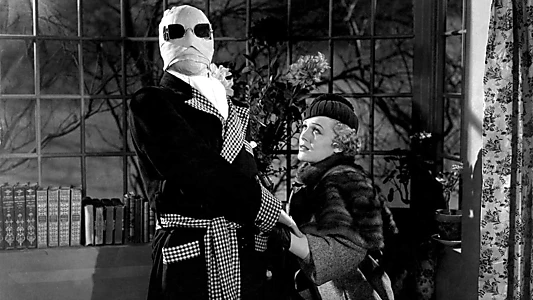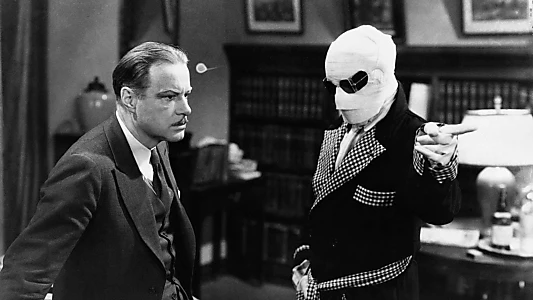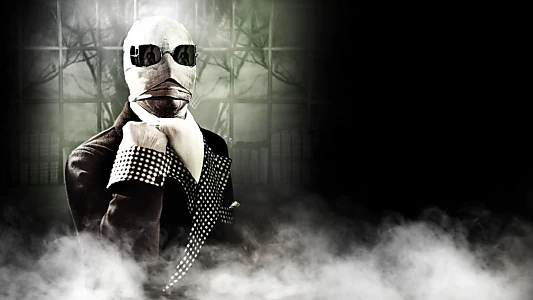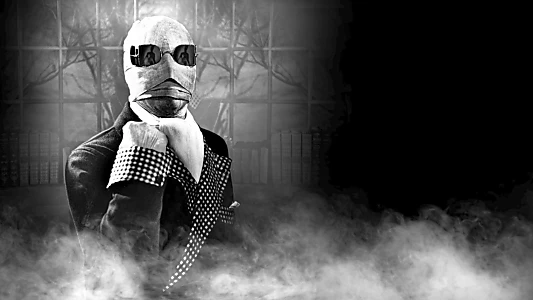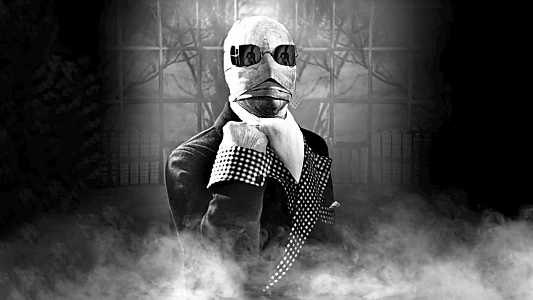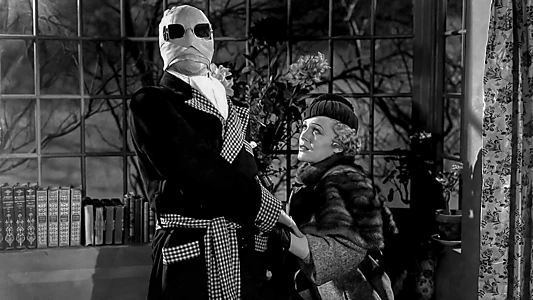 Wiki
.
The Invisible Man is a 1933 American science fiction horror film directed by James Whale. Based on H. G. Wells' 1897 The Invisible Man and produced by Universal Pictures, the film stars Claude Rains, Gloria Stuart, and William Harrigan. The film involves a Dr. Jack Griffin (Rains) who is covered in bandages and has his eyes obscured by dark glasses, the result of a secret experiment that makes him invisible, taking lodging in the village of Iping. Never leaving his quarters, the stranger demands that the staff leave him completely alone until his landlady discovers he is invisible. Griffin returns to the laboratory of his mentor, Dr. Cranley (Henry Travers), where he reveals his secret to Dr. Kemp (William Harrigan) and former fiancée Flora Cranley (Gloria Stuart) who soon learn that Griffin's discovery has driven him insane, leading him to prove his superiority over other people by performing harmless pranks at first and eventually turning to murder.The Invisible Man was in development for Universal as early as 1931 when Richard L. Schayer and Robert Florey suggested that Wells' novel would make a good follow-up to the studio's horror film hit Dracula. Universal opted to make Frankenstein in 1931 instead. This led to several screenplay adaptions being written and a number of potential directors including Florey, E.A. Dupont, Cyril Gardner, and screenwriters John L. Balderston, Preston Sturges, and Garrett Fort all signing on to develop the project intending it to be a film for Boris Karloff. Following Whale's work on The Old Dark House and The Kiss Before the Mirror, Whale signed on and his screenwriting colleague R.C. Sherriff developed a script in London. Production began in June 1933 and ended in August 1933 with two months of special effects work done following the end of filming.On the film's release in 1933, it was a great financial success for Universal and received strong reviews from several trade publications, including The New York Times, which placed it among their Best in Film for the year 1933. The film spawned several sequels that were relatively unrelated to the original film in the 1940s and a remake in 2020. The film continued to receive praise on re-evaluations by critics such as Carlos Clarens, Jack Sullivan, and Kim Newman, as well as being listed as one of their favorite genre films by filmmakers John Carpenter, Joe Dante, and Ray Harryhausen. In 2008, The Invisible Man was selected for the United States National Film Registry by the Library of Congress as being "culturally, historically, or aesthetically significant".
The Invisible Man Collection
.
Other parths of the collection
Look at the other titles that might be interesting for you