Temple of the Red Lotus
Genre: 
Original name: 江湖奇俠
Status: Released
Running time: 1h 30m
Gallery
.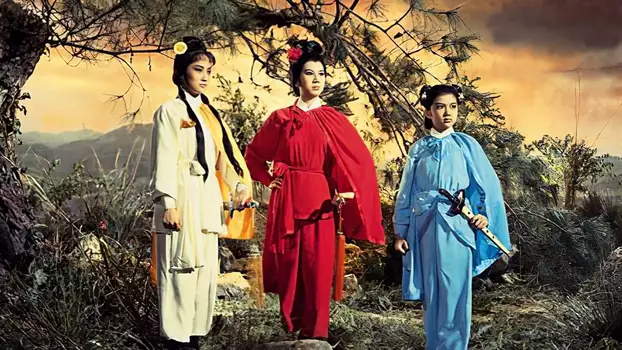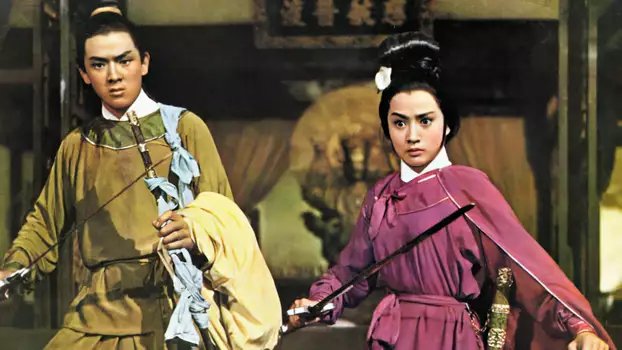 Wiki
.
Temple of the Red Lotus is a 1965 Hong Kong film directed by Sui Jang Hung. The film is the first part of an adaptation of the novel Jianghu qixia zhuan, already adapted to the late 1920s (The Fire of the Red Lotus Monastery) and in the 1960s. It is one of the first modern wuxia films, a style launched by the Shaw Brothers studio in 1965 focusing on violence and realism; paradoxically, the studio chooses to make a new adaptation of a 1920s novel and not of a novel by "neo-wuxia" (by Liang Yusheng (en) or Jin Yong) which develops from the late 1950s onwards.The sequel called The Twin Swords came out the same year.
Other parths of the collection